Experience the SLO Life
You'll never run out of things to do in San Luis Obispo. Head to the Downtown SLO Thursday Farmers' Market or hike (or bike) your way up a local mountain. Eat farm-to-table freshness or sip local craft beer and sustainable wines. In San Luis Obispo, it's more than things to do – it's things to eat, drink, explore and experience.
DISCOVER DOWNTOWN SLO
Not sure where to start? Downtown SLO is our cultural center, home to historic sites, boutique shops and charming restaurants. Explore work by contemporary artists at the San Luis Obispo Museum of Art, take a selfie in Bubblegum Alley and grab an ice cream cone at The Creamery Marketplace.
While you're here, don't miss touring Mission San Luis Obispo de Tolosa, founded in 1772 and still standing today. Explore, learn and be sure to keep your eyes peeled for seasonal pop-ups and free summer concerts in the plaza.
Explore Downtown SLO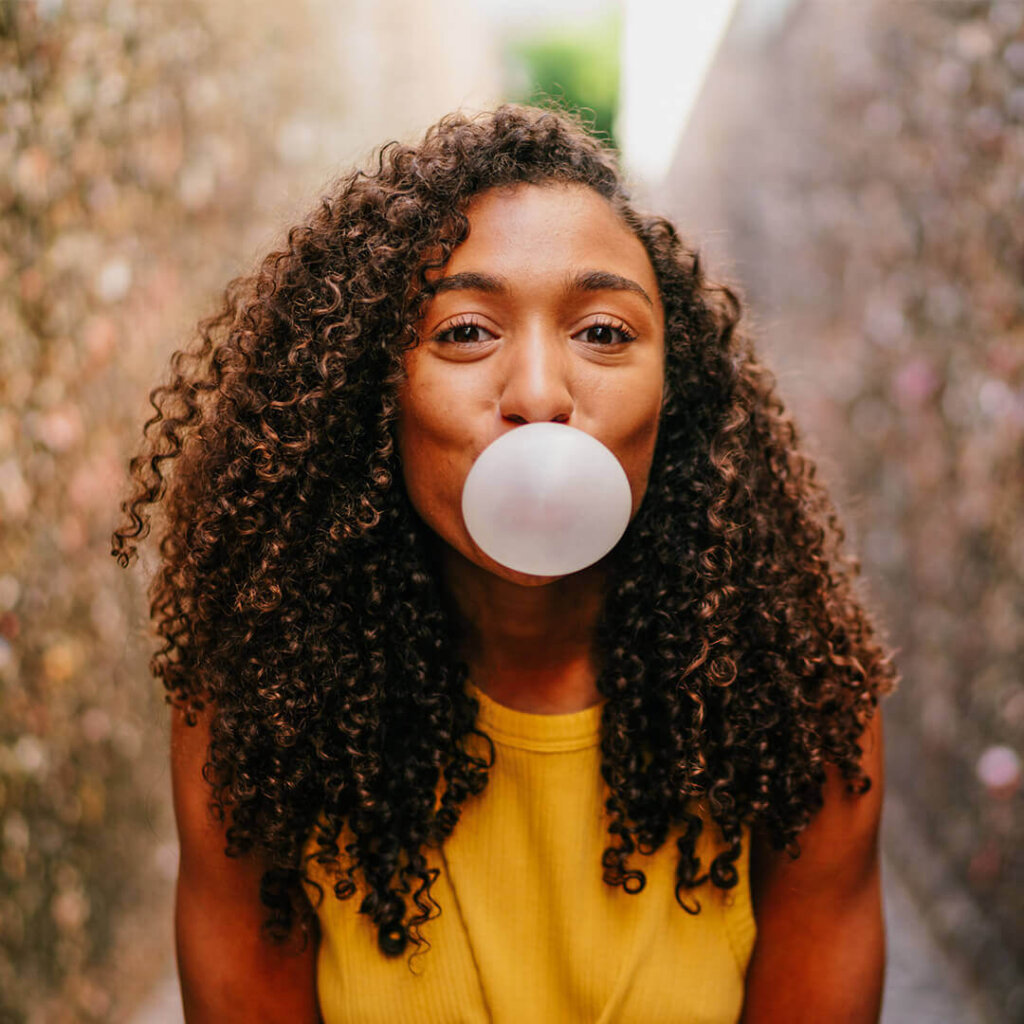 SLO Coast Wine Country
There's wine country, and then there's SLO wine country. Situated between San Francisco and Los Angeles, these emerald foothills have yielded some of the finest chardonnays and pinot noirs the Central Coast has ever tasted. Sampling sustainably sourced wines is easily one of our favorite things to do in SLO, so bring a friend (or three) for a picnic at a nearby vineyard or tuck into hors d'oeuvres at local tasting rooms.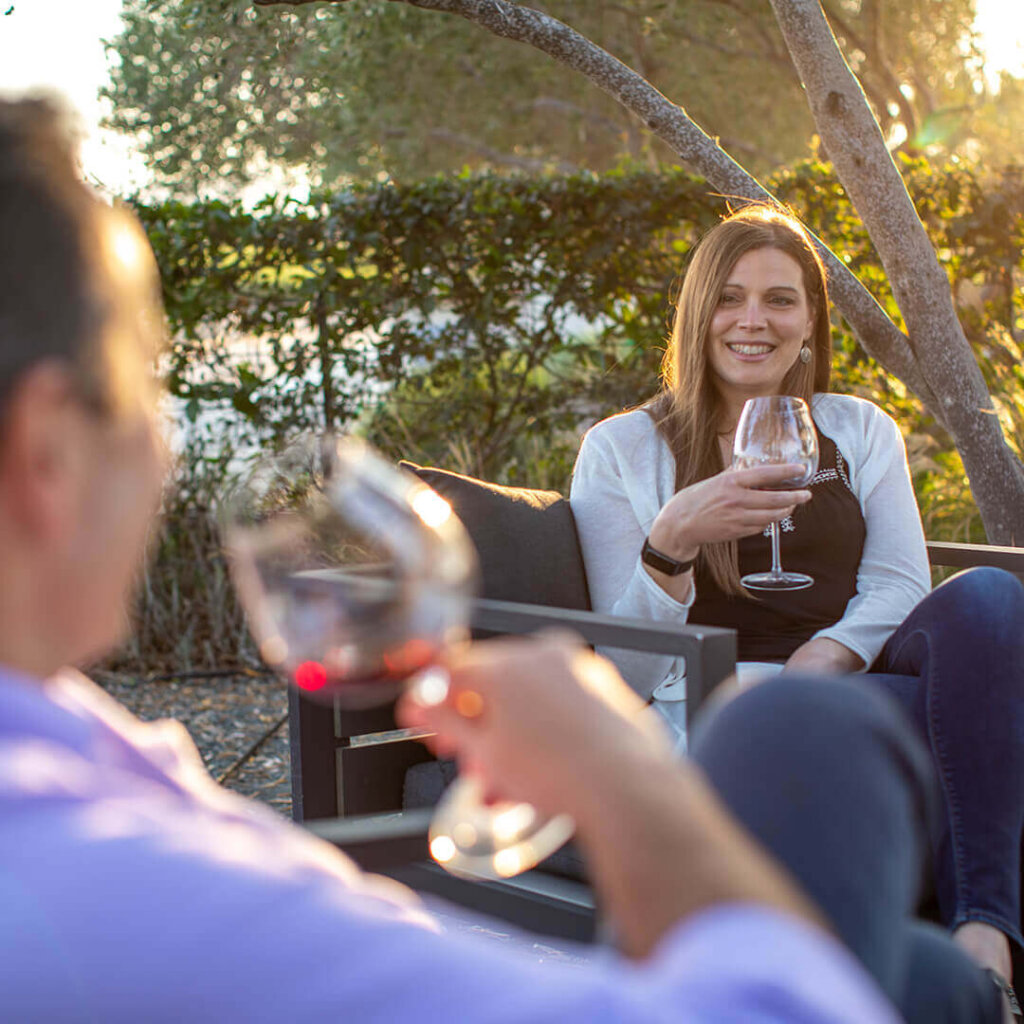 Create Your Own SLO Experience
If you're still not sure what to do in San Luis Obispo, just remember there are endless ways to live the SLO life. Indulge in a spa day at Madonna Inn or kick-start your morning with extreme adventure. Or, plan a day trip from San Luis Obispo to nearby destinations: Avila Beach, Pismo Beach, Paso Robles and more.