Waking up in San Luis Obispo is always better – and tastier – thanks to our close proximity to local farms and ranches. Year-round access to the freshest ingredients, plus an eclectic mix of Central Coast chefs, means you'll have plenty of options for breakfast and brunch or a mid-day treat if that's what you're in the mood for. Your biggest challenge? Picking where to try first.
Restaurants in San Luis Obispo embrace individuals of all appetites, catering to both hearty eaters and discerning palates alike, as well as everyone in between. Discover cafes that specialize in vegan and vegetarian cuisine, or go for the classic country experience at beloved diners and bakeries. Whatever you do, don't miss your chance to experience a farm-to-table breakfast in San Luis Obispo: it's the freshest and best-est way to sample the flavors of the season.
Top Breakfasts in San Luis Obispo
Start every day on the right side of the bed with an authentic SLO breakfast. What does that mean? Well, what are you craving? There's nothing like a breakfast burrito from Charlie's Place to power you for all-day outdoor adventuring. Or, if you're slowing your stroll, you can't go wrong with classic French toast at Bon Temps Creole Cafe. Get as fancy or as no-frills as you need to be to start your best day ever with the best meal ever. Because no one does breakfast (or breakfast for lunch) quite like San Luis Obispo.
See More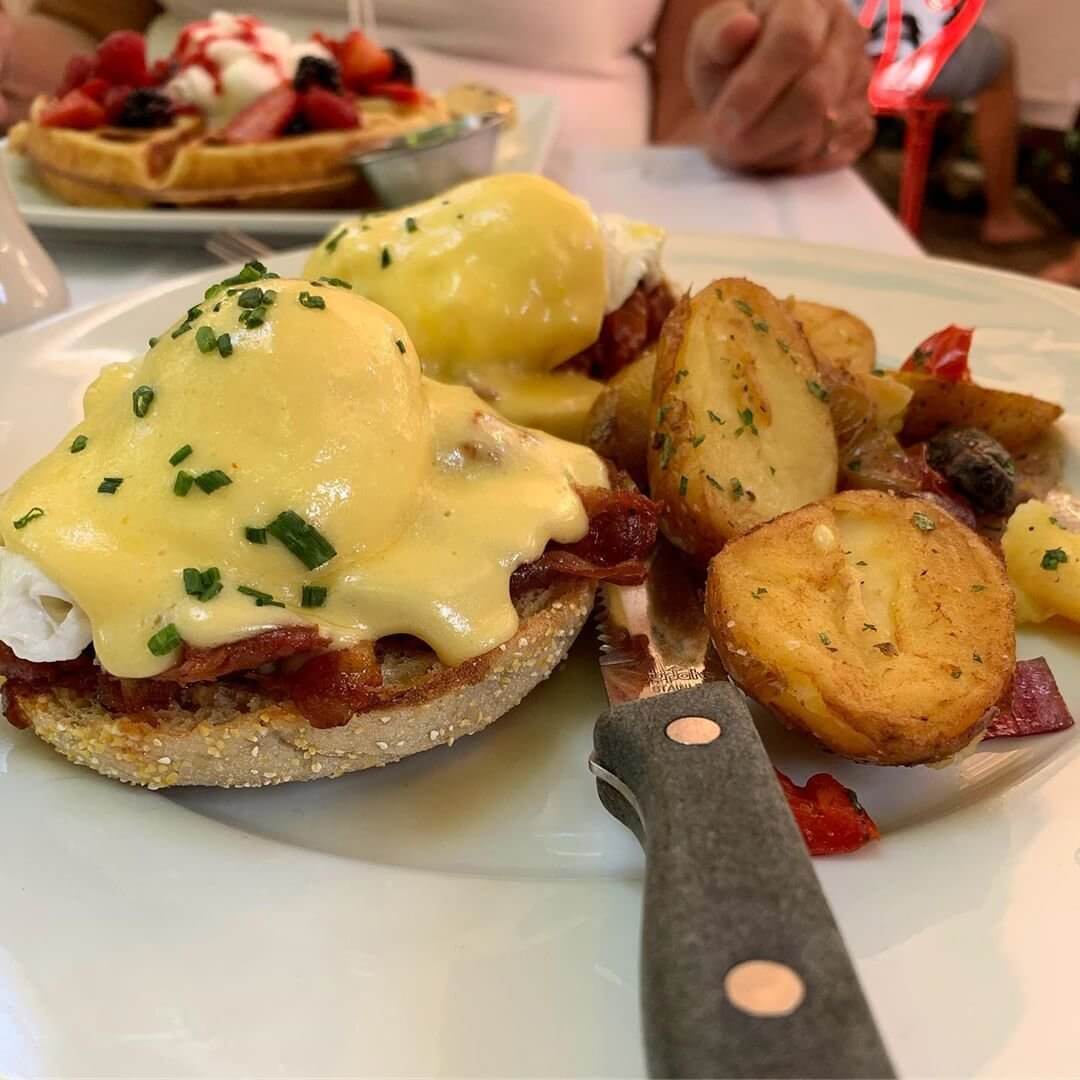 Upscale Breakfast Spots In SLO
Go all out with a breakfast in SLO you'll dream about for weeks after you get home. Not only are these upscale eateries perfectly indulgent, they're perfectly–well, perfect–for special occasions. Book a table for a romantic morning date, celebrate a birthday or just celebrate that you're on vacation.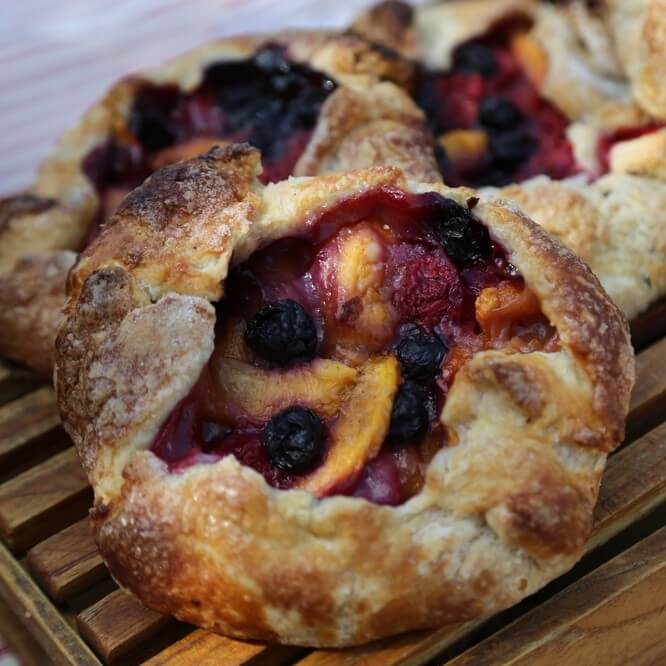 Premier Breakfasts in SLO
Top Breakfast Burrito Spots in SLO
Who doesn't love a good breakfast burrito? They are adaptable and convenient, and bring sheer joy to breakfast lovers with their delicious customizable combinations. Check below for some of our favorite spots.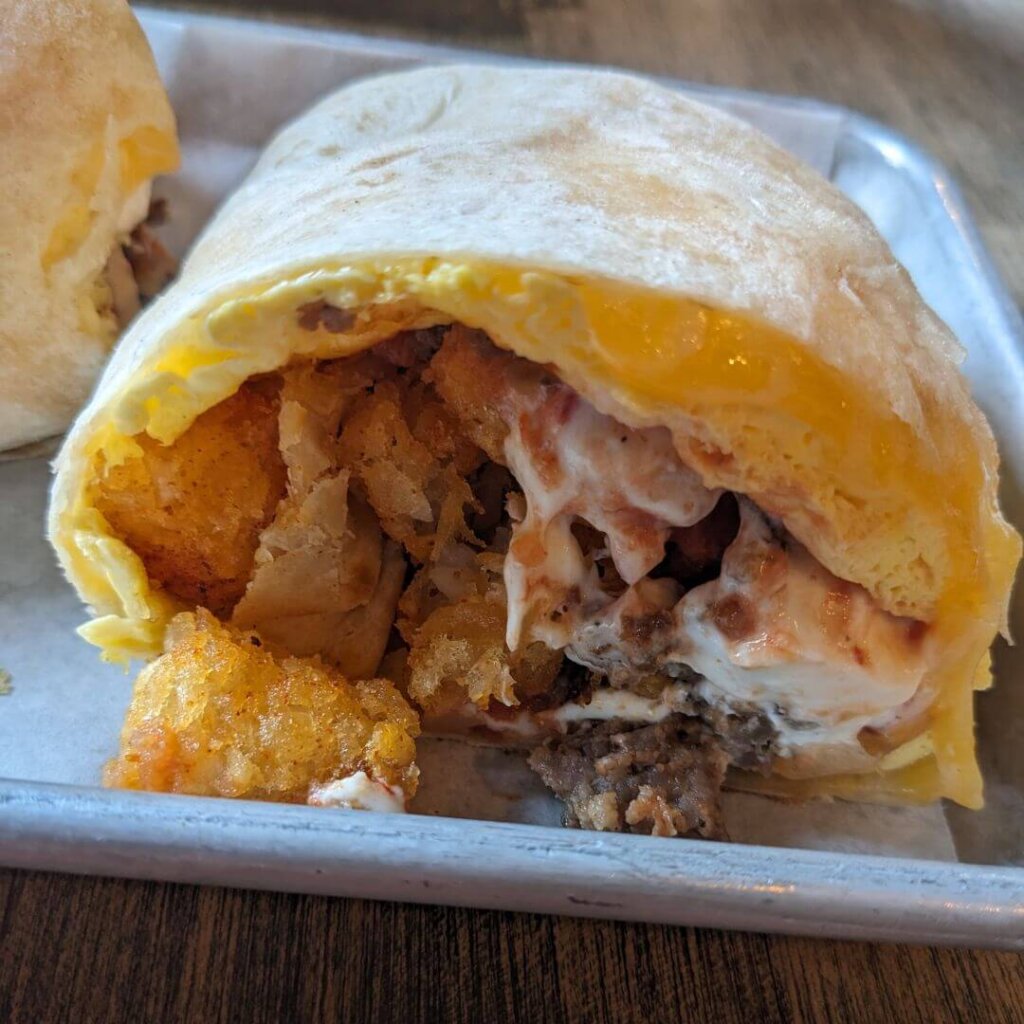 Breakfast Burrito Destinations
Best Late Breakfast Places in San Luis Obispo
You don't need to be an early riser to tuck into an authentic SLO breakfast. Go ahead–sleep in and slow your stroll with these low-key spots, perfect for lazy days, open late mornings and afternoons.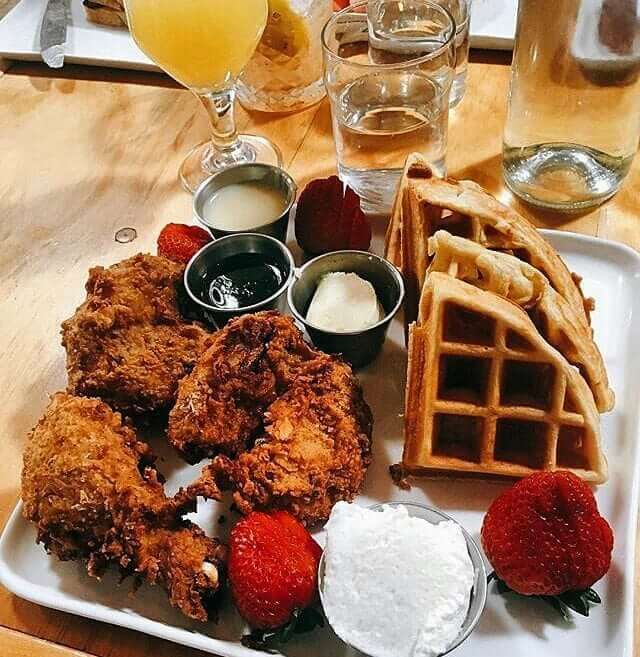 Late Riser Brunch Spots
Louisa's Place
Voted "Best Breakfast" in the annual NewTimesSLO poll, Louisa's Place is open for breakfast and lunch daily. Drop in between 6 a.m. and 3 p.m. for homestyle cooking such as their country-fried steak or biscuits and gravy while you enjoy the cozy digs.
Del Monte Cafe
Feeling spicy? The linguica at Del Monte Cafe can not be beat.
SEEDS
Perhaps known more for brunch, Seeds has a toast selection that's unrivaled anywhere and also features signature acai bowls to get your day started off right.
Quick Breakfast for Busy Days
They call us SLO, but some days we're anything but. If you need to grab a bite and get on the road, count on these dependable eateries for fast food (but not fast food) that's good and good for you.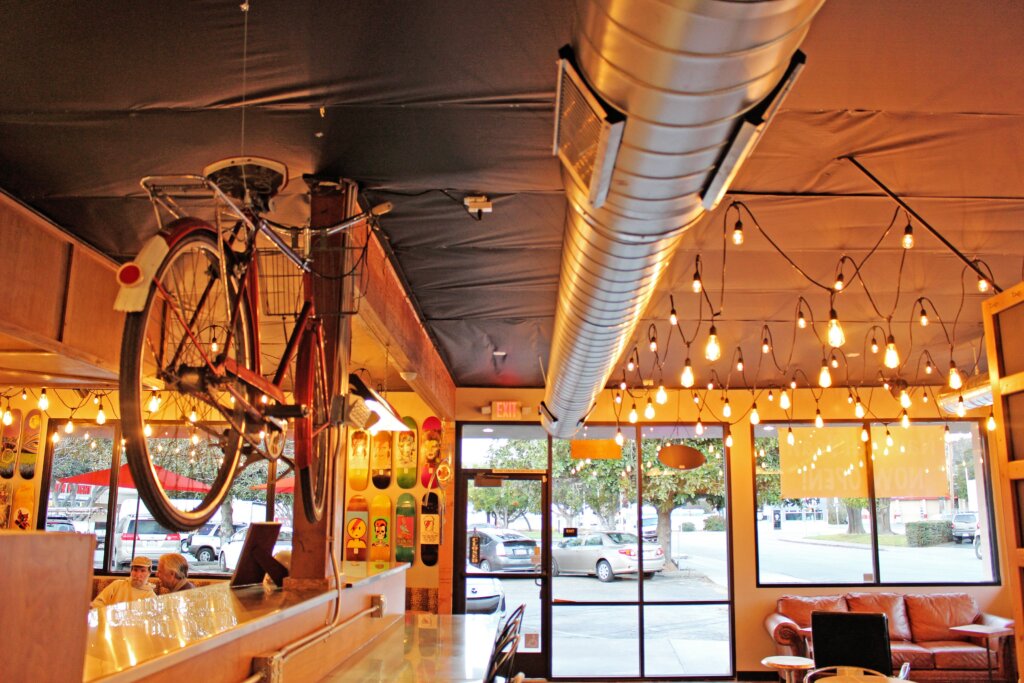 Fast & Delicious Breakfasts
Nautical Bean
Nautical Bean does a lot with a little. Think quality, not quantity when you browse their menu of breakfast burritos, bagel sandwiches, muffins and plenty of original coffee creations. There are three locations across SLO to serve you.
Black Horse
Comfort, community, and of course, coffee galore – that's Black Horse Espresso & Bakery. Chill out or warm up with frozen and hot drinks, plus baked goods, sandwiches and other cafe standbys. There are two locations available to serve you in SLO.
Scout Coffee
One of the local favorites, you can grab a tasty snack or cup of coffee at either of Scout Coffee's posh locations. The original cafe is all wood and exposed brick, while the Foothill location makes its mark with open, modern vibes–their breakfast menu is perfect for a quick bite and go.