What makes San Luis Obispo so special? Maybe it's the authentic connections we share with our local businesses. Or the welcoming atmosphere in all the San Luis Obispo restaurants and shops around our charming town.
We invite you to discover the wonder of SLO for yourself. Explore the entire community, from the MoJo neighborhood to the Railroad District. Get to know our culinary geniuses, coffee shop artisans, fashion-forward entrepreneurs and other local movers and shakers. Your support makes our slice of the Central Coast shine!
Elevate Your Shopping
Unique, locally-owned shops are the name of the game in SLO! Here, you'll find one-of-a-kind items in amazing stores located throughout town. Visit the Railroad District and pop into the shops and eateries, or check out the MoJo neighborhood map for more ways to get your shop on. Get moving and feel the fresh Central Coast air on a bike ride around the LoBro District. If you're visiting Cal Poly, the Foothill Neighborhood is a must-see! Thirsty? Take your pick of locally crafted drinks in SLO South – our city's beverage district.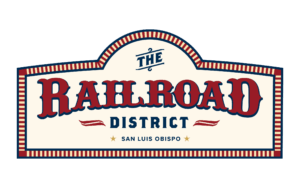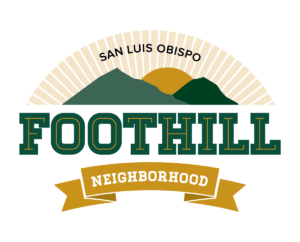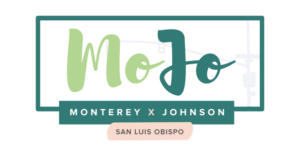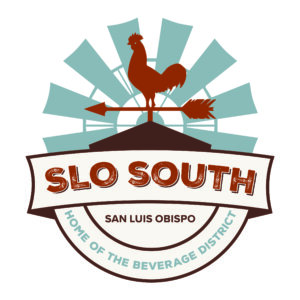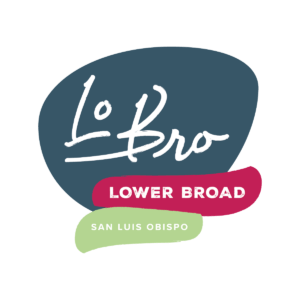 IT'S THE SLO LIFE
Have fun. Stay Safe. And remember to keep it local!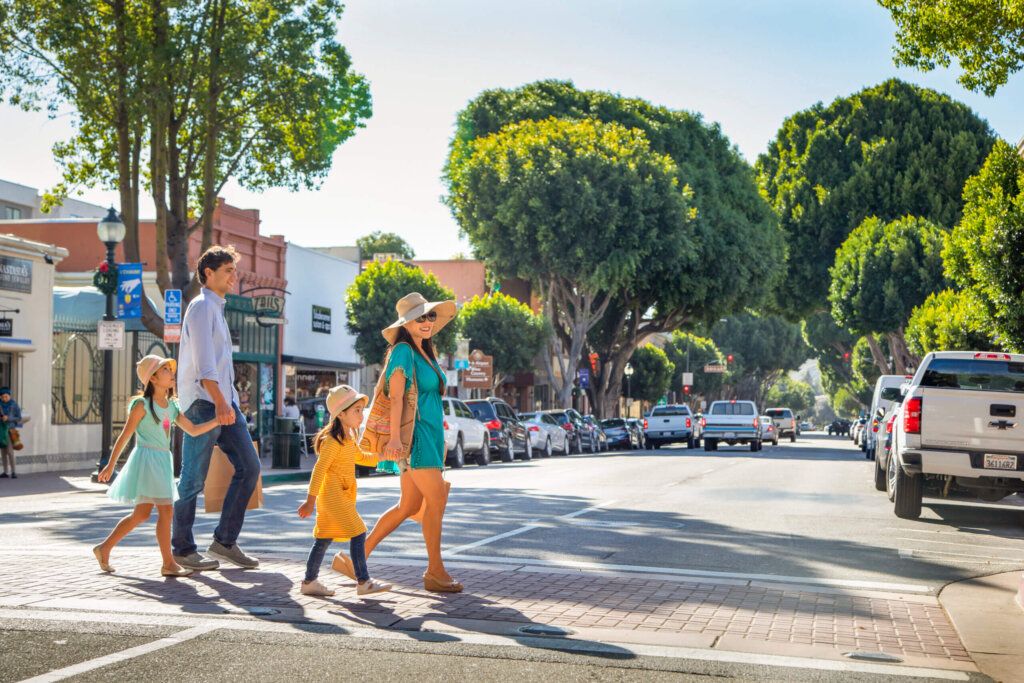 Meet your neighbors
SLO business owners are full of heart, determination, passion and genuine care for our community. You live, dine and shop alongside these amazing people…now get to know their stories! From restaurant owners to local artists and creators, meet your inspirational neighbors.
BE HAPPY HERE.
Thanks for lovin' SLO like you mean it!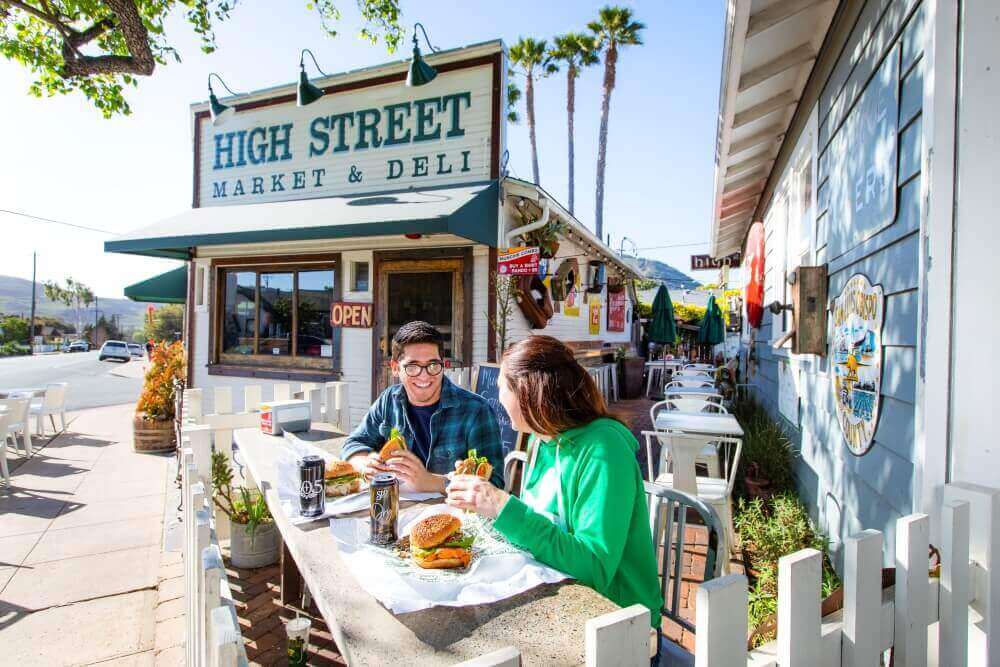 In the News
Beaming with pride is an understatement. From the bottom of our hearts, we truly appreciate our community members and their commitment to keeping SLO safe. Read and share their stories!