Central Coast Pride 2023: Live in Full Color
WE'RE SAN LUIS OBISPO
But you can call us SLO. We're small-town California with big-time charm, ready to welcome you. This is the change of pace you've been looking for. We're laid back, and we let loose. We're a breath of fresh air. We're all about waking up every day to have your best day ever. Come live the SLO Life.
What's the SLO Life?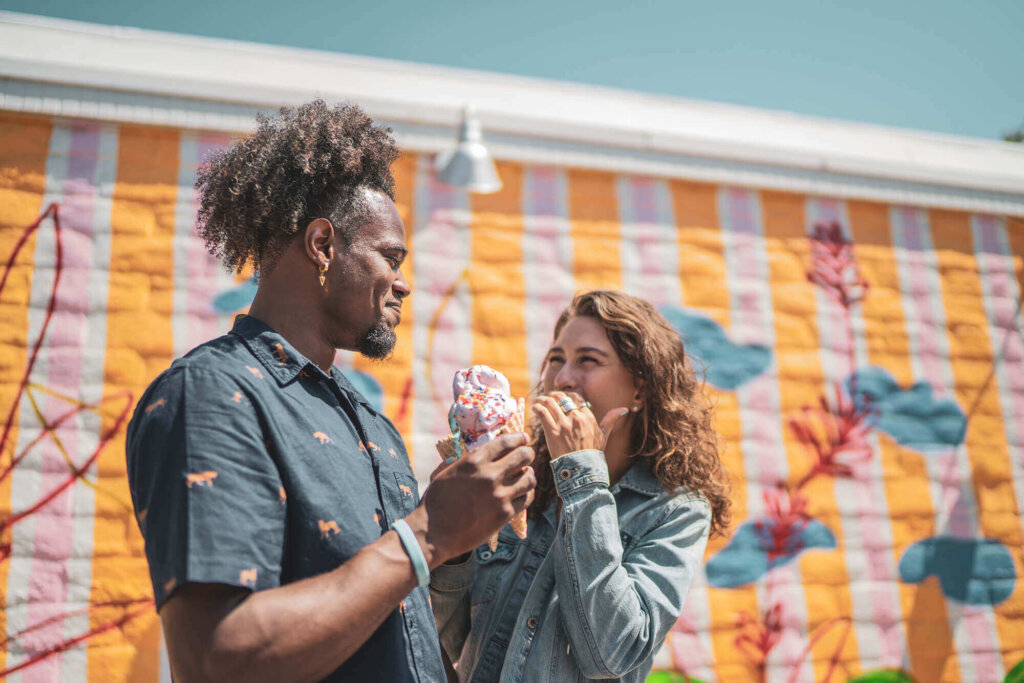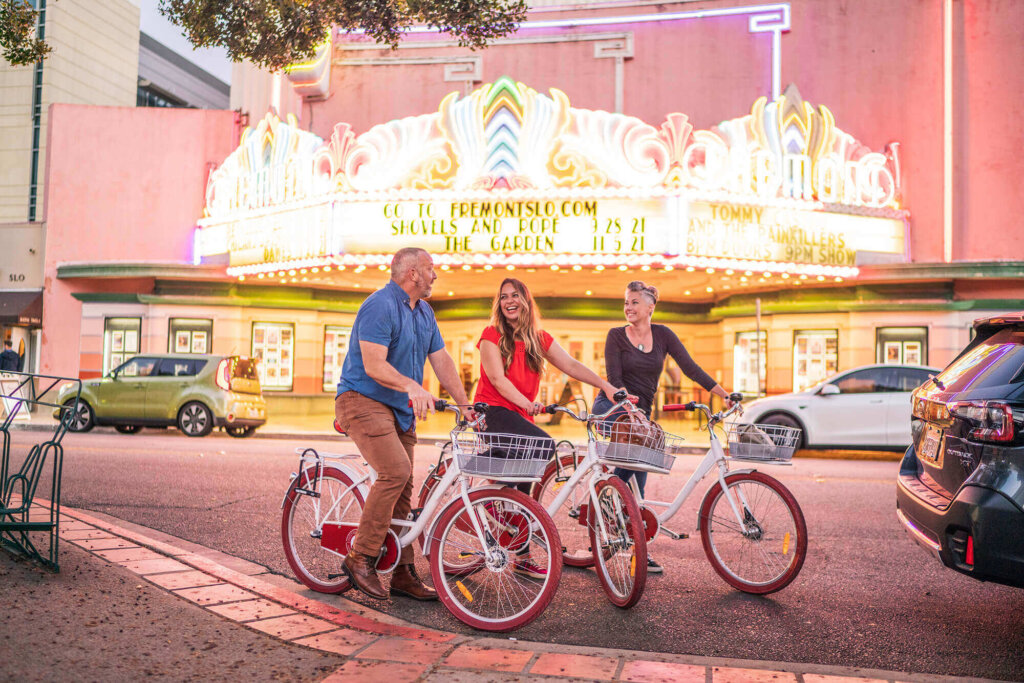 FEATURED THINGS TO DO
From trekking Cerro San Luis and shopping downtown to getting your fill at countless restaurants and wineries, there are plenty of SLO sites to see. Check out these authentic experiences that can be enjoyed following safe travel guidelines.
SHOW US HOW YOU LIVE THE SLO LIFE
Unwind in town, chill out at the beach, or get ready for thrills in the hills. Whatever you're up to when you're here, make sure to tag #ShareSLO in all your posts.
Latest #ShareSLO Blog Posts
We're back with another installment of our Art Starts With series, and this month…
Read More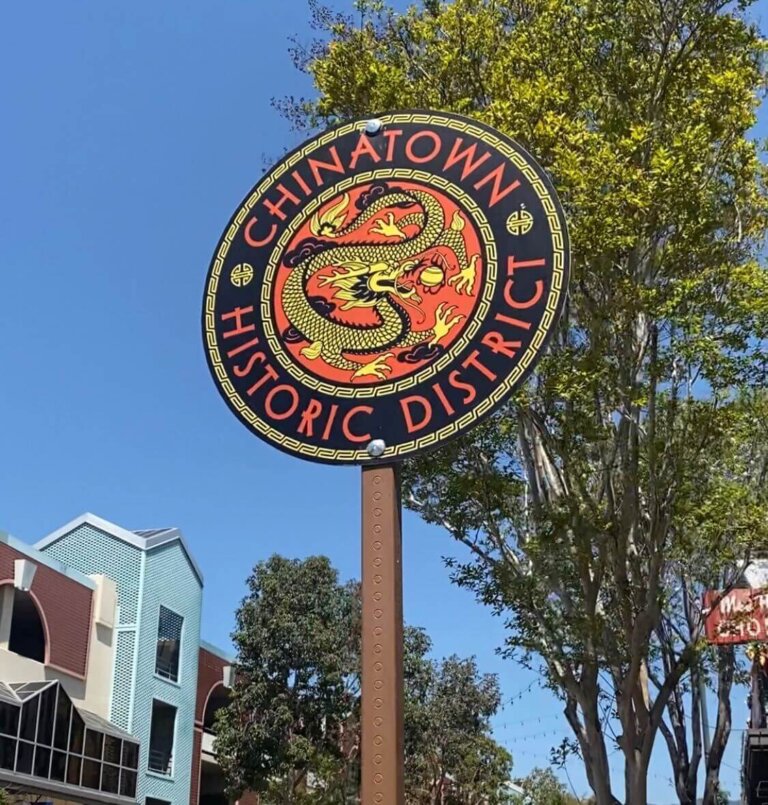 During the month of May, we recognize Asian American and Pacific Islander Heritage Month.…
Read More