Downtown San Luis Obispo offers a variety of things to do within a few short blocks, making it a must when vacationing to the Central Coast.
Countless Things to Do in Downtown SLO
Downtown SLO is the epicenter of many activities and events. Visitors can explore the famous Thursday night Farmers' Market, the historic Mission San Luis Obispo de Tolosa, one-of-a-kind boutique shopping, museums like the San Luis Obispo Museum of Art and the Children's Museum, the iconic Fremont Theatre, and of course, Bubblegum Alley. A guided tour is an especially fun way to experience downtown and make the most of your time in SLO. Wondering where Downtown San Luis Obispo is?
Dine
Downtown San Luis Obispo Restaurants
Looking for a bite to eat? There are countless Downtown SLO restaurants at your fingertips. Downtown San Luis Obispo restaurants are guaranteed to satisfy your entire group, whether you are craving an açai bowl, customized burgers, wood-fired pizza, some refreshing frozen yogurt or a great happy hour. SLO is a foodie destination, with restaurants offering farm-to-fork menus, and featuring local beer and wine. There's no better way to explore downtown on a sunny day than with a scoop of local ice cream or a fresh cup of coffee on a cool morning.
No matter what restaurant in San Luis Obispo you choose, you're sure to experience a great atmosphere and delicious food and drinks. After your meal, easily walk to several attractions, shops and museums.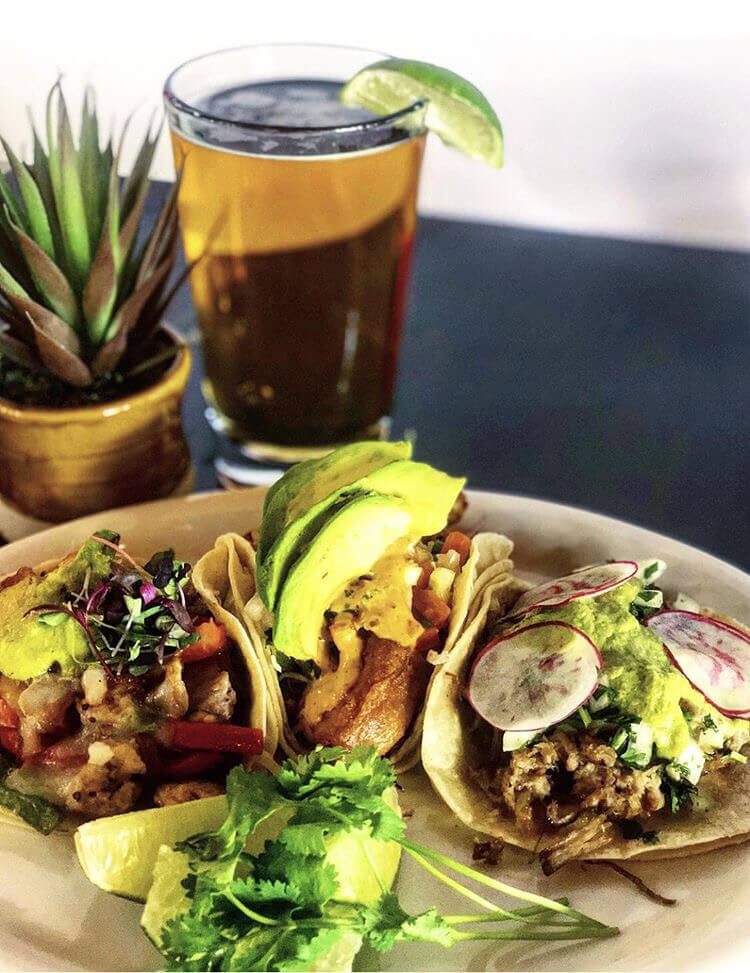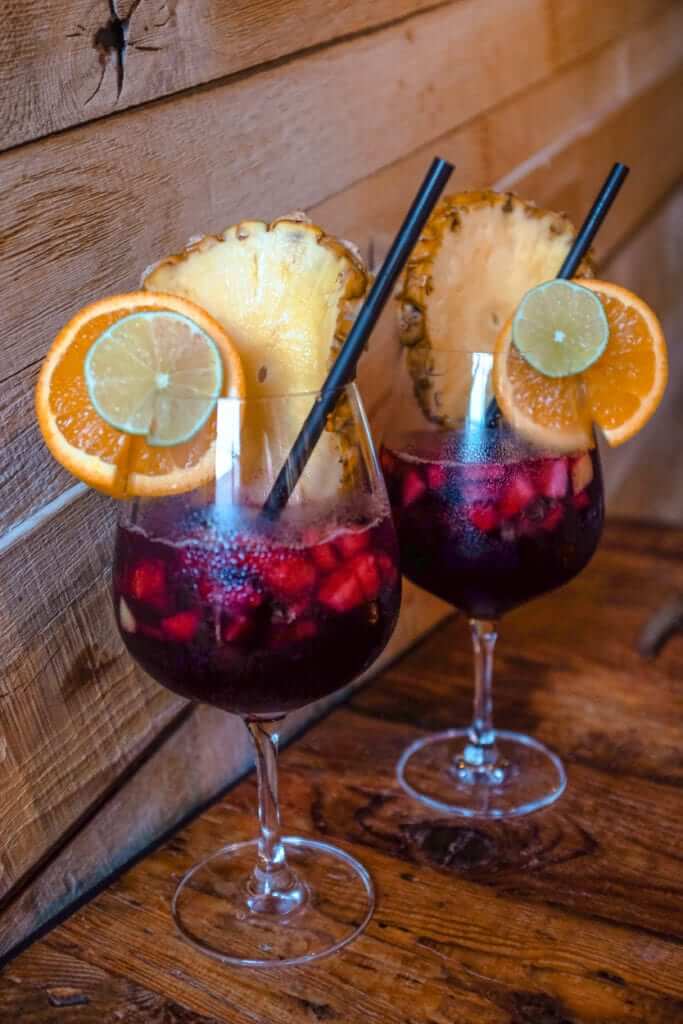 Shop
Downtown San Luis Obispo Stores
There is plenty of San Luis Obispo shopping to be found in Downtown SLO, if discovering unique finds is your sport. Downtown San Luis Obispo stores include boutiques, book shops, jewelry stores and more. With so many specialty stores to choose from, Downtown SLO is basically one big shopping center! Virtually a playground for shopping enthusiasts, your San Luis Obispo shopping trip might last a little (or a lot) longer than you expected.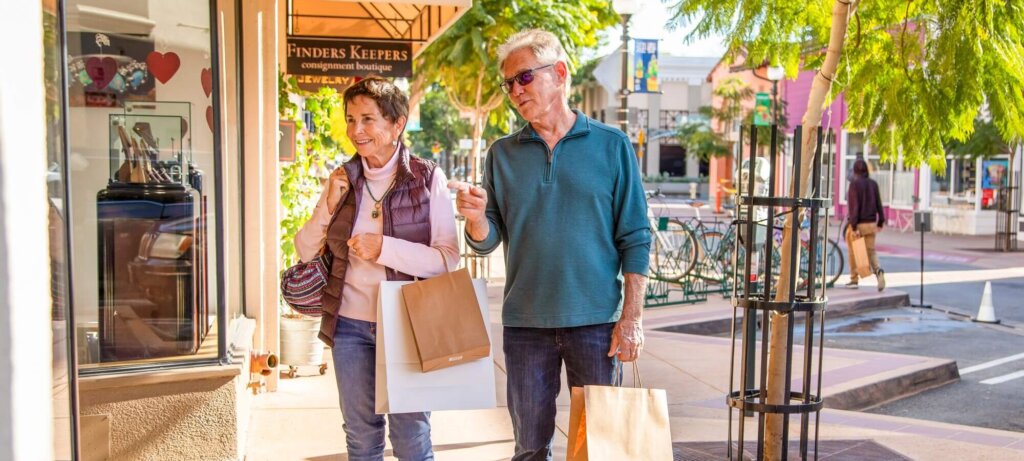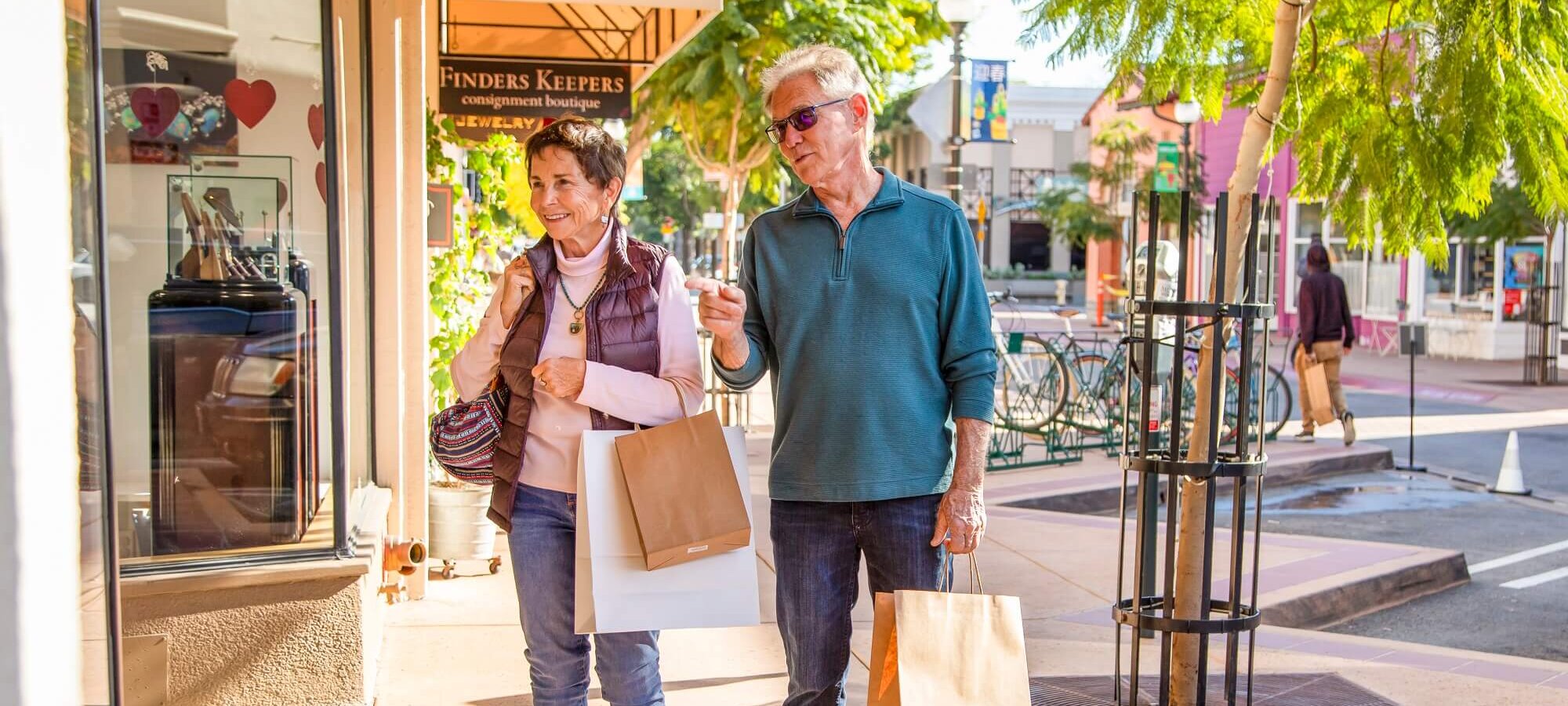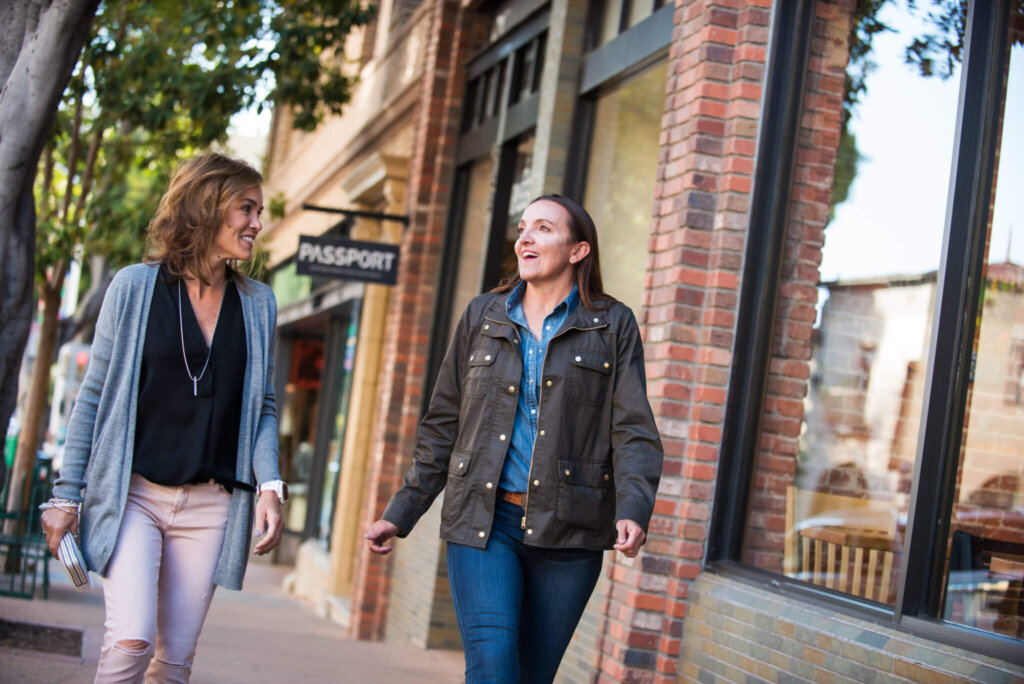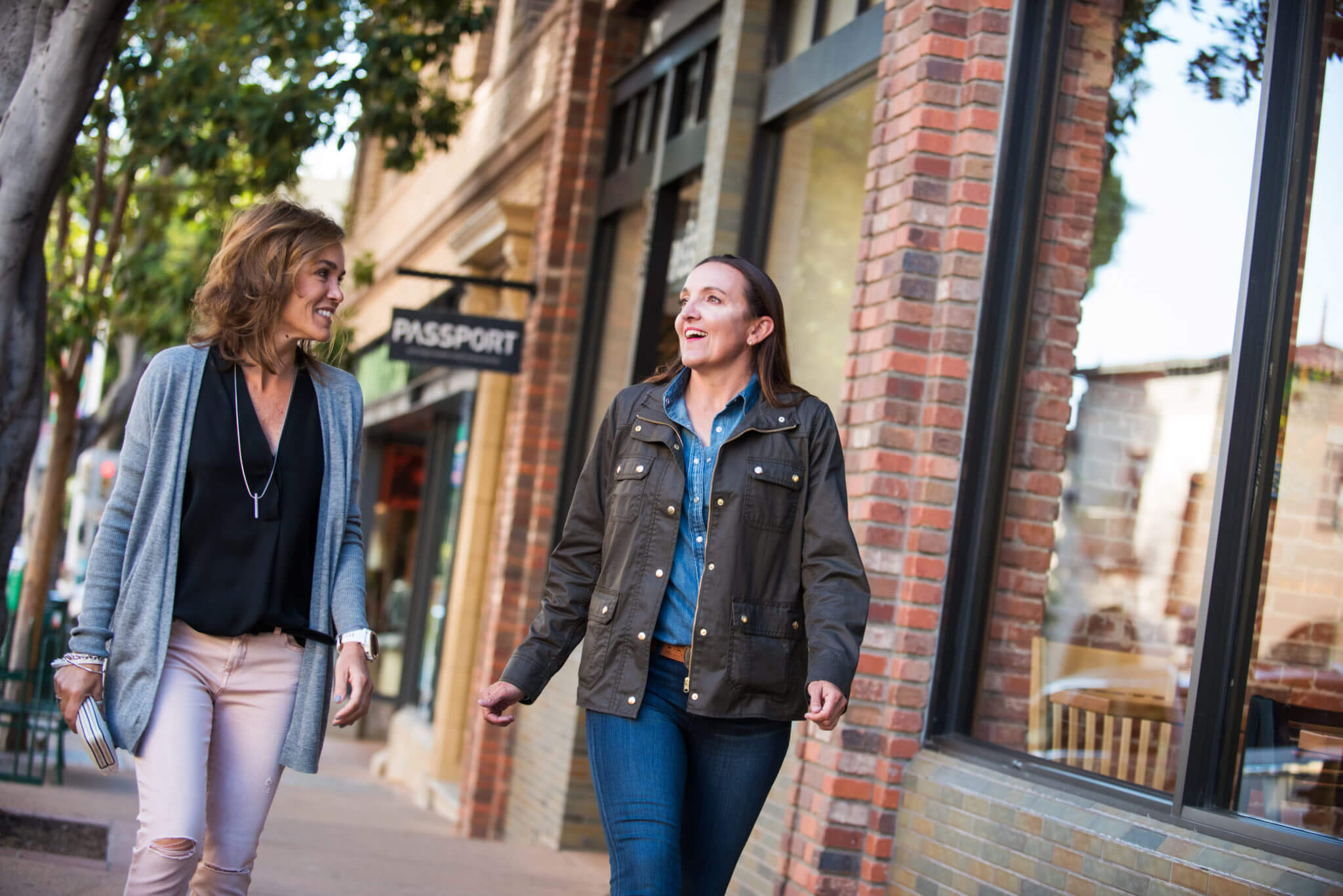 Stay
Downtown San Luis Obispo Hotels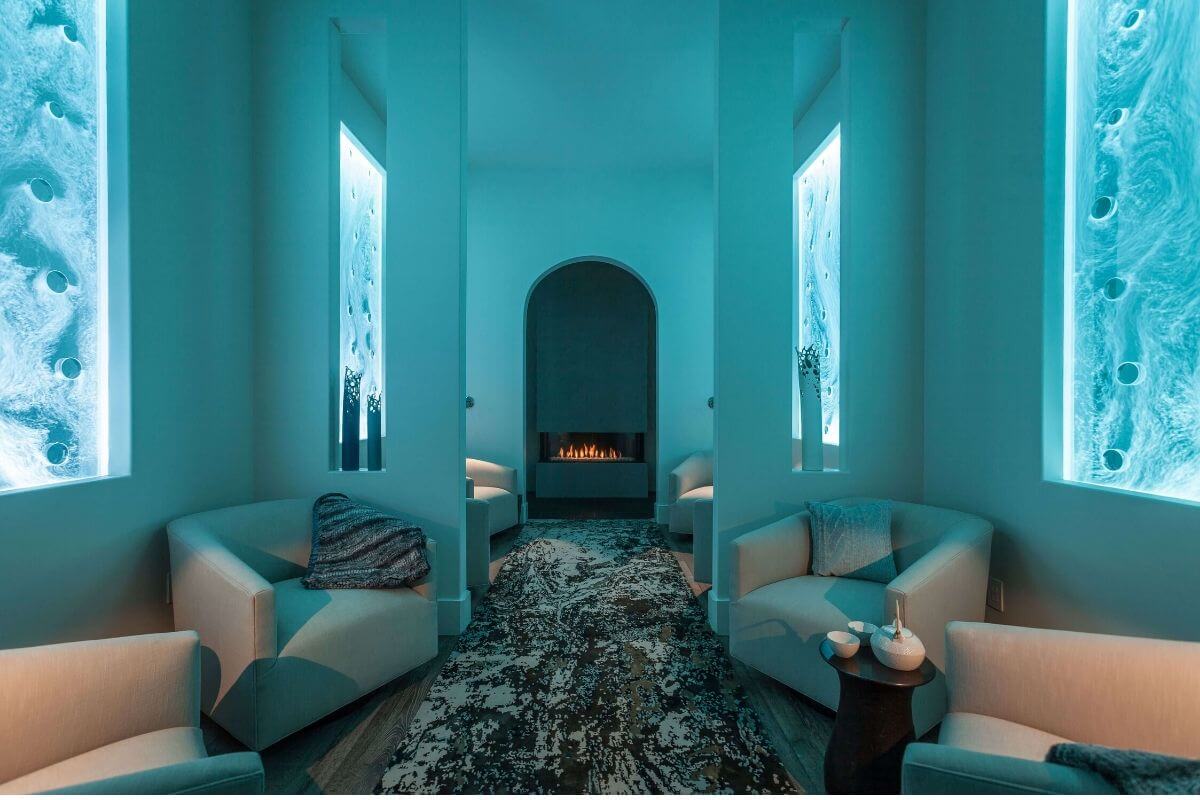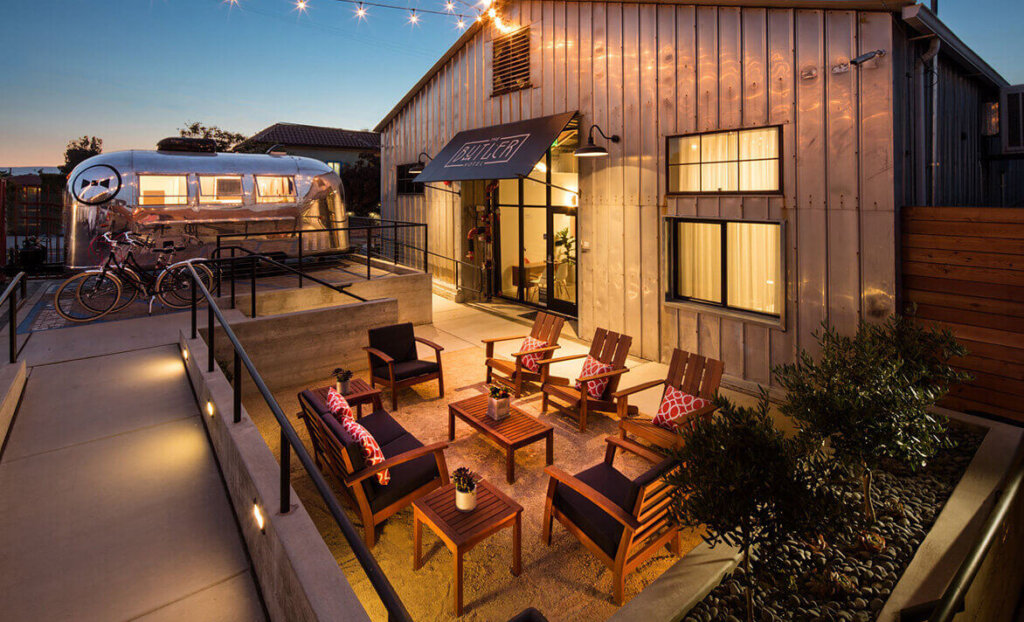 Downtown SLO Guide
Ready to discover all that there is to do, see, eat and drink in Downtown SLO? Check out this list of Downtown SLO's main attractions and things to do by category. In addition to the endless activities listed below, discover the top 5 things to do in Downtown San Luis Obispo, or check out our #ShareSLO Community Blog to tour SLO like a local.
Mission Plaza
SLO Little Theatre
After you're finished exploring downtown San Luis Obispo, don't miss out on many of SLO's nearby beaches and bays, including Pismo Beach, Avila Beach, Morro Beach and more. Hike, bike and horseback ride through San Luis Obispo's beautiful rolling hills and unforgettable beaches. After you've experienced all that downtown San Luis Obispo has to offer, you might just start planning your next trip with us before you even leave!