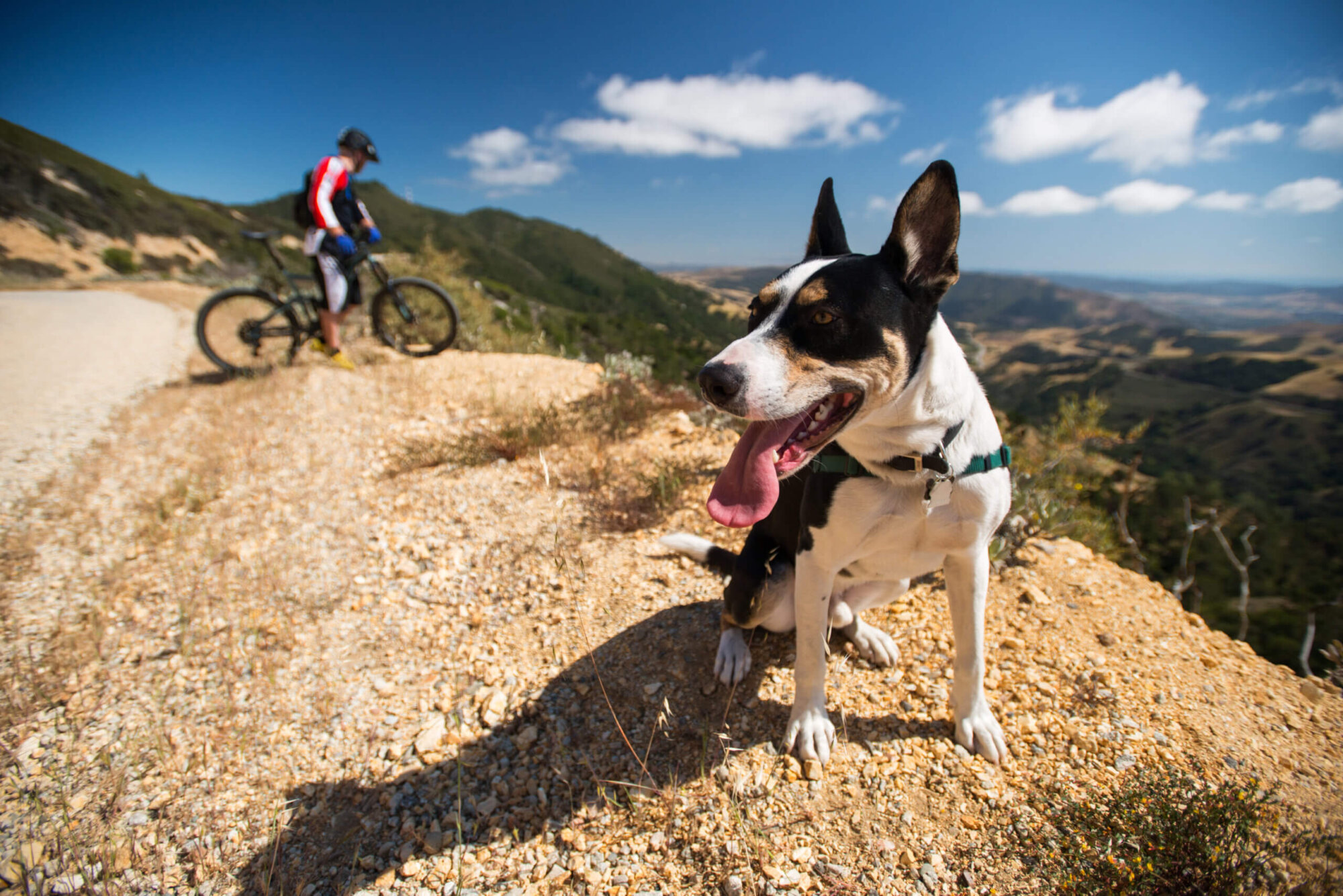 Pet-Friendly Hotels In San Luis Obispo
Ready to raise the woof with your furry friend? If you are planning a trip with your dog, there are plenty of pet-friendly hotels in San Luis Obispo to choose from.
DOG FRIENDLY HOTELS IN SAN LUIS OBISPO
There are over 20 dog-friendly hotels in San Luis Obispo, ranging from quaint bed & breakfasts to modern lofts to budget-friendly motels. There truly is lodging for everyone and their furry friends in this Central Coast town.
After checking out all of the hotels in San Luis Obispo that allow dogs in the list below, be sure to check with each hotel's website for the most up-to-date information about pet policies.
San Luis Obispo Pet-Friendly Stays
San Luis Obispo pet-friendly hotels offer comfy rooms at a comfy price for all budgets. Check out the list of hotels below to find your favorite pet-friendly room that both you and your furry friend will be sure to love. Bringing more than one pet? Some of SLO's hotels offer a per-pet fee, so be sure to check with each establishment for the most up-to-date pricing information.
Pet-Friendly Vacation Planning
Planning a pet-friendly vacation can take a little planning ahead, but there are tons of un-fur-gettable things to do with your dog in SLO! From beaches to endless hiking trails, your pup will be pooped after a full day of outdoor fun.
Want to shop with your dog? Stop into Tails Pet Boutique and treat your best friend to a new collar, toy or even a new outfit!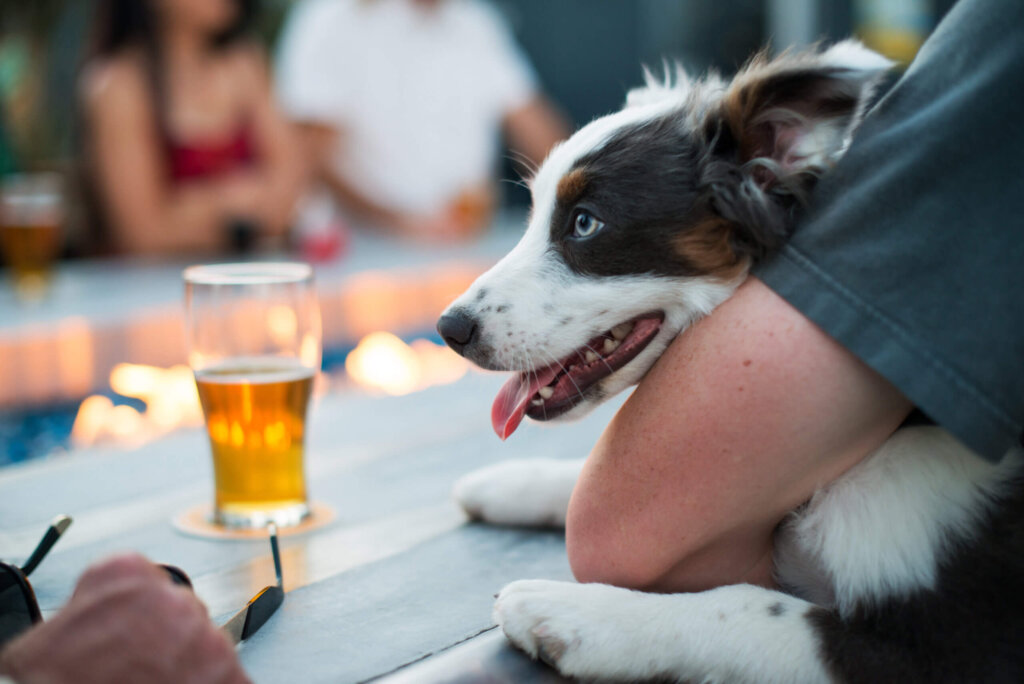 After you shop, refuel at one of San Luis Obispo's pet-friendly restaurants. Most establishments allow dogs on their outdoor patios, but we recommend calling ahead to double-check.
Explore All Pet-Friendly Options
Many hotels in SLO allow dogs. To view more information about what hotels in San Luis Obispo allow dogs, check out our find a hotel page and sort by the property feature, "pet-friendly."