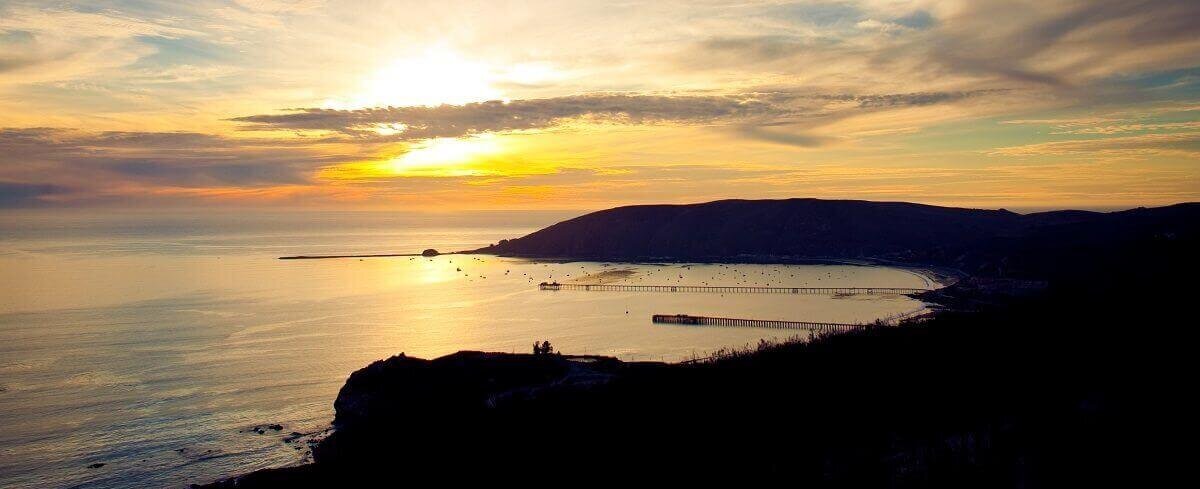 BEACHES IN SAN LUIS OBISPO
some say the best in California
How Far Is San Luis Obispo From the Ocean?
Looking for your next getaway and awesome beach day? So how far is San Luis Obispo from the ocean, anyway? Many nearby beaches are within 10 to 20 minutes of SLO, including Avila Beach, Pismo Beach and Morro Bay.
Looking for a road trip? Other must-visit beaches, including Montaña de Oro State Park, Moonstone Beach, San Simeon, Piedras Blancas and Oceano Dunes are less than one hour's drive from downtown SLO.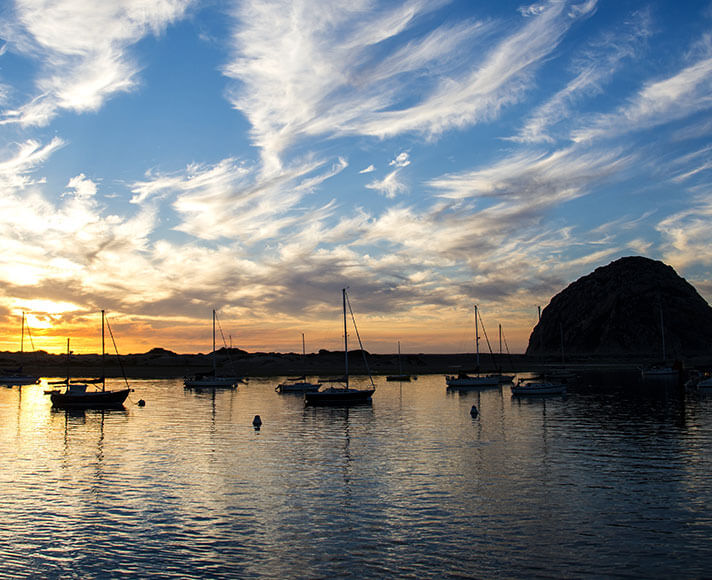 Don't miss Avila Beach's Instagram worthy boardwalk or Montaña de Oro State Park's absolutely breathtaking and diverse terrain.
If you find yourself slightly south of Piedras Blancas, keep your eyes peeled for the local elephant seal colony!
After your beach day, don't forget to check out local things to do, including visiting Mission San Luis Obispo de Tolosa and catching a meal at a restaurant in SLO. With so many things to do, it's hard to choose what to do first!