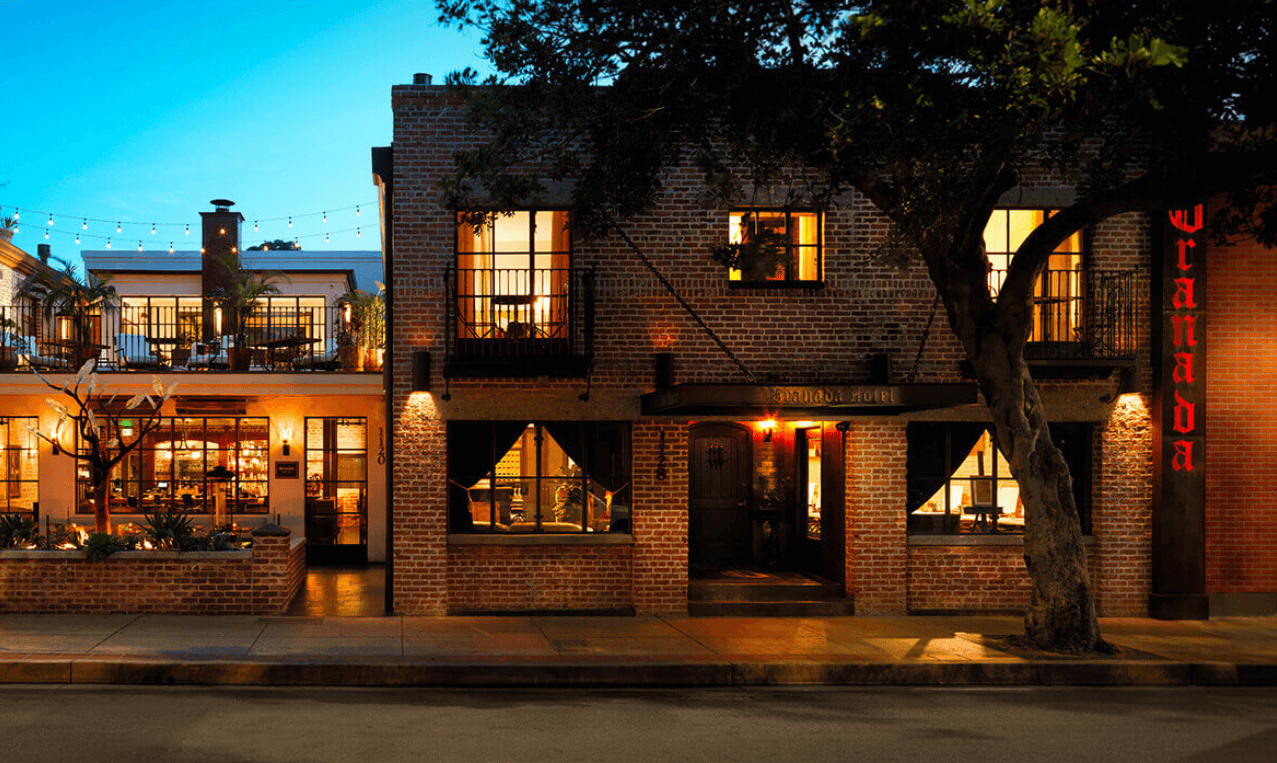 Know Before You Go To San Luis Obispo
Planning a trip to San Luis Obispo? Here's what you need to know.
WE'RE OPEN AND READY TO WELCOME YOU
We get some rain in the winter. It's what makes our hills so green and our wildflowers so vibrant in the spring! Lately, you may have heard about some more extreme weather. But we're happy to say we're open! Rain can't keep us down, and even rainy days can be the best day ever. Find some inspiration for things to do on rainy days here—from the SLO Museum of Art and the SLO Children's Museum to shopping and wine tasting.
GETTING AROUND SAN LUIS OBISPO
Oh, the place you'll go – on foot, by bike, via bus (or even on horseback, if the trails are calling your name). When it comes to getting around SLO you can take your pick of public and private transportation, from rental cars to buses and trains and everything in between. There's a different side of town to discover with each choice, so we hope you'll try them all while you're here.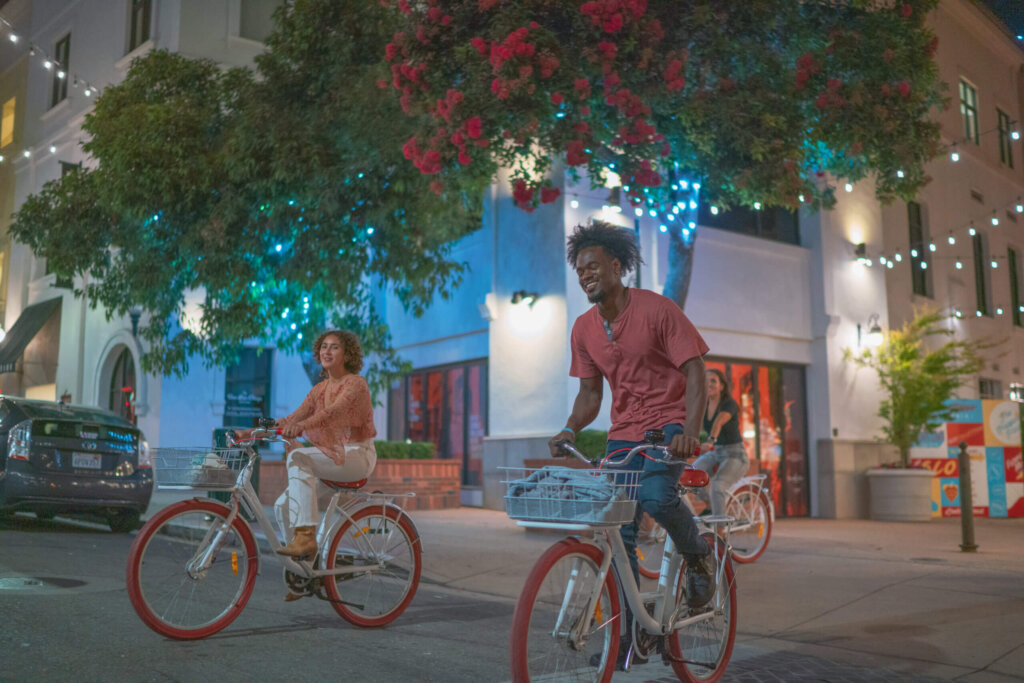 Are Uber and Lyft in San Luis Obispo?
You can certainly use rideshare apps in SLO. Just keep in mind that availability can be very limited, especially if you're a night owl or an early bird. There are lots of ways to ensure you have a ride to and from your destinations–SLO Safe Ride and Ride-On Transportation, for example, offer services for groups, vineyard tours and individual riders. Plan ahead for best results (and consider using public transportation whenever possible to earn discounts and other perks with SLO Car Free).
WHAT TO EXPECT AT HOTELS, RESTAURANTS & OTHER LOCAL BUSINESSES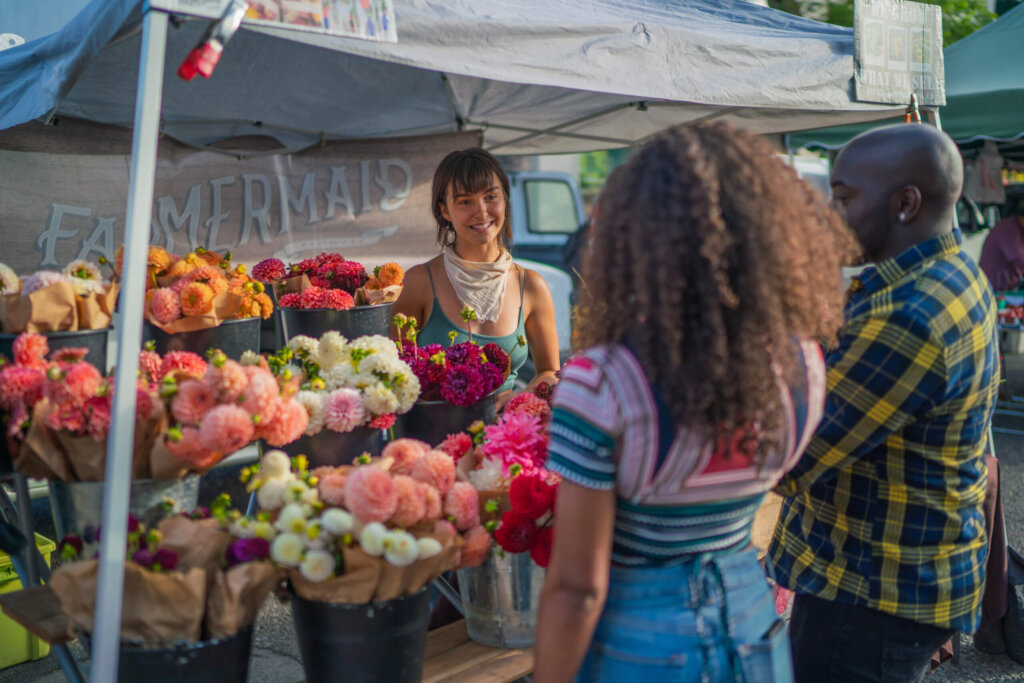 A friendly smile and glass-half-full attitude are essential parts of the SLO life. When you're here, you're one of us, so don't be shy – be the first to say hi when you meet someone new, and remember to share that energy whether you're shopping, staying, dining or exploring.
Please be patient. Like many other destinations, businesses in San Luis Obispo have had to navigate new challenges that arose during the COVID-19 pandemic. A little patience and understanding will go a long way in helping everyone adjust.
Please be kind. The last few years have been difficult for many people in our community – and very likely in yours, too. We ask that you share the same kindness and compassion you'd give your neighbors with ours during your visit.
Please be welcoming! We've been working hard to get back to our signature SLO life, and we're excited to welcome travelers from all over the country (and all over the world).
EXPLORE SLO'S NEIGHBORHOODS
So you're going to SLO – but where are you going in SLO? Our city is a nesting doll of unique, charming and downright delightful experiences. Each neighborhood has something special to offer and the only way to find out what, is by visiting!
Think of downtown SLO as a hub. From there, you can venture out and discover a different vibe in every neighborhood: MoJo, where good vibes abound; the historical Railroad District; and artsy LoBro, where you're just as likely to raise a paintbrush as a glass of wine. Read more about each of them here.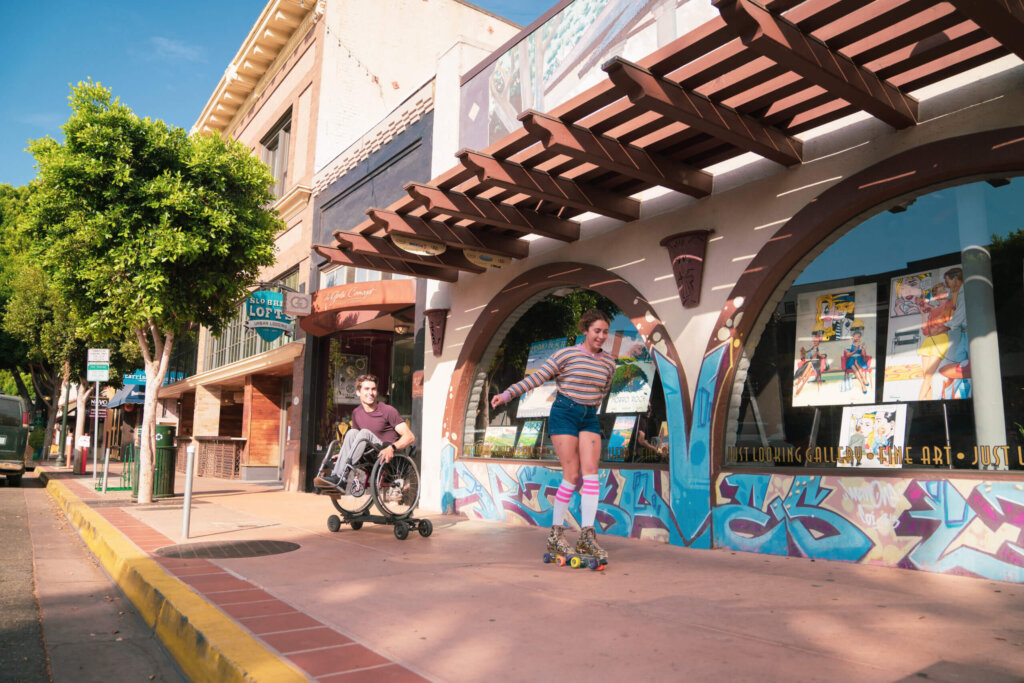 If you have any questions or need assistance in planning your visit, please call us at 1-877-SLO-TOWN. We can't wait to see you around town!