SLO Wellness Vacation Ideas
San Luis Obispo is the perfect healthy lifestyle vacation spot. Stressful days? Not here. Work-life balance? Yep, it actually exists in SLO, where a healthy work environment is encouraged. In fact, San Luis Obispo is so health-focused, you can easily take a trip here and leave feeling better than when you arrived. And that's the whole point of traveling, isn't it?
From hiking and outdoor yoga to plant-based menus and healthy recipes at local restaurants to other physical activities designed for reducing stress, a SLO wellness vacation is your prescription for feeling great!
Wellness
Popular Health and Wellness Activities in SLO
You can't truly say you've experienced the Central Coast until you've worked out in San Luis Obispo's gorgeous natural spaces. With mild temperatures, gently rolling hills and days that make you just glad to be alive, SLO is your home for outdoor health and wellness activities.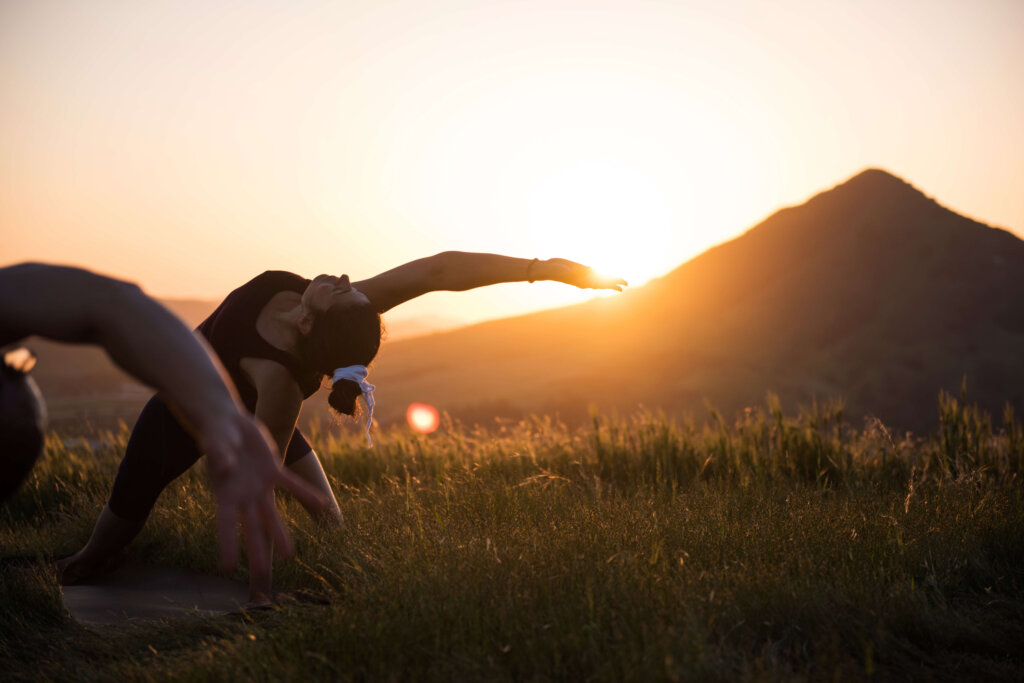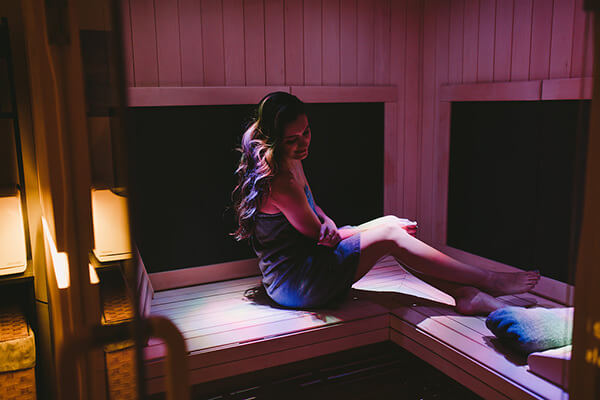 Yoga
Tons of places around town offer yoga classes, with indoor and outdoor sessions available depending on the weather. But with our picture-perfect seasons, outdoor classes are go-to choices most times of the year. Want to mix it up a bit? There's even goat yoga at the Madonna Inn!
Hike
Hiking
Some of the best places in SLO can't be found in a car. They're tucked away in the backcountry, waiting to be discovered on foot. Good news: SLO is chock-full of accessible hikes near downtown, the university and local beaches!
Take in a panoramic view from the Irish Hills Natural Reserve, stop for a picnic on Cerro San Luis (aka Madonna Mountain) or get in a nice mix of exercise and leisure on the moderately difficult Reservoir Canyon Trailhead Hike.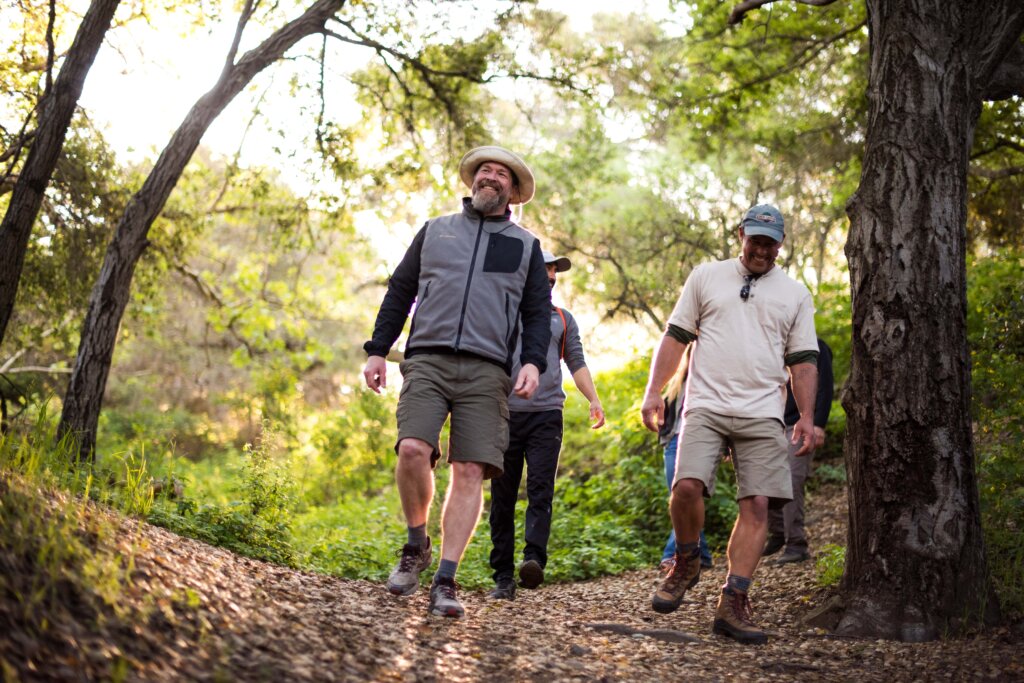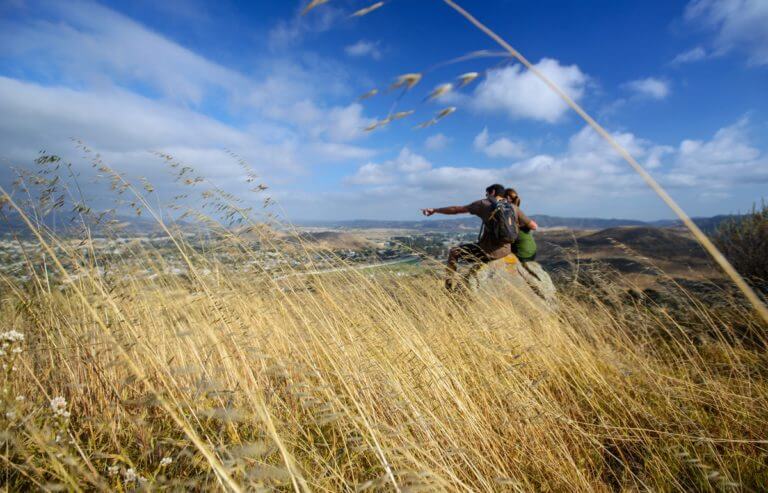 Downtown SLO Farmers' Market
If you've never been to SLO, you've probably still heard of our internationally famous Thursday night Downtown SLO Farmers' Market. Drawing vendors from around the Central Coast, and featuring local produce, flowers, farm-to-table meals, gifts, crafts, live music and beer aplenty, this SLO tradition is held all year long. Whatever you do, make sure you're here on a Thursday night!
Meditation
Bliss out in one of California's most laid-back towns with one of these relaxing vacation ideas. From chair massages to quiet gardens at bed and breakfasts and mindfulness classes at the San Luis Obispo History Center, you'll get centered and focused on what's really important in life after a visit to SLO.
Retreats
Wellness Retreats and Spa Options
Of course, there are more than just day spas and yoga centers to soothe your soul on your next SLO visit. We also feature full spas, SLO wellness retreats and resorts to counter the ails of life in the modern world. Visit the following for spa treatments, yoga classes and more.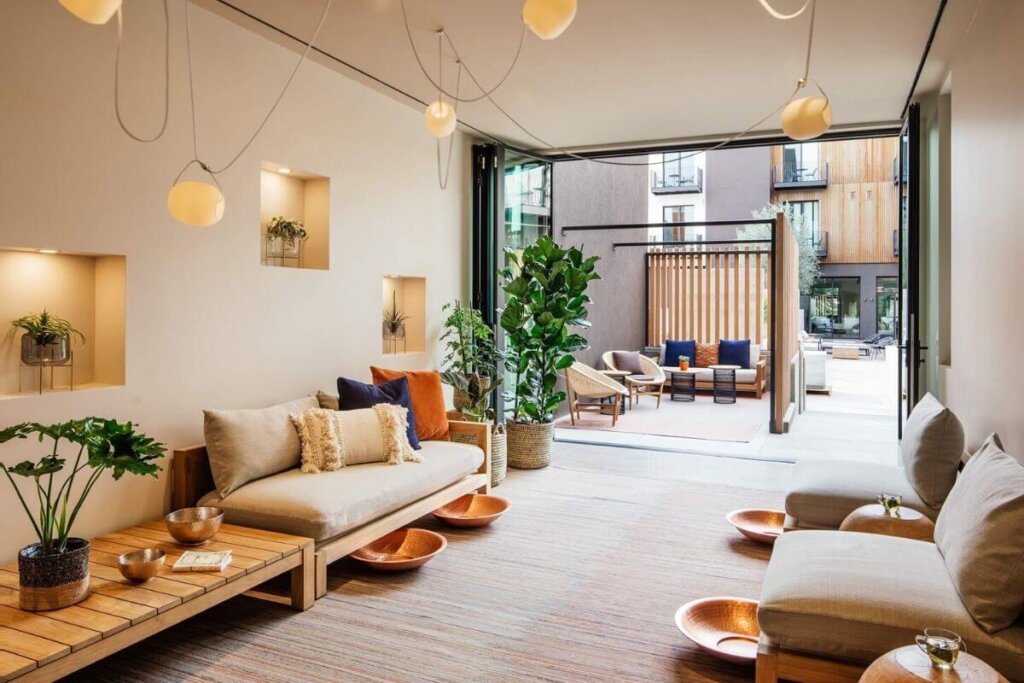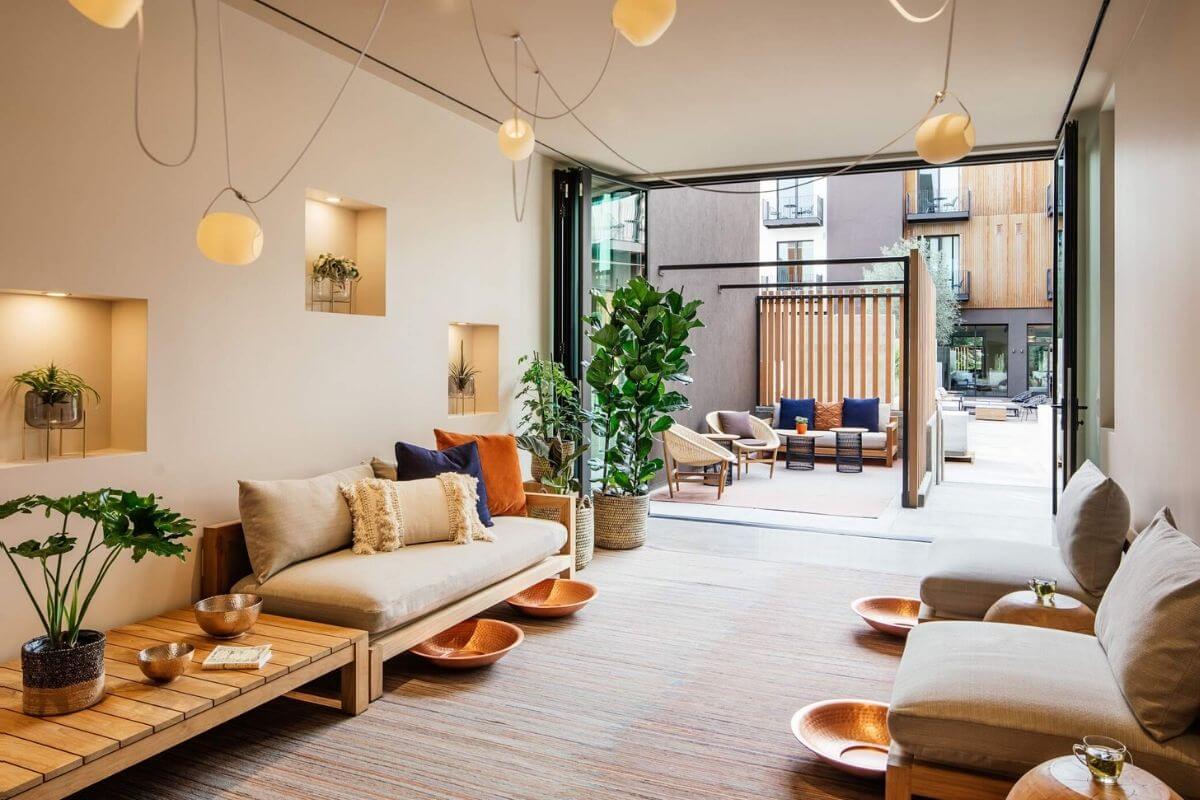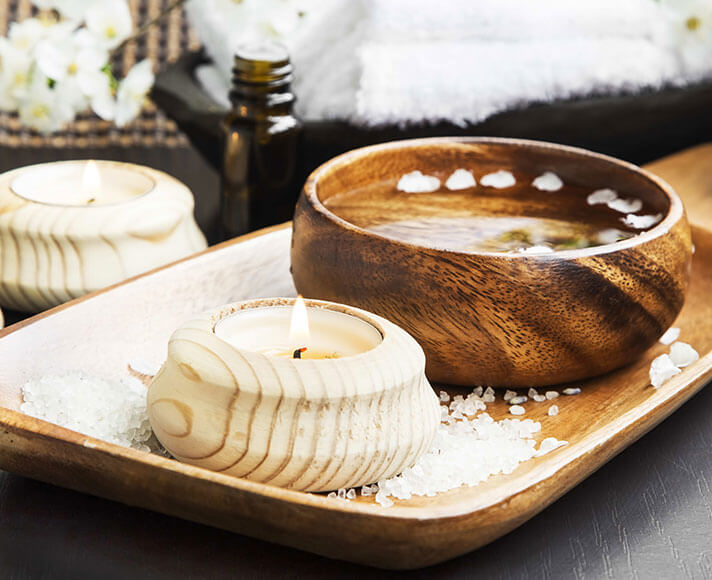 Madonna Inn
Known as one of SLO's most Instagram-worthy spots, the Madonna Inn is also home to a luxurious facility: The Spa at Madonna Inn. Whether you're a guest of the hotel or visiting for relaxation, you'll enjoy massages, facials and body treatments at one of the region's most talked-about properties.
SLO Wellness Events and Activities Calendar
Stay in the loop with what's going on in San Luis Obispo from lunch and learns, fitness challenges, fitness classes and more goings-on with our SLO events calendar.
Create Your Own SLO Experience
As you can see, SLO is what you make of it. If you're looking for a healthy, rejuvenating few days on the Central Coast, there are endless ways to chill out your stay. From quick access to the beach, to mountain hiking, bike riding, outdoor yoga and day spas aplenty, San Luis Obispo is a mecca for health-seekers.