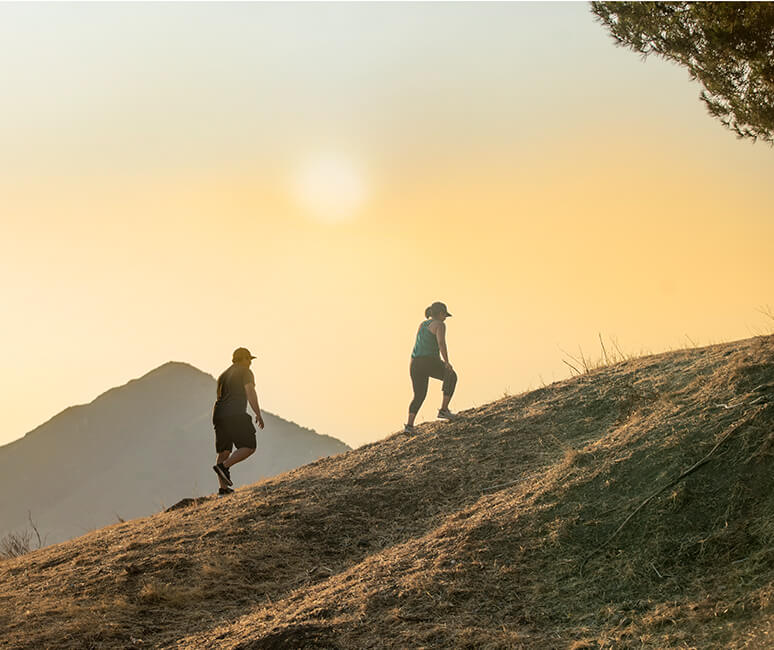 Hiking In San Luis Obispo
Some of San Luis Obispo's most spectacular spots can only be reached on foot. Locals regard hiking in San Luis Obispo as one of the best ways to see the area's hidden treasures. Many San Luis Obispo hiking trails offer remarkable panoramic views, while others explore the wilderness of inland canyons, mountains, and coastline.
Best Hikes in San Luis Obispo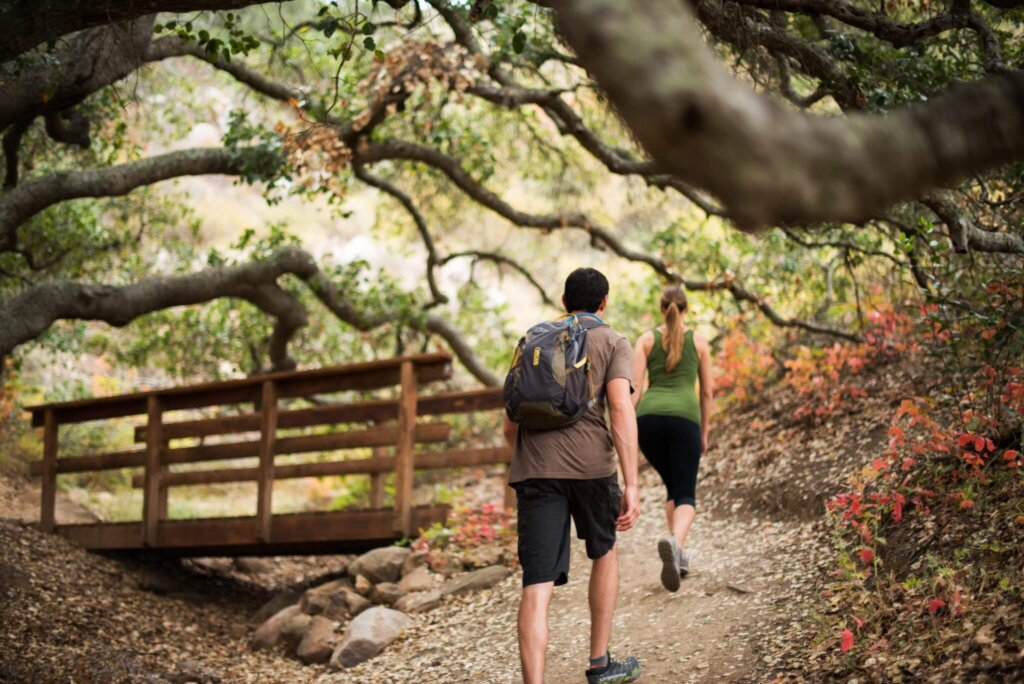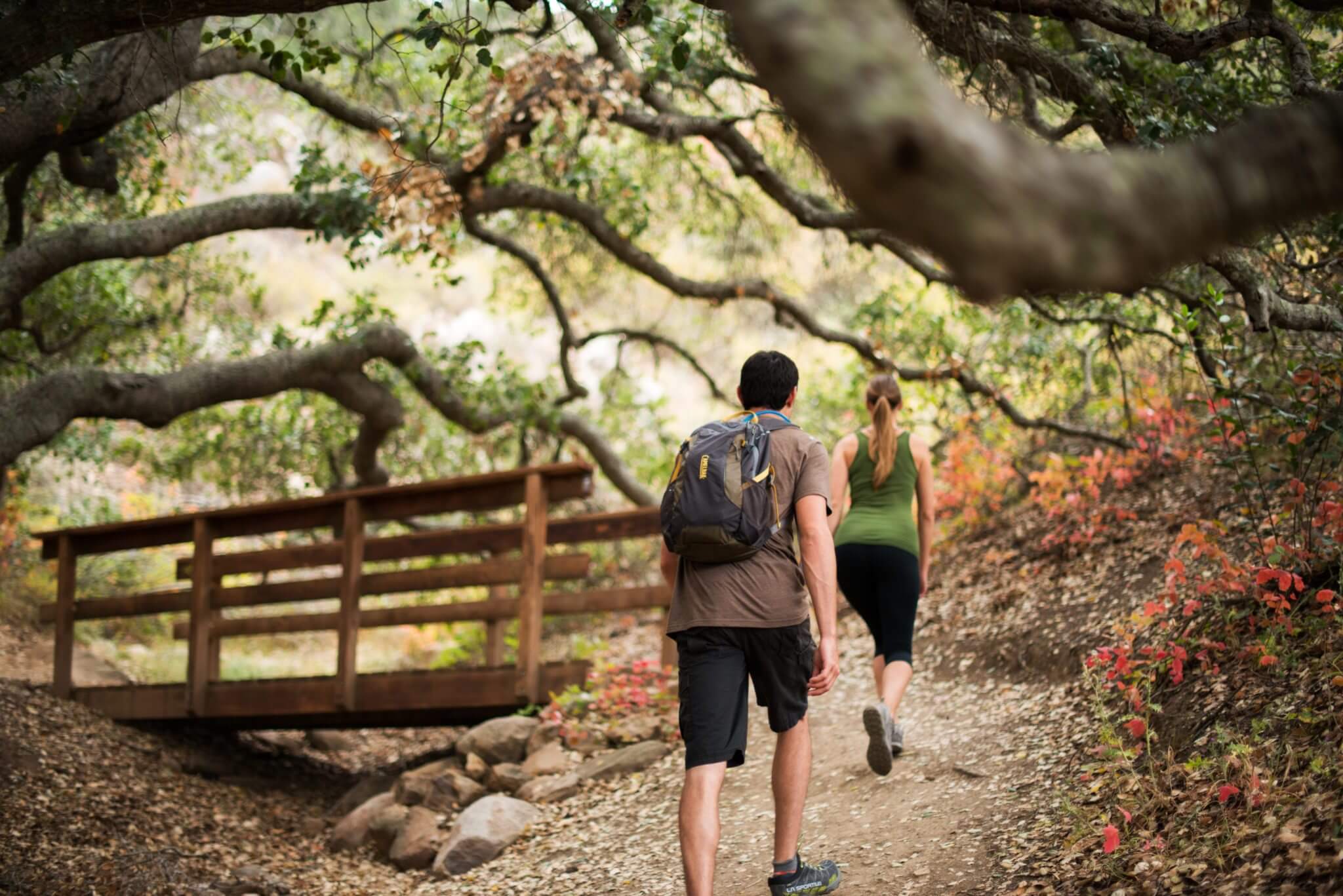 The best hikes in San Luis Obispo offer unparalleled views of San Luis Obispo's natural terrain and bustling downtown scene.
For panoramic views of downtown San Luis Obispo, check out the Madonna Mountain Hike in Cerro San Luis Natural Reserve, where hikers and mountain bikers are both welcome. Trek this 4.3 mile round trip loop on wheels or on foot to unplug and get back in touch with nature.
Earn unparalleled views of the Santa Lucia Mountains on Islay Hill by gaining 550 feet of elevation on this 1.8 mile hike. Ready for a photo op? Climb the viewing pole at the top of Islay Hill for a great photo and an even greater view.
At Johnson Ranch Open Space, the hiking trails double as biking trails so adventurers of all interests can share this escape to the outdoors.
For those looking for a hike close to Cal Poly, Poly Canyon Design Village is a totally unique destination that is located on Cal Poly's campus. Hike 2.5 miles in and see the most uniquely innovative structures built by past architecture students.
Looking for more ways to explore San Luis Obispo?
Discover the top 15 iconic view spots in San Luis Obispo, featured on our #ShareSLO blog.
Check out the City of San Luis Obispo's digital tour of the Open Spaces and Trails within the city and prepare for your next adventure in SLO.