Say Hello To Sustainable SLO
Climate action is consistently one of the most important issues for the local community and visitors alike. Ensuring that the parks, green spaces, hiking trails, farmers' markets and businesses we love remain sustainable for future generations is a top priority for all of us.
From a goal to plant 10,000 new trees and become carbon neutral by 2035 to ongoing efforts to use greener energy, encourage alternative means of transportation and ban single-use plastics, such as plastic bags, the city of San Luis Obispo and San Luis Obispo tourism are working each day to create a more sustainable SLO for both the local people and travelers alike. We've recently earned "A List" status from the Carbon Disclosure Project and we are diligently working to implement the programs detailed below to support this goal. So whether you're interested in sustainable tourism, or you just love the Central Coast, visiting SLO is a great way to travel green.
EVERY KEY HELPS PLANT A TREE
Sustainable SLO is a San Luis Obispo tourism program dedicated to helping the city achieve its sustainability goals. As part of our "Keys for Trees" program, a portion of your room charge when you stay at a San Luis Obispo hotel goes to planting trees around town. It's all possible through our partnership with EcoSLO's Urban Tree Planting initiative. Staying in SLO helps support green travel and helps the City reach its goal to be carbon neutral by 2035.
Help SLO reduce its carbon emissions by volunteering to plant trees, host trees or buy gifts to support the cause.
Learn More About EcoSLO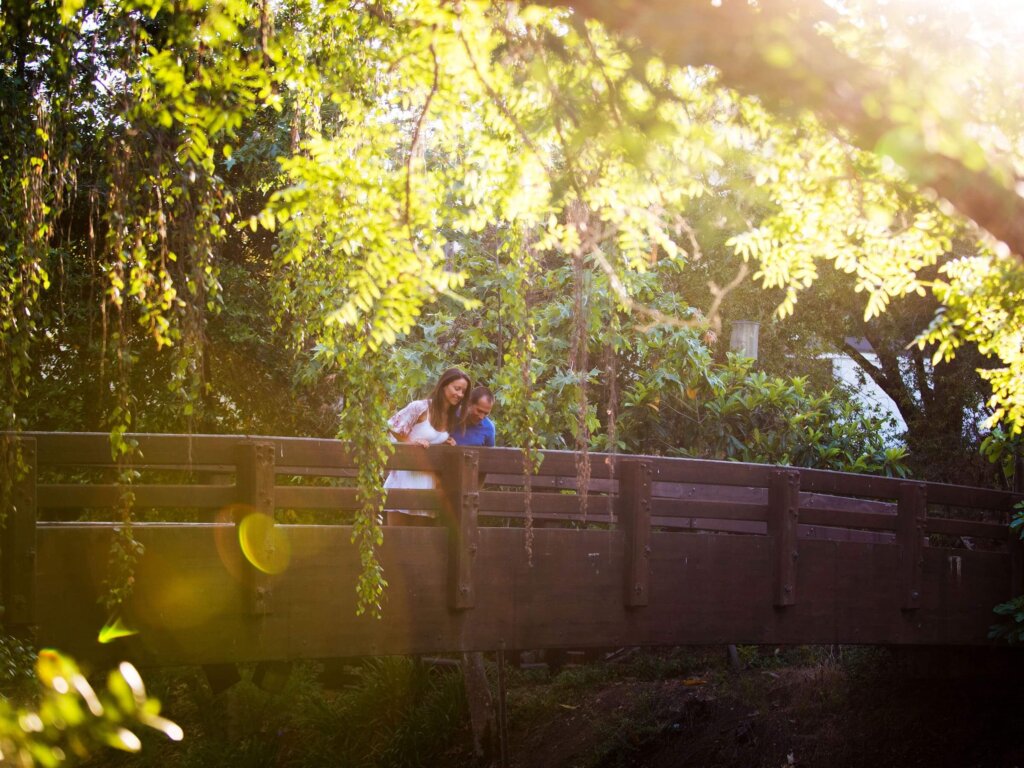 DID YOU KNOW?
A majority of SLO Coast wineries are SIP-certified, meaning they use practices that protect the people and planet.
Learn More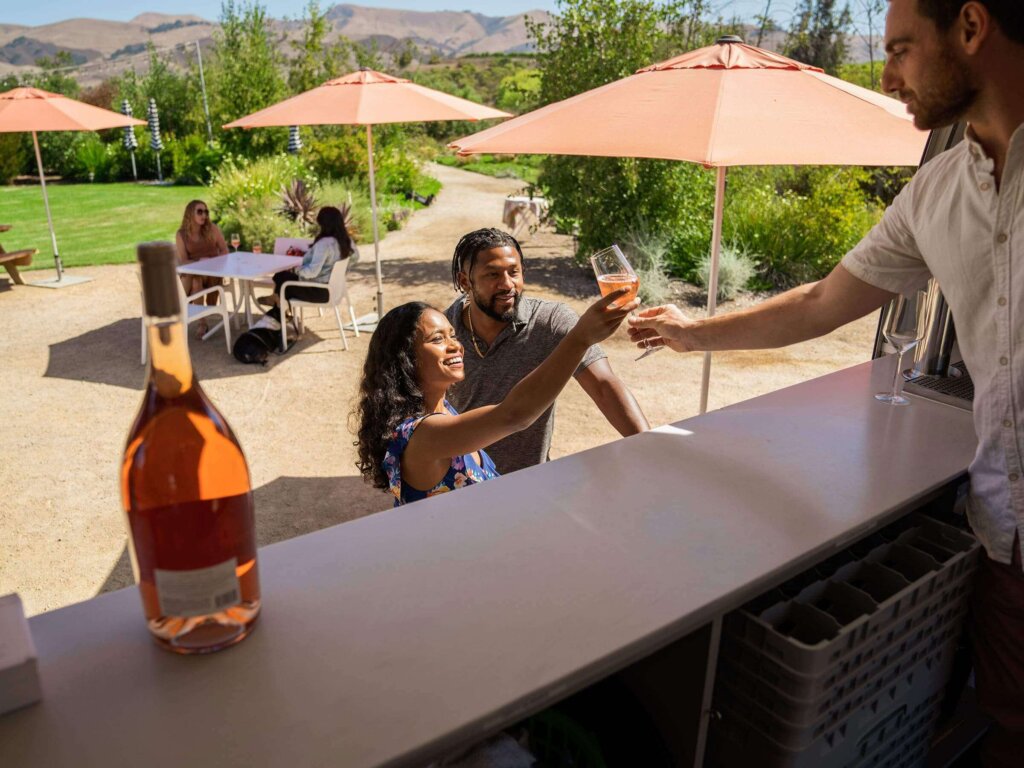 SUSTAINABILITY BLOGS
There's SLO much you can do to help provide for a more sustainable future in San Luis Obispo. Here are some of our favorite stories on how to get the most out of your time here.
SLO Travel Tip
You can receive discounts at participating hotels, businesses and attractions in San Luis Obispo when you go car-free!

Find Out How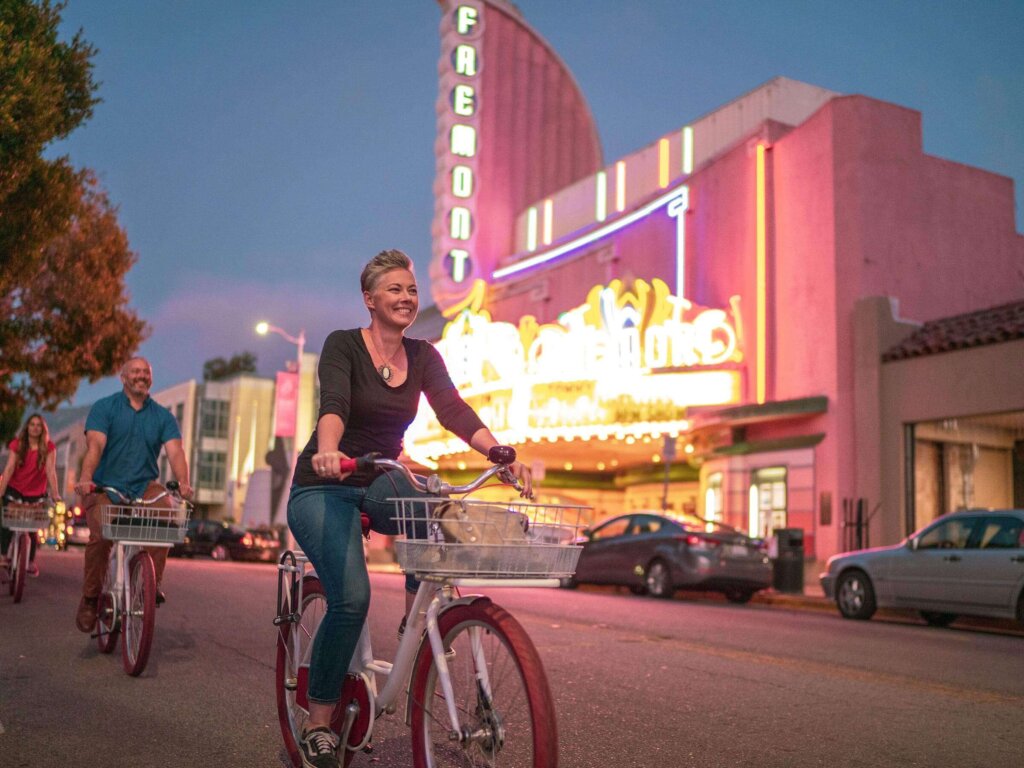 However you enjoy your time in San Luis Obispo — whether it's at a Mustangs football game or enjoying the Thursday night Farmers' Market — don't forget to tag #ShareSLO so everyone can experience the charm of our vibrant city.
SHARE YOUR SLO EXPERIENCES