Raise a Glass (Or a Fork)
Indulge in the farm-fresh goodness of the Central Coast. The best places to eat in San Luis Obispo are just a hop, skip and a jump away from most hotels: head to downtown SLO for fine dining and cocktails, or build a last-minute DIY bar-and-tavern crawl. And don't worry – we've got vegetarian, vegan and gluten-free fare galore with plenty of delicious options. Check out our most popular restaurants (recommended by Michelin) and reserve your table today!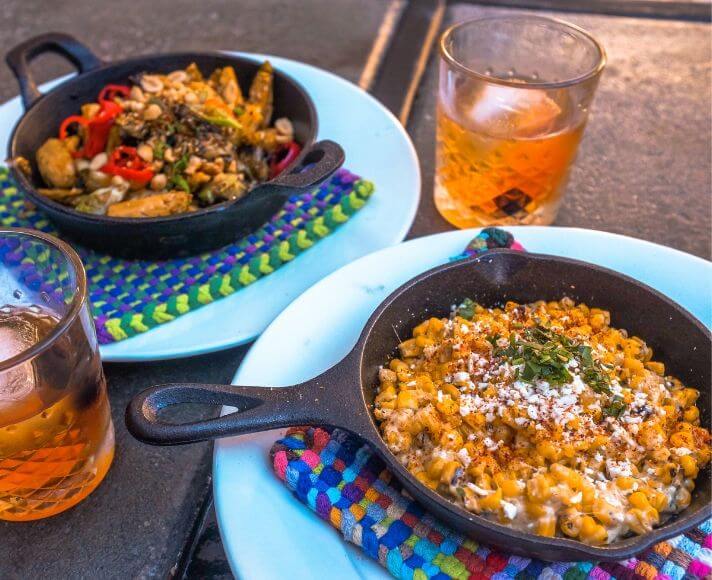 Where to Eat in San Luis Obispo
It's not just about where to eat in San Luis Obispo – it's also about how to eat all the can't-miss, only-in-SLO dishes you'll find on local menus.
Find a cozy creekside table for two at international fusion restaurant Novo, or tuck into authentic-style fish tacos at Luna Red. Bring the whole group to casual downtown SLO restaurants like Old San Luis BBQ or Firestone Grill, or let Mee Heng Low Noodle House transport your taste buds in Historic Chinatown. End the night just right at the award-winning Black Sheep Bar and Grill (known for their extensive mac n' cheese menu) with live music.
Most of all, never feel limited. Gluten-free, vegan and alternative options like Bliss Café and Seeds are a hit with health-conscious locals. And if you're feeling indulgent, why not treat yourself to a slice of pink champagne cake at the Madonna Inn? (Be sure to ask for the wine list, too!)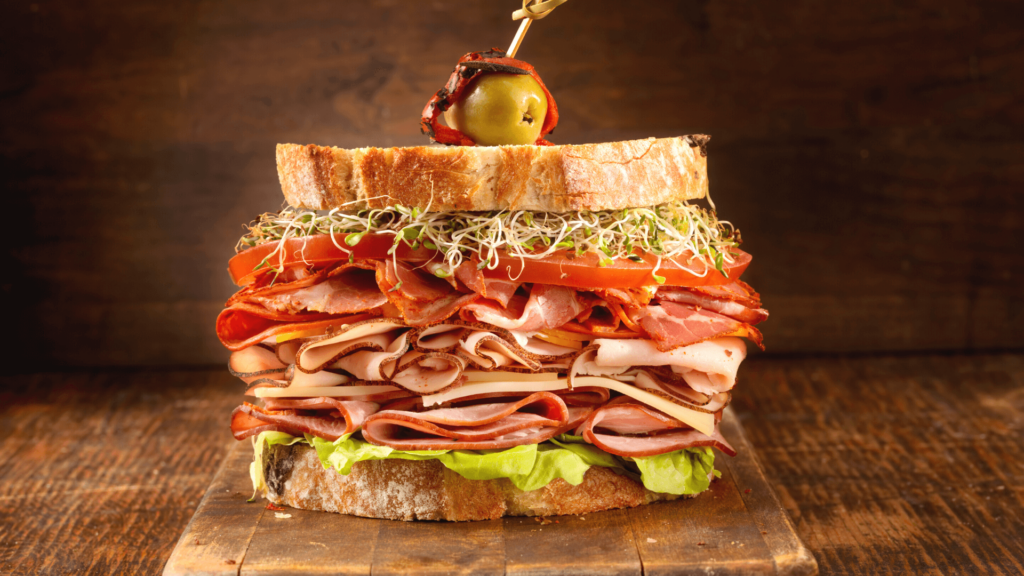 Drink
SLO Wine, Beer and Drink Options
Home to handcraft brewers, world-class winemakers, master cocktail creators and unbeatable hospitality, San Luis Obispo is the perfect place to quench your thirst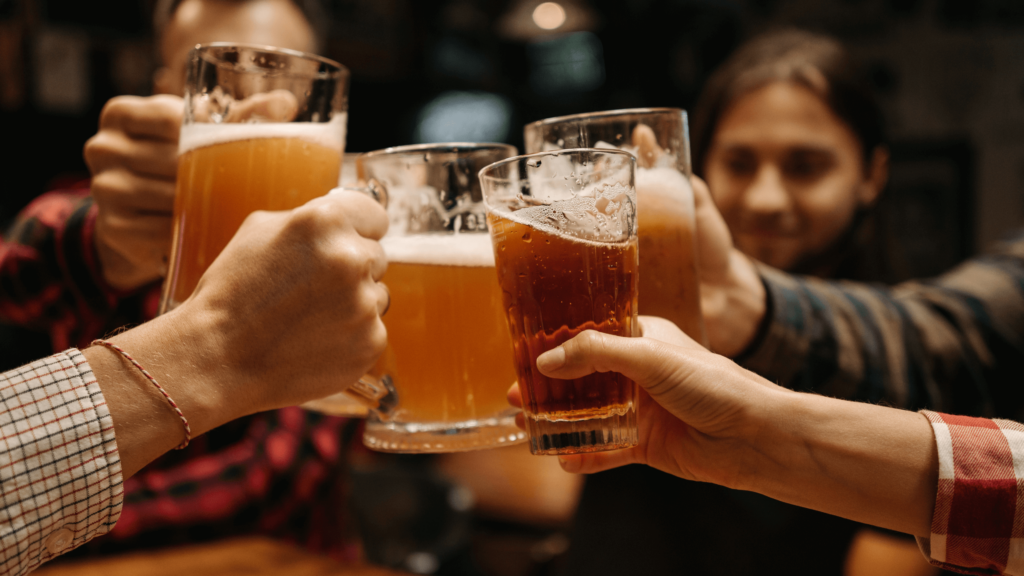 Wineries and Vineyards
Cool climate wine varietals like pinot noirs and chardonnays flourish here on the Central Coast, and over 250 San Luis Obispo County wineries offer endless ways to taste and experience. Minutes from downtown, the SLO Coast Wine Region is home to some of the finest family-owned wineries as well as larger scale productions. Visit the tasting rooms at Biddle Ranch Vineyard and Tolosa Winery, go for a tour at Chamisal Vineyards or enjoy an outdoor picnic at Claiborne and Churchill Winery.
Breweries and Beyond
Looking for something with a little more hops than grapes? Visit any San Luis Obispo brewery for the best craft brews in the area. Local hotspots include Central Coast Brewing, SLO Brew Rock and Barrelhouse Brewing Co.