Welcome to San Luis Obispo's media center. The resources you'll find here are perfect for journalists seeking story ideas, compelling photography, fact-checks and personal experiences. After all, SLO's outstanding culinary scene, award-winning wine and epic outdoor adventure experiences make it a storyteller's dream.
This page offers useful assets for local, national and international journalists. It will be updated regularly, so visit us often. We hope you will find everything you need about our beautiful city, but should you need immediate assistance please don't hesitate to call or email us at [email protected].
MEDIA VISIT + PRESS INQUIRIES
Are you planning a media trip to San Luis Obispo? We think that's a fantastic idea, since there's nothing quite like experiencing the SLO life firsthand.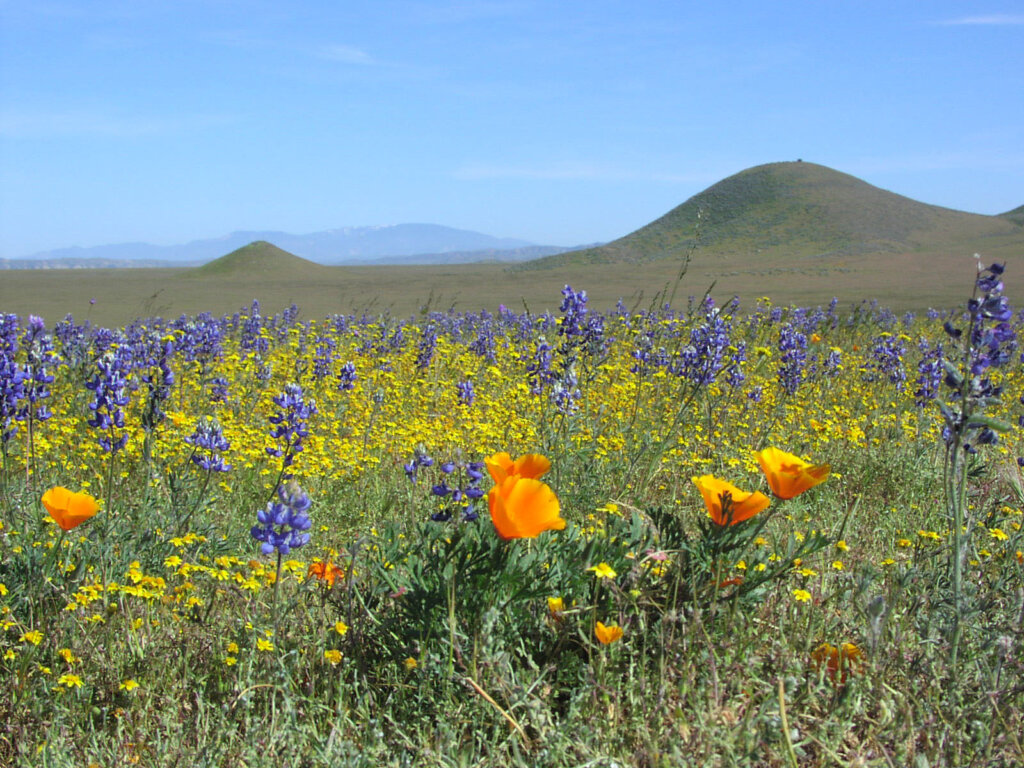 SLO In the News
OUTDOOR ADVENTURE VACATION IDEAS
Fresh air and scenic views make San Luis Obispo the perfect destination for outdoor enthusiasts. SLO's abundant open space and aquatic playgrounds provide ample room for travelers and families to stretch their legs and enjoy some activities under the sun. Check out some of our favorite outdoor activities.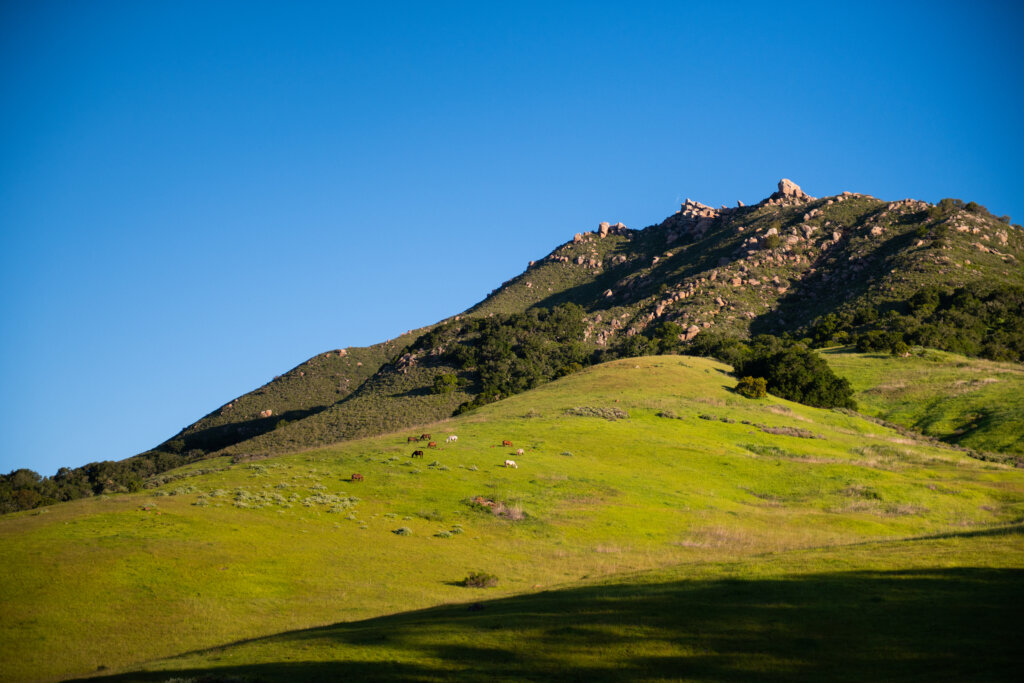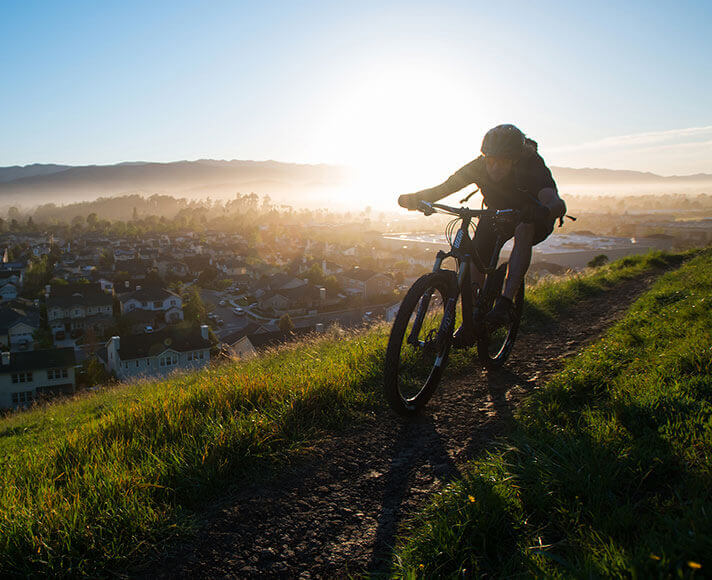 Live the SLO Life
Enjoy the Outdoors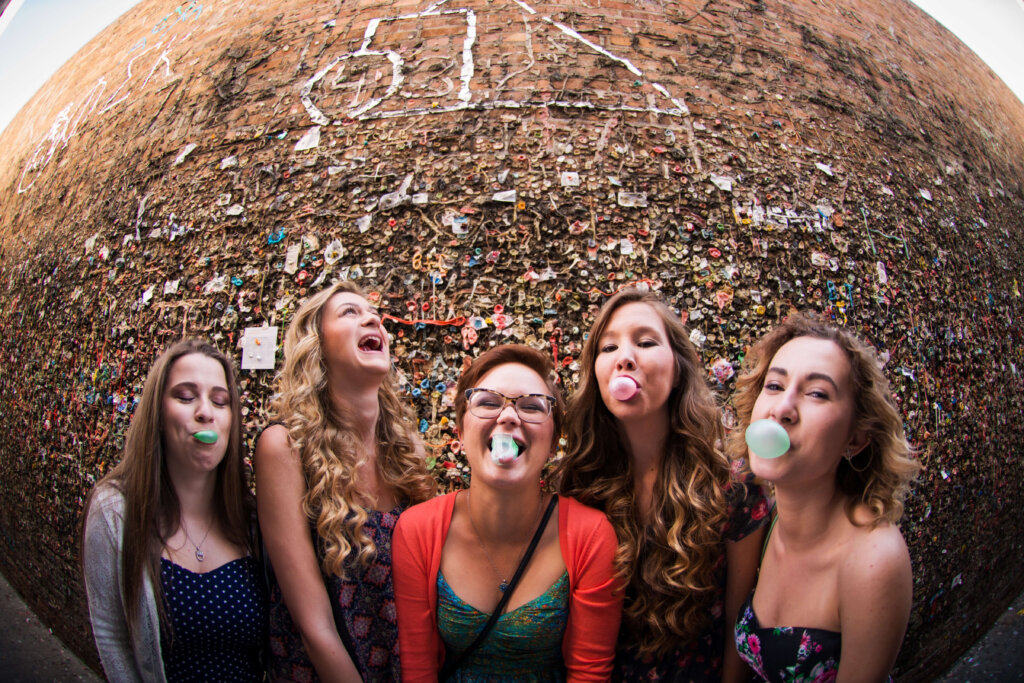 Live the SLO Life
Pop into Bubblegum Alley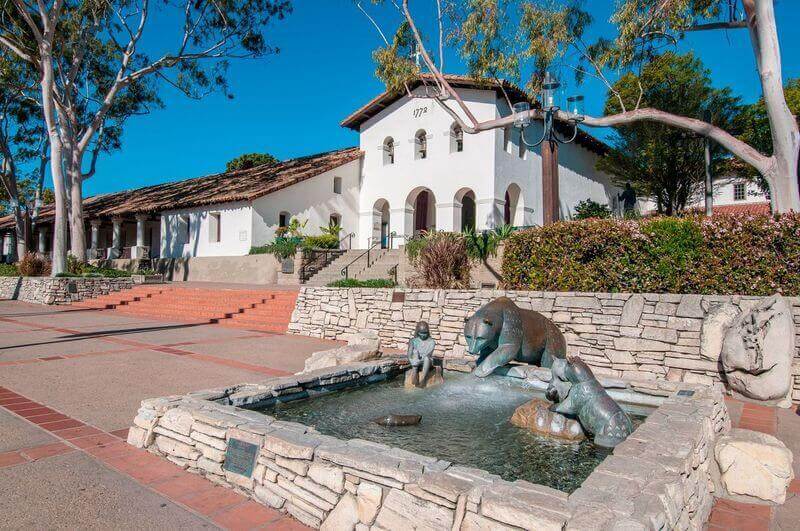 Live the SLO Life
Visit Mission San Luis Obispo de Tolosa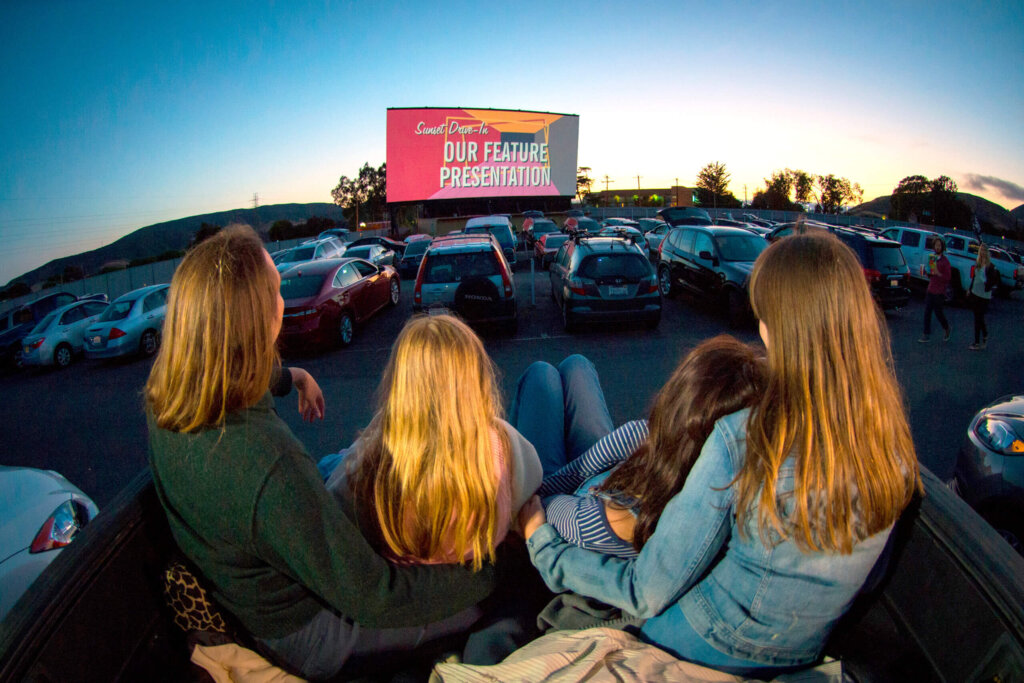 Live the SLO Life
See a movie at Sunset Drive In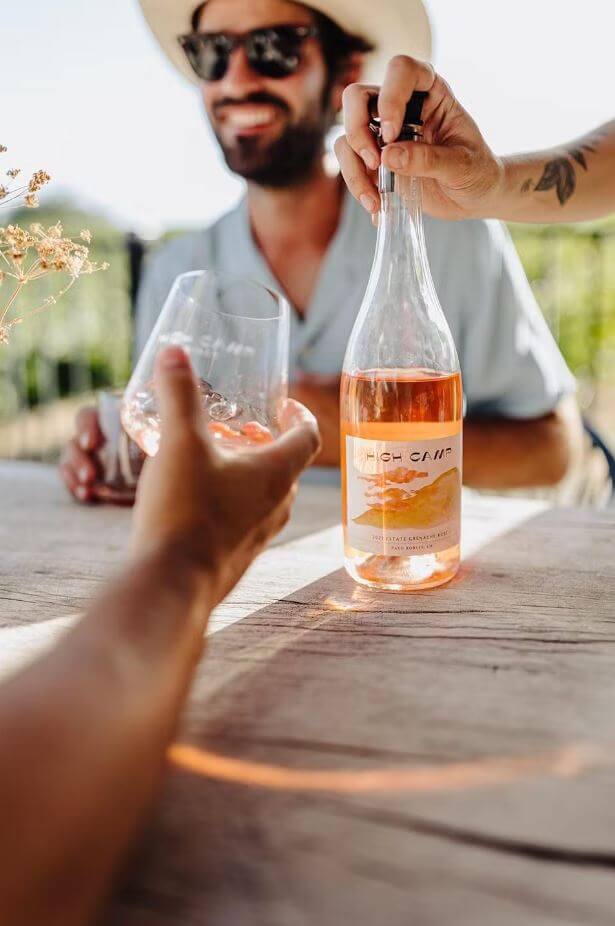 Live the SLO Life
Sip Central Coast Wine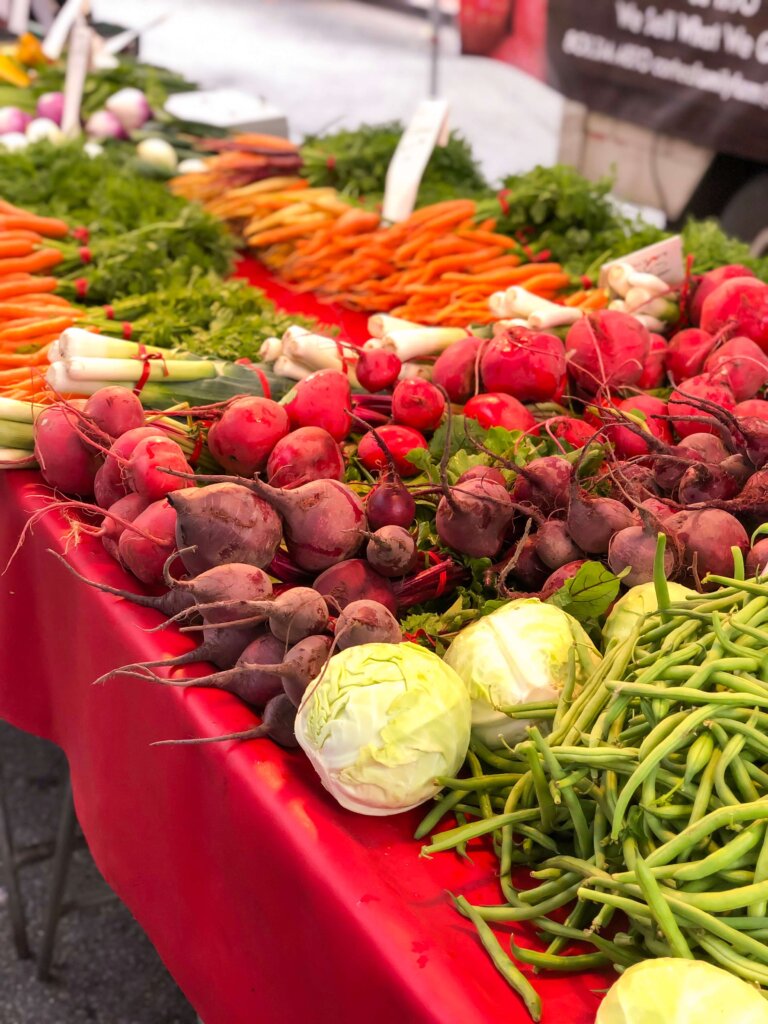 Live the SLO Life
Shop and eat at the Farmers' Market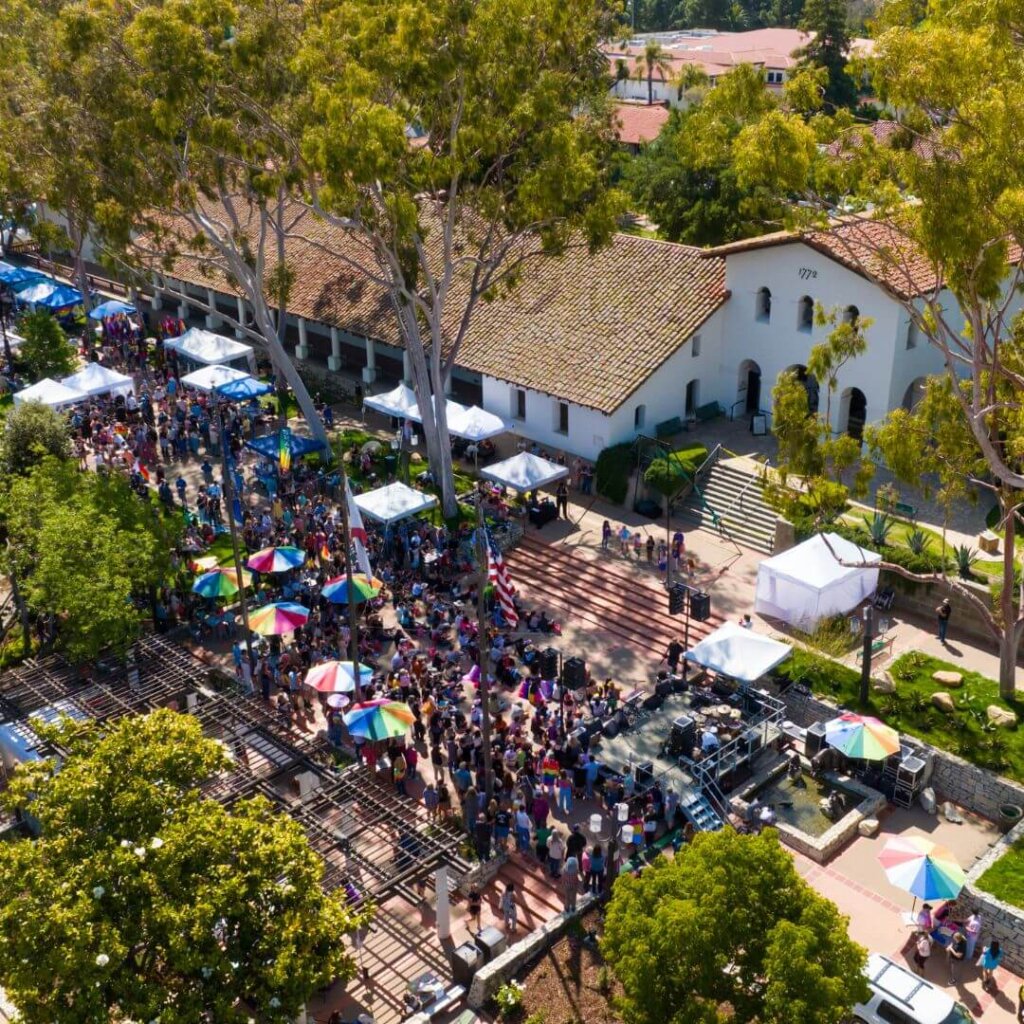 Live the SLO Life
Celebrate Pride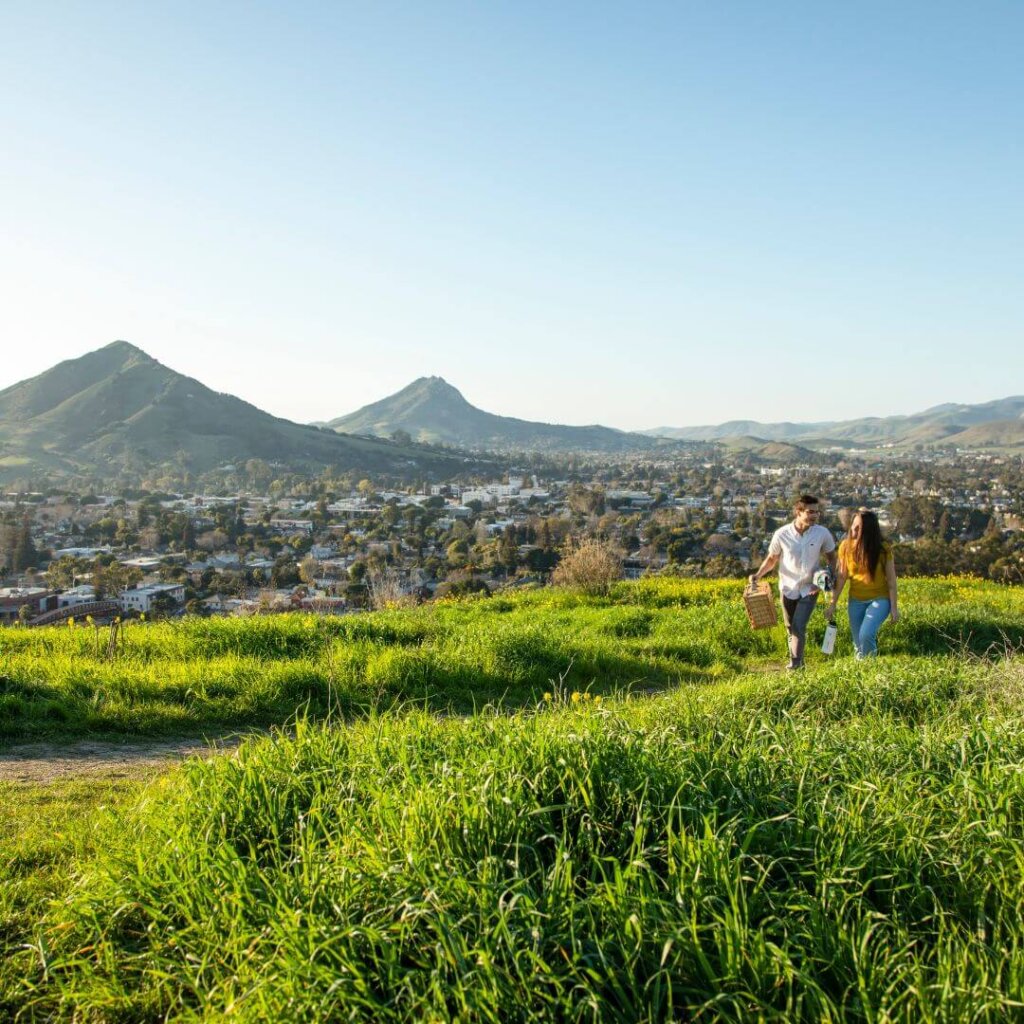 Live the SLO Life
Enjoy a picnic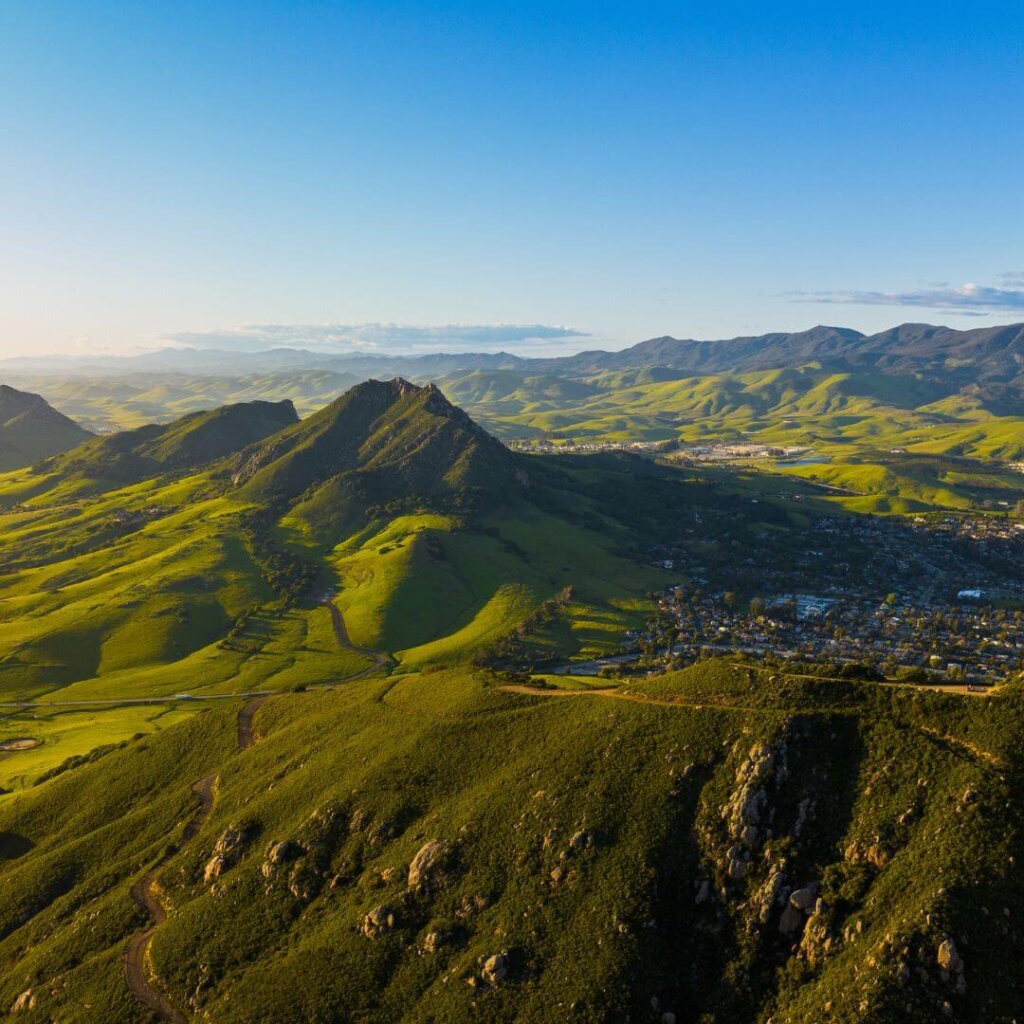 Live the SLO Life
Take in the views
What's Happening
View All
San Luis Obispo is packed full of things to do year-round. Find out what we're excited and talking about here in SLO right now.