4 Days and 3 Nights in SLO
Make the Most of Your MidWeekend
Life in San Luis Obispo is so feel-good, easy-breezy that every day feels like Saturday. The fun doesn't stop when the weekend ends: that's why we call Sunday through Thursday the MidWeekend.

Fewer crowds. Lower hotel rates. Same beautiful days and endless things to do. Here's your guide to the perfect MidWeekend trip: Four days and three nights of authentic SLO life.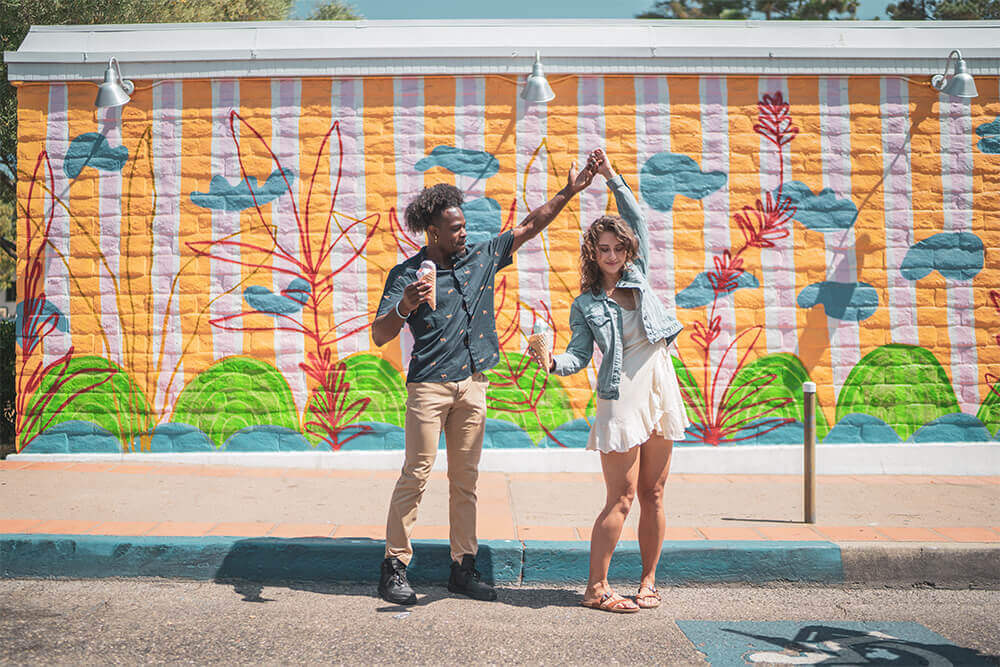 Monday

Morning
Welcome to San Luis Obispo! Head over to your hotel to check in and drop off your luggage. You might also want to make the Visitor Center your next stop–it has maps and other useful resources to help you get around our neighborhoods.
Fuel up for your first day in SLO with a full spread…or just a simple cup of joe. Whether you tuck into farm-to-table fare at Big Sky Cafe or grab a quick bite at one of the three locations of family-owned Nautical Bean.
Mid-Day
Evening
SLO Life Tip
Life is better with four paws. San Luis Obispo is a dog-friendly city, so feel free to bring your furry friend along for a hike or even to restaurants that welcome pets. (Don't forget the leash!)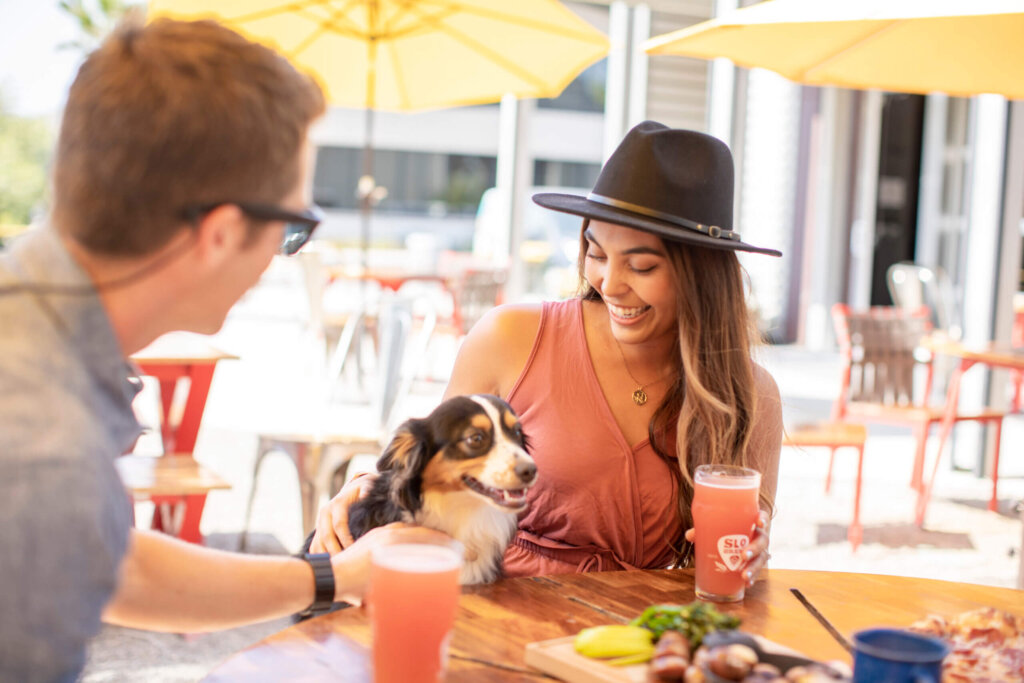 Tuesday

Morning
Beach tasting is a well-known local pastime. San Luis Obispo is close to dozens of beautiful beaches – Pismo, Avila, Morro Bay and more. Pack your swimsuit, your favorite book and some snacks and beverages, then drive out for a day of relaxation.
Mid-Day
Near beaches and throughout San Luis Obispo, there are hundreds of miles of fantastic biking trails perfect for beginners and advanced riders alike. Rent a ride and put the pedal to the pavement (or the dirt) in some of our favorite biking spots.
Today might be the busiest day of your trip. Fuel up with a handmade picnic lunch from SLO Provisions. Their family-style meals are just what you need to recharge and keep swimming, or hiking, or biking, or–well, you get the idea.
Evening
After a lazy morning at the beach, keep the good vibes rolling with an evening stroll up Terrace Hill and relax with a picnic. Or stop by one of the many wine bars and enjoy all that Central Coast wine Country has to offer.
SLO Life Tip
SLO your stroll with a glass in hand. See where the magic happens at local vineyards by booking a private solo or group tour ahead of your visit.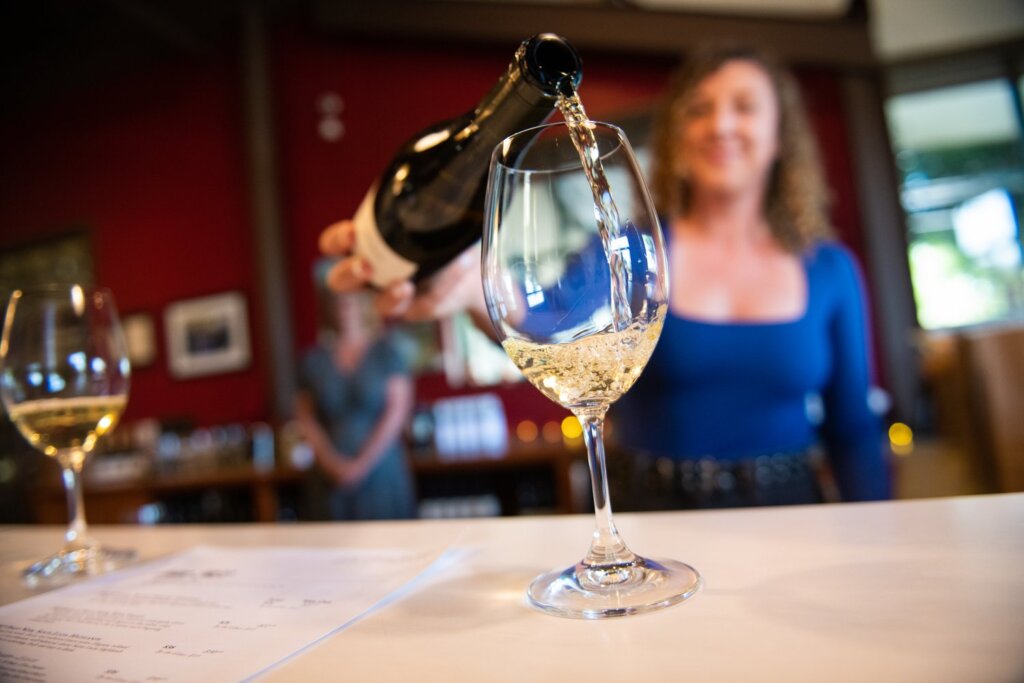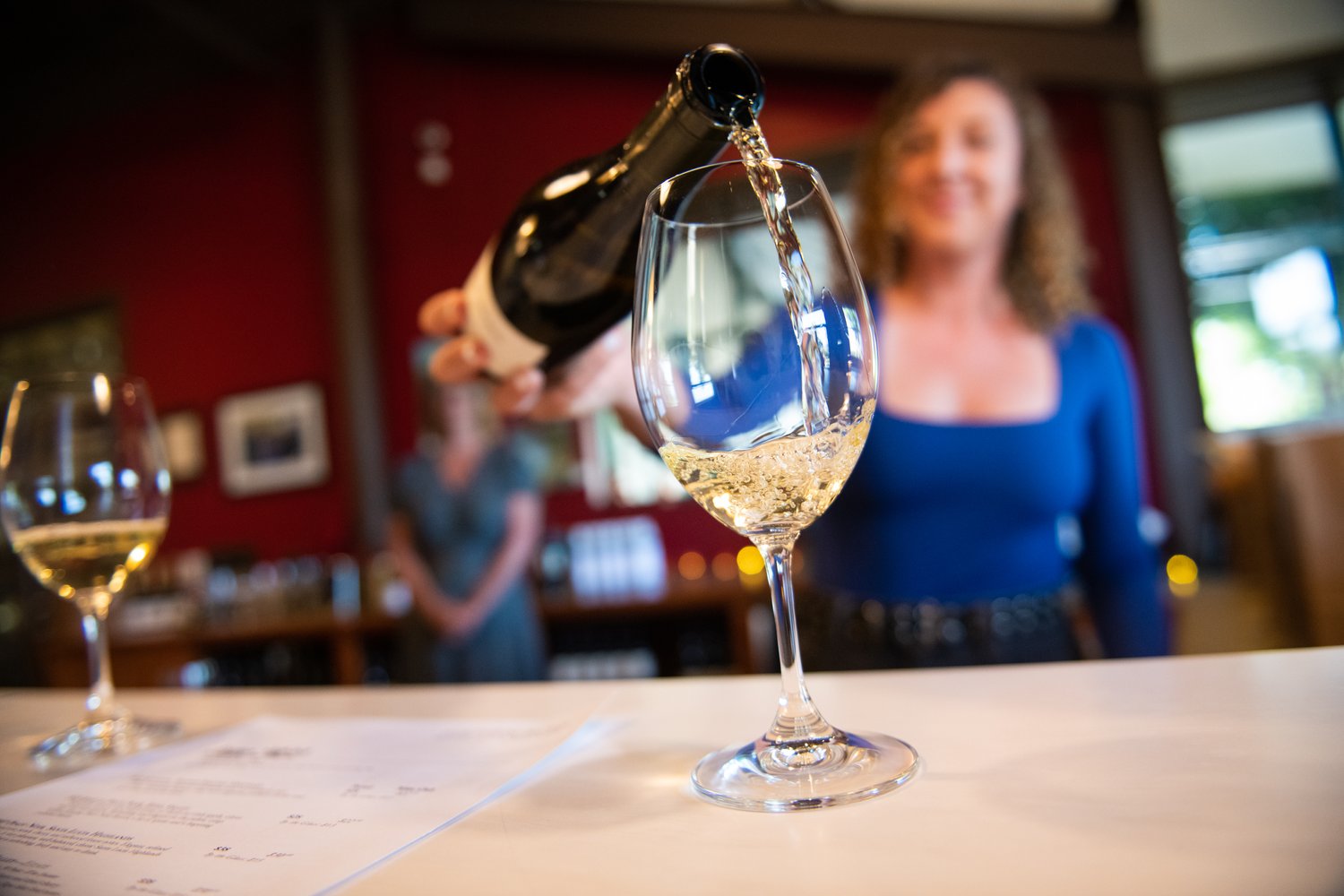 Wednesday

Morning
Mid-Day
Cal Poly SLO is our university and a bustling hub of arts, athletics and special events. You don't have to be a student or an alum to stroll the beautiful campus and take in unique sculptures, buildings, walking paths and so much more. Be sure to check whether the Mustangs are playing–we hope you packed your team spirit!
Evening
San Luis Obispo is a living piece of history, and so are the surrounding areas–especially Hearst Castle, home to newspaper magnate William Randolph Hearst. He was the inspiration for Orson Welles' legendary film Citizen Kane and his old estate is full of luxurious antiques, amenities and even exotic animals.
SLO Life Tip
Every day is beach day. Even if the weather looks a little hazy, have no fear: by late morning, most fog clears up. If it doesn't, you can still have a blast exploring nature preserves and trails along the shore.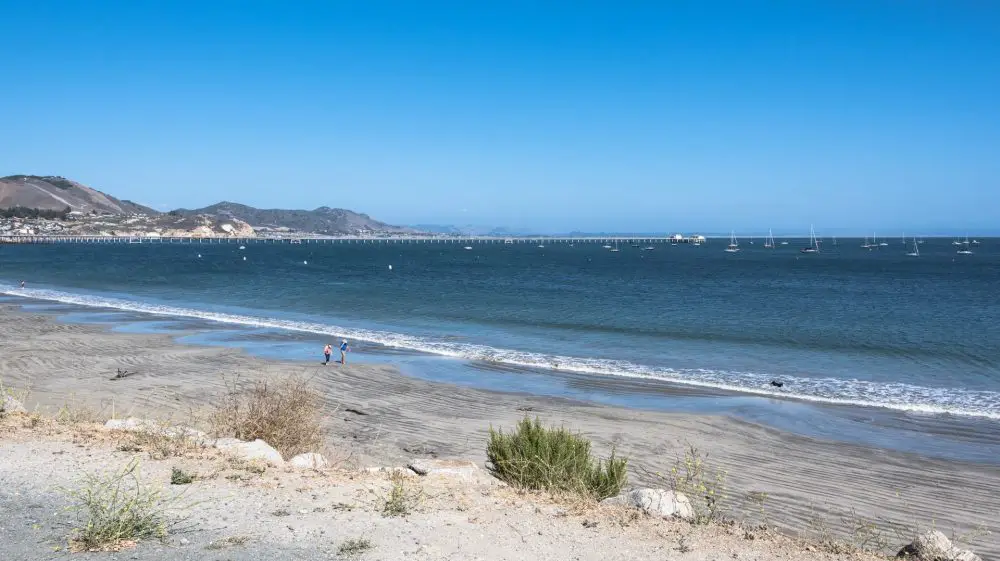 Thursday

Morning
Start your day with a sun salutation at one of our many yoga studios. Lots of them offer drop-in classes, while others take you to scenic locations (like the SLO Botanical Garden or the Madonna Inn. With goats, if you're up for trying something totally new!)
After yoga, continue your wellness streak with clean, green eats at Bliss Cafe or Sally Loo's. Both of these local favorites offer a full range of healthy menu options, including bowls, smoothies, juices and other organic, nourishing meals.
Mid-Day
Bring home a little piece of the Central Coast to share with friends and family. SLO is full of boutiques, galleries, vintage shops and specialty stores where you can browse goods (often handmade) from hardworking creators.
On Thursdays the Downtown SLO Farmers' Market is in full swing, offering plenty of fresh eats, handmade goods and even live music. Take your time and stroll the stalls–you'll really feel like a local as you chat with our resident makers, shakers and growers.
Evening
SLO Life Tip
Late check-outs are encouraged. If you can sleep in, we recommend ending your MidWeekend with brunch at one of our favorite breakfast spots.