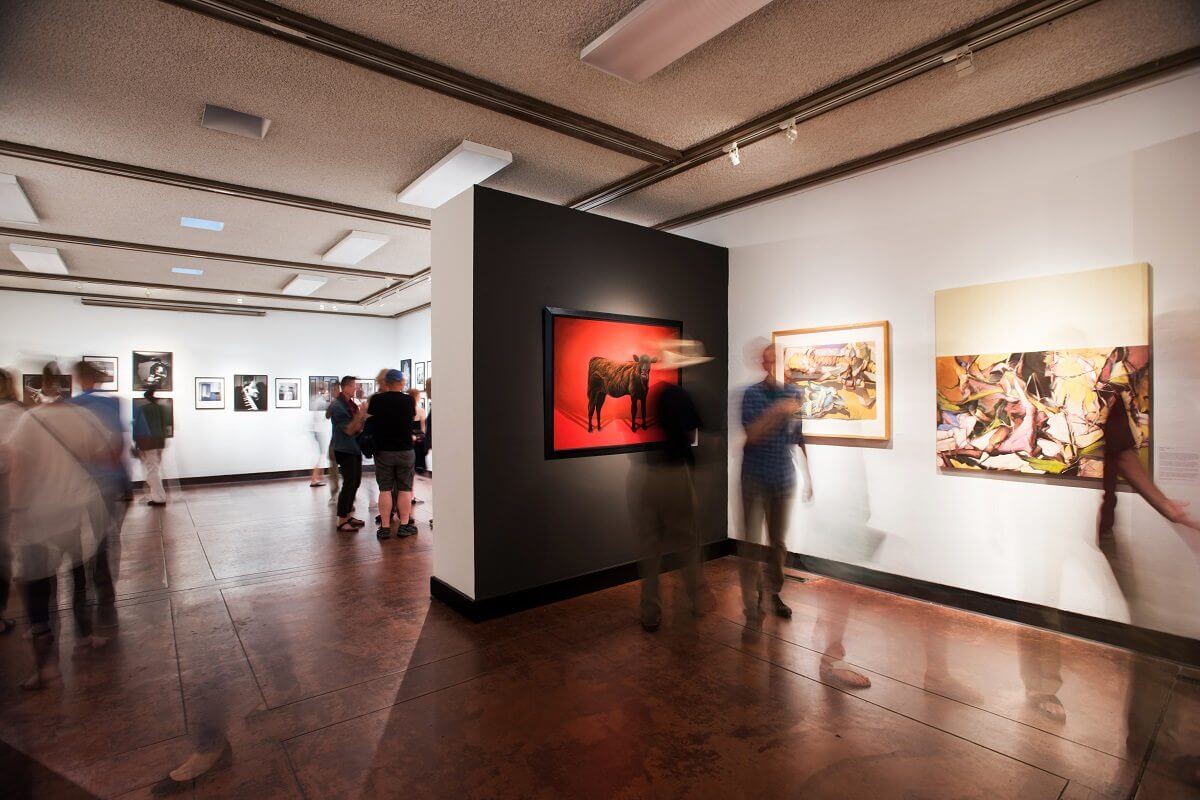 San Luis Obispo Art Galleries
San Luis Obispo art galleries boast of both local and world-renown artists. With such an array of talent, you will be utterly amazed by the fine art on display in San Luis Obispo.
Take a walk through Downtown San Luis Obispo and down popular Higuera Street where you'll find many art galleries, like Hands Gallery and Just Looking Gallery, that are located along the adjacent streets. You may even venture to the famous Bubblegum Alley, which is an art installation itself!
Every first Friday of the month, Art After Dark, an evening of art, community and culture, takes place in Downtown San Luis Obispo. Art After Dark is a free, self-guided tour of galleries and non-traditional art venues showcasing the work of local, visual, literary and performing artists. Can't make it to Art After Dark? Visit one of the many galleries listed below, located right in our community.