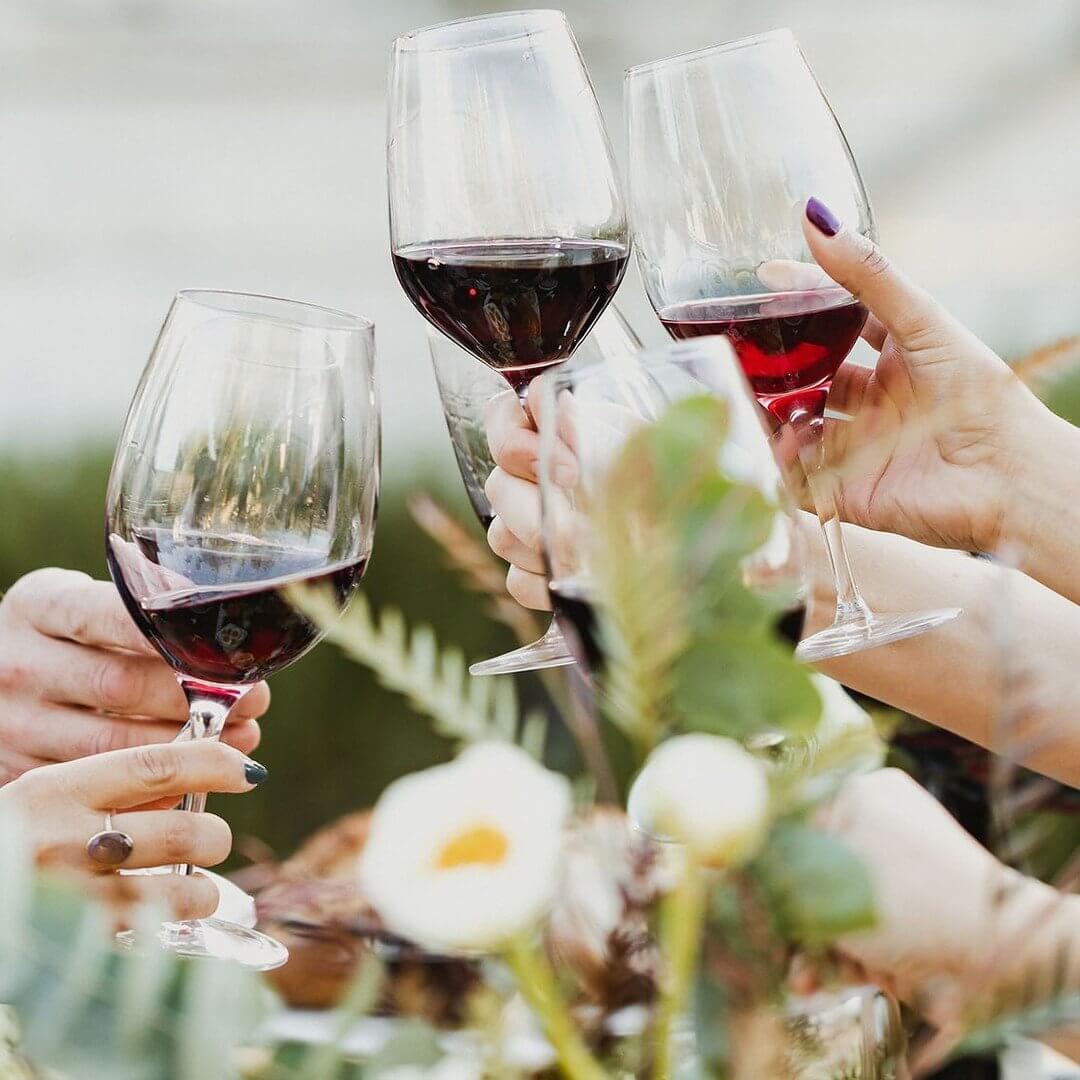 The Best Wineries in SLO County
Love at First Sip
There's no country like SLO Coast Wine country. Or should we say county because San Luis Obispo's borders are full to the brim with unique, family-owned vineyards and tasting rooms. And our city is the perfect place to stay with the best restaurants in San Luis Obispo while you experience it all. There's so much to see and do and sip that some travelers come to this region just for the wine. Maybe you will, too, after you see what visitors had to say about these famous vin vistas. After all, it's never too soon to start planning your next trip – especially when there's a glass of authentic West Coast chardonnay involved.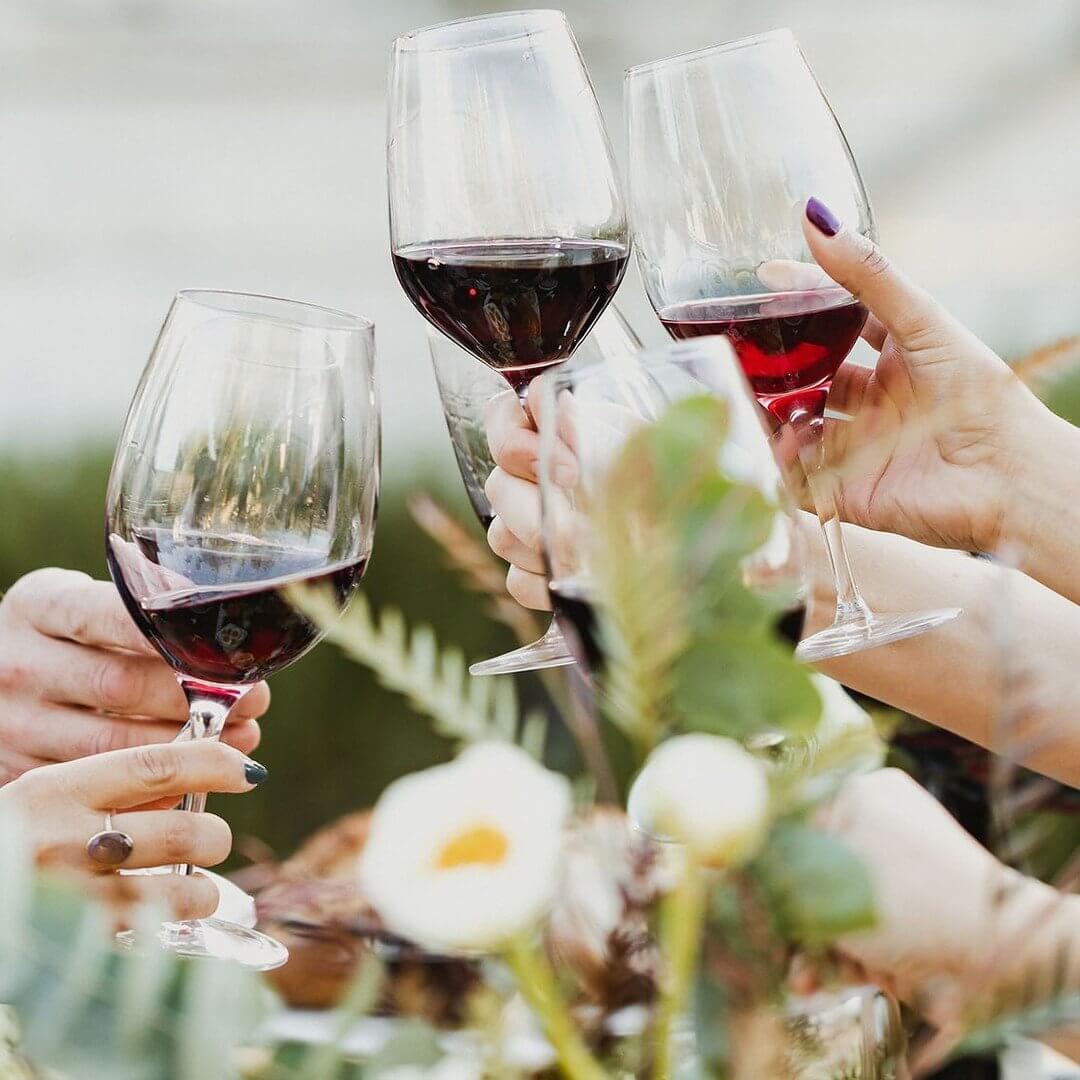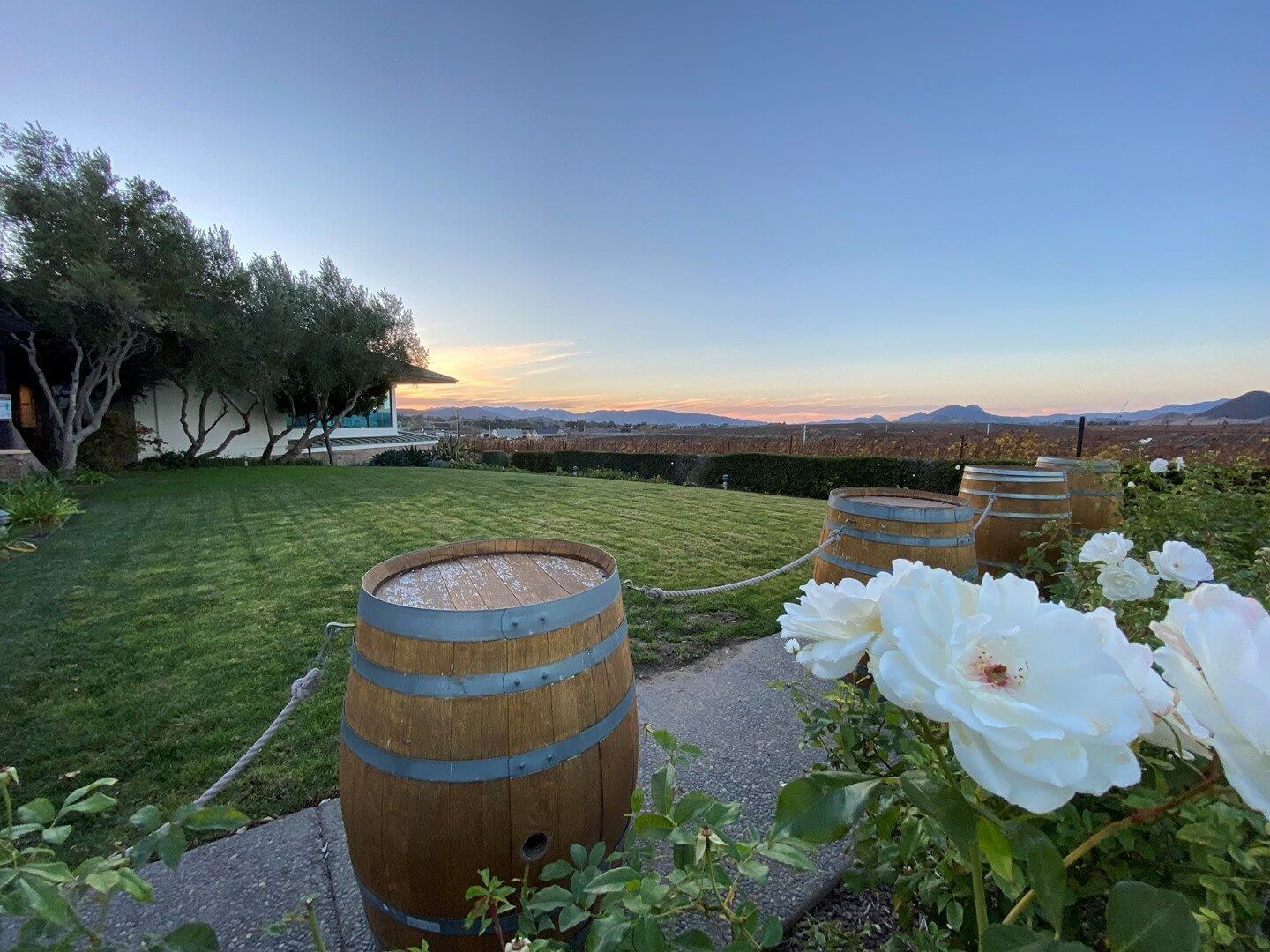 "A visit here is well worth the trip. A beautiful winery with spectacular views of the Edna Valley, serving award winning wines in a large comfortable tasting room. Live music is featured outside in the patio area on Sunday afternoons in the summer. A can't-miss Central Coast experience."
— Jim A. Google Reviews
Among SLO county wineries, Edna Valley sets the standard for tasting experiences. They offer the complete package: panoramic views, delicious wines and even gourmet cheese and bread to complement your selection. Indoor and outdoor seating is available, but we recommend booking ahead to nab a table on the patio, where you can sample the best of SLO's natural beauty (and of course, their famous chardonnays and pinots).
Can't Miss: Central Coast Pinot Noir
Reservations: Encouraged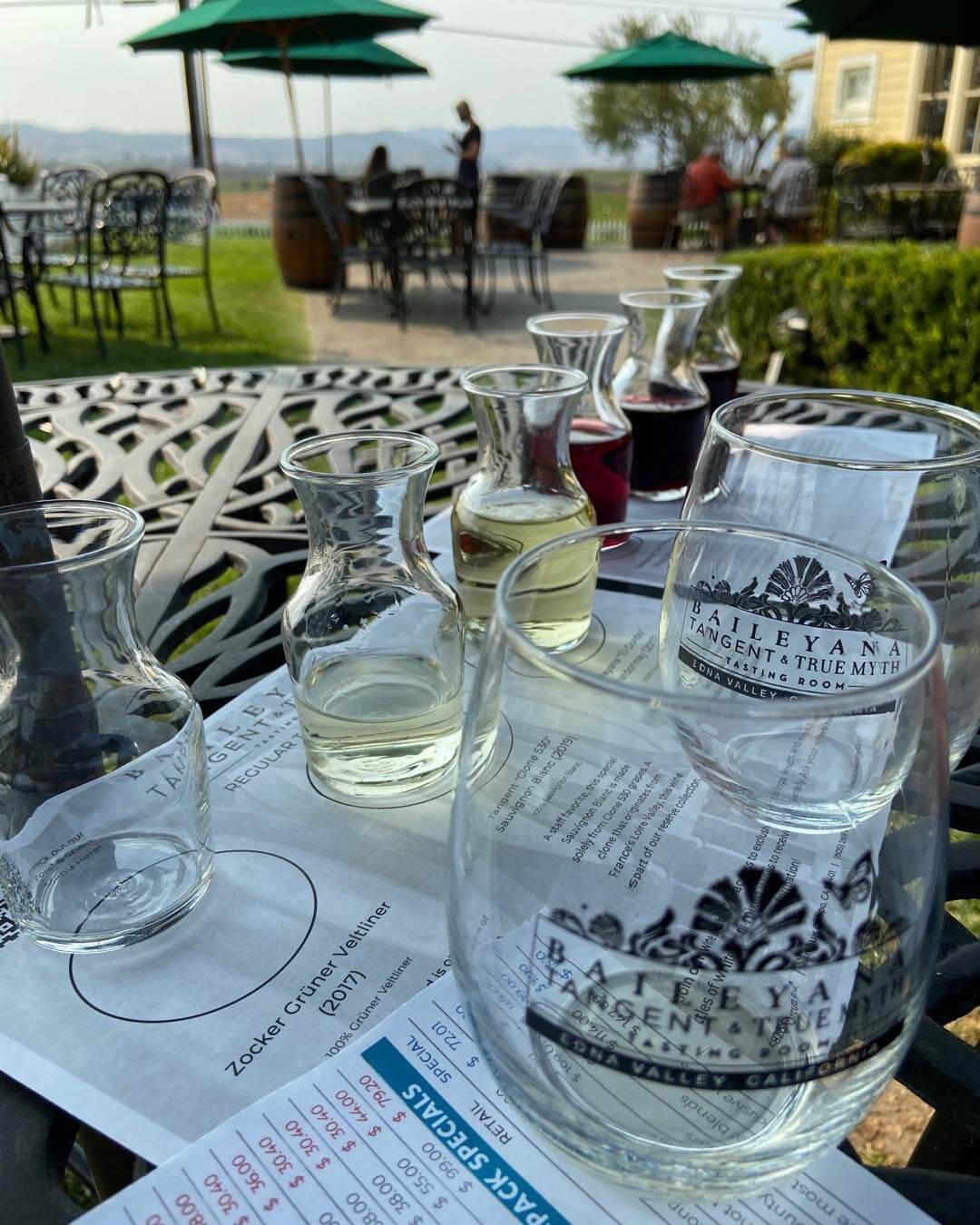 "Great winery, one of our favorite wine clubs. They have a great variety of wines white or red. Fun pickup parties & weekend music & food trucks. Beautiful scenery overlooking Edna Valley & SLO."
–Jeff L., Google Reviews
In San Luis Obispo, you have the chance to experience a unique blend of west coast nature and culture. Here's one of the best wineries in SLO county that embodies that mission perfectly: Baileyana. Situated in an over 100-year-old schoolhouse, this family-run vineyard pairs history with creative endeavors—four of them, to be precise. Each brand offers a distinctive mix of flavors, making it easy to try something new during each highly-recommended visit.
Can't Miss: Featured limited production wines
Reservations: Encouraged
"This is my most favorite memory of the Central Coast. I had not heard of the Edna Valley but it should not be missed and Wolff is just lovely."
–Ana G., Google Reviews
This eco-friendly, certified sustainable, family-owned vineyard and tasting room is just a few miles from the ocean–and you can taste it in the wine. Enjoy a sun-sweet glass of their famous chardonnay (their very first crop, dating back 1976) in the flower garden while taking in gorgeous, sweeping hills. And while you're in the area, we recommend visiting Downtown SLO or one of the close-by beaches before or after your tasting experience.
Can't Miss: Petite Syrah
Reservations: Required for parties of 5 or more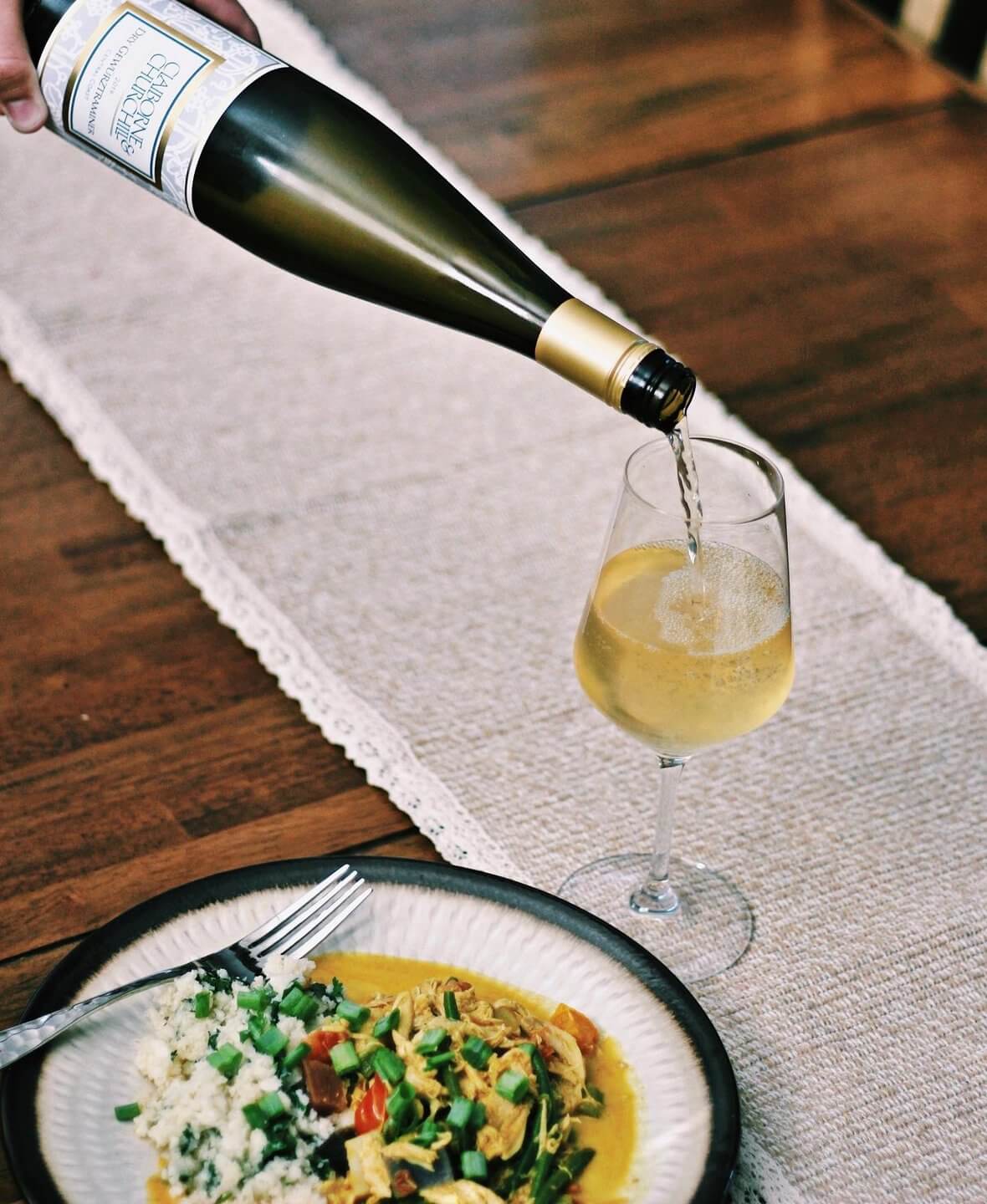 "As prolific wine enthusiasts and growers, this was one of the best wine-tasting experiences we've had. Kate mixed a deep knowledge of the wines with a warmth and generosity that is increasingly rare in the industry."
–Vikram B., Google Reviews
Fans of dry wine should head over to Claiborne & Churchill, a small but passionate family-owned operation with a real knack for west coast vintner history. They specialize in whites but offer a few choice pinot noirs, as well. Sit in their outdoor garden or book an after-hours tasting room reservation for an in-depth experience with their knowledgeable staff.
Can't Miss: Dry Gewürztraminer
Reservations: Required
"Fantastic wines; both whites and reds are very impressive. Great little cafe, as well, and super friendly and personable staff. Sweet location, quaint and unique. We love this place, and we keep coming back."
–Claire B., Google Reviews
Most wineries in SLO county offer only wine, and if you're lucky, small plates. Not so at Sextant — they offer both sips and sandwiches, and salads, and desserts, and…well, you'll see what we mean when you stop in. Come hungry and leave happy knowing you're supporting an operation that prioritizes mindful, artisanal winemaking, as well as giving back to the community through philanthropic endeavors.
Can't Miss: Founder's Collection
Reservations: Recommended
Get knee-deep into SLO wine culture: book a tour for yourself (and a group, if you like) with one of our trusted local tour providers. Just be sure to share your vineyard selfies with #ShareSLO