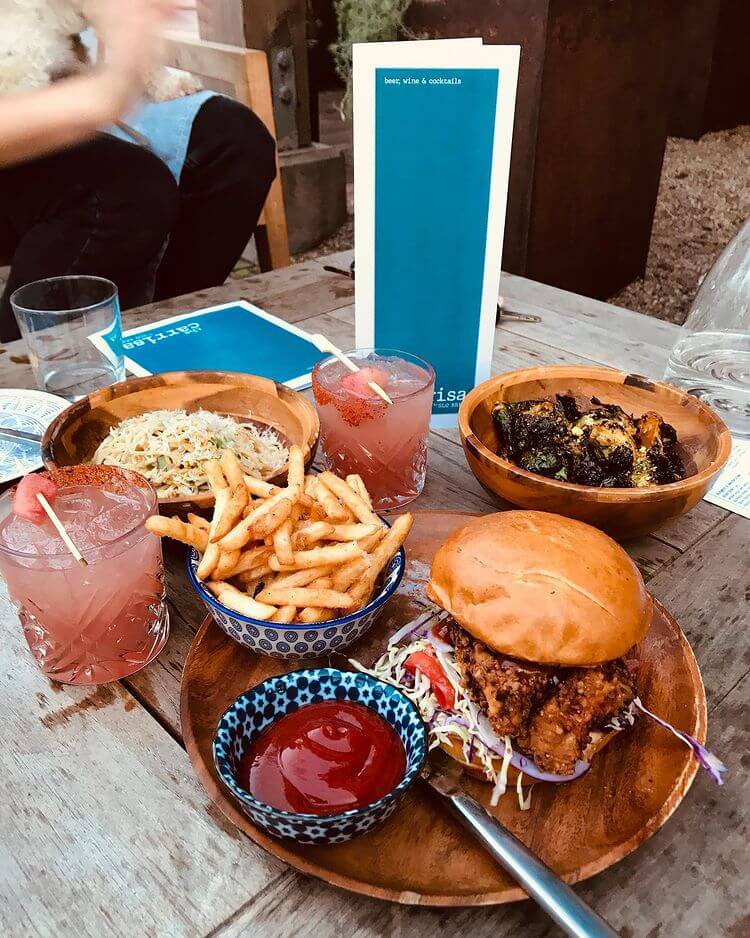 Best SLO Restaurants for Different Occasions
Whatever dining experience you may prefer, SLO CAL Restaurant Month is here to provide you with exciting and delicious meals. The times have certainly changed and how we dine might have to adjust, but that should never mean missing out on the amazing promotions and food that January Restaurant Month offers, especially not when the meals are this good.
If you want to enjoy a night with a significant other, look no further than SLO Provisions, where they are offering scrumptious three course meals. If you would rather eat within the comforts of your own home, SLO Provisions can still provide, as can restaurants like <Burger Village, currently running a dinner-for-two promotion. Would you rather accompany your meal with some drinks? Then Eureka! should be your date night destination, where they are promoting a deal for two burgers alongside your choice of two cocktails.
If you have a family craving culinary delights, then SLO Brew at the Rock will fulfill your needs. There, families can order ahead and pick up a BBQ, Chicken, or Taco Feast. Popolo Catering has $25 per person meals that can be picked up or delivered right to you home. For those with some room left for dessert, then go ahead and pick up a variety 6 pack of cupcakes from Seabreeze Cupcakes for less than $20.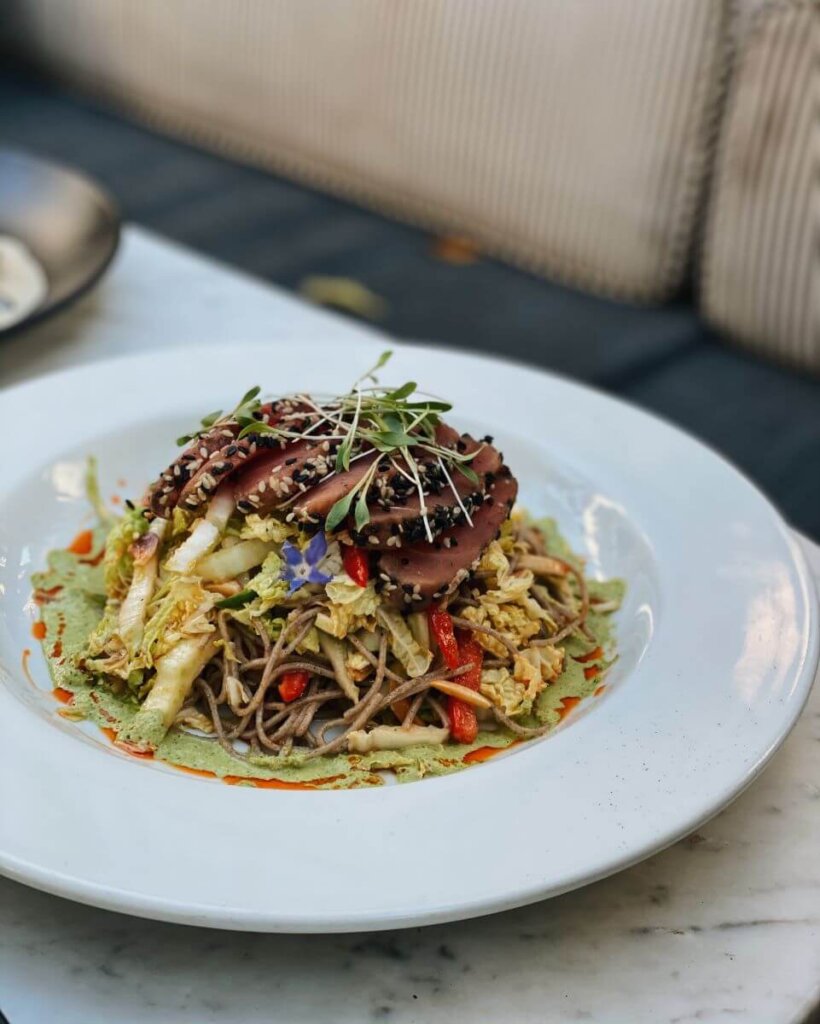 If your dietary needs seem a little restrictive, have no fear. Gluten-free options are available from sites such as Luna Red, which has a hearty meal suitable for a group of three that offers pot roast, paella, or a whole chicken along with a choice of two sides. The options for vegetarian meals this month are ample, as well. Linnaea's Cafe is offering a three-course vegetarian dinner for two which includes a shared entrée, salad and their famed carrot cake. But after you've finished your meal, why not head over to Jamba, where a second smoothie costs only an extra dollar?&
These promotions are excellent, and the meals even better. SLO CAL Restaurant Month is the perfect excuse to dine out or dine in with some of the best food the city has to offer. Whether you have a large family or dinner is just for two, SLO can offer a culinary experience you will love.