On Monday, Sept. 20, fall term classes kick off at Cal Poly, with more than 20,000 students and thousands of staff members returning to campus. As we welcome back these vital and valuable members of the San Luis Obispo community, we'd love to share some of our favorite tips for students, parents and Mustangs supporters, including what to do, how to get around and how to generally make the most of your time here in SLO.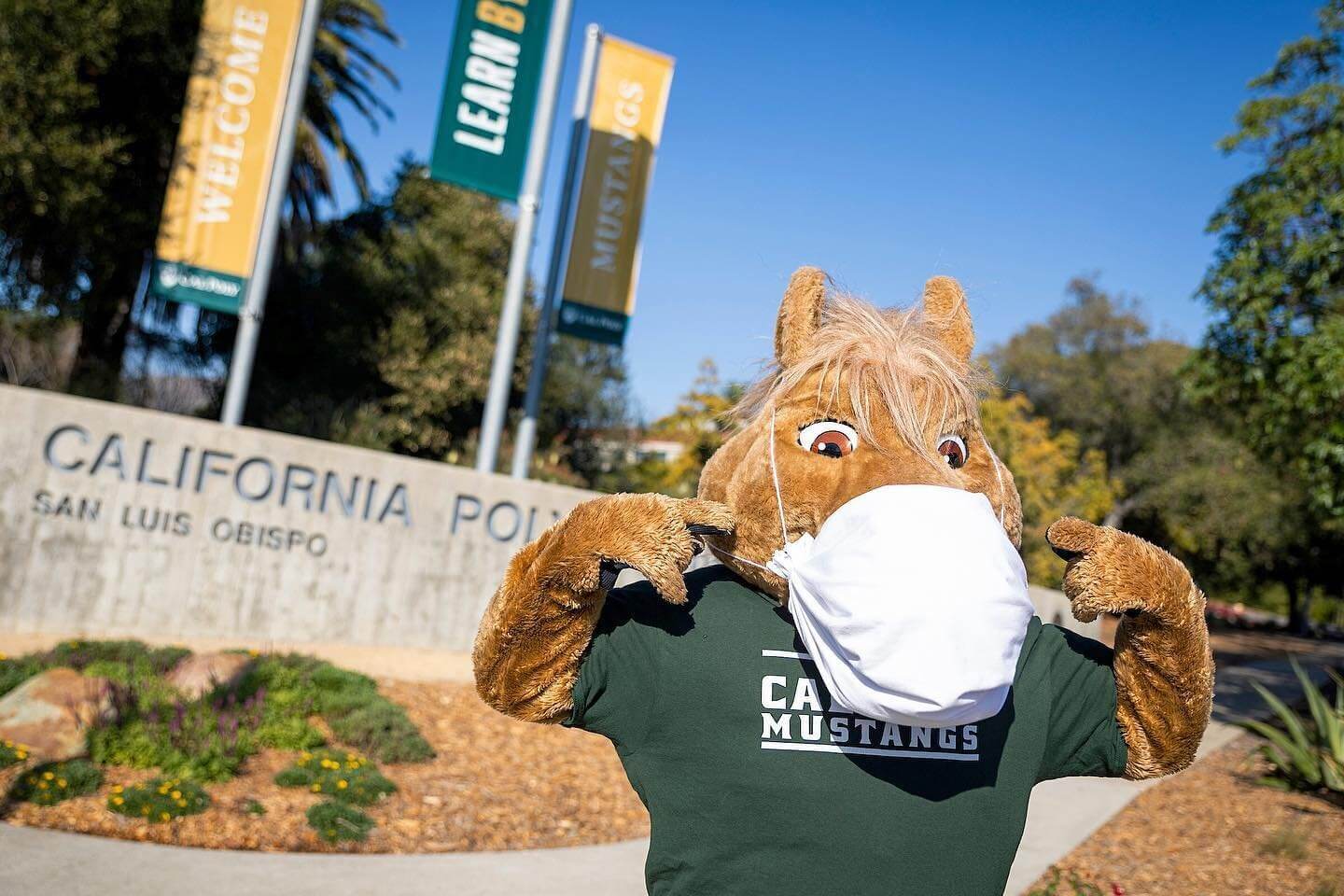 Where Is Cal Poly? 
Let's start with the basics. California Polytechnic State University (better known as Cal Poly), is situated just a mile north of San Luis Obispo's downtown corridor, making it a quick walk, bike ride or drive any time of year. This is great news for parents and Mustangs supporters who want to visit campus while still accessing the fabulous amenities here in SLO. 
For easy access between campus and town, students ride SLO city buses for free with Cal Poly ID, or it's a short — but beautiful — bike ride back and forth. 
Because campus sits just at the edge of town, all the lodging, shopping and dining you could ask for is right here near SLO, making it the perfect place to base yourself for a long weekend or four years of school.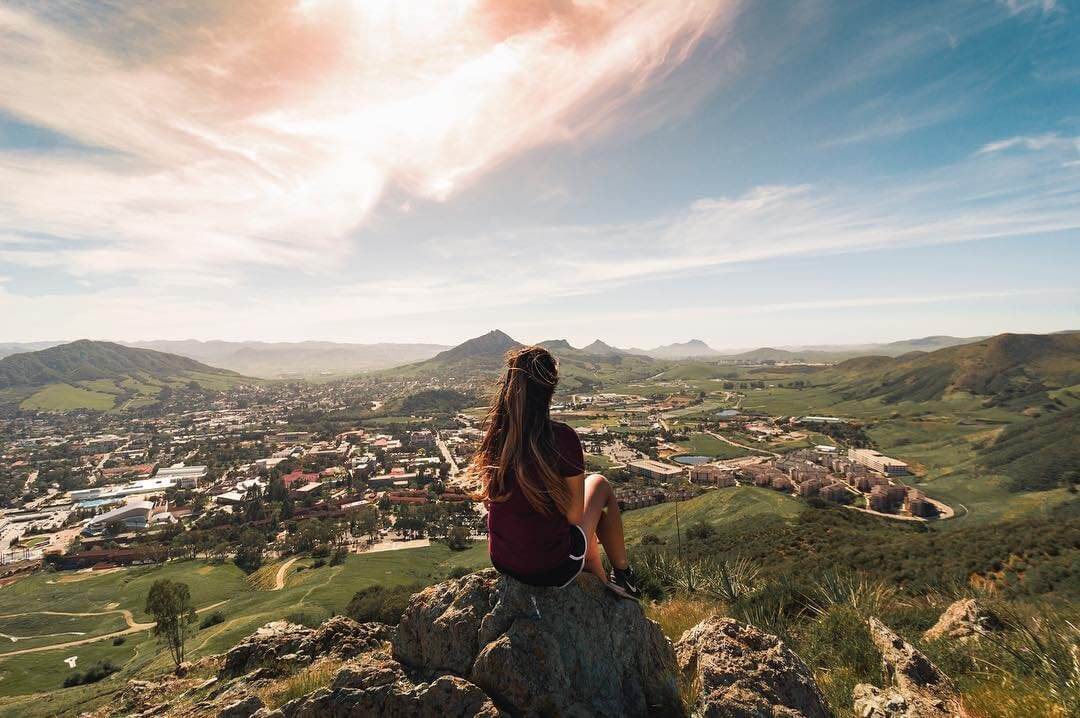 Things to Do at Cal Poly SLO 
For returning students and incoming freshmen, there is so much to do that you might be tempted to stick around SLO during weekends and summers. We don't blame you if you do — SLO offers a multitude of events, activities, natural wonders, history, entertainment and everything else you could imagine all year long. 
First, let's start with the music. Whether you're into national headliners or the next big undiscovered local act, they're likely to be making a stop in San Luis Obispo on their next tour. With the easing of some COVID restrictions, we're happy to announce that live shows are back and better than ever this fall. For students, live shows at Cal Poly Arts fits the bill perfectly, with the venue offering student discounts for performances. There's also regular live music at SLO Brew Rock for those (21+) who want to enjoy a beer and a band. 
Of course, you can always check out a movie at the Sunset Drive-In or one of our several movie theaters showing first-run flicks and classics alike. 
Need to stock up on books, clothes and other student essentials? Downtown SLO features everything from cozy boutiques to full national retail experiences. And don't forget to support local whenever possible!
If you're looking to share your Cal Poly and SLO experiences with your friends and family back home, be sure to check out the oh-so-Insta-worthy elements that dot the SLO landscape. From murals to public art to the SLO Museum of Art (you can call it SLOMA), which features contemporary art and limited-time exhibits all year 'round. It's not hard to find the perfect place to snap a few selfies. Don't forget to tag @shareslo !
Cal Poly Athletics
Cal Poly is proudly represented by its athletics program, with Mustangs football, soccer, volleyball, basketball, baseball and other sports during the school year. Did we mention that current students get free admission to all regular season home games for every sport? Even football!
For visiting parents and supporters of the Mustangs, tickets, parking information and details on tailgating can be found on the GoPoly website.  
Oct. 22-24 marks Mustang Family Weekend at Cal Poly, so if you're looking to catch a Mustangs game, this matchup against UC Davis is always a classic. Known as the Battle for the Golden Horseshoe, the game will be televised nationally. These teams are dead even at 8-8 over the years, so it's anyone's game this year.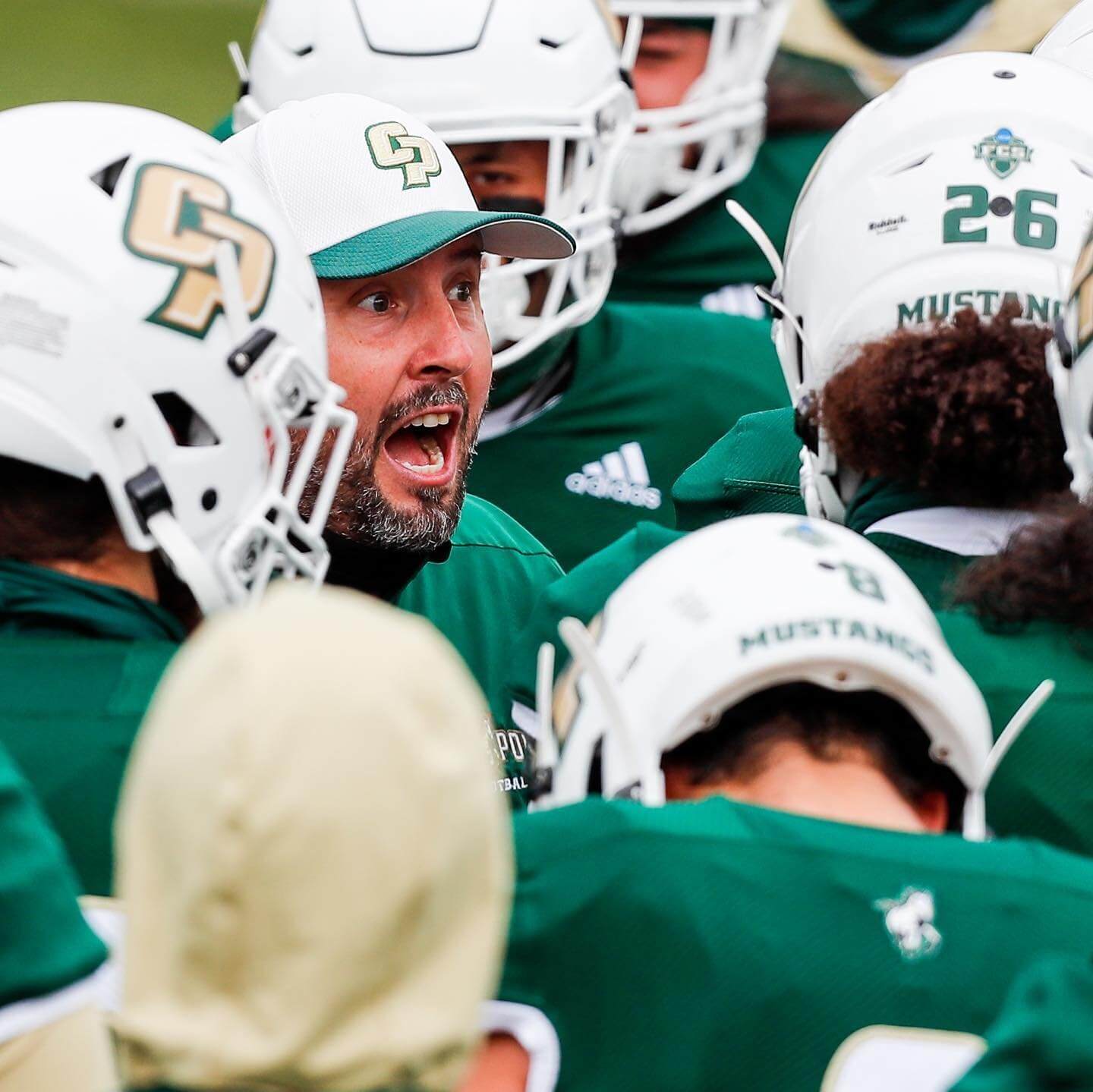 Get Outdoors!
Look, we get it. Being a student can be stressful with all the information you have to pack into your brain on a daily basis. That's why it's critical to have somewhere to blow off steam and get outside of the everyday with some vigorous activity. It's not only good for the body, but it provides a much-needed mental break, too. 
For that, you're in luck. There is an abundance of outdoor recreation in San Luis Obispo and beyond. Hike Cerro San Luis (AKA Madonna Mountain) or go for a three-mile jaunt around the Bob Jones Trail that winds down to Avila Beach. Feeling really adventurous? Try your hand at surfing at Pismo State Beach or go mountain biking at Montaña De Oro.
If you appreciate interesting design, don't sleep on Poly Canyon Design Village (right on campus), a sort of architecture graveyard that features structures built by past architecture students and has a 2.5-mile hike to get the heart pumping. Serenity Swing also is great for hiking and just clearing your head. Hike any (or all) of the Seven Sisters, take a walking history tour or just stroll around SLO to get classes off your mind for a little while.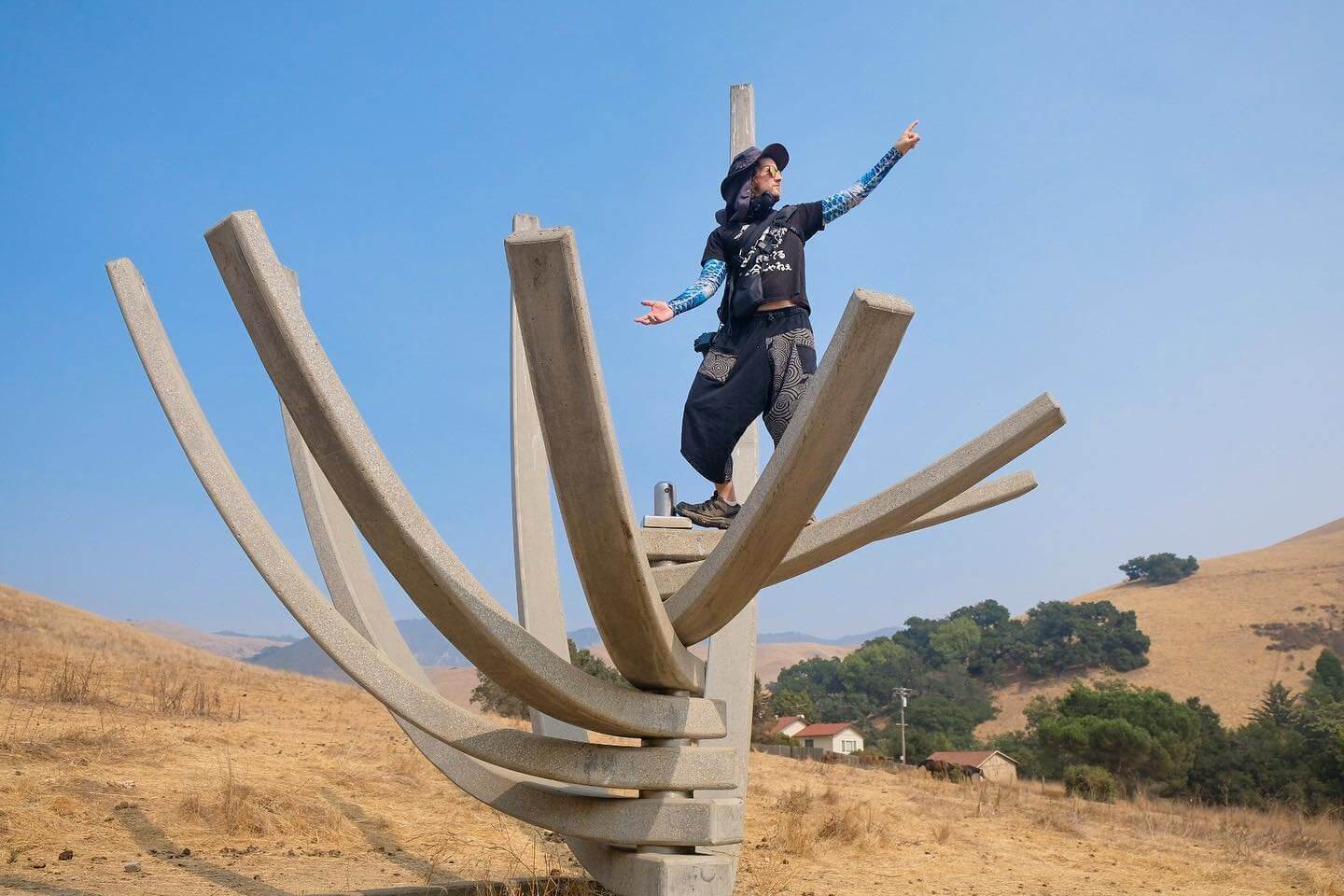 A Cal Poly Parents' Guide 
Parents and Mustang supports will also find loads of activities near campus. But first, you have to get here, of course. For those coming from Southern California, take US-101 North. Visitors from Northern California can also take 101 South or opt for the slower, but incredibly scenic Pacific Coast Highway to get here. The San Luis Obispo County Regional Airport is south of town, and is a sub-20 minute drive to SLO. Rail fans will delight in riding the Coast Starlight or Pacific Surfliner right into the Downtown Amtrak Station.  
If you're in town on a Thursday night, stop by the weekly Downtown SLO Farmers' Market for fresh produce, baked goodies, drinks, live music and a whole lot more. Any other night of the week, there are lots of eateries to explore, from upscale Mexican to Asian to burger joints, and plenty of plant-based dishes on offer everywhere. 
Looking for a place to stay? Visit our San Luis Obispo hotels guide for an array of boutique, budget-friendly, upscale and B&B-style accommodations. 
Whether you're a student here for the long-term or a visitor looking to get a sampling of everything the Central Coast has to offer, we know you'll always remember the time you spent in SLO. Come see us soon!