San Luis Obispo may be small in size but there is no shortage of fascinating stories that continue to build the city's big character. With our close proximity to all the Hollywood glamor and ever-so-unique story, you'll often find SLO is a hot item of pop culture.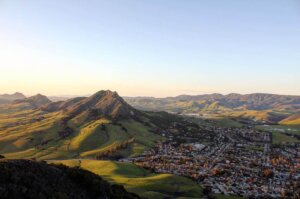 Lucky for you we have an unspoken rule to investigate everything, always—and we did! That's why we've taken it upon ourselves to rank this most interesting SLO pop culture facts for you to enjoy in anticipation of your next San Luis Obispo vacation!
1) There's a hit Netflix series loosely based on SLO
The Selena Gomez backed smash-hit Netflix series, Thirteen Reasons Why is loosely based in San Luis Obispo. Many of the locations in the series are inspired by actual spots around town. In fact, it's rumored that spots like our historic Fremont Theater and charming Linnaea's Café are depicted under aliases.
2) A Hollywood thriller starring Lindsay Lohan was filmed in SLO
Did you know that San Luis Obispo High School, among various other locations, were filming locations for Lindsay Lohan's late 2007 thriller, I Know Who Killed Me. While on location, the cast actually stayed locally at the Apple Farm Hotel. Find out and explore other movies filmed in San Luis Obispo.
3) Keanu Reeves and Winona Ryder lived like locals in SLO
San Luis Obispo was the main filming location for Hollywood film, Destination Wedding, starring Keanu Reeves and Winona Ryder. While in town, locals saw them blending in around town while on a casual run, shopping and dining.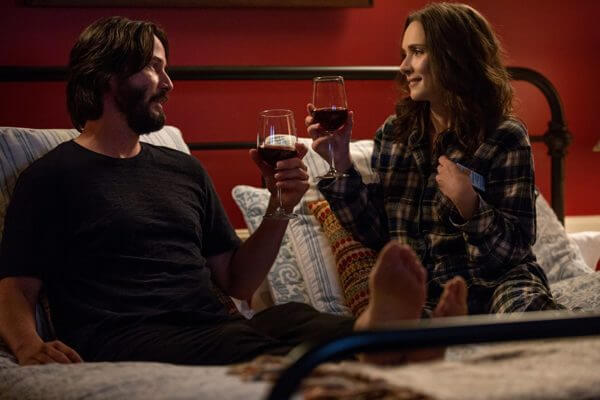 4) John Madden attended Cal Poly SLO
Pro Football Hall of Fame legend, John Madden, attended Cal Poly SLO. Before his mass stardom, the former newscaster and Super Bowl champion team coach of the Oakland Raiders called San Luis Obispo home during the late 1950s.
5) SLO has one of the few remaining drive-in movie theaters in CA
While most drive-in movie theaters thrived back in their heyday, the vast majority of them have been forced to close or were completely abandoned. SLO is proud to be the home of the Sunset Drive-In theater, a fully functional vintage drive-in movie theater.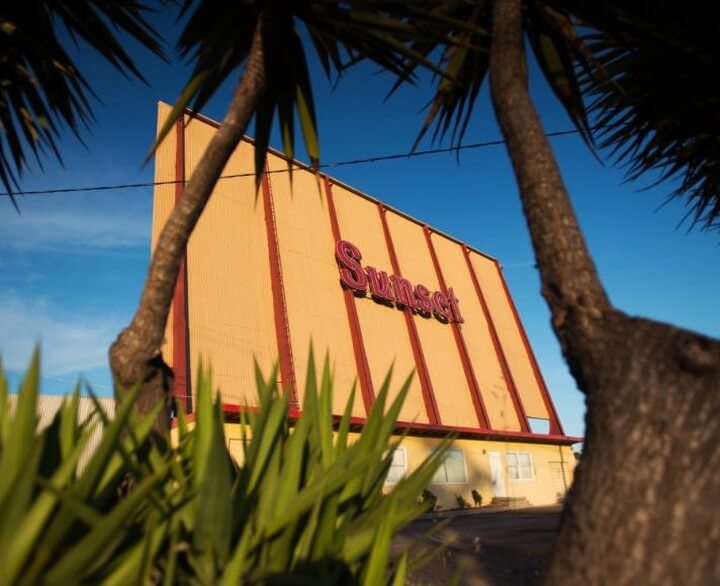 6) Hearst Castle architect, Julia Morgan, also designed The Monday Club in SLO
It's true! The Monday Club was built by world-renowned architect, Julia Morgan, who infamously spent over 28 years working for William Randolph Hearst on Hearst Castle. Morgan actually designed this local landmark at no cost, and in return was housed by members of The Monday Club while traveling through the Central Coast to work on Hearst Castle.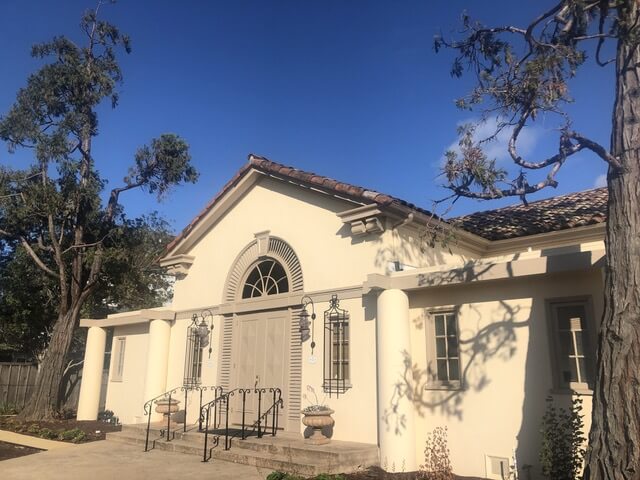 7) Lady Gaga once filmed a music video at Hearst Castle
Speaking of Hearst Castle, the highly publicized 2014 Lady Gaga music video for "G.U.Y." was filmed on location at the former residence of William Randolph Hearst. In the video, you can spot Lady Gaga in various places throughout the mansion including the Neptune and Roman pools.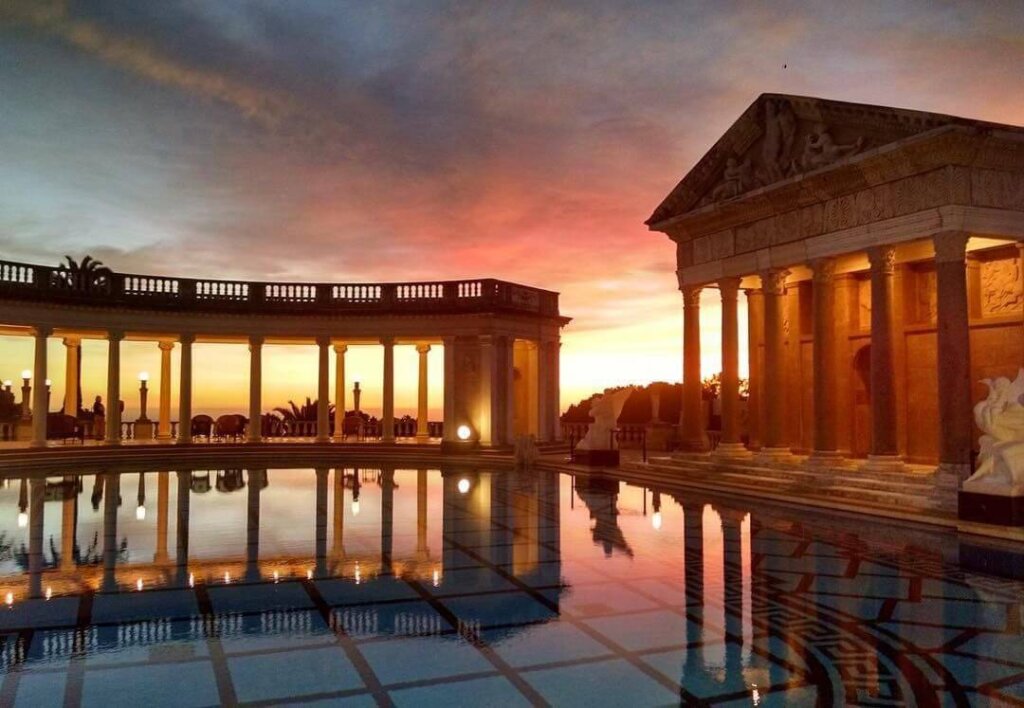 8) Madonna Inn has been the principle music video filming location for multiple music videos
Most recently, the Madonna Inn was the filming location for Bryce Vine's breakout hit, "Drew Barrymore," in 2018. Lady Antebellum also shot their 2017 hit, "Heartbreak Hotel," among many other predeceasing works.
Come explore all that San Luis Obispo has to offer, book your stay now!