Apple Farm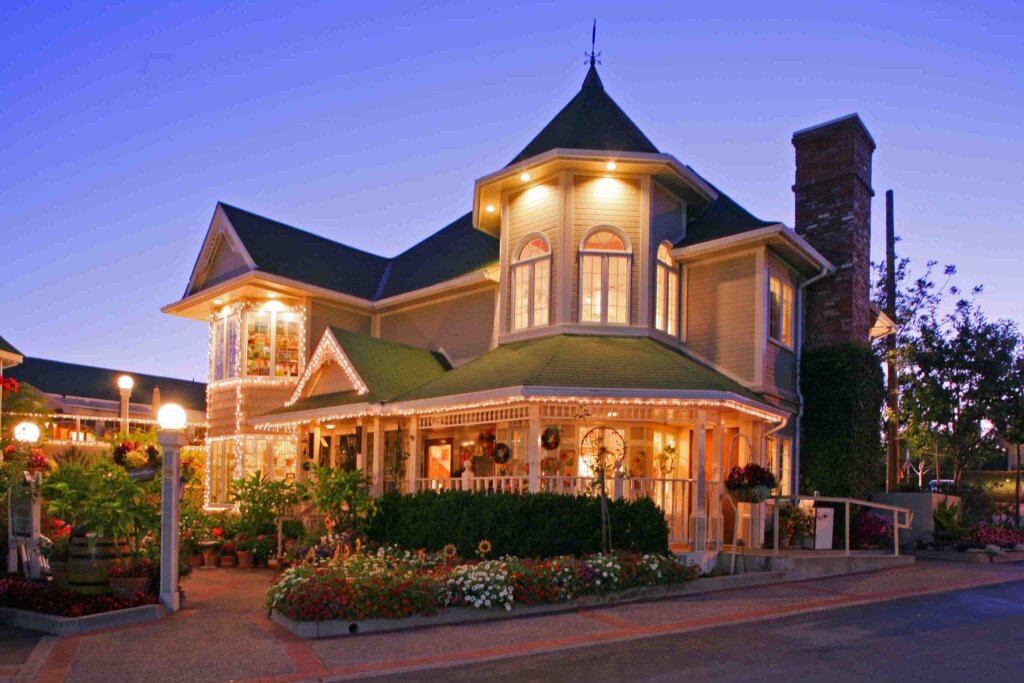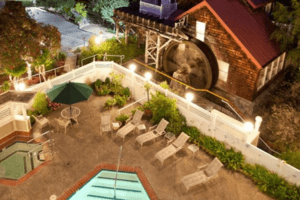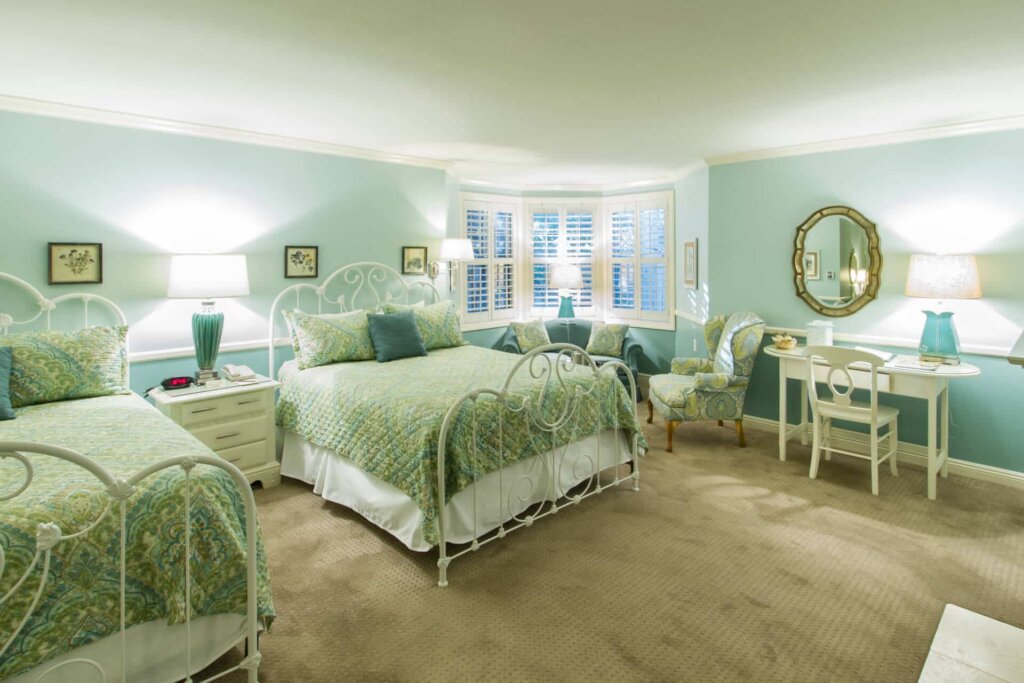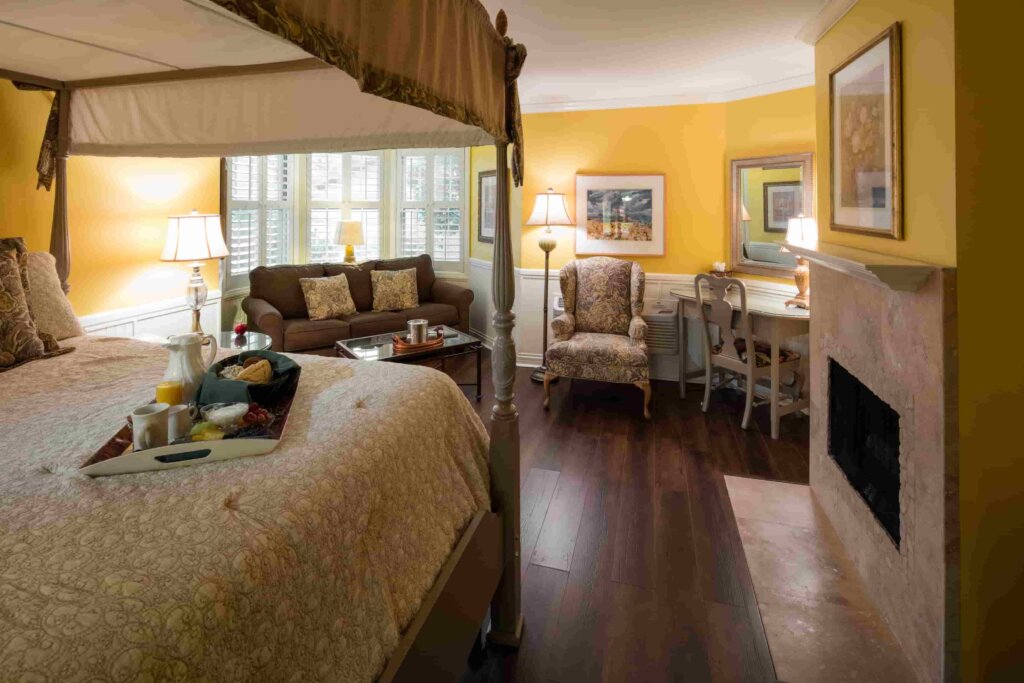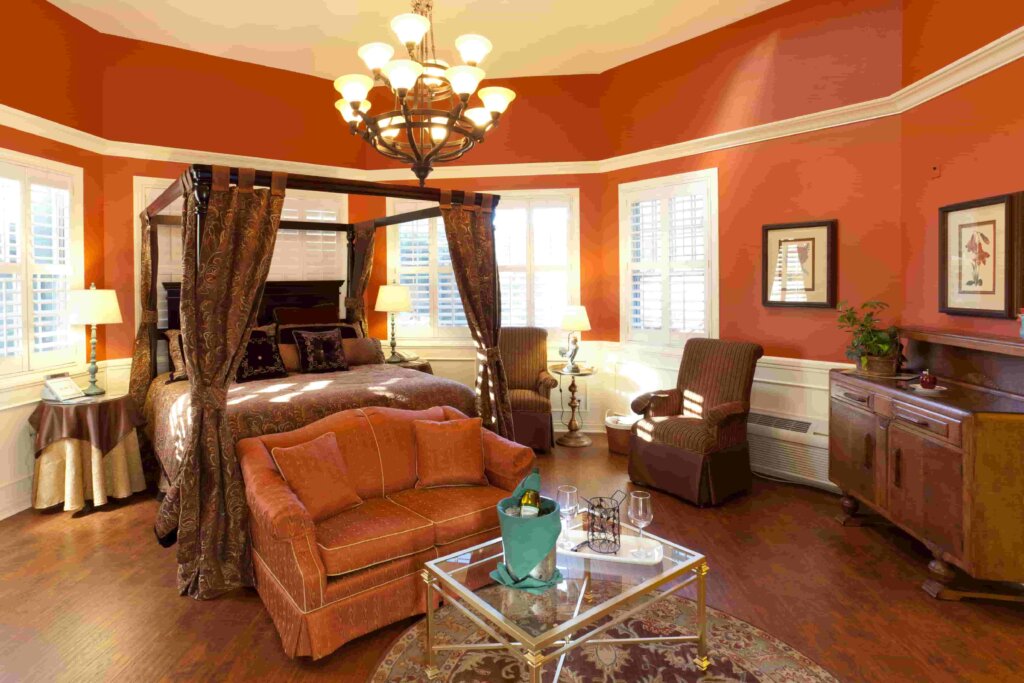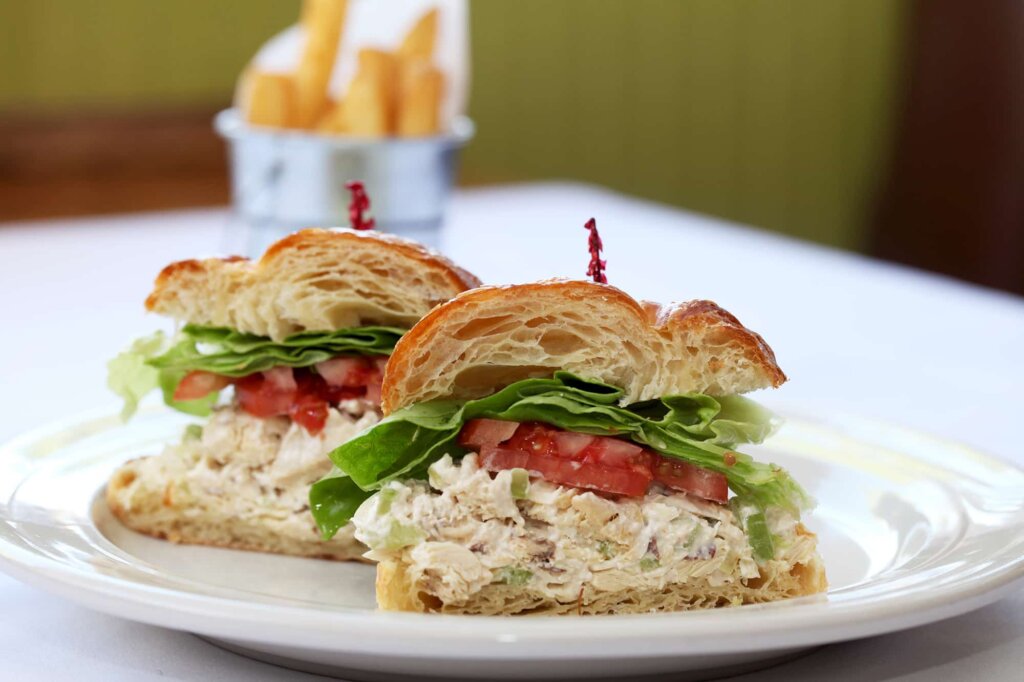 Property Features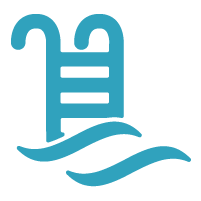 Pool & Jacuzzi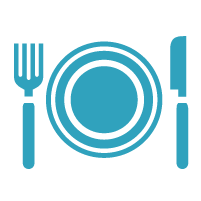 Restaurant & Bar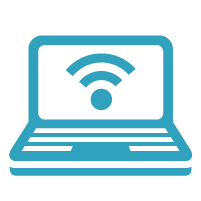 Wifi
The Apple Farm Inn is located near Downtown San Luis Obispo and very close to Cal Poly San Luis Obispo. All 106-rooms are unique in décor with fireplaces and wireless internet access. Stroll through our gardens, listen to the babbling creek and breath in the fresh air of the Central Coast.
Apple Farm
Price range: $$
2015 Monterey Street
San Luis Obispo, CA
Phone: (805) 544-2040
Fax: (805) 546-9495
Book Now
Good to Know
Apple Farm adheres to a 48-hour cancellation policy and is a non-smoking facility. Apple Farm does not allow pets, however we can recommend lovely pet "accommodations" in the area and we do accept service animals!