Why should weekends get all the fun? When you live the SLO Life, every day feels like Saturday. We call it the MidWeekend. When you visit us, you'll enjoy small-town California with big-time charm and easy access to everything the Central Coast has to offer.
Go with the flow, take a hike, shop 'til you drop, dine on farm-fresh food, sip on sun-soaked wines and more any day of the week. Ready? Here we go!
1. We Have an Epic Farmers' Market
One of the midweek highlights of a SLO visit has to be our weekly Thursday Night Downtown SLO Farmers' Market. It happens every Thursday — year-round — and it's legendary. With fresh produce, delicious local bites, artisanal products and live performances, this event on Higuera St. in Downtown SLO draws between 2,000 and 7,000 people each week, depending on the time of year.
2. Fewer Crowds
What's on your SLO bucket list? To visit our award-winning sustainable wineries? To check out the San Luis Obispo Museum of Art (SLOMA)? Perhaps a jaunt down to one of our nearby beaches? During the MidWeekend, you can do all these things with plenty of breathing room. While many visitors flock to SLO for the weekend, it's a little quieter here during the middle of the week. Explore art, sip wines and gaze at the surf without so many folks crowding your personal space. Whether you're an introverted solo traveler, adventure-seeking family, loving couple or on a girls' trip, our midweek options give you all the room you need to unwind and let go of the cares of the world.
3. Every Day Is Like Saturday
Despite the smaller crowds you'll find here midweek, there is still a whole mess of fun you can get yourself into any given day of the week. Cafes, hiking trails, shopping, wine-tasting, garden strolls — it's all available Monday through Friday. That selfie at Bubblegum Alley or Novo will look just as cool when taken on a Wednesday as it would on a Sunday morning!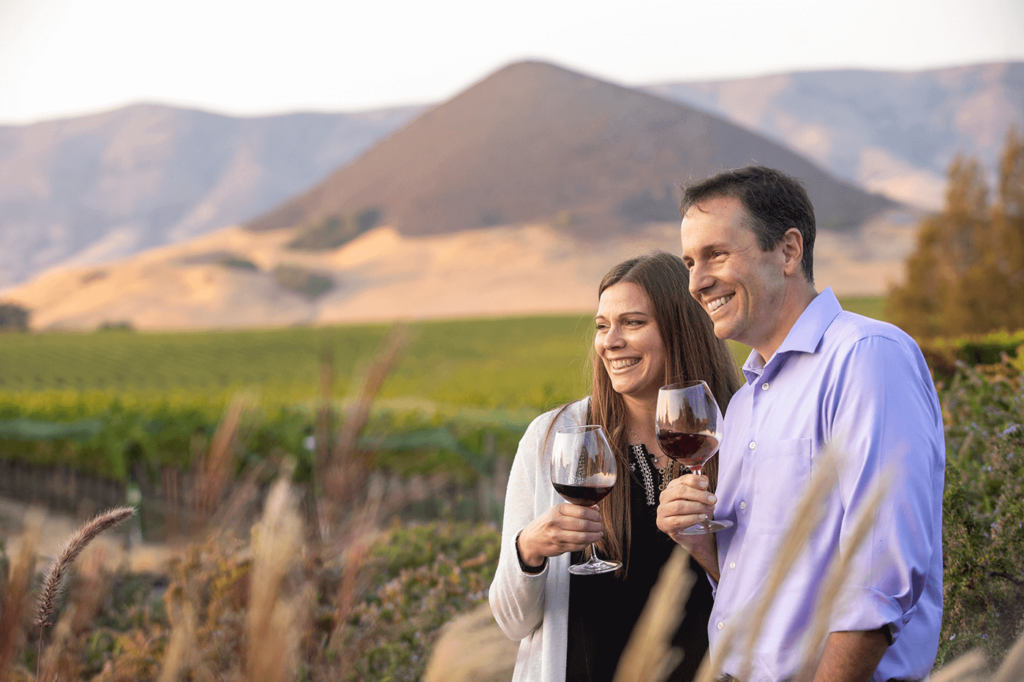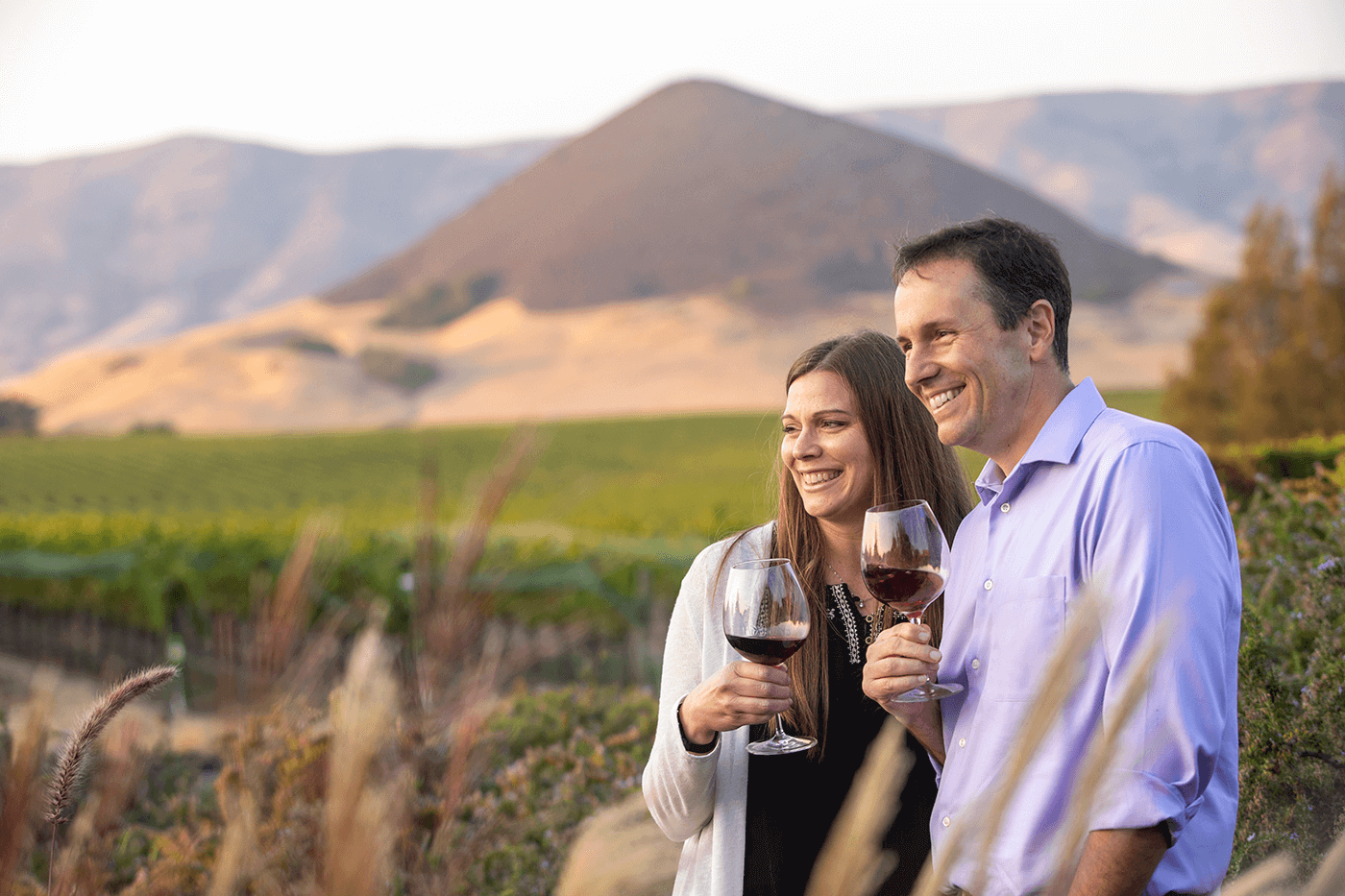 4. You'll Earn a $100 Just for Visiting Midweek
We're pretty excited about this one. Now through the end of March 2023, when you book two nights in SLO Sunday through Thursday, you'll get a $100. (Terms and conditions apply. See landing page for details.) Add that on top of the fact that hotel nights can cost less during the week, and you're getting a real deal!
5. There's Art Literally Everywhere
We're not kidding. Look down at your feet in SLO and you'll probably find art. Look at the murals along the shops downtown, and you'll find more art. Even our parking garage toll booths are wrapped in the latest from local artists. Artist Erin LeAnn Mitchell painted a series of murals, covering all four sides of the San Luis Obispo Museum of Art's walls. You can check out her progress in real-time on your next visit. Find out more about SLO Public Art here.
6. It's Always a Great Day for a Bike Ride
Anyone who rides bikes — whether casually or for a serious workout — will tell you that it's much better riding when traffic is light. That makes the MidWeekend in SLO the absolute best time to saddle up and go for a ride through the historic spots around our fair city. We've even prepared an itinerary for you to explore the Mission, downtown, the Railroad District and Edna Valley for you right here.
7. It's Easier on the Wallet
With less demand on weekdays, everything tends to be a little less expensive from Sunday night to Thursday night, meaning you'll save on hotel rooms, skip the waits for your favorite dinner and generally find plenty of free or nearly-free things to do. In fact, we have created a guide for budget-conscious travelers, showing that you don't have to spend a lot of cash to have a great time in San Luis Obispo. Check it out!
8. You're Helping Promote a More Sustainable Future
SLO takes matters of the environment and climate seriously. With a goal to become carbon neutral by 2035, the city has rolled out a slew of green initiatives, including the "Keys for Trees" program. For every room night booked, a portion of the room charge will go toward planting trees all over town. And this isn't just an aspirational idea — we've been hard at work planting trees already with our partners at EcoSLO. Learn how you can be a part of our sustainable future through eco-friendly travel.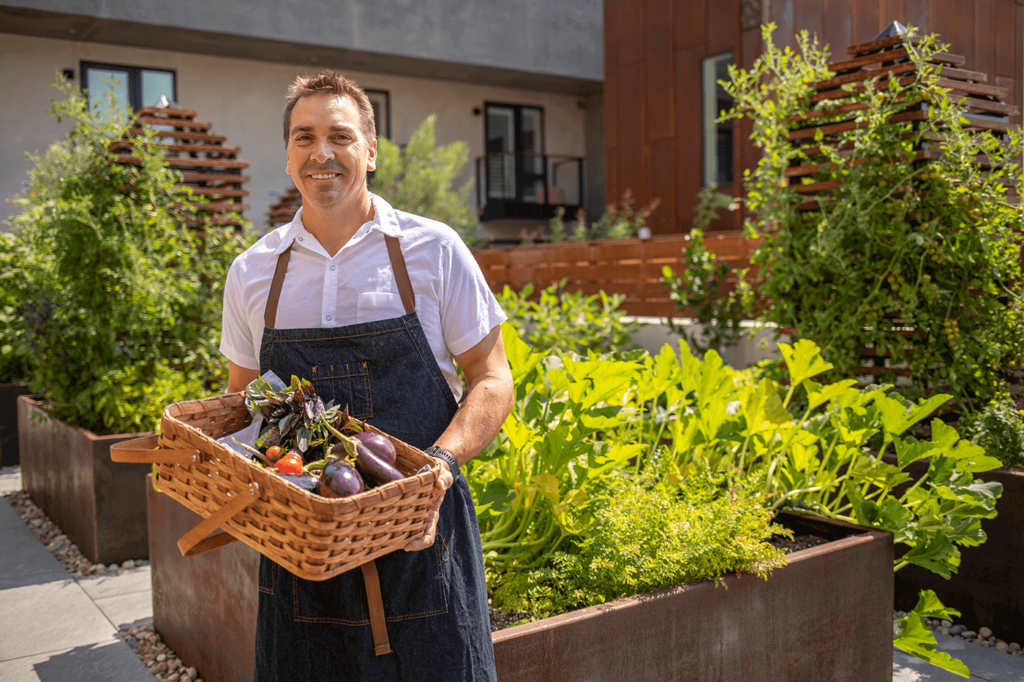 9. SLO is Perfect for Families
When we say we're a family-friendly kind of place, we mean that we go above and beyond to make families feel welcome and at home when they're here. Our restaurants cater to every member of the family — and not just by plopping some chicken nuggets in front of the kids. Enjoy outdoor dining, international cuisine, California BBQ and more with our guide to the perfect 72-hour trip to SLO for families. (Hint: Book midweek and you'll have your run of places to eat!)
10. Spur-of-the-moment Trip? No Sweat.
Yes, weekends can get a little busy around here, especially when spring and summer are in full bloom, but when it comes to the MidWeekend, you can call your shots like Babe Ruth pointing toward the upper deck of Wrigley Field in the 1932 World Series. Long story short, whatever you're feeling in the moment, go for it during a midweek stay in SLO. Want to do an impromptu wine tasting or hike along an uncrowded trail? Be our guest. This guide to playing it by ear will help you find the perfect thing to do on a random midweek morning or any time of the week.
Considering visiting San Luis Obispo midweek? Visit our trip-planning page to find the accommodations that best suit your group and be sure to tag your social posts with #ShareSLO when you do.