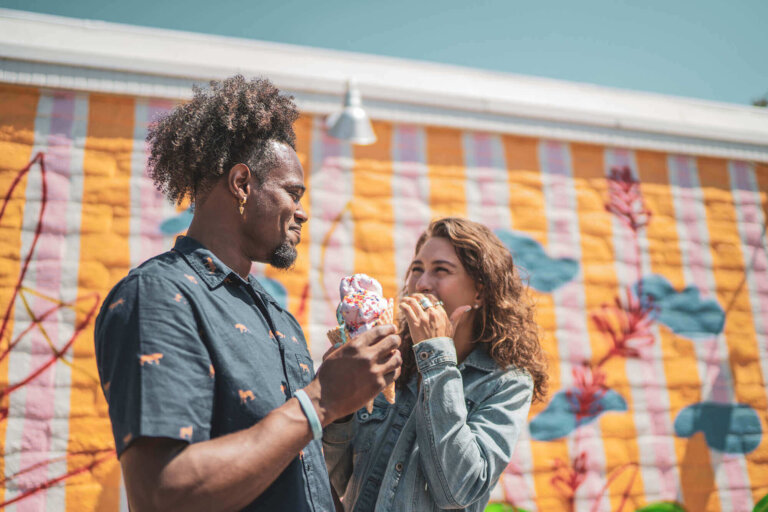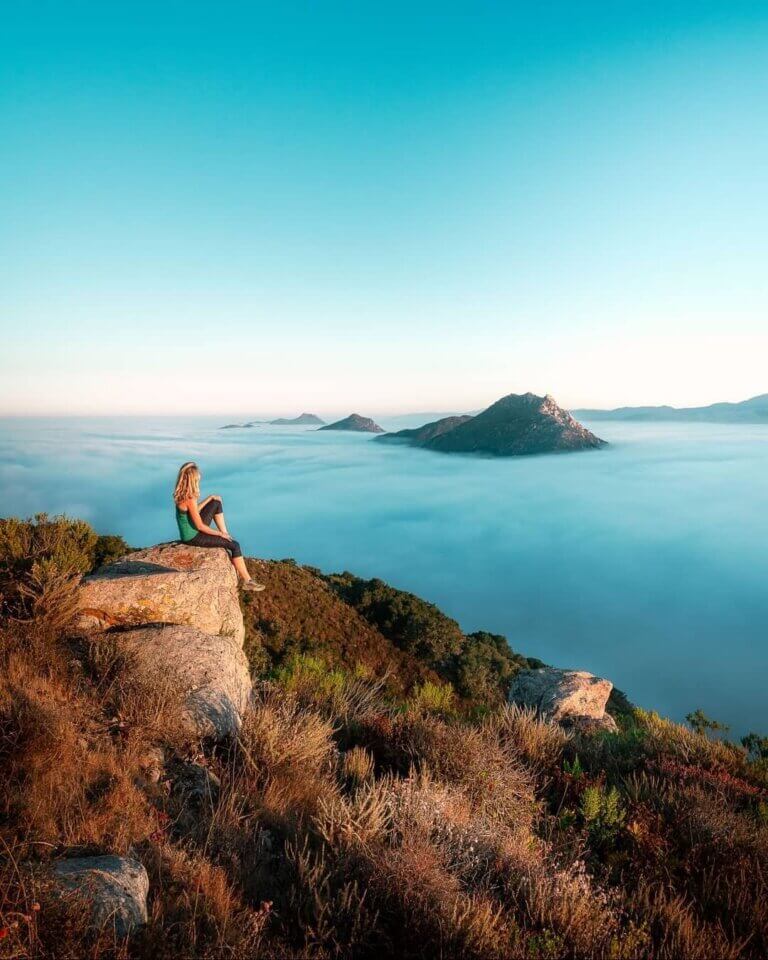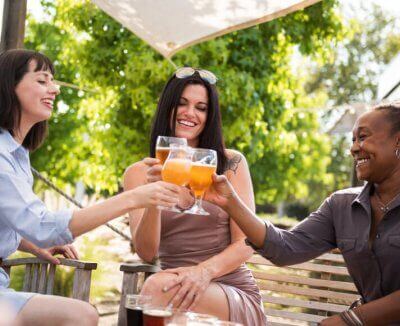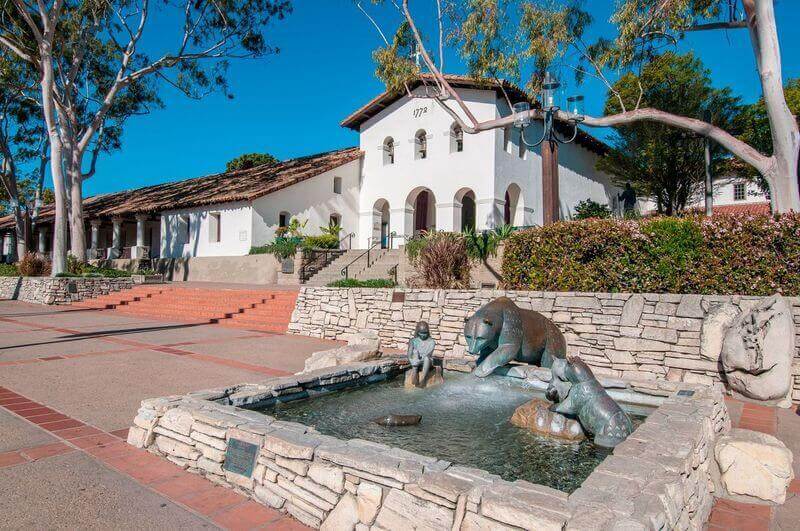 What is The SLO Life?
Small-town California, big-time charm–that's San Luis Obispo. (But you can call us SLO). We're carefree and colorful. We're a breath of fresh Central Coast air.
And when you're here, you're a local. Hit up the Downtown SLO Farmers' Market, go wine tasting, and visit Mission San Luis Obispo de Tolosa. In short, live the SLO life.
Find Your Vibe
Happening Around Town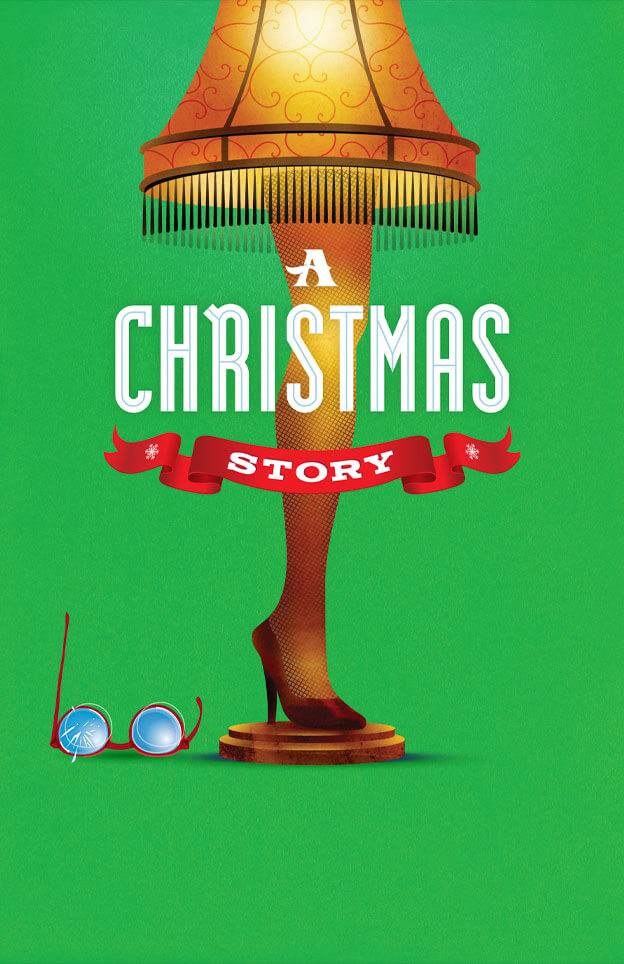 A Christmas Story | SLO Repertory Theatre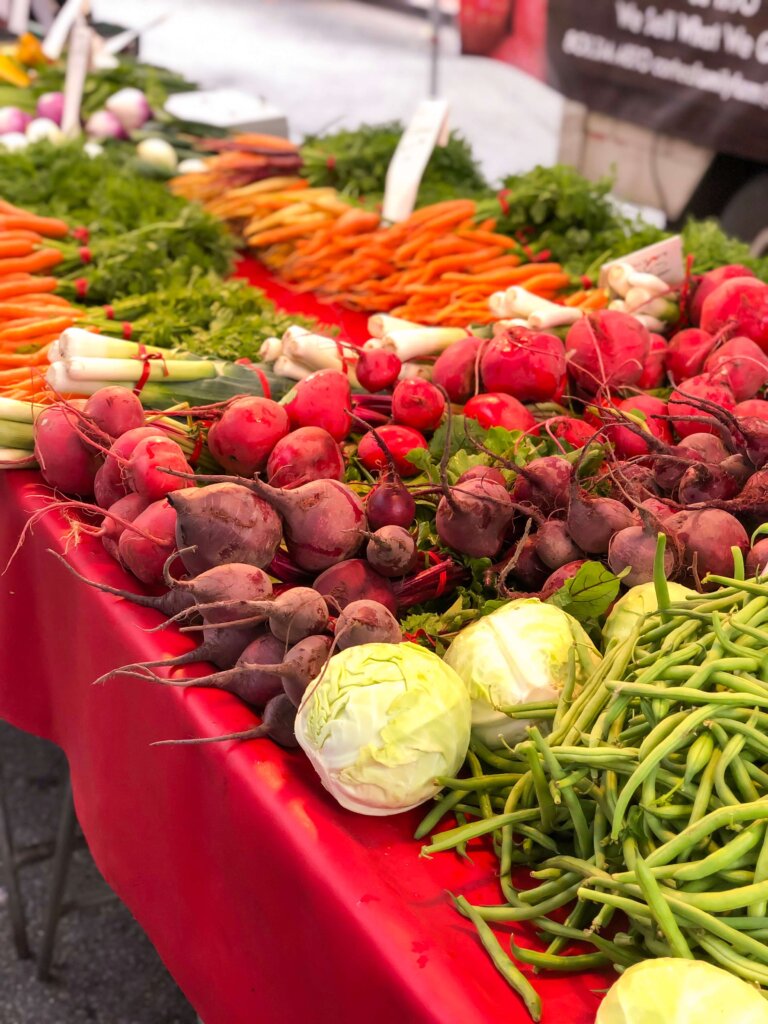 Downtown SLO Farmers' Market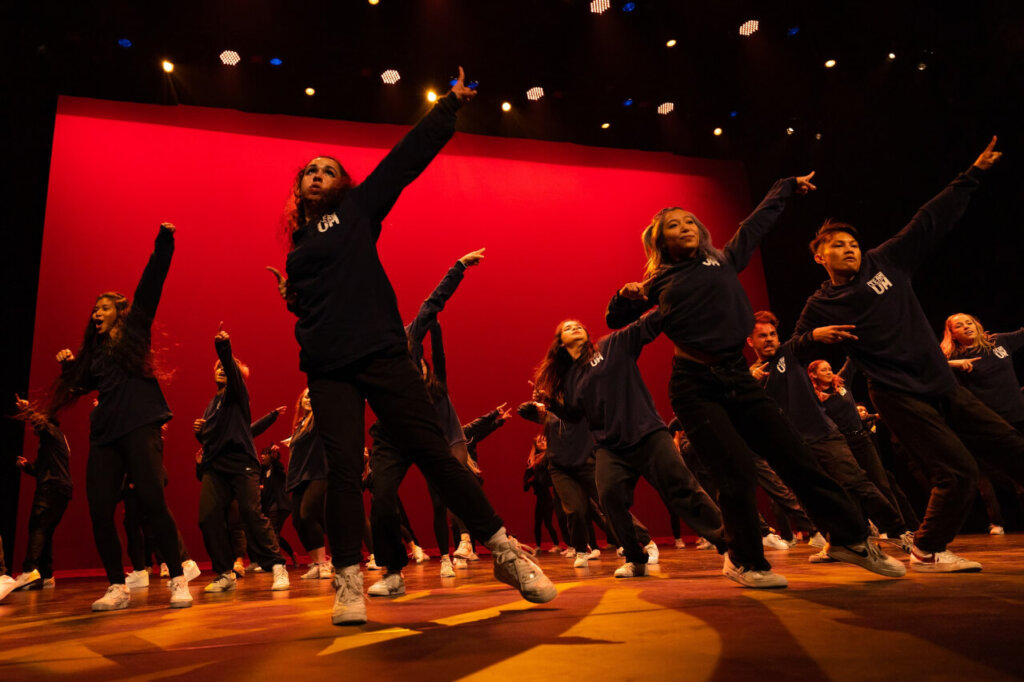 A Christmas Story | SLO Repertory Theatre
Runs from Friday Nov 17 to Saturday Dec 23
Humorist Jean Shepherd's memoir of growing up in the midwest in the 1940s follows 9-year-old Ralphie Parker in his quest to get a genuine Red Ryder BB gun under the tree for Christmas. Ralphie pleads his case before his mother, his teacher and even Santa Claus himself at Goldblatt's Department Store. The consistent response: "You'll shoot your eye out!" All the elements from the beloved motion picture are here, including the family's temperamental exploding furnace; Scut Farkas, the school bully; the boys' experiment with a wet tongue on a cold lamppost; Ralphie's father winning a lamp shaped like a woman's leg in a net stocking; Ralphie's fantasy scenarios and more. A Christmas Story is a Central Coast holiday tradition!
View Details
Downtown SLO Farmers' Market
Thursdays
A trip to San Luis Obispo would not be complete without a stop at the world-famous Downtown SLO Farmers' Market. Food is something to celebrate in San Luis Obispo, and the farmers' markets scattered around the county are where local farms get to share the fresh, flavorful produce they grow all year-round.
View Details
Upcoming Events
There is no shortage of events in San Luis Obispo! San Luis Obispo upcoming events include art and gallery walks, several concerts, beer fests and more. The best way to experience San Luis Obispo, CA is to live it like a local. Explore SLO's laidback culture through our local happenings.
View All
Explore Your
Homebase Away From Home
The city of San Luis Obispo is just one part of San Luis Obispo County, along with Morro Bay, Pismo Beach, Avila Beach, Paso Robles and other Central Coast destinations. Go where your heart (or your taste buds) take you: luxe wineries, beautiful beaches, panoramic hikes, and landmarks like Hearst Castle. It's all less than an hour's drive away.






SHOW US HOW
YOU #SHARESLO