Winter in San Luis Obispo is characterized by crisp morning air, breathtaking sunsets and stunning rolling hills painted with electrifying shades of green—and, with that comes an occasional light rain. We're sure you've heard about, or even experienced, the incredible outdoor activities that San Luis Obispo boasts but many don't know of the vast selection of indoor activities that are perfect for any winter itinerary. Read on for our top suggestions on how to enjoy a rainy day in San Luis Obispo!
Hit a concert or show
With countless venues and a wide selection of entertainers, both big and small, there's always a live show in SLO. Check out our SLO event calendar to see upcoming shows and concerts for your San Luis Obispo visit.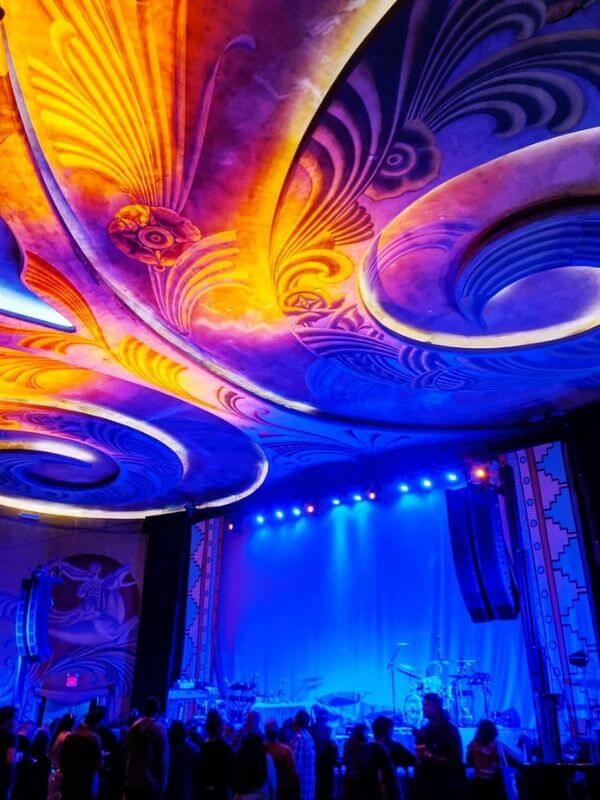 Hop on a SLO Coast Wine Trail
There's nothing quite like looking out a window at breathtaking views of Edna Valley while clutching a world-class Pinot Noir on a winter day. Spend a day—or two—taking advantage of the numerous opportunities to immerse yourself in San Luis Obispo's wine culture.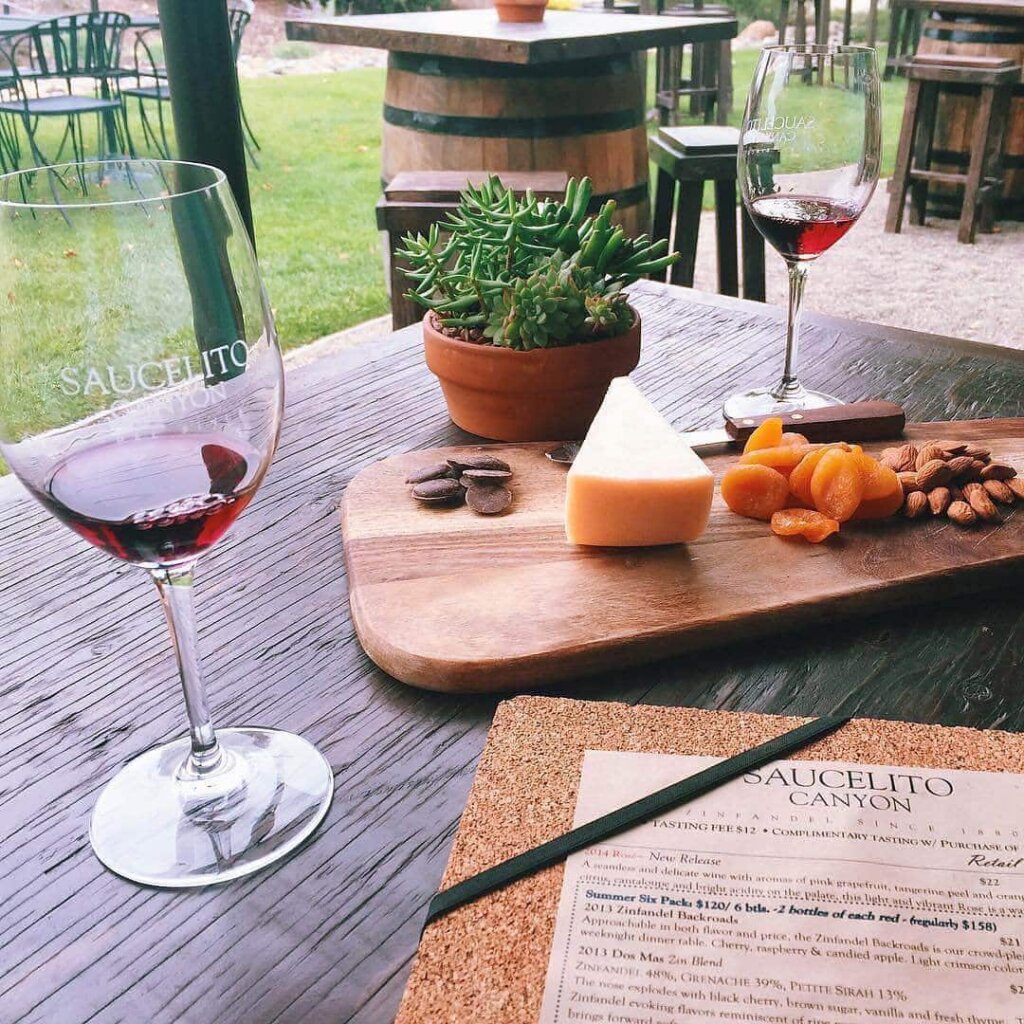 Get cozy at a local coffee shop
Nothing beats a rainy day spent cozying up and enjoying the unbeatable ambiance of our local coffee shops and bakeries. Grab a good read, connect with a friend, or even just people-watch at one of our quaint SLO coffee shops.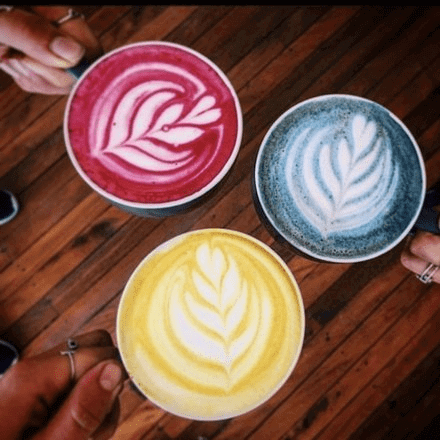 Hit the local craft brew and cocktail scene
SLO is constantly adding to our portfolio of craft breweries and cocktail bars that can turn any frown upside down. Even better? If you're looking to save a buck we also happen to have incredible happy hour options that run all week long!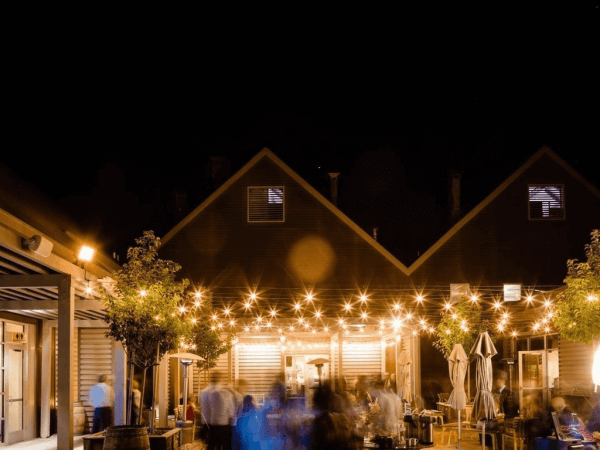 Take advantage of our remarkable foodie scene
Hey—everyone has to eat! And here in San Luis Obispo, we have a wide array of exceptional culinary offerings that can satisfy any taste. Check out a few of our recently opened spots, or head to a local classic to add some flavor to any rainy day.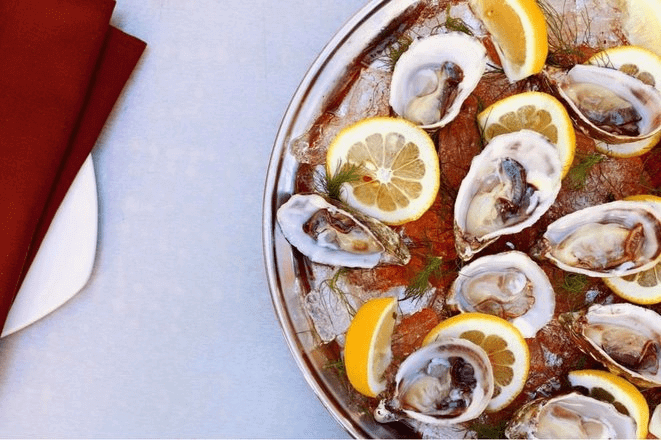 Treat yourself to a spa day
Take your next rainy SLO day to the next level by treating yourself to a spa day! Head with your significant other for a romantic couples' retreat, with a group of friends—or even fly solo for a day of pampering.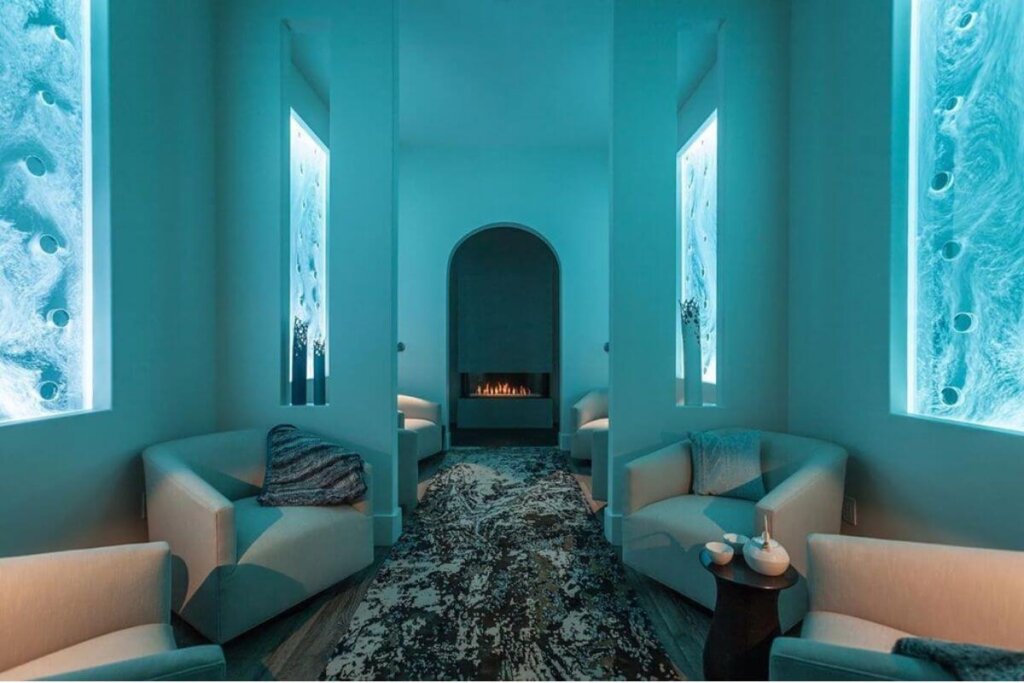 Immerse yourself in the art and culture scene
Visit the SLO History Center for a trip down memory lane or hit the SLOMA to critique their wonderful art selection. Maybe head up to Hearst Castle and take a tour, or stop by the SLO Railroad Museum. No matter what your interest is, San Luis Obispo has a museum for your rainy day pleasure!