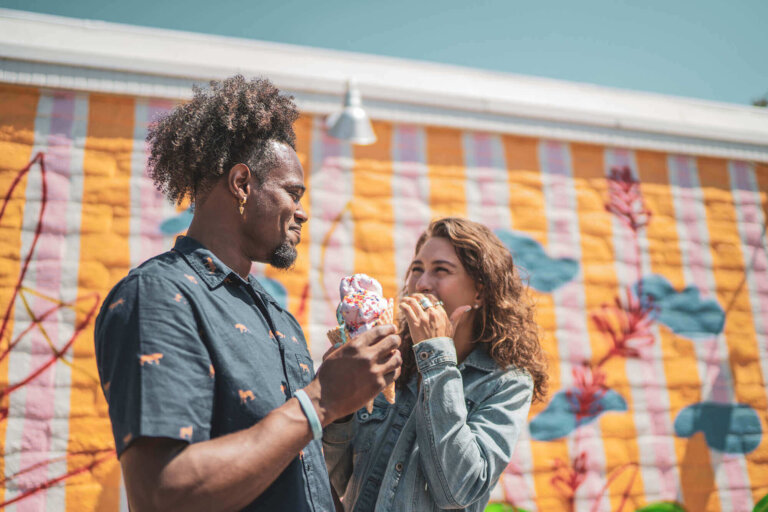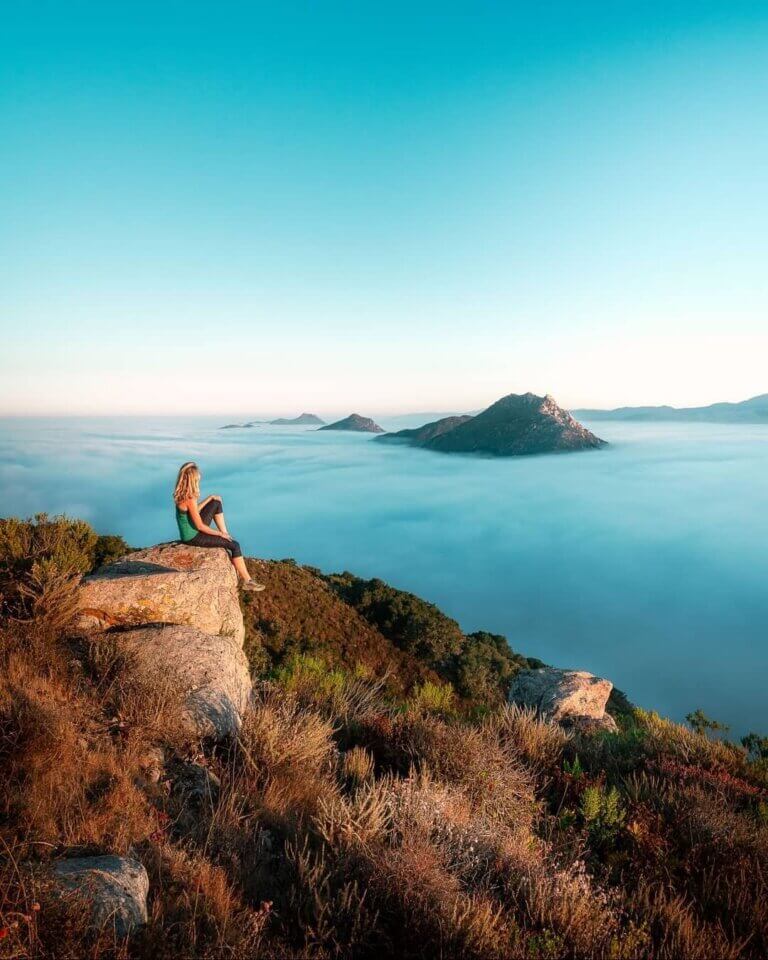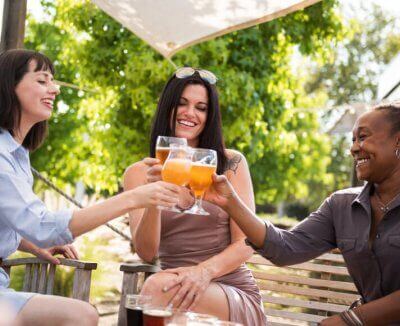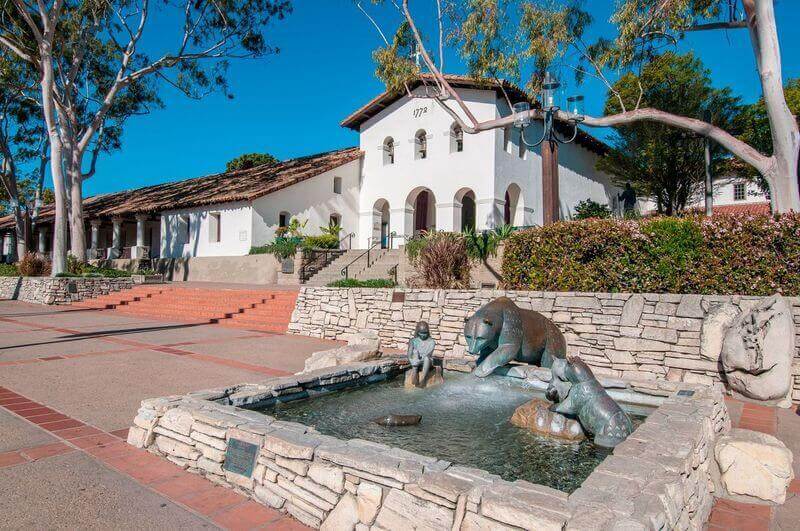 What is The SLO Life?
Small-town California, big-time charm–that's San Luis Obispo. (But you can call us SLO). We're carefree and colorful. We're a breath of fresh Central Coast air.
And when you're here, you're a local. Hit up the Downtown SLO Farmers' Market, go wine tasting, and visit Mission San Luis Obispo de Tolosa. In short, live the SLO life.
Find Your Vibe
Happening Around Town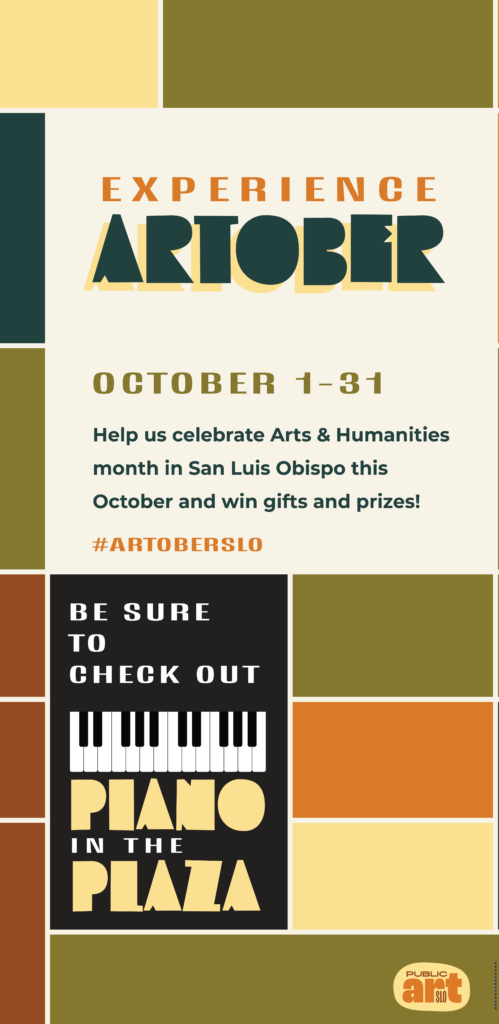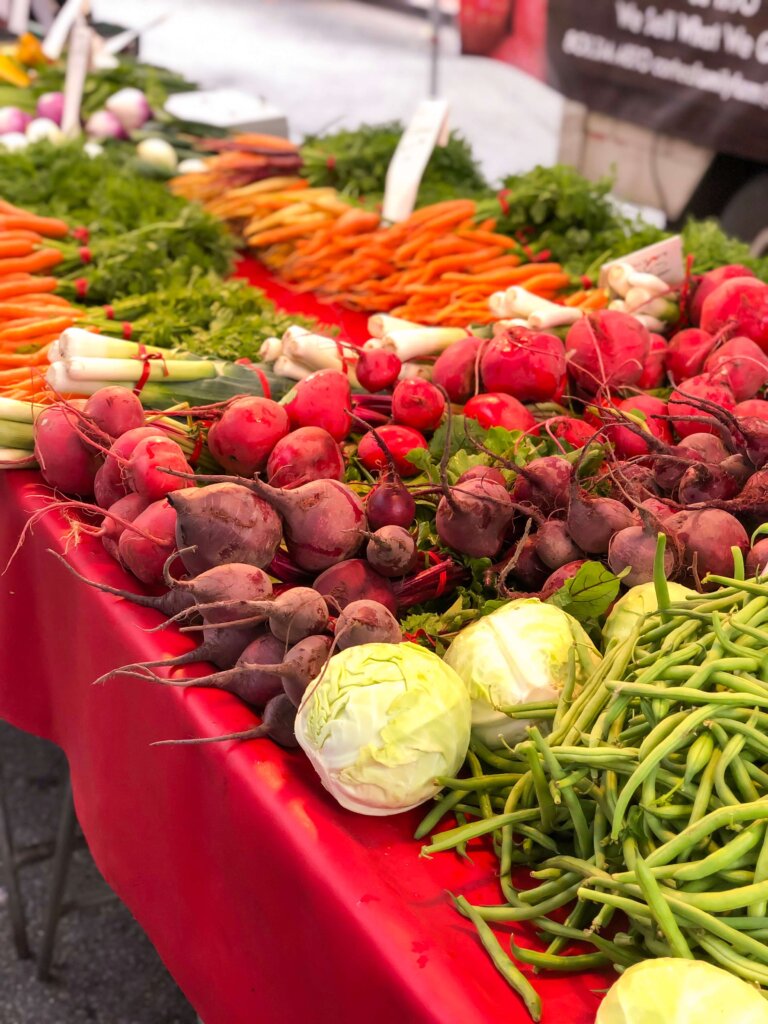 Downtown SLO Farmers' Market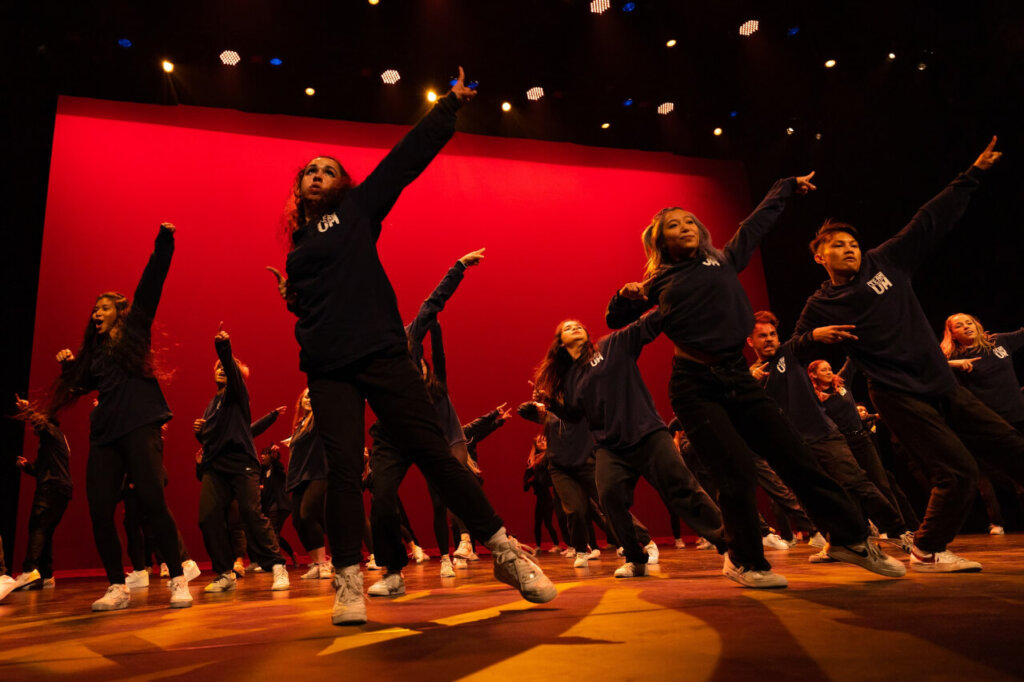 Experience Artober
October 1- October 31
The City of San Luis Obispo is excited to announce ARTober, a month-long program during Arts & Humanities Month. San Luis Obispo's arts and culture scene wouldn't be as vibrant without local engagement. To encourage further support and appreciation for local arts and humanities organizations, the community is invited to Experience ARTober by engaging with SLO's many diverse offerings.
Participants can visit three or more arts and cultural experiences in the City, document them and head to the SLO Visitor Center to pick up a free ARTober tote bag as well as be entered to win an extensive grand prize.
View Details
Downtown SLO Farmers' Market
Thursdays
A trip to San Luis Obispo would not be complete without a stop at the world-famous Downtown SLO Farmers' Market. Food is something to celebrate in San Luis Obispo, and the farmers' markets scattered around the county are where local farms get to share the fresh, flavorful produce they grow all year-round.
View Details
Upcoming Events
There is no shortage of events in San Luis Obispo! San Luis Obispo upcoming events include art and gallery walks, several concerts, beer fests and more. The best way to experience San Luis Obispo, CA is to live it like a local. Explore SLO's laidback culture through our local happenings.
View All
Explore Your
Homebase Away From Home
The city of San Luis Obispo is just one part of San Luis Obispo County, along with Morro Bay, Pismo Beach, Avila Beach, Paso Robles and other Central Coast destinations. Go where your heart (or your taste buds) take you: luxe wineries, beautiful beaches, panoramic hikes, and landmarks like Hearst Castle. It's all less than an hour's drive away.






SHOW US HOW
YOU #SHARESLO