New in San Luis Obispo: Vintage Thrifts, Bold Bites and Next-Level Games
Living the SLO life means doing whatever it takes to have your best day, every day. And every day in San Luis Obispo is another opportunity to do something you've never done before. (Whether that means trying pistachio ice cream or wearing something so vintage that your grandma wants to borrow it is up to you.)

Looking for your next exciting experience? Pop into these new-to-SLO businesses during your visit! You just might discover your new favorite comfort food (or slip into a pair of the most comfortable hiking boots you've ever owned).
Fresh Fashion
Central Coast Vintage – This locally-owned thrift shop specializes in vintage and streetwear clothing. Find off-beat picks for both men and women, plus sports memorabilia!
Under the Willow – Flower-power and hippie vibes abound in this charming boutique. Browse clothes, accessories, shoes and other cottage core-inspired pieces.
Opulence – San Luis Obispo's newest size-inclusive boutique offers everything from business to casual (including business casual) in sizes for everyone.
Brixton – Inspired by the past and built to live in the present: that's Brixton's approach to their workwear-inspired collection of clothes for living and exploring.
The Hat Bar – No outfit is complete without the perfect hat. Find yours (by creating it!) at The Hat Bar, a custom shop situated in Downtown San Luis Obispo.
The Switchback – Looking to get rid of some old gear and maybe even stock up on new? Trade back used outdoor equipment for cash or store credit at The Switchback.

New Stuff to Do
BA Start Arcade Bar – Get your game (and your thirst) on at this combination arcade and taproom. From Ms. Pacman to Street Fight, they've got all the classics on tap.
Swing Time by Dairy Creek – Work on your swing or compete against friends at this virtual golf course. You can even tackle world-famous courses and compare scores!
A Righetti Hill summit trail—a 1-mile out-and-back path. It begins on Hillside Drive and wraps around to the peak. Due to its narrowness and challenges with visibility, the trail is designated for hikers only.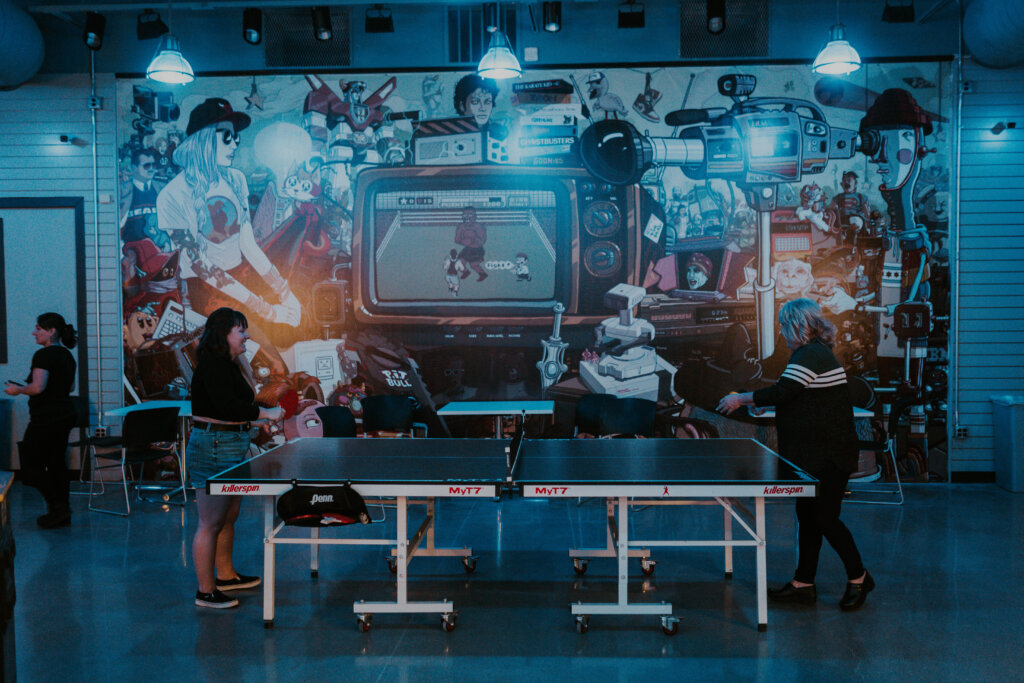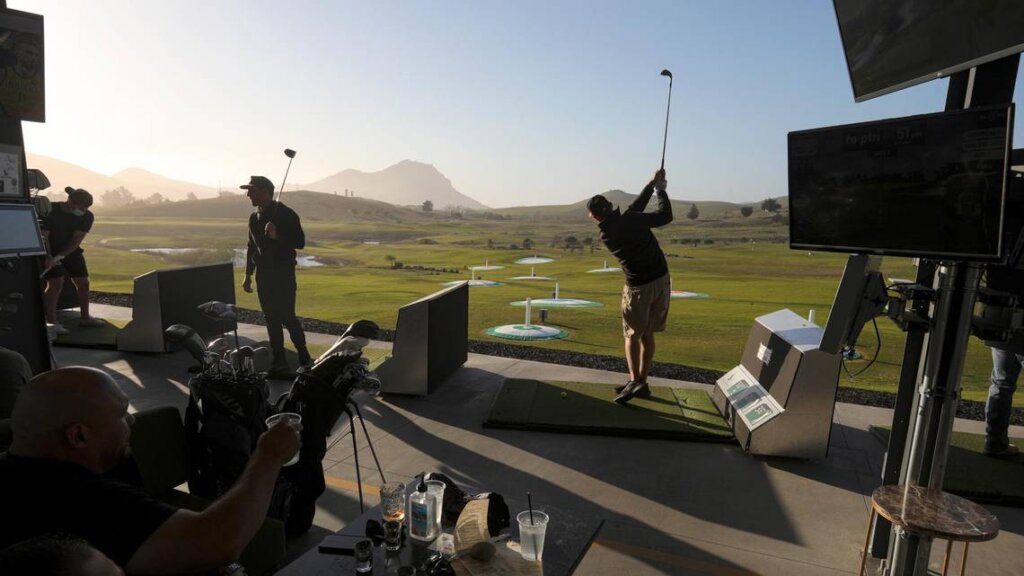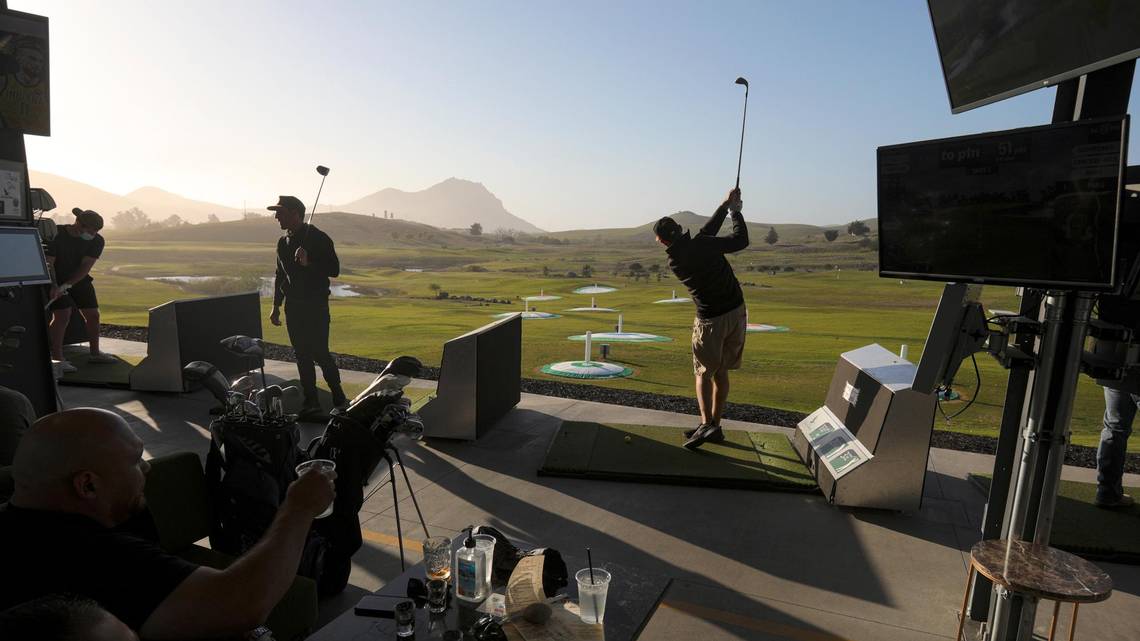 Our Latest Restaurants
Hunting for an experience worth writing home about in San Luis Obispo? Share your discoveries with #ShareSLO, and be sure to check out the rest of our shops and restaurants.