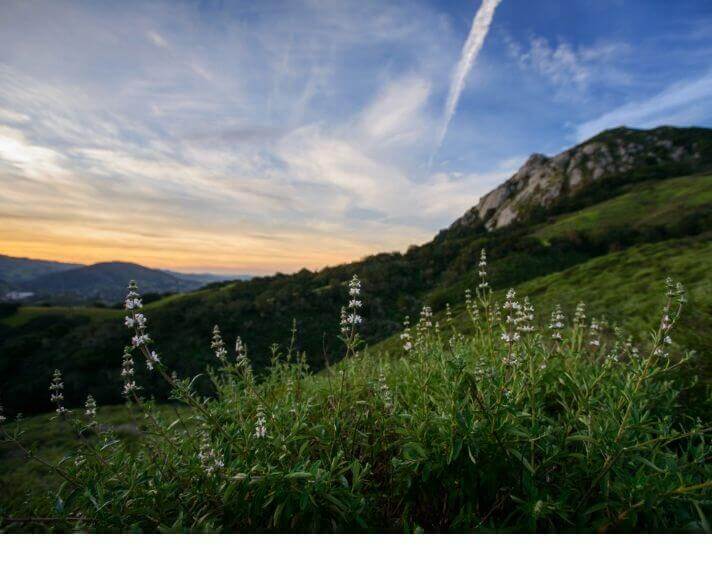 Ditch the Car and Take the Train to SLO this Summer
California didn't just become known as the Golden State for nothing, and we encourage you to see why. Amtrak's Pacific Surfliner is the ultimate way to see the California coastline from the comfort of your own seat, and their current BOGO promotion is too good to pass up.
Taking the Pacific Surfliner is the perfect way to "SLO down" and enjoy the picturesque journey to the Central Coast. Stretching all the way from San Diego to San Luis Obispo, there is no time like right now to enjoy all that Amtrak has to offer.
A few highlights of Amtrak's Pacific Surfliner 350-mile service:
Downtown San Diego
San Juan Capistrano
Disneyland
Ventura
Edna Valley
Looking for some inspiration on what to do once you arrive in San Luis Obispo? We've got you covered. Check out a few of our favorite summertime itinerary ideas.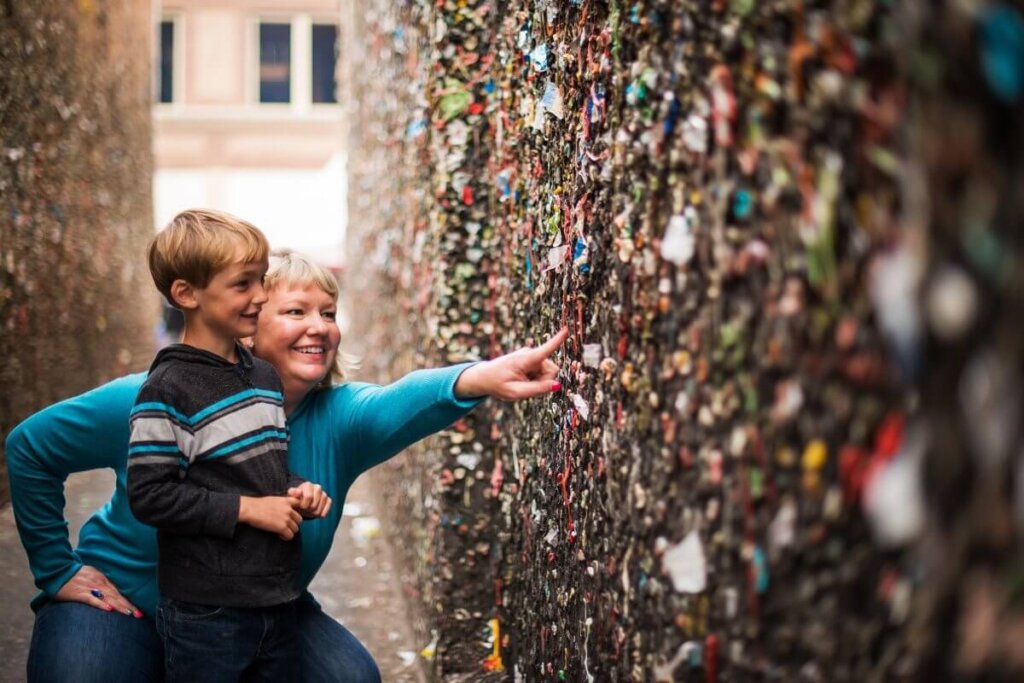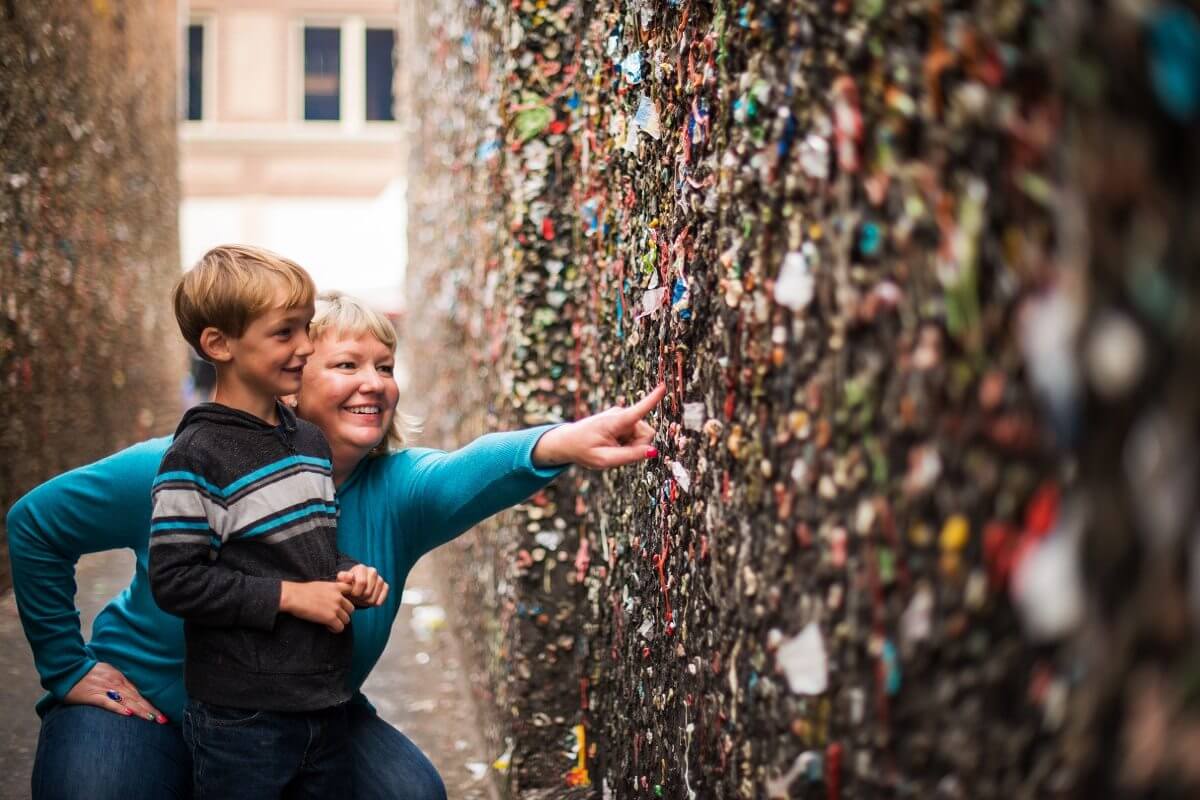 Grab some provisions from new hotspots like Farmhouse Corner Market or Monterey Street Deli and head out to Edna Valley for a day of wine tasting. Learn more about San Luis Obispo's award-winning Pinot Noir and Chardonnay that have become staples of the region while taking in the scenic sprawling vineyards.
Experience some of the hype around hiking in San Luis Obispo. Trek through miles upon miles of undeveloped terrain and experience views like no other. Not a seasoned hiking vet? Luckily, San Luis Obispo has options for all levels from novice to professional.
Downtown San Luis Obispo is conveniently located walking distance from the railroad station and is at the heart of many local shops and hotels. Experience the sights, smells, flavors, and sounds of San Luis Obispo. A few helpful resources are below: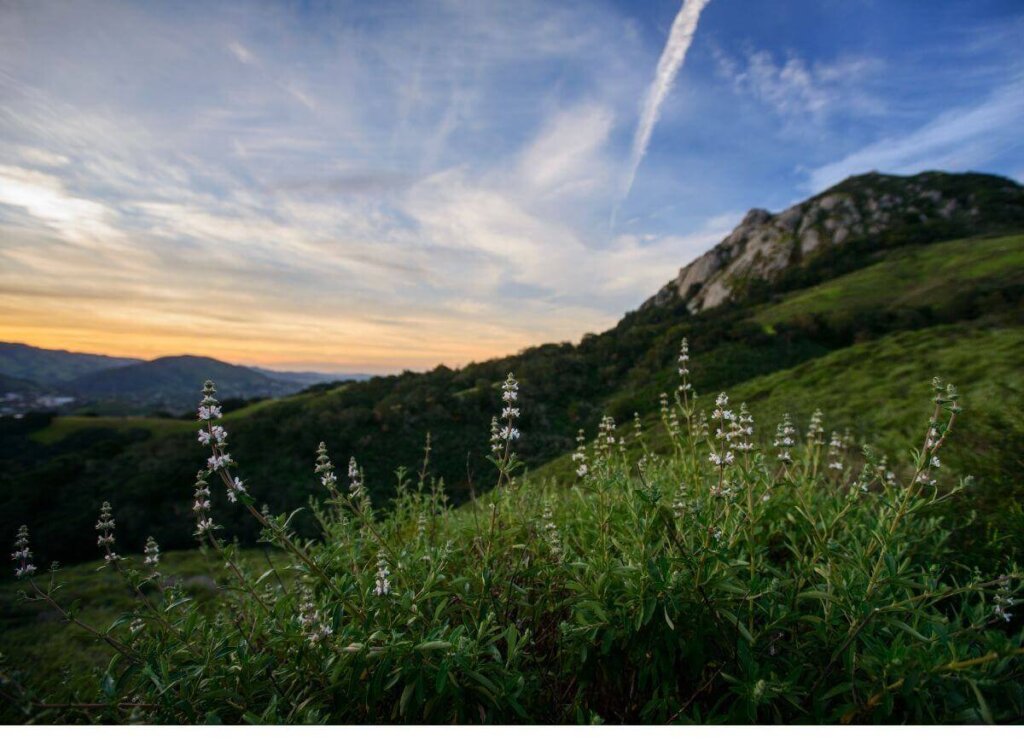 Events in June
Stay up to date with SLO Happenings by visiting our San Luis Obispo event calendar or check out a few of our June highlights below.
A weekend of food, wine and fun throughout San Luis Obispo and its world-class wine country.
A music and arts experience like no other—this three-day festival is perfect for the entire family to feel, listen, sing and enjoy San Luis Obispo.
Why not make the journey part of the destination? There is no reason why getting there shouldn't be just as enjoyable as the trip itself. You'll be coasting along hundreds of miles of some of California's most talked about real estate like pristine beaches, wine country, golden hills, and quaint Spanish style towns. So grab your train passes and book your hotel today!