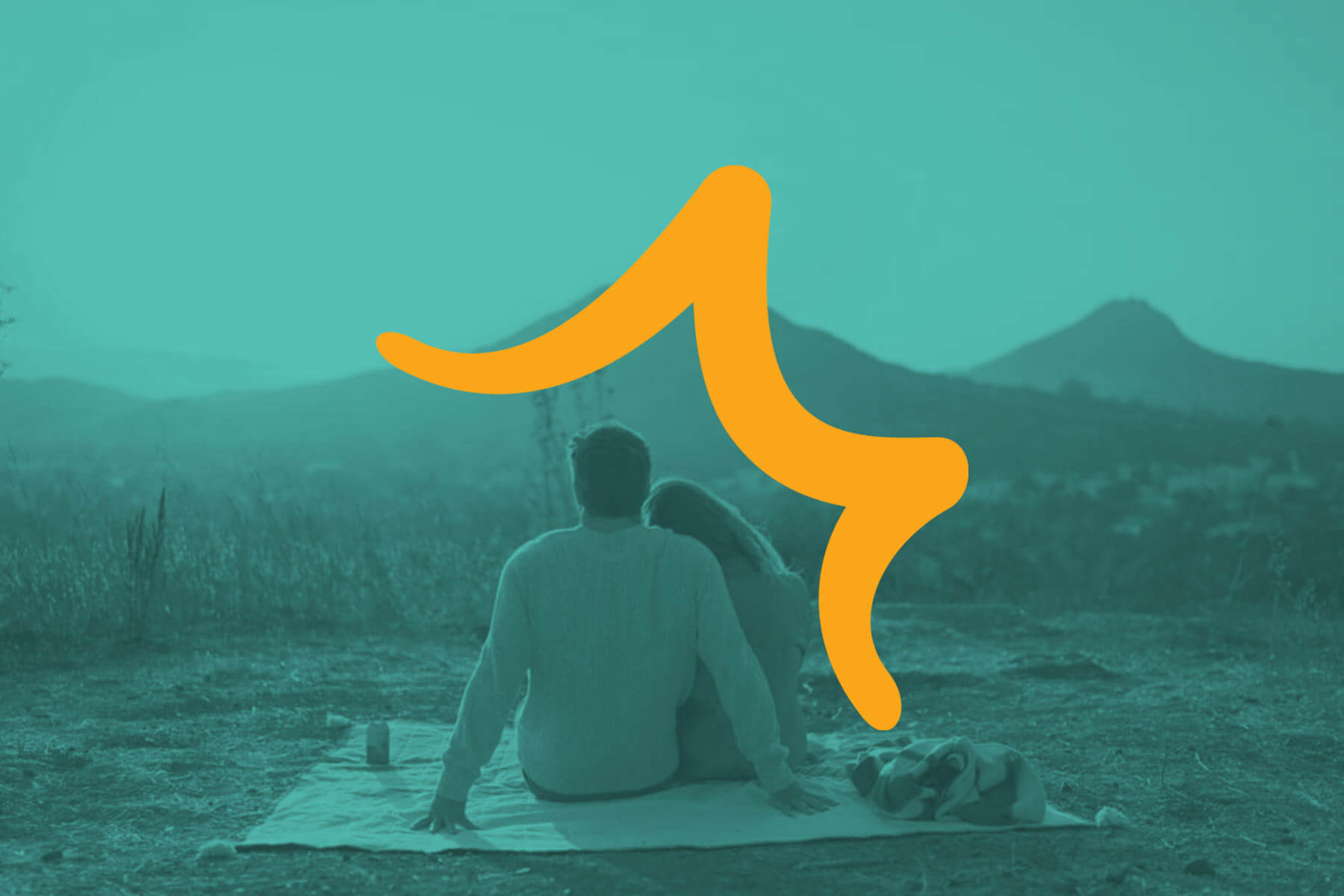 Top 11 Things to Eat in San Luis Obispo
Known for its farm-to-fork eats and renowned chefs, San Luis Obispo stands out as a foodie destination along the Central Coast. Around nearly every corner, there is a mouthwatering dish just waiting for you to taste. Here are our top 12 "must-have" eats of San Luis Obispo!
793 Foothill Boulevard, San Luis Obispo, CA
Locally known as SLO Do Co, this one-of-a-kind donut shop serves up unique sweets from their Nutella pillows to doffles, an exclusive donut-waffle combo. SLO Donut Company's Maple Bacon donut is a game changer to say the least with the perfect balance of sweet and salty.
1023 Chorro St, San Luis Obispo, CA
One of several Downtown SLO restaurants, Luna Red provides a lively, yet laid-back atmosphere with globally-inspired tapas that will delight your taste buds. We highly recommend their legendary Paella, a traditional, Valencian saffron rice dish, garnished with salsa criolla and grilled lemon. My personal favorite is the De La Luna Paella, made with chicken, house made chorizo, and soft cooked eggs, with their house Sangria, but Luna Red also offers fish and vegetarian options, too.
350 High Street, San Luis Obispo, CA
High Street Deli is a stand out sandwich spot in San Luis Obispo, sourcing only the freshest local ingredients and making everything from scratch. My personal favorite is their Turkey Pesto sandwich, piled high with roast turkey, melted sharp provolone, homemade pesto, mayo, tomatoes and romaine lettuce on a toasted French roll. High Street also serves a variety of local beers and beverages to enjoy alongside your decked out sando!
1049 Nipomo Street, San Luis Obispo, CA
New in town, La Esquina Taqueria is the perfect addition to the newly-renovated Creamery, featuring authentic recipes and festive décor. Be sure to order their bacon wrapped taquitos as a starter, including three taquitos stuffed with jalapeños, chorizo and Monterey jack cheese, wrapped in bacon and then, deep fried. After eating this heavenly creation, you may even have dreams about these taquitos – They are absolutely delicious!
Eureka! | Fresno Fig Burger
1141 Chorro Street, San Luis Obispo, CA
Fig marmalade and goat cheese is a winning combination in my book. The Fresno Fig Burger from Eureka! has a juicy, well-seasoned beef patty topped with fig marmalade, melted goat cheese, bacon, tomato, red onion, arugula and spicy porter mustard.  The arugula gives a hint of peppery freshness while the mustard is the perfect complement to the sweetness of the marmalade.  All the other ingredients are just icing on the cake… you had us at fig marmalade and goat cheese!
1255 Monterey Street, San Luis Obispo, CA
SLO Provisions is one of our favorite lunch spots since everything is made fresh in-house, including farm-fresh salads, rustic-style baked goods, and house-roasted rotisserie meats. Of all the mouthwatering items on their menu, my personal go-to is the Frenchi sandwich, a Parisian street-style sandwich with ham, brie, and apple on a buttered baguette.
Sidecar | Brussel Sprouts
1127 Broad Street, San Luis Obispo, CA
Known for their artisanal cocktails, Sidecar also specializes in New American comfort food with their Fried Brussel Sprouts at the top of my "must-have" list. Available as an appetizer or to share family style, these Brussel Sprouts are served with garlic aioli, bleu cheese, balsamic reduction and fresh thyme.
1001 Higuera Street, San Luis Obispo, CA
Firestone Grill's tri-tip sandwich is "melt-in-your-mouth" good. This meat-lovers sando is juicy and tender, perfectly seasoned and topped with just the right amount of BBQ sauce on a toasted French roll. It's no wonder people flock to Firestone to get their hands on one of these delectable sandwiches!
570 Higuera Street Suite #20, San Luis Obispo, CA
Goshi Japanese Restaurant is a favorite sushi restaurant in SLO. From their sashimi to specialty rolls, Goshi serves only the highest quality seafood, much of which is caught locally when possible. Their Spicy Albacore Roll with Garlic Chips is a go-to item on the menu. This traditional rice roll is finished off with garlic chips, which adds a depth of flavor that leaves you wanting more.
Café Roma | Cannelloni Maria Rosa
1020 Railroad Avenue, San Luis Obispo, CA
If you're looking for authentic, flavorful Italian food, I suggest heading over to Café Roma for their Cannelloni Maria Rosa for a delectable and memorable dish. This cylindrical crepe-like pasta is filled with minced veal, chicken and spinach, topped with a vibrant tomato sauce on one half and a creamy béchamel on the other, and then baked to perfection. MMMM good!
100 Madonna Road, San Luis Obispo, CA
We be rounding off my top 11 eats with a "must-have" SLO sweet treat! Indulge in pink perfection when eating a slice of Madonna Inn's legendary Pink Champagne Cake, featuring 4 layers of cream-filled cake goodness. Topped with fluffy pink and white chocolate curls, you'll feel like your mouth is living a fairytale with every bite.
Is your mouth watering yet? As you can see, San Luis Obispo is full of delicious dishes.  Whether you're looking for a dinner spot or planning a foodie-filled vacay, SLO has you covered with its plethora of unique restaurants.
Looking for more foodie inspiration? Check out our ShareSLO Chef Series featuring Apple Farm, Madonna Inn, Kacey Cakes, SLO Provisions and Granada Bistro.
For even more great food, check out this guide to places to eat in SLO. Happy eating!