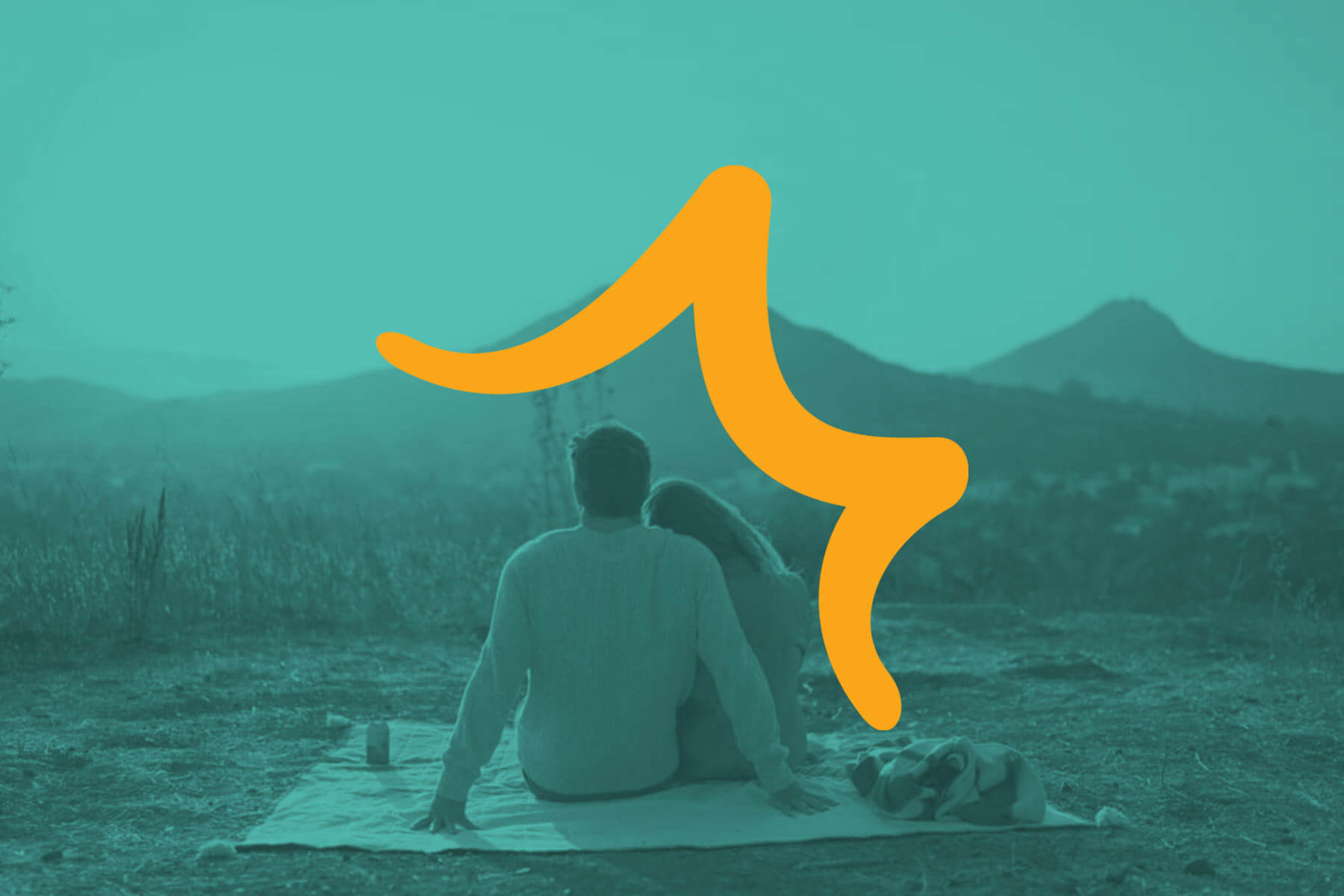 Chef Series: SLO Provisions
Meet the Chefs of SLO Provisions
SLO Provisions is lucky to have two outstanding chefs, Chef Elijah Blackburn and Chef-Consultant Jensen Lorenzen, who have taken Steve Bland and Dwyne Willis' vision and developed hardy, natural recipes for "all-day gourmet take-out or eat-in."
Meet Elijah Blackburn from SLO Provisions
Originally born in San Luis Obispo, Elijah Blackburn was raised in the North Bay Area. Initially, he began a career in the hospitality industry as a fine dining server, working many of San Francisco and Sonoma County premier restaurants. Intrigued by the flavor profiles and techniques involved in the cuisine, Elijah completed a culinary certification from Santa Rosa Junior College. Having a unique connection with nature, he maintain an active lifestyle outdoors by mountain biking, backpacking, gardening and exploring photography. Traveling the world all his life with the specific intent of exploring culture through food has inspired his cuisine to be ethnically diverse and seasonally driven. After moving back to San Luis Obispo, Elijah functioned as the Kitchen Manager and Sous Chef at Novo Restaurant and Lounge for over 2 years before helping to open SLO Provisions.
Meet Jensen Lorenzen from SLO Provisions
Jensen was raised on the Central Coast of California. An avid outdoorsman, he grew up hunting, fishing, backpacking and traveling. An intimate respect for nature has always been a driving force in Jensen's life.
As a Chef, Jensen has become close friends with farmers, ranchers, foragers, cheese makers, vintners and brewers. Working as a part of the local food community has given him a close connection with locally harvested and seasonal foods. He believes that cuisine should be a reflection of a region, as such sustainably harvested ingredients and thoughtfully sourced products are the heartbeat of all of his menus.
Most recently, Jensen was the Chef and Owner of the Cass House Restaurant, where he garnered national and international press for his take on fine dining in an old sea captain's home. Currently, he is the Chef-Consultant for the newly opened SLO Provisions.
What do you love about being a chef in San Luis Obispo?
Both Elijah and Jensen love having access to fresh local ingredients and the ability to interact at a personal level with the farmers and other local purveyors.
What makes SLO Provisions unique?
SLO Provisions is all about doing the hard work for people who want quality ingredients and delicious dishes but don't have the time or desire to cook. At SLO Provisions, customers get a healthy meal they desire at a reasonable price. SLO Provisions' menu centers around meats from the rotisseries – the only rotisserie focused café in SLO. An "All Day Gourmet Take Away" with the option to stay and eat makes them unique to the community.
What is your most popular dish among restaurant patrons?
Rotisserie slow roasted chickens and other daily specialty meats – Can't beat the slow roasted leg of lamb!
When you're not cooking up a storm in the kitchen, where can we find you in San Luis Obispo?
Elijah can be found biking or hiking in the outdoors. Jensen is playing with son Gus at a park or along a nature trail.
Roasted Chicken
Whole Chicken
Kosher Salt
Buttermilk – low fat is okay for brine
8 oz unsalted butter
8 oz canola oil
Directions:
Combine 1 quart buttermilk, 4 teaspoons kosher salt, and 1 teaspoon freshly ground black pepper in a large resealable plastic bag. Add chicken and enough water so chicken is covered in brine. Chill at least overnight. Once brined, allow chicken to air-dry in the refrigerator for 1-2 days on a wire rack.
Combine 8 oz of melted butter and 8 oz of canola oil together to make baste.
Preheat oven to 475F. Place the chicken on a wire rack in a roasting pan. Roast for 40 minutes, basting using prepared baste and rotating roasting pan every 20 minutes.
Reduce oven temperature to 350F and finish roasting, approximately 15 -20 minutes. Using a probe thermometer check internal temperature of the chicken. The internal temperature of the chicken should read 160 – 165F at the thickest part of the breast.
Allow chicken to rest in a warm area for at least a half hour prior to portioning.
SLO Provisions' Social Media

Facebook: SLOProvisions
Twitter: @sloprovisions
Instagram: @sloprovisions
We hope you come out and indulge in San Luis Obispo County Restaurant Month, happening this January. Discover participating restaurants and wineries in San Luis Obispo!