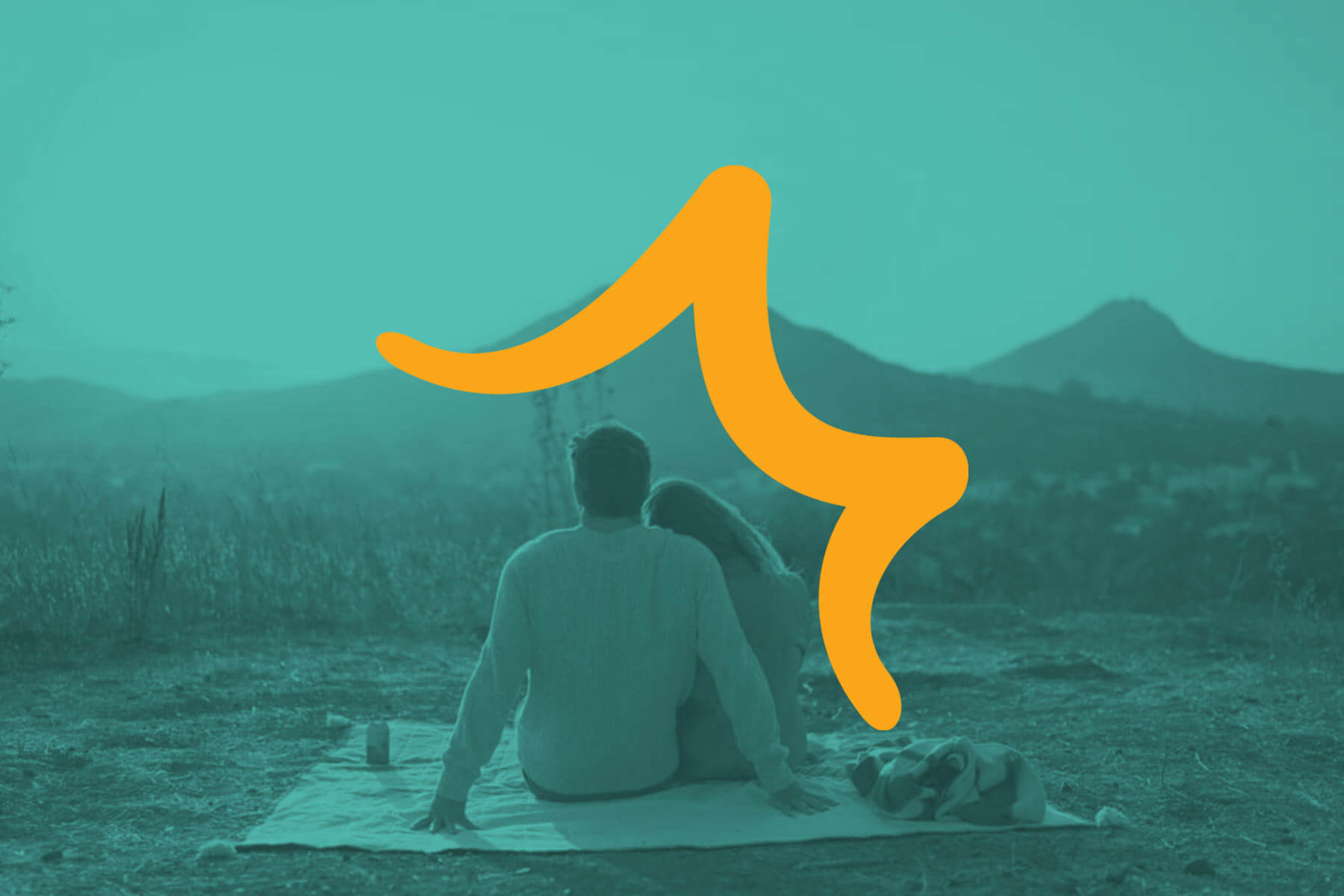 Chef Series: Granada Bistro
Meet Chef Justin Casey
Chef Justin Casey started out washing dishes when he was 17 in his hometown of Bakersfield and eventually worked his way up to cooking. In 2003, Justin moved to San Francisco to attend the California Culinary Academy, which he graduated from in 2004. He worked at many kitchens in the city including Aqua, Plump Jack Café, Zinnia and the University of San Francisco. He worked as a Sous Chef at Thermidor under Bruce Binn before moving to San Jose to a take a position as Executive Sous Chef at Lark Creek Blue on Santana Row. In 2014, he moved to San Luis Obispo to take an Executive Chef position at Granada.
What do you love about being a chef in San Luis Obispo?
Chef Justin Casey loves the area in general. People are friendly; there is a great community environment and local product to work with. It's very exciting to be part of a rapidly growing food scene.
What makes Granada unique?
Granada is unique because it's a great place to eat dinner, have a quick bite or just get a drink. Granada offers a refined experience without being stuffy or overly formal, and their food, wine and cocktail list change frequently.
What is your most popular dish among restaurant patrons?
Definitely the Mary's Brick Chicken and the Caesar Salad.
When you're not cooking up a storm in the kitchen, where can we find you in San Luis Obispo?
Playing golf or spending time with his wife and two young daughters.
Rockfish Ceviche
Ingredients:
1lb local rockfish
1 cup lime juice
1 diced cucumber
1 diced jalapeno
1 diced red bell pepper
1 bunch of chopped cilantro
1 tbs salt
2 tbs agave
2 tbs olive oil
Directions:
Mix all ingredients together.
Let ingredients marinate and chill for at least 3 hours.
Serve with fresh tortilla chips.
Granada Bistro's Social Media

Facebook: Granada Hotel and Bistro
Twitter: @GranadaBistro
Instagram: @GranadaHotelandBistro
We hope you come out and indulge in San Luis Obispo County Restaurant Month, happening this January. Discover participating restaurants and wineries in San Luis Obispo!