It's true that Coastal California has a certain laid-back charm that invites long days of relaxation and kicking back. It's just how we are. But when it comes to our entertainment, we take things very, very seriously. Look, for instance, at this summer's lineup of festivals, concerts and annual events. They're packed with excitement and a palpable energy you can feel as you walk through town all season long.
From Festival Mozaic to live shows and the Central Coast Renaissance Fest, it's impossible to visit San Luis Obispo this summer without walking smack dab into a really good time. Here's a look at some of our favorite upcoming events for SLO's Summer 2022.
Central Coast Renaissance Fest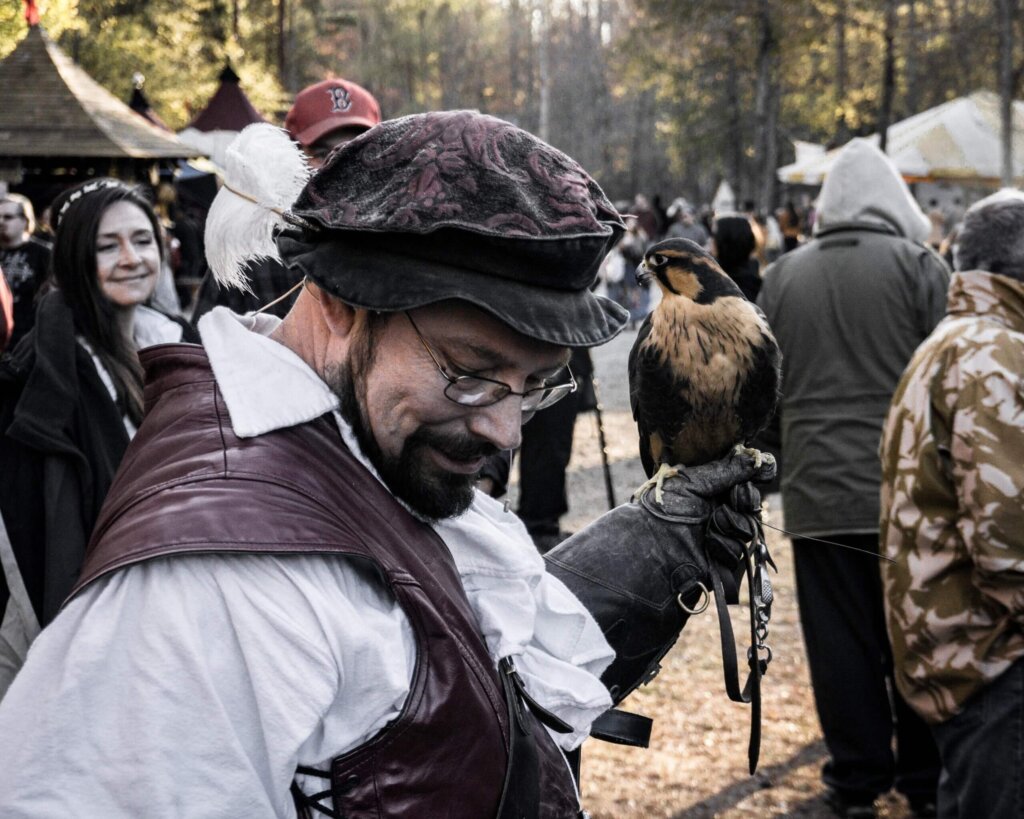 Whether you prefer "ahoy, mateys," or "g'day, m'ladies," the Central Coast Renaissance Fest is the place to get your period cosplay on July 16-17. Hosted at Laguna Lake Park, this renfest returns for the 36th year, bringing a bounty of pirate ships, treasure hunts, plays, comedy, music, dancing, falconry (that's right, falconry), knights, fights, games and medieval fun for all ages. Gates open at 10 a.m. both days and the fun lasts until 6 p.m. Buy tickets here.
Festival Mozaic
Over the span of eight days and nights, the sounds of jazz, classical, baroque, rock, indie and a few difficult-to-classify genres fill the air as Festival Mozaic returns, July 23-30. A total of 24 concerts and events are hosted throughout SLO County, with several of the marquee events happening at the oh-so-photogenic Serra Chapel on Chapel Hill in Shandon.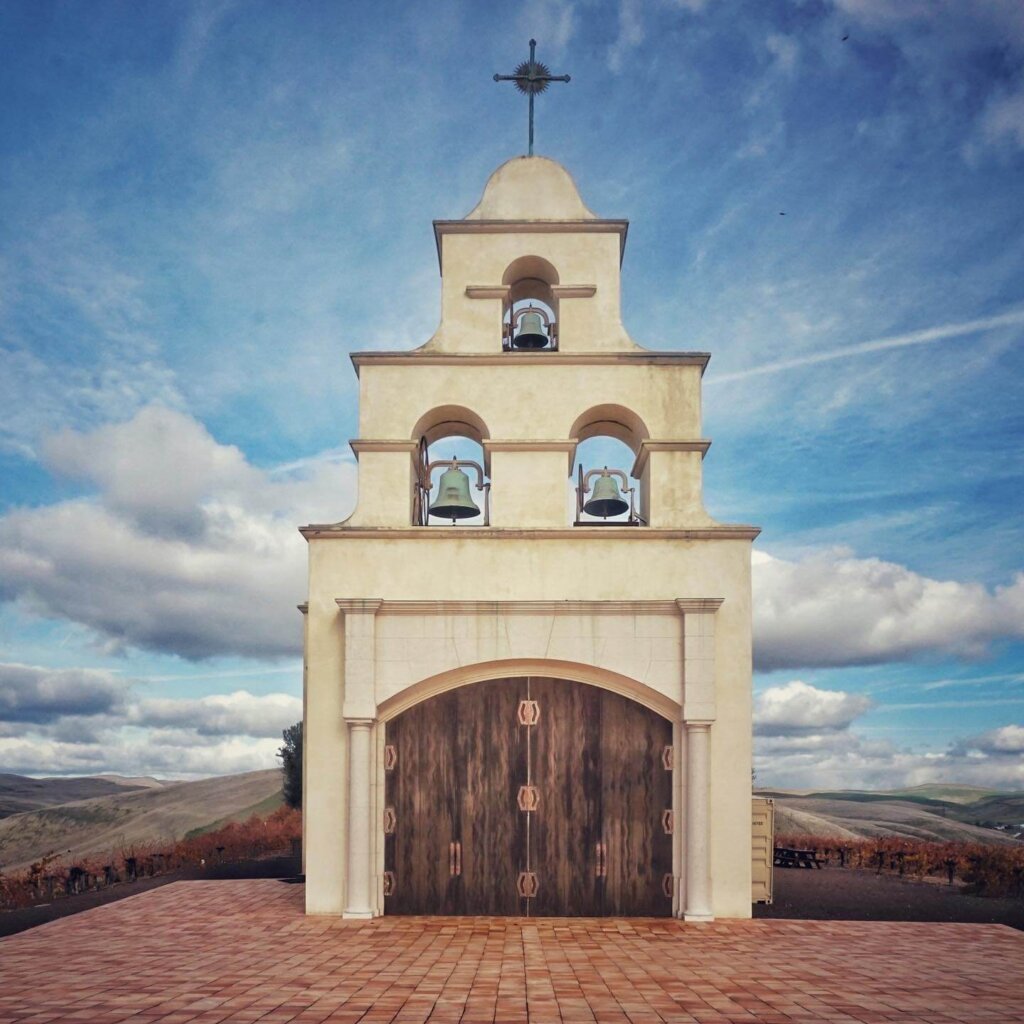 Here's a quick glance at some of the 2022 Festival Mozaic highlights:
San Luis Obispo Concerts
In the mood for something funny? Former SNL Weekend Update anchor Kevin Nealon brings his standup routine to the Fremont Theater SLO on July 16 at 8 p.m. On July 26, Leo Kottke delivers an acoustic set at 7 p.m. The Eli Young Band takes us all to the country on Aug. 12 at 7 p.m. Other Fremont headliners this summer include Jesse Cook on Aug. 21, Mac DeMarco on Aug. 24, the incredible Cat Power on Sept. 10 and Paul Reiser on Sept. 17. More details on Fremont shows here.
It's also a busy July and August over at SLO Brew Rock, where the Rod & Hammer Ranch Whiskey Fest happens all day July 10, with performances both indoors and outdoors, along with mechanical bull rides, food, a petting zoo and plenty of whiskey tastings. Thee Sinseers conjure up soulful oldies on July 15 at 7 p.m., while comic Craig Shoemaker brings the laughs on Aug. 6 at 7 p.m. Don't miss the pair of SLO Brew Live + (((FOLKYEAH))) shows with Lee Fields on Aug. 11 at 7 p.m. and Thee Sacred Souls on Aug. 12 at 7 p.m. More on SLO Brew Rock shows here.
More SLO Fun
Of course, the Downtown SLO Farmers' Market isn't just a summer event, but the produce and local brews sure seem a little juicier and more thirst-quenching when it's hot out, so don't miss this weekly Thursday night event.
We've already told you about Concerts in the Plaza, which are held in Mission Plaza every Friday night through Aug. 26, but in case you missed the memo, check out the stellar lineup for Summer 2002 right over here.
Need even more? We got ya. Be sure to check out our complete guide to summer events with our monthly calendar, which highlights local happenings, plays, art exhibits and more here.
Final tip: when you visit us, don't forget to tag #shareSLO on social media so you can share your summer fun with the rest of the world!