There are so many unique shops that can be found right here in San Luis Obispo. This quaint, charming town is home to countless, locally-owned stores that offer one-of-a-kind finds that you can't help but add to your wardrobe. From high fashion boutiques to consignment and thrift stores, there is a perfect option that meets everyone's style and budget. We can't wait for you to experience shopping in SLO so you can snag your next favorite outfit… or outfits.
The Outdoor Outfitter
As a city that's known for its outdoor activities, it's no surprise that San Luis Obispo has the best shopping options for adventure enthusiasts that inhabit and travel to this beautiful town. From hiking shoes and running shorts, to swim trunks and ball caps, SLO's stores have every item and article of clothing to prepare you for your next adventure. Located in Downtown SLO, Mountain Air specializes in hiking, backpacking, climbing, skiing, snowboarding and travel apparel. With some of the best quality brands in the game, this place will provide you with clothing that will withstand the most extreme climates and activities. If you prefer saltwater over mountain air, Moondoggies Beach Club and Central Coast Surfboards are the shops for you. Both stores offer a wide variety of beach apparel and gear as well as a down-to-earth staff that will gladly assist you in your search.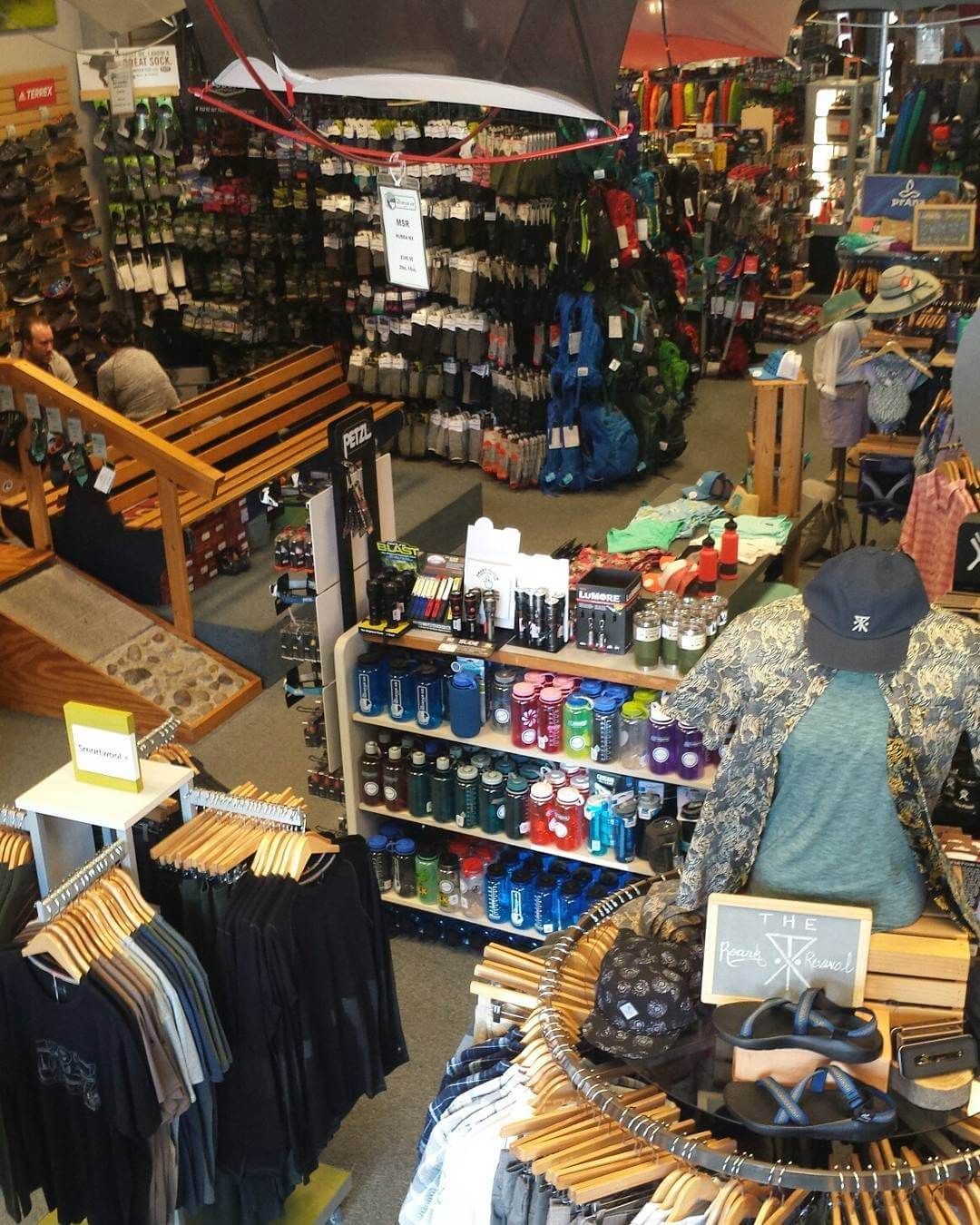 The Hipster Thrifter
Are you a fiend for hipster finds or love the thrill of snagging a great steal? San Luis Obispo has plenty of options for you. Consignment shops like Change of a Dress, Finders Keepers, and Ruby Rose resell stylish and affordable clothing. Fred and Betty's and Mission Thrift are also great places to find used apparel or old-school outfits. Another locally-owned store, Blackwater, offers new, yet grungy and bohemian style clothing and one-of-a-kind accessories. Hip, thrift, hooray!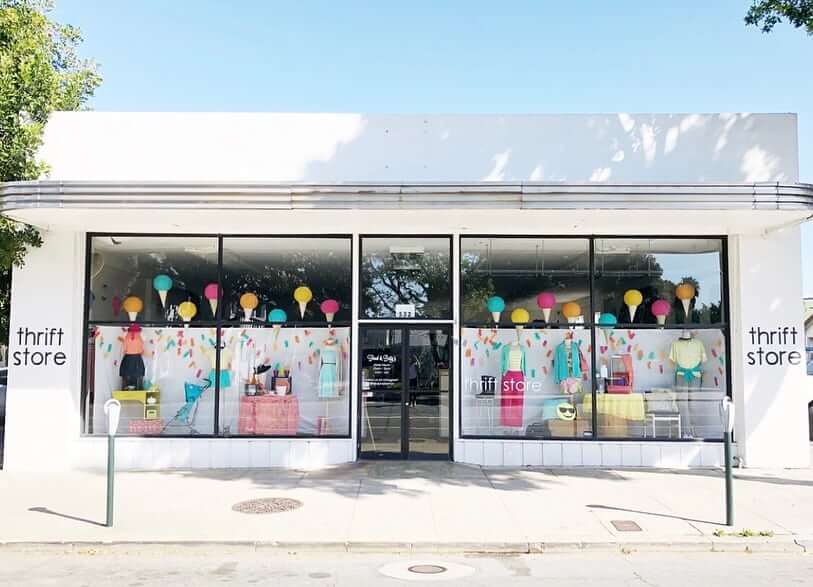 The High-End Fashionista
For all of you high-class fashionistas, we've got something for you as well. Avanti and Ambiance are up-to-date on every trend and are constantly restocking apparel from the most popular brands on the market. From Hudson jeans to Free People tops and dresses, these shops provide customers with nothing but that best.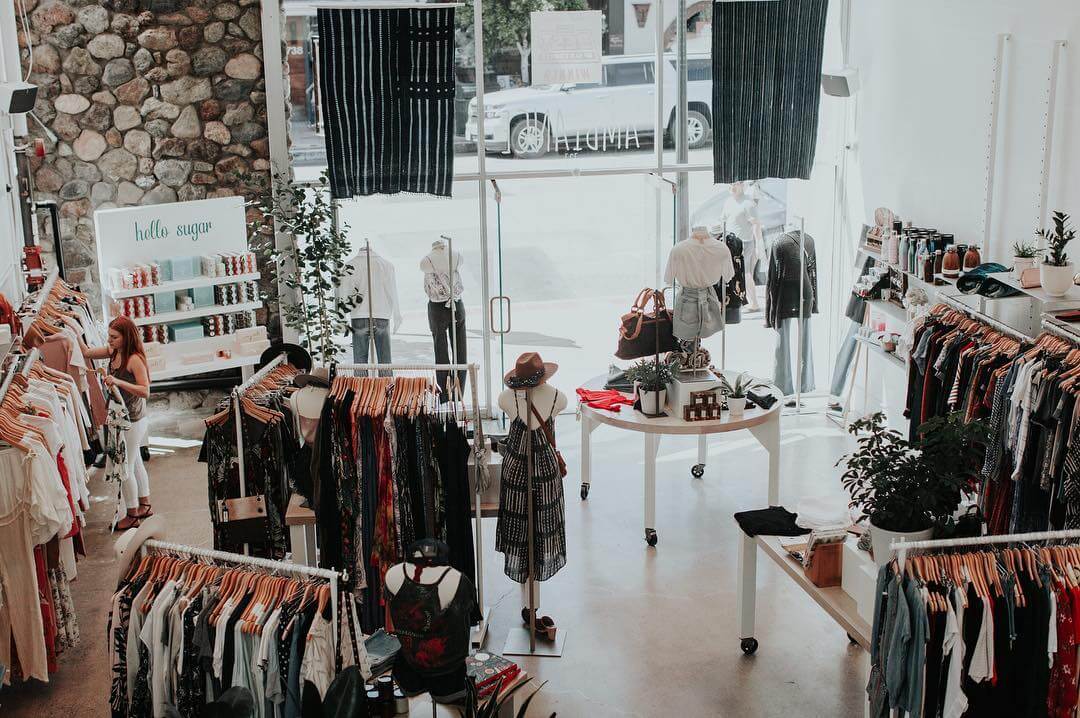 The Stylish Saver
Budget-conscious shoppers are in luck – San Luis Obispo is home to a handful of shops that can spruce up your wardrobe without breaking your bank. French Quarter, Lulu Luxe, and Bella B are all affordable women's boutiques that offer stylish outfits for every season.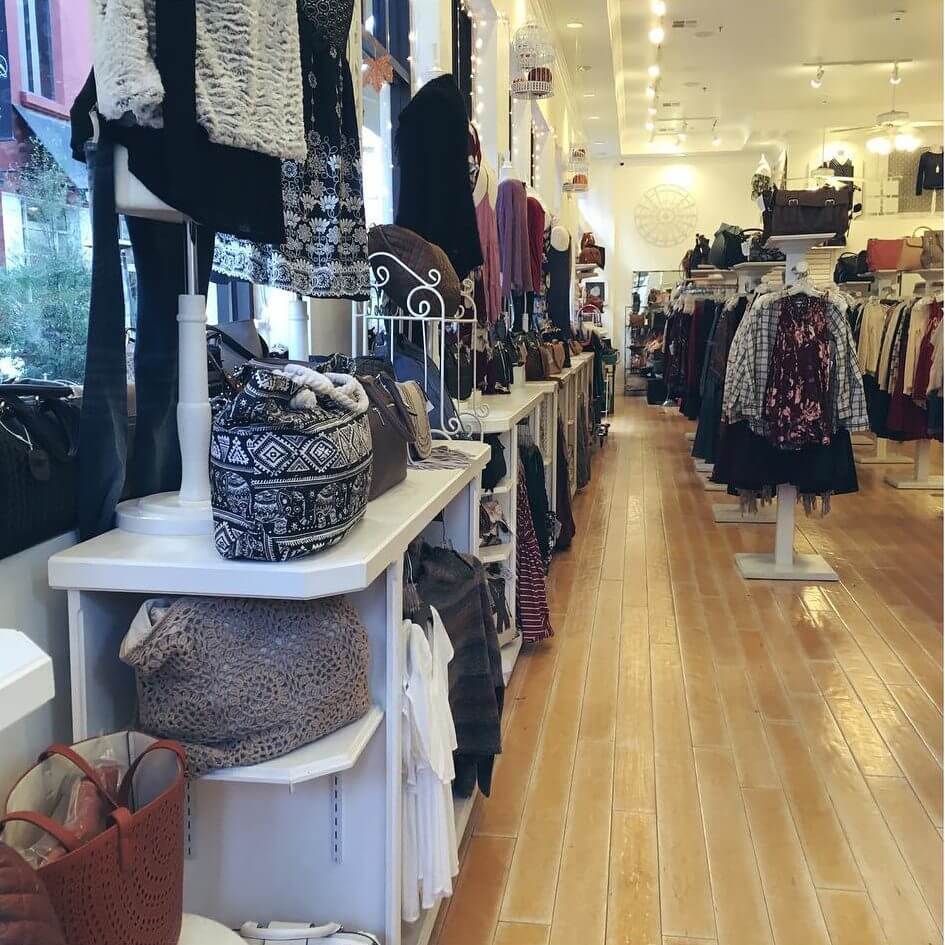 The Shoe Slayer
Addicted to shoes? San Luis Obispo will happily help you add to your collection! From heels to high tops, these stores have soles that will last for miles. Step into Shoe Palace or Takkens Shoes and get help finding your perfect style and fit. The Flip Flop Shop and Roxanne's Birkenstock are also great places if you are in search of a more casual flat.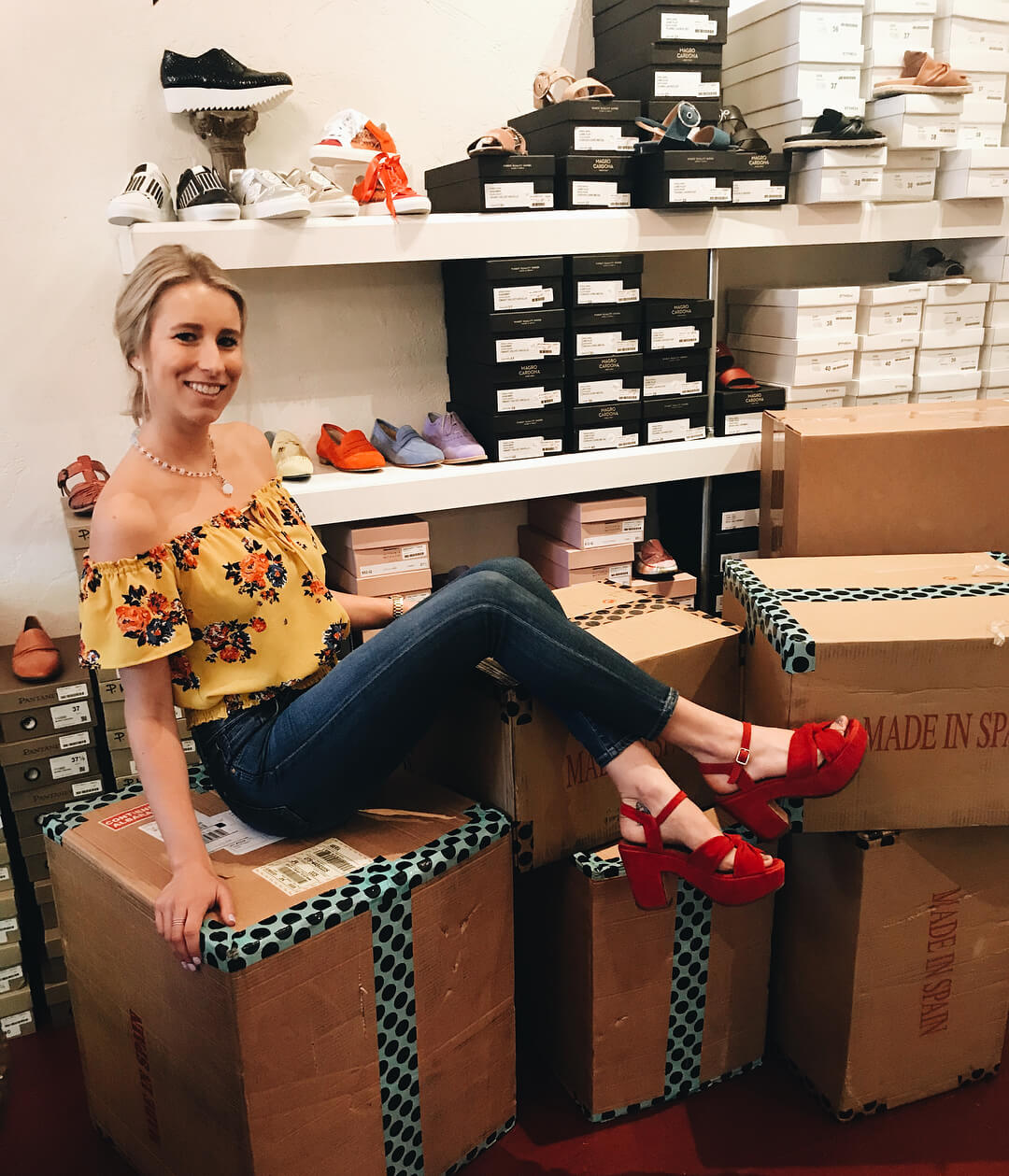 Explore all that the San Luis Obispo shopping scene has to offer.