Our Cal Poly promotion has ended, but don't worry! There will be future promotions to help you live the SLO Life.
Get to Know This College Town
San Luis Obispo wouldn't be SLO without Cal Poly. Here's what you can expect when you arrive in town – whether you're staking out a potential school with your student or exploring for yourself.
Get to Know SLO Neighborhoods
There's plenty to see and do around Cal Poly, but there's SLO much more to discover beyond campus. With nine distinctive neighborhoods, San Luis Obispo has a vibe for everyone. The good times never end in easygoing MoJo, while LoBro connects you to the best walking and biking trails. History buffs, head to the Railroad District for legendary landmarks and good eats. Where will your trip take you?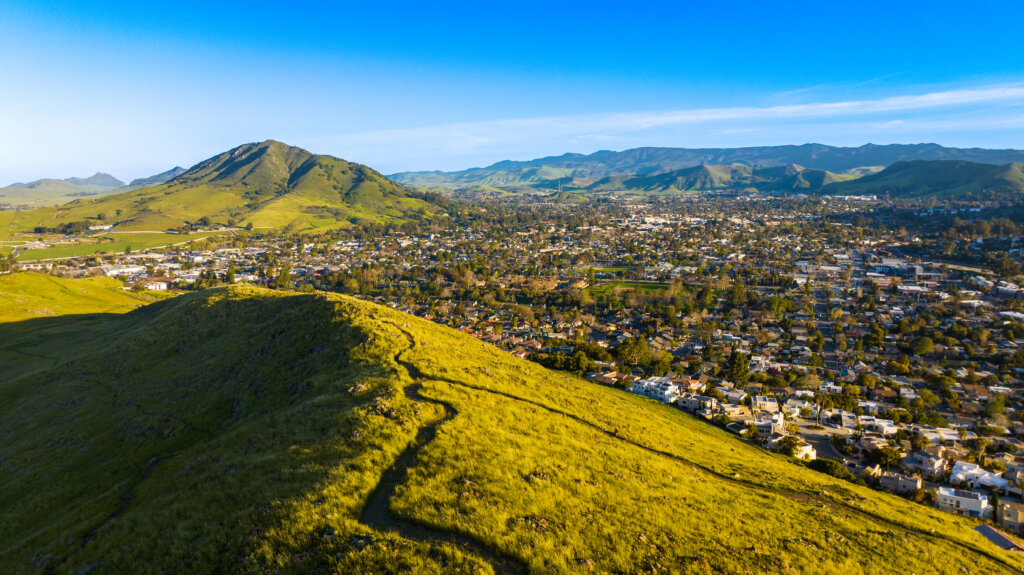 Stay Near Cal Poly
Hotels in and near downtown SLO put you close to campus (and the heart of the city and all the action, of course).
You don't just have hotels to choose from, either. Downtown SLO features family-owned bed and breakfasts, classic California motels, quaint inns and more.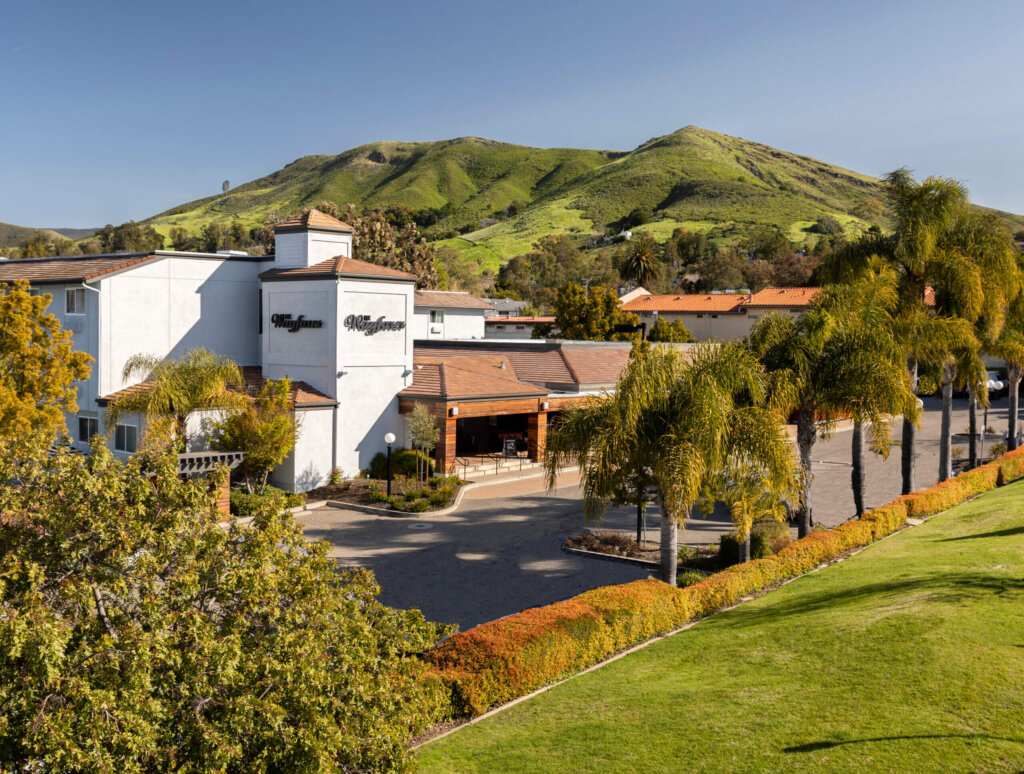 What to See and Explore Near Campus
There's lots to do on campus, but there's even more to see when you venture out! The city of San Luis Obispo is home to history, restaurants, shops and plenty of outdoor activities.