Shopping small and supporting local businesses is more than trendy this holiday season. It's the responsible thing to do.
In San Luis Obispo, a slew of shops and boutiques with one-of-a-kind and quirky products await the discerning shopper looking for something special. Skip Amazon this year and head to Downtown SLO to deliver a bit of local cheer and make the holidays #SLOBright.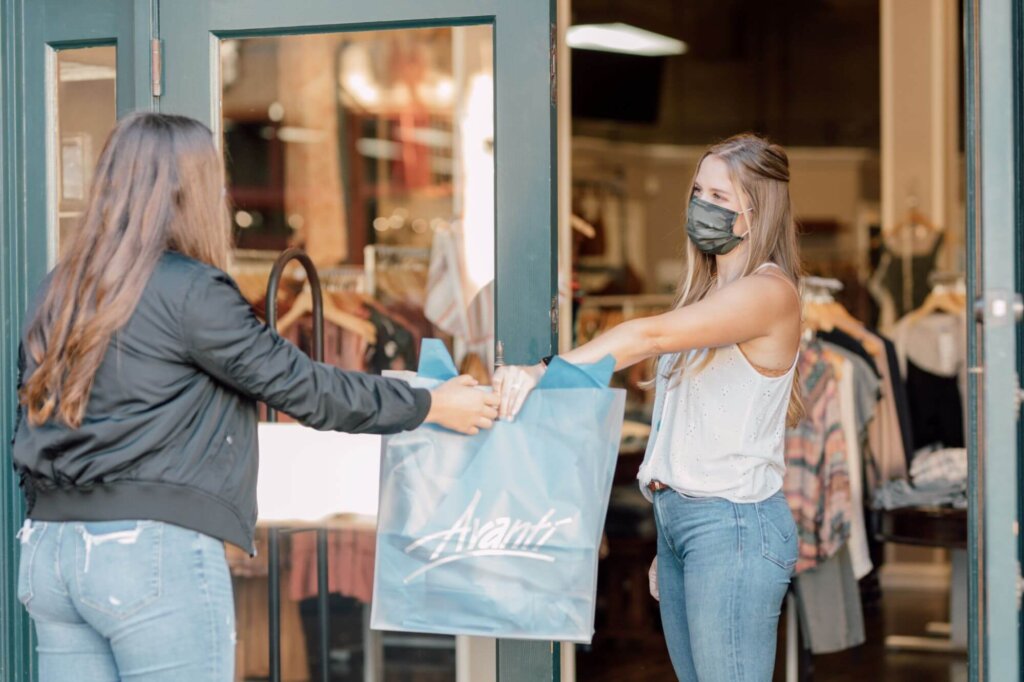 Quirky Local Gifts
Hands Gallery is the place for everything from novelty socks to scented candles. The shop has been curating local artisan products for 25 years and won't disappoint.
Who doesn't love a set of fun stickers? Pipsticks provides an assortment of adhesives bringing back the sticker collecting trend of the 1990s. If stickers aren't for you, how about something more mystical? OK, it's in the name but Unique Selections offers inspiring and rare gems and crystals for that friend that likes to dabble in the world of alternative energy.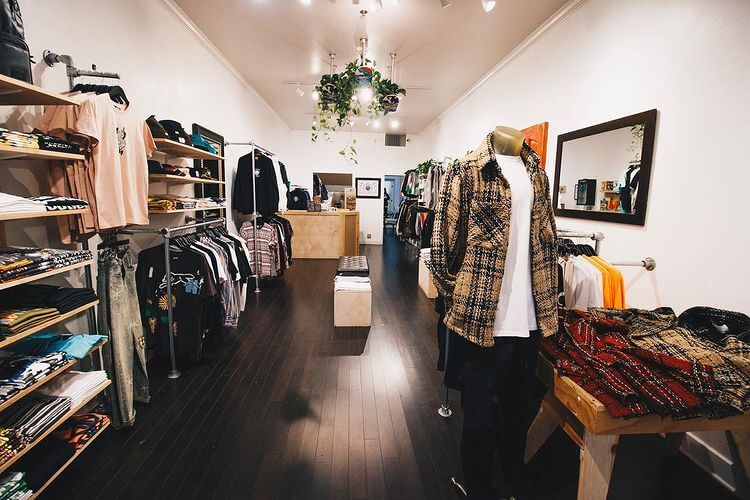 Clothes and Cloths
For the future fashion designer, Picking Daisies has all sorts of modern fabrics and sewing goods available. Trio Boutique sells handmade designs, and is the best place to shop for a new face mask, including tie-dye and floral print versions.
Moondoggies Beach Club lets you channel your inner surfer with its popular logo appearing on its clothing since the 1980s. For kids, Ecobambino is a cute apparel boutique with adorable puns for parents to enjoy. The kids will understand them. One day, probably.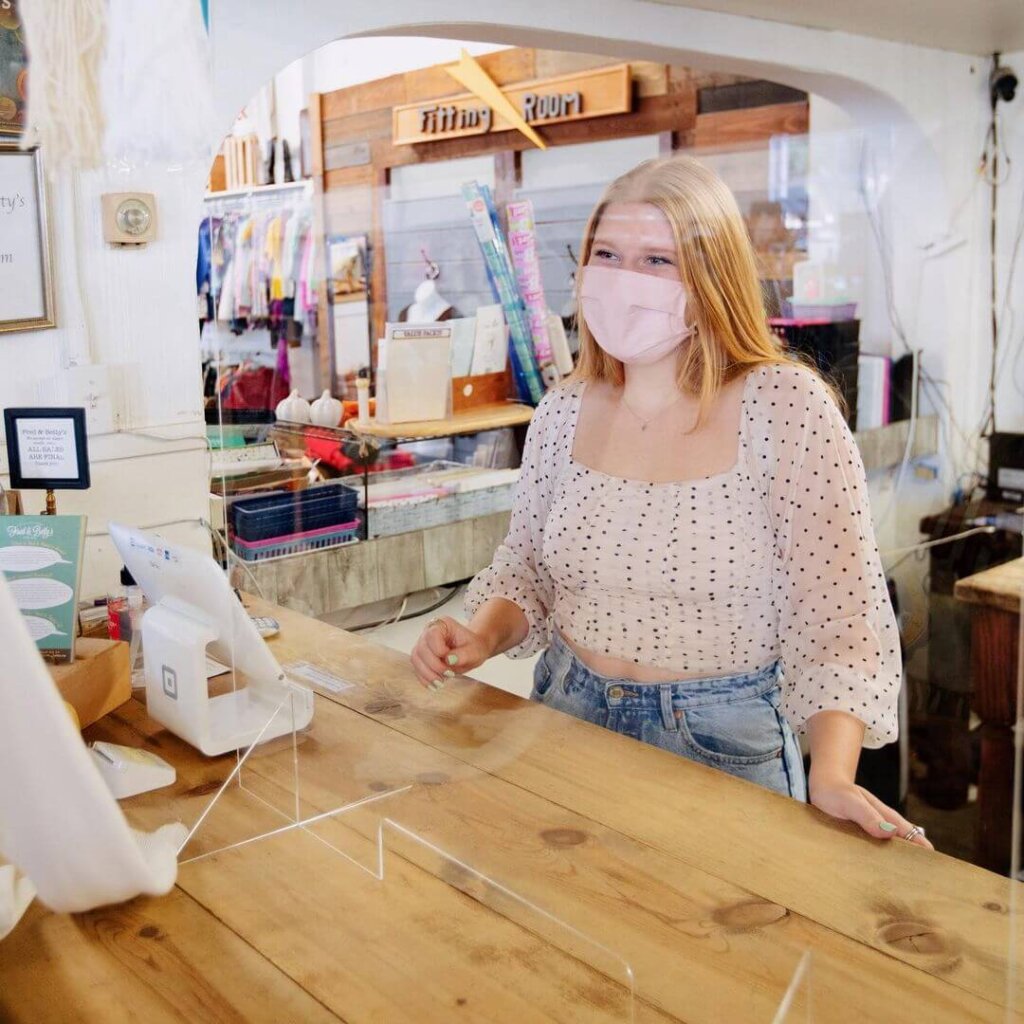 Tastes of SLO
The Mercantile SLO is also great for local SLO logo gifts while Mint + Craft Mercantile stocks kitchen items and craft beer and wine. Those catering to sweet toothed friends will want to dip into chocolate shops like Shelia Kearns Chocolate Connections or Mama Ganache Artisan Chocolates.
For cooking fans, Mo's BBQ sells its famous BBQ Sauce. Provide some seasoning for a future meal by stopping into The Secret Garden Organic Herb Shop for dried herbs or loose teas. If you're like us, skip the tea and head to Kreuzberg for coffee beans that will satisfy the Chemex snob in your life.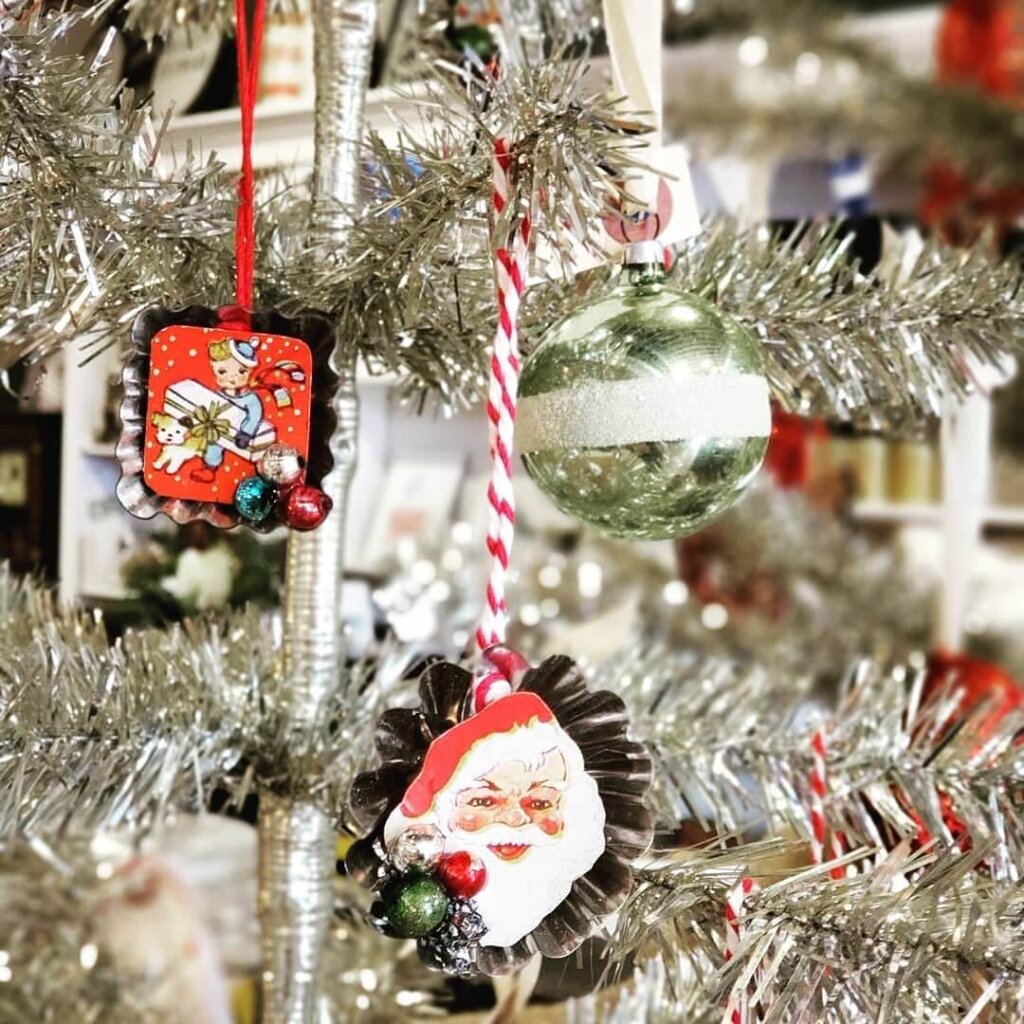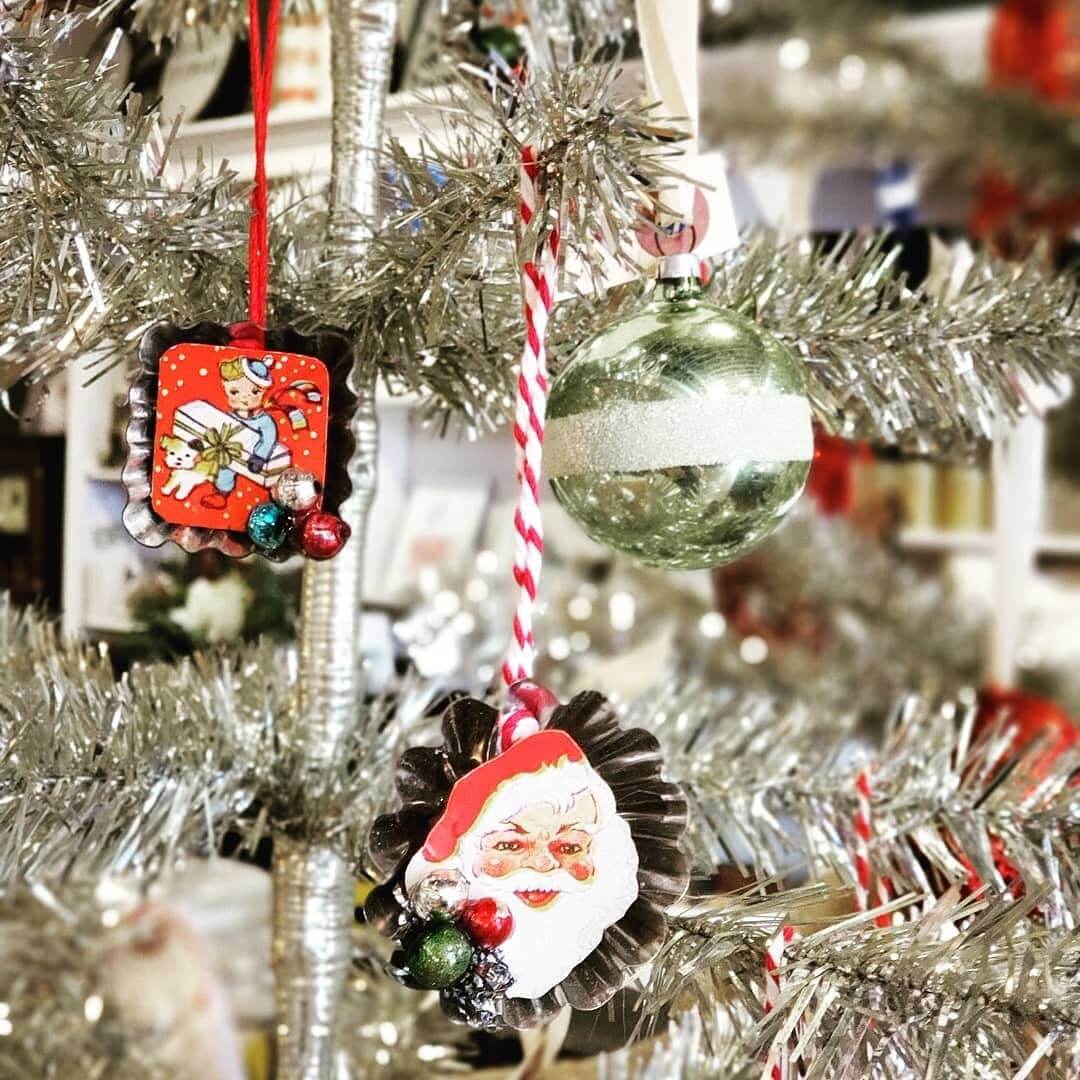 Only in SLO
Summerland Co. is an old-world general store concept with a contemporary vibe, featuring prints and beauty products among its offerings. Just Looking Gallery features pop and contemporary art prints that you'll only find in San Luis Obispo.
Show a little local pride by shopping at the Cal Poly Downtown Store and get that comfy college hoodie we all know and love. While passing through town, a stop at the Visitor Center should be on the docket anyway, so why not check out the shopping options that include made-in-SLO products for family and friends.
No matter which gifts you provide, you're certainly going to provide some holiday cheer this year thanks to San Luis Obispo and its local merchants who are #SLOReady to see you soon!
Explore all that the San Luis Obispo shopping scene has to offer.