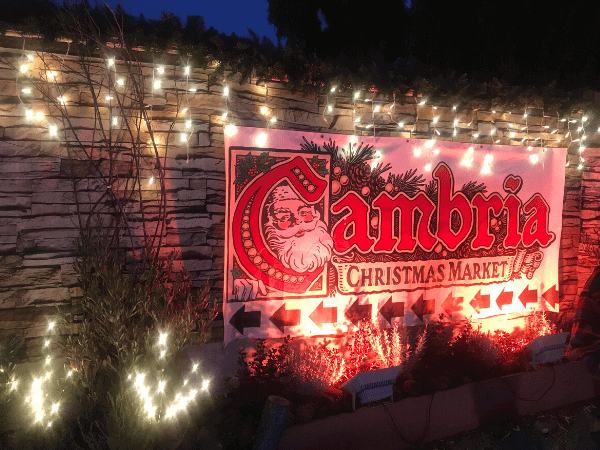 It's safe to say we know a thing or two about how to 'tis the season here in San Luis Obispo. And, what better way get in the holiday spirit than spending an evening strolling through breathtaking, twinkling lights, enjoying traditional mulled wine and German treats and sauntering through local crafts pop-ups and specialty shops?
Every year, the Cambria Pines Lodge hosts the Cambria Christmas Market extravaganza, a unique holiday celebration and a must-do for anyone here on the Central Coast during this time of year. Don't miss the opportunity from November 29 to December 23 to take an evening trip up the scenic Pacific Coast Highway (aka Highway 1) to this winter wonderland. Doors open at 5 p.m.
If you are enjoying the holiday season in SLO be sure to add this seasonal installation to your itinerary. It makes for a perfect post-dinner adventure! To get to the Christmas Market from San Luis Obispo you will need to head north on Highway 1 in San Luis Obispo. Plan for it to take you around 45 minutes each way, but it's important to factor in time for parking and shuttling—or even for a pit stop at one of the beautiful sandy beaches nearby.
This iconic route starts with mesmerizing views of the Seven Sisters mountain chain running from San Luis Obispo to Morro Rock in Morro Bay.  Once you hit the coast, you'll enjoy a stunning view of the sandy quintessential California coastline as you make your way up to your destination.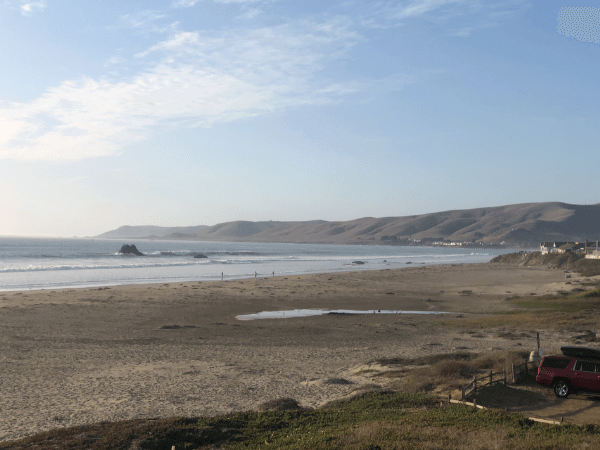 Here is a sneak peek of what you can expect from this must-do holiday event!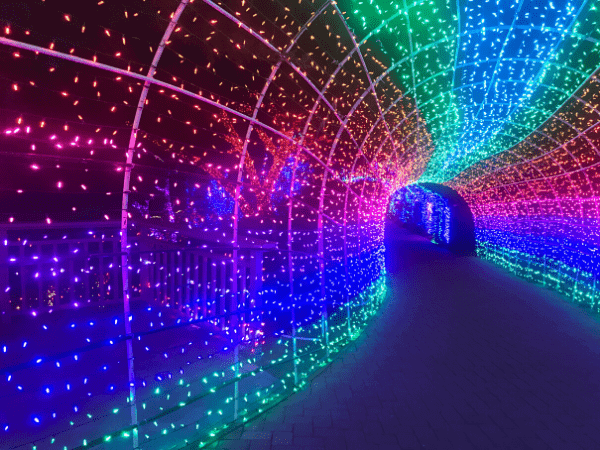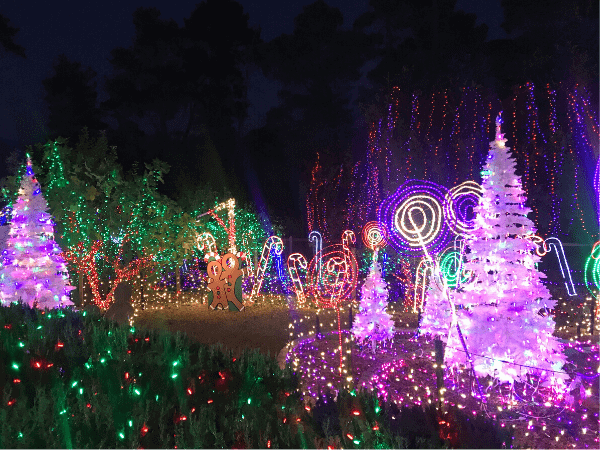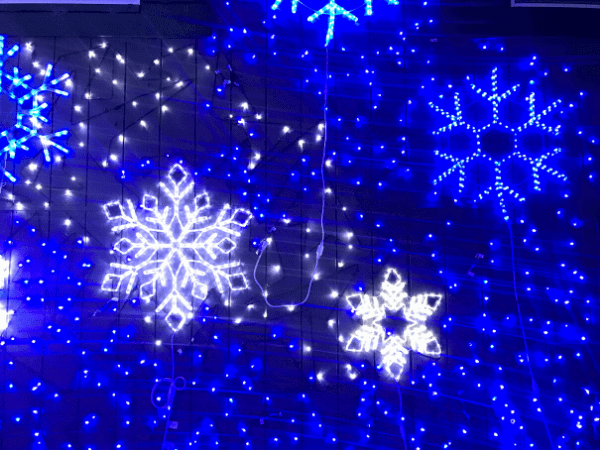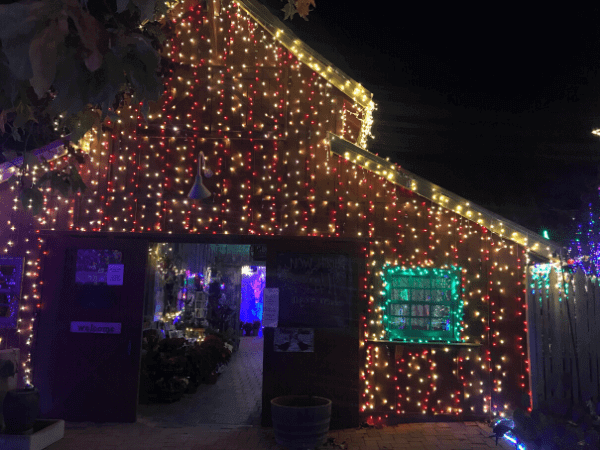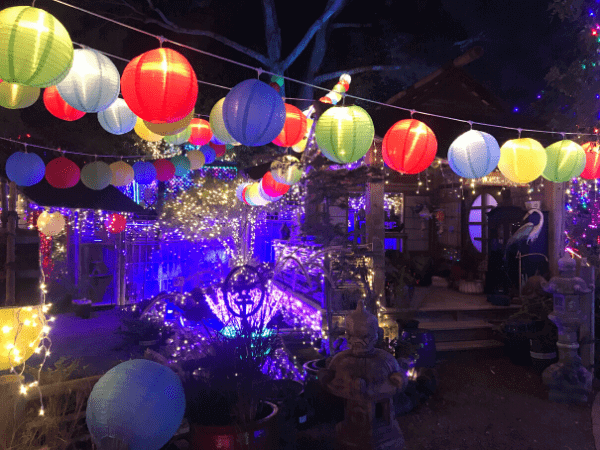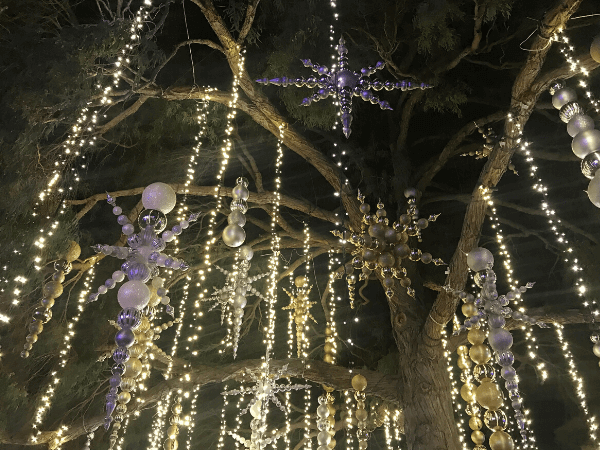 Come see the magic of the Cambria Christmas Market for yourself. Book your San Luis Obispo vacation today and be festive here!
PS: Don't forget to share your memorable evening with #ShareSLO!