Wondering what the next decade will bring to San Luis Obispo? The 2020s have arrived and SLO is shaping up for the new age with a unique range of new shops, restaurants and hotels that have "new beginnings" and "#ShareSLO" memories written all over them! Our quaint town is transforming itself into a mecca for both luxury and economic travel, spa getaways, outdoor escapades, viticulture adventures, romantic endeavors and gastronomic escapes! We've listed out a few of our new to SLO highlights for you to be energized here as we kick off a new era in San Luis Obispo.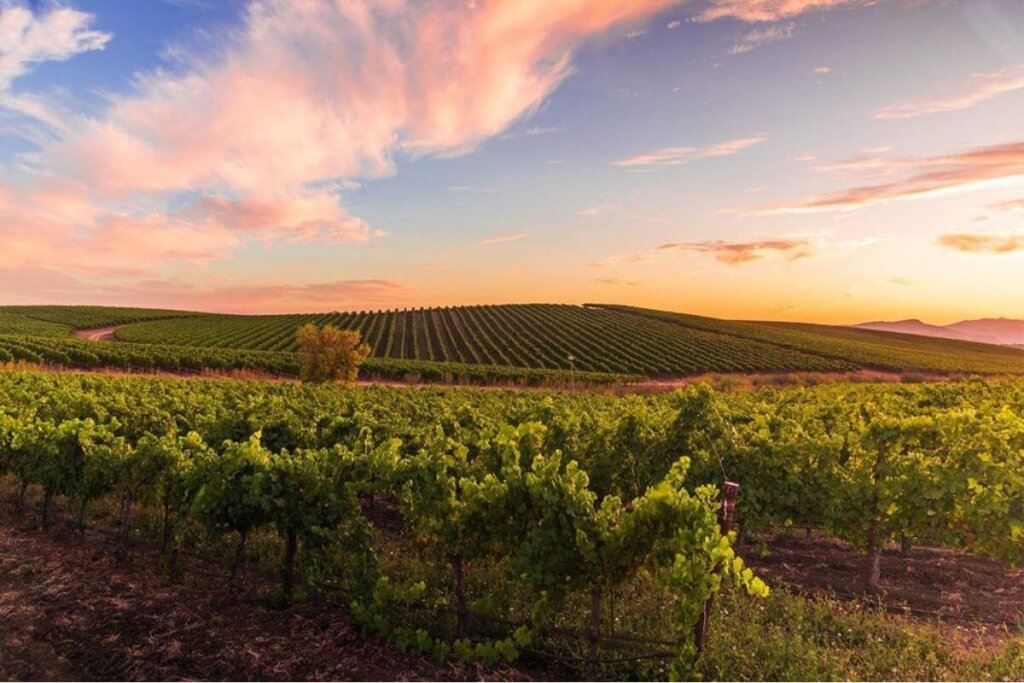 SLO Hotels
The paradigm has shifted in San Luis Obispo—in the best way possible! We're coming into 2020 with a strong portfolio of new properties that will reinvent the way you travel to the Central Coast. These upscale, modern and luxurious properties offer amenities like full-service day spas, rooftop pools, bars and event venues and top-notch dining. The hardest part of your stay will be saying goodbye! Come visit one of our newer locations or visit one of our other incredible properties.
Hotel SLO: A modern luxury hotel in the middle of downtown SLO located in historic Chinatown!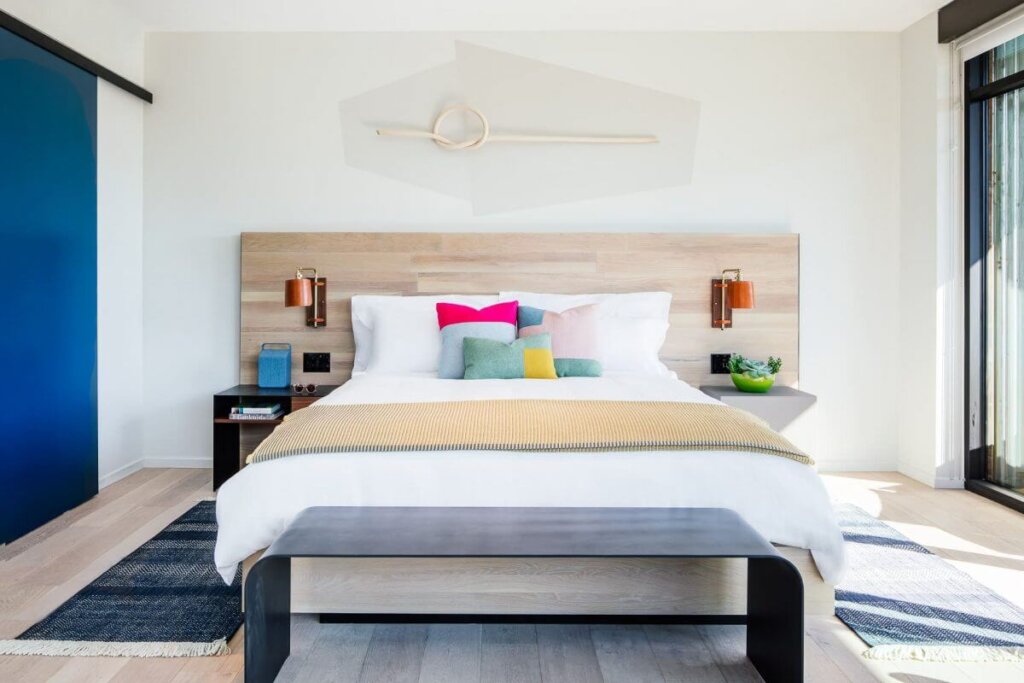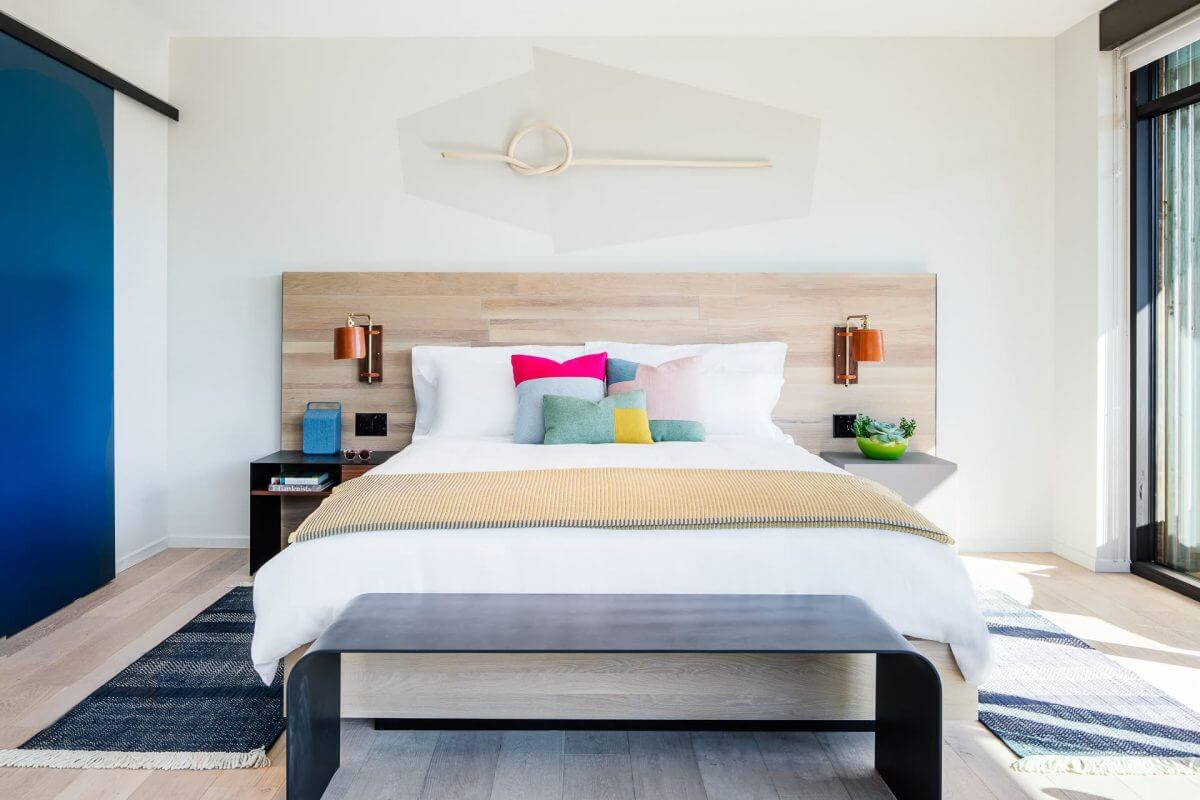 La Quinta: Right on the Monterey strip just off the 101, this modern hotel is perfectly situated in between Cal Poly SLO and a short walk from the quaint Historic Downtown District.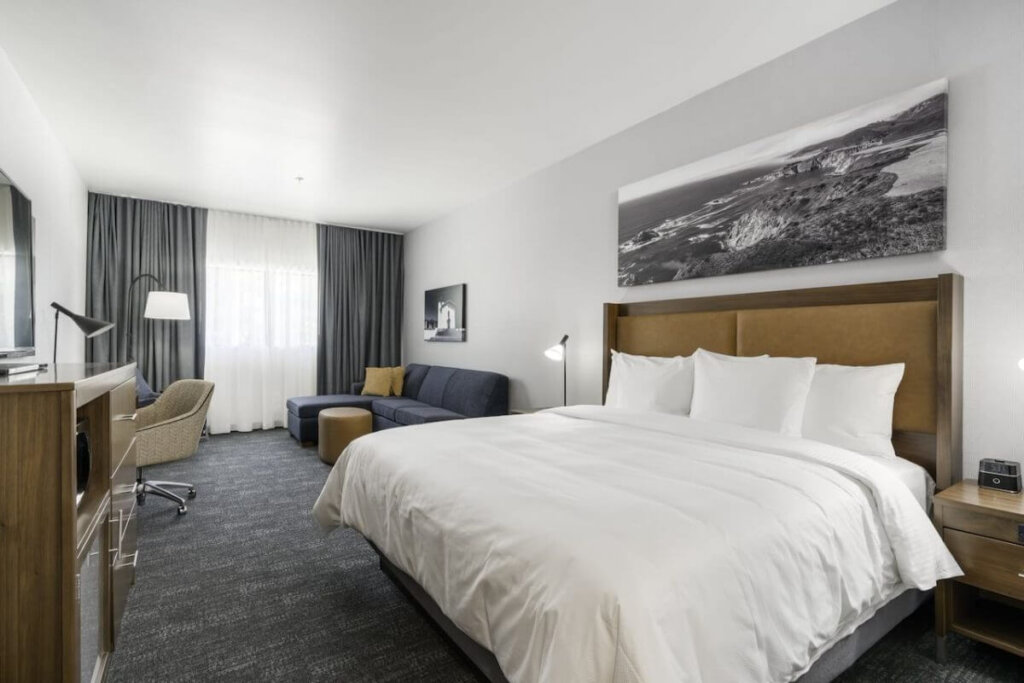 Hotel Cerro: Hotel Cerro is a new and fully re-imagined San Luis Obispo experience thoughtfully designed with comfort in mind. Doors are expected to open January 2020, so stay tuned.

SLO Restaurants
Over the past decade, San Luis Obispo has seen an undeniable evolution in the gastronomic scene with many new varieties of food and beverages never before seen on the Central Coast. As we enter a new chapter in the SLO cuisine scene, we see many adventurous, alternative, international and experimental types of dishes being added to the preexisting portfolio of restaurants in the area. While we still have our Central Coast favorites like the legendary tri-tip sandwich, we're seeing new flavors like Mistura, a South American restaurant, or Japanese Korean fusion, Asian Bistro. Come experience the transformation yourself by visiting one of our newest foodie hot spots!
The Carrisa: A distinct experience combining fresh upscale street food with coastal vibes in a relaxed environment.
Farmhouse Corner Market: Boasting a balance of unique and familiar, Farmhouse Corner Market offers daily breakfast and lunch dishes made to order with an assortment of beverage options to complement your meal just right.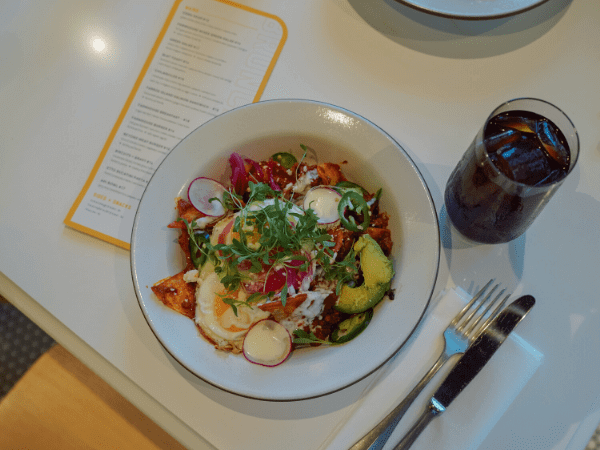 Asian Bistro SLO: Asian Bistro is a unique sushi spot located in the heart of downtown. And to top it off, they have an extensive list of the best sake. What could be better than that?
Ike's Sandwiches: Ike's is a popular California based sandwich shop located on Chorro Street in SLO's Downtown district.
La Esquina: Fine Mexican cuisine featuring a perfect twist on all the classics, located in the Creamery Marketplace.
Mistura: A contemporary restaurant serving modern Peruvian cuisine made with house-grown organic produce.
Piadina: Fresh and decadent Mediterranean cuisine located right in the center of downtown in Hotel SLO.
San Luis Taqueria: San Luis Taqueria is a new authentic Mexican restaurant in the heart of downtown SLO.
Sequoia Sandwich Company: A California based sandwich shop using only premium quality ingredients and hand-crafting each sandwich.
SLO Sweet Treats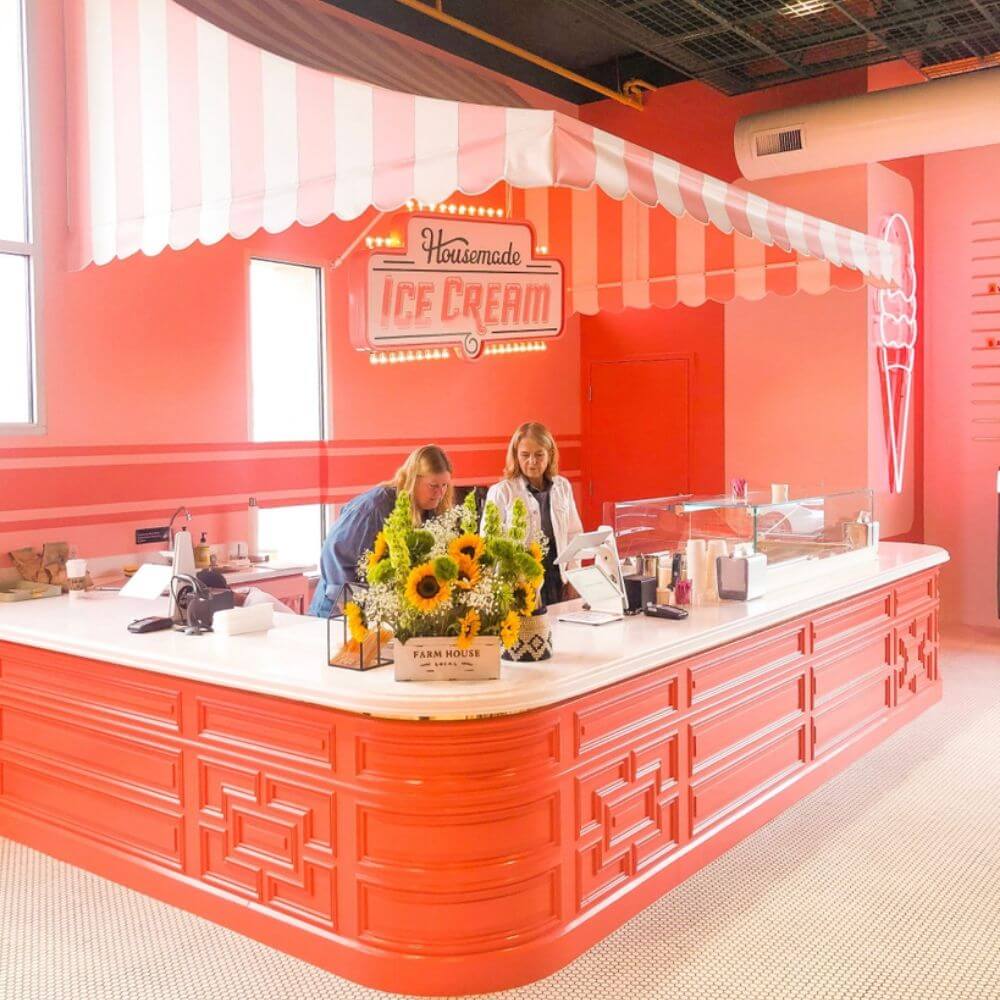 Did you save room for dessert? It doesn't matter if you're traveling on leisure, here for business or paying your Mustang a visit San Luis Obispo—each SLO trip deserves a little something to appease that sweet tooth. We've seen the addition of many new shops offering things like French pastries, locally made cookies, delectable chocolates, and more. Come taste the artisanal delights of some of our locally made treats that will satisfy any craving!
Brown Butter Cookie: A local sibling-owned bakery offering warm, delicious cookies baked with brown butter in various flavors.
Joliene Bakery: A European style bakery serving up artisan bread, pastries, sandwiches, sweets, coffee and espresso in the heart of downtown San Luis Obispo.
Farmhouse Corner Market: From housemade cookies, donuts, and muffins to the creamiest ice cream in town. "Located a the intersection of flavor and friendship."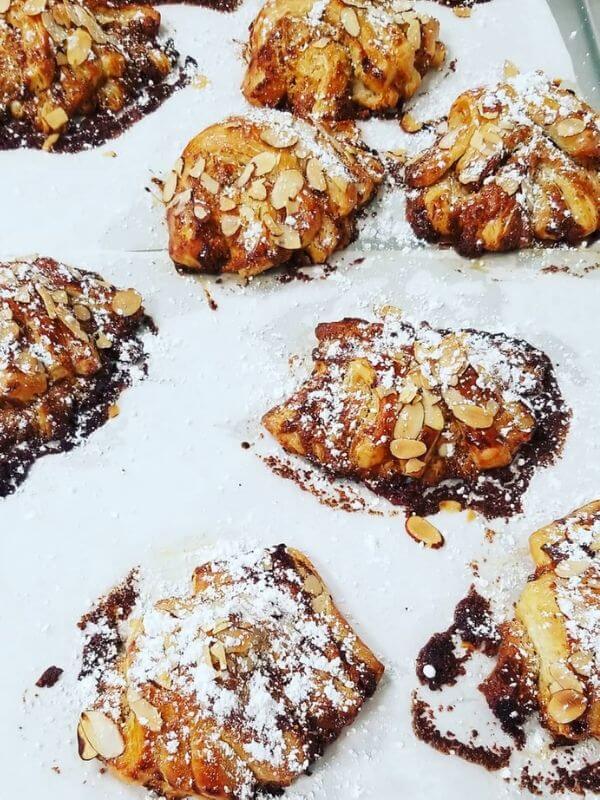 What better way to greet the new year than with some new businesses to try out in San Luis Obispo? I'll wait a minute… absolutely nothing! And, what better way to invigorate yourself than become acquainted with the plethora of new businesses and shops ready to energize you as you commence a new decade in San Luis Obispo? We invite you to come and #ShareSLO in 2020 and beyond.