Hotel San Luis Obispo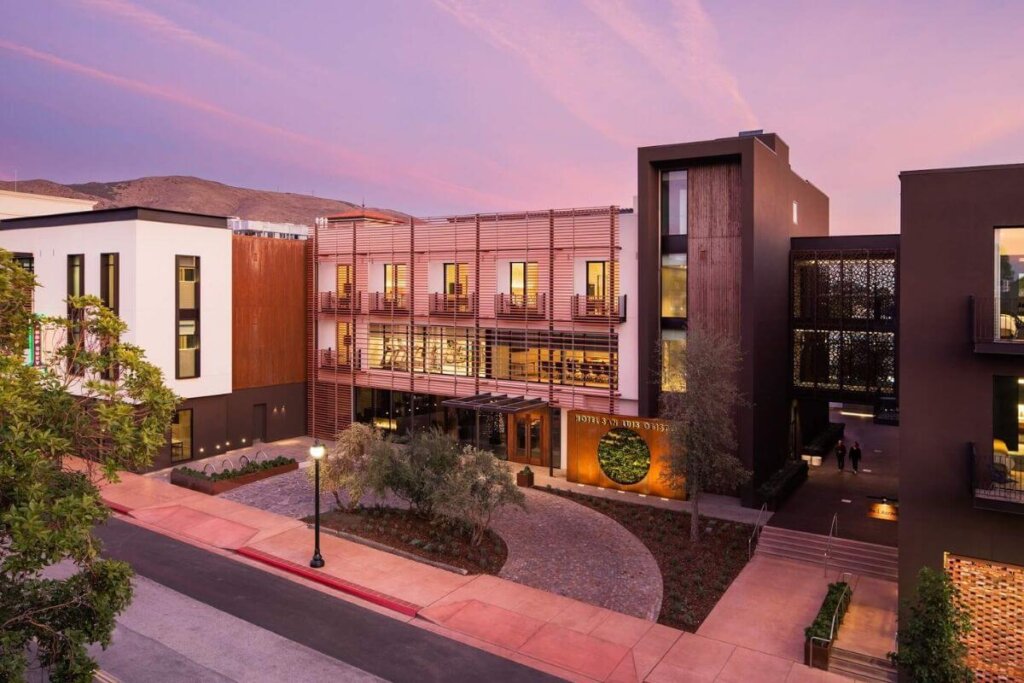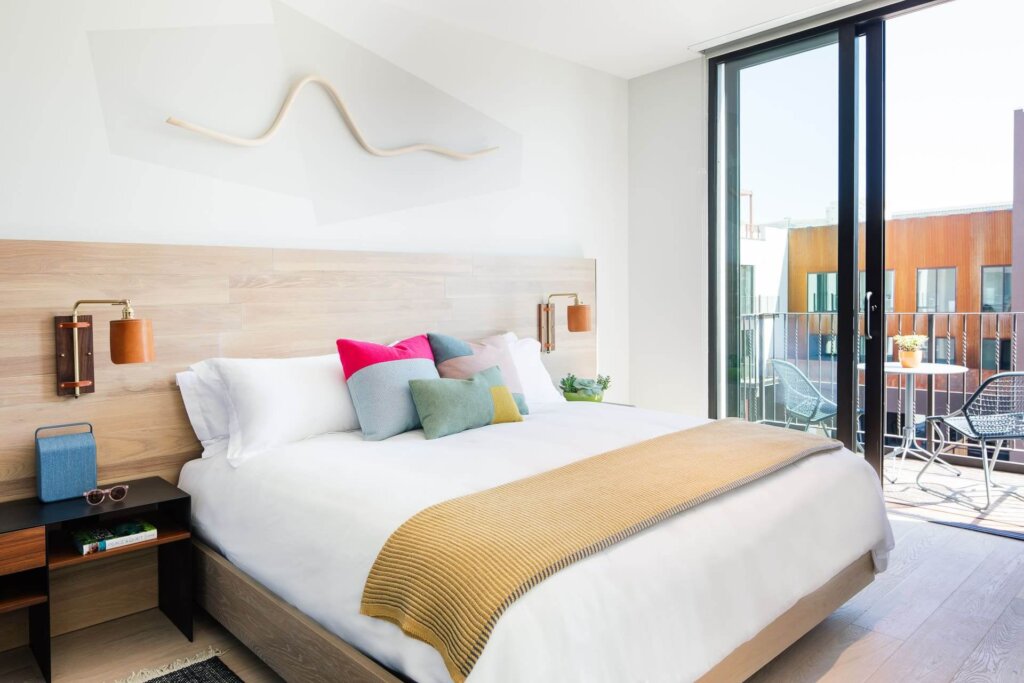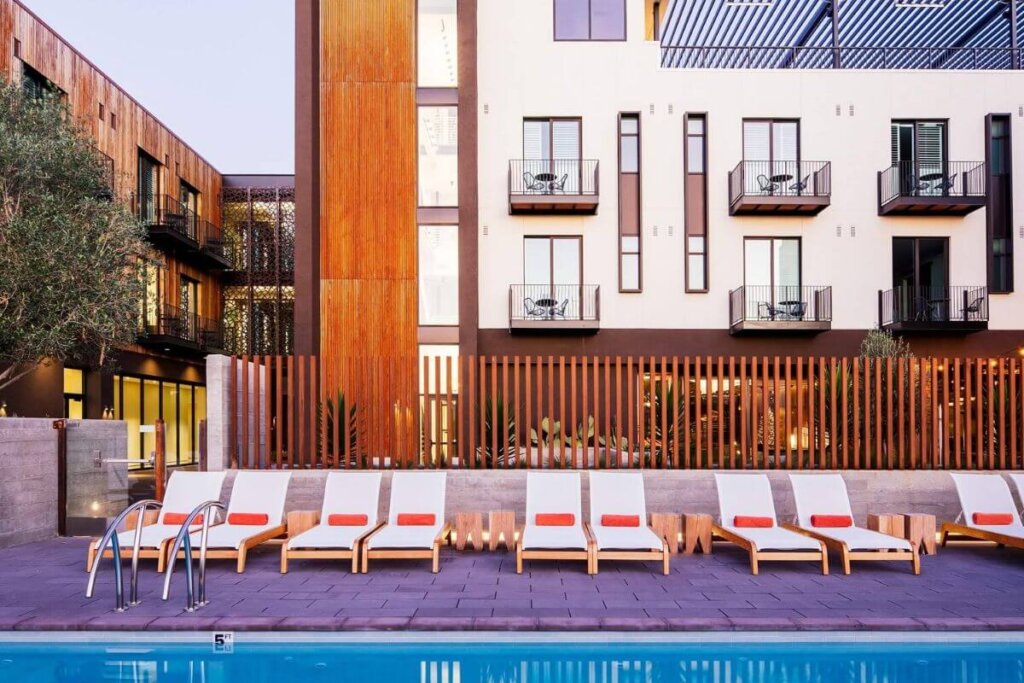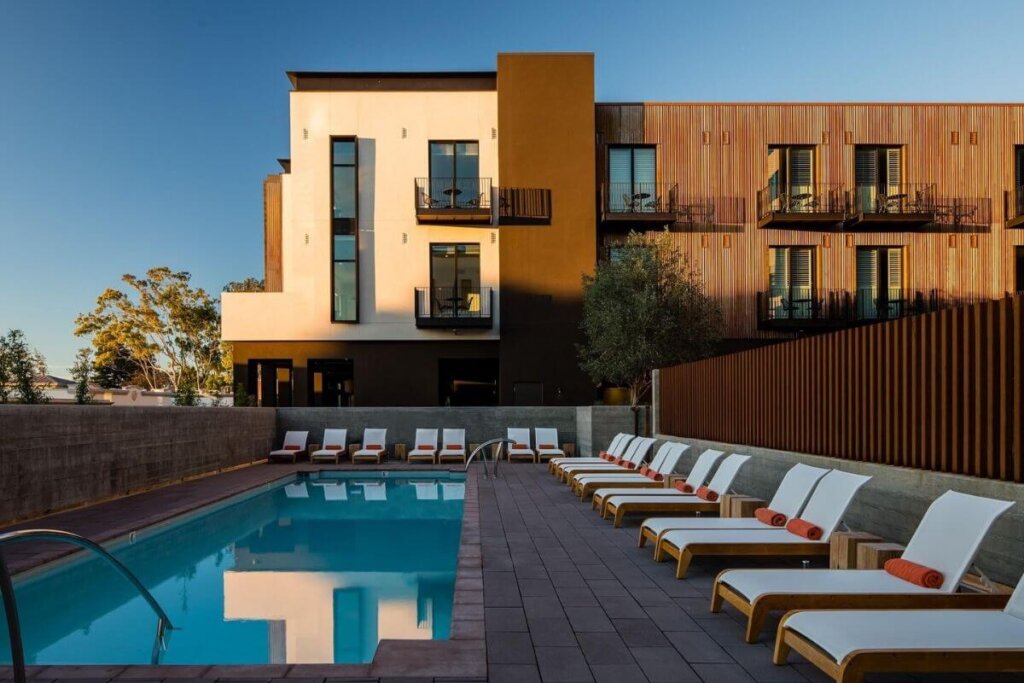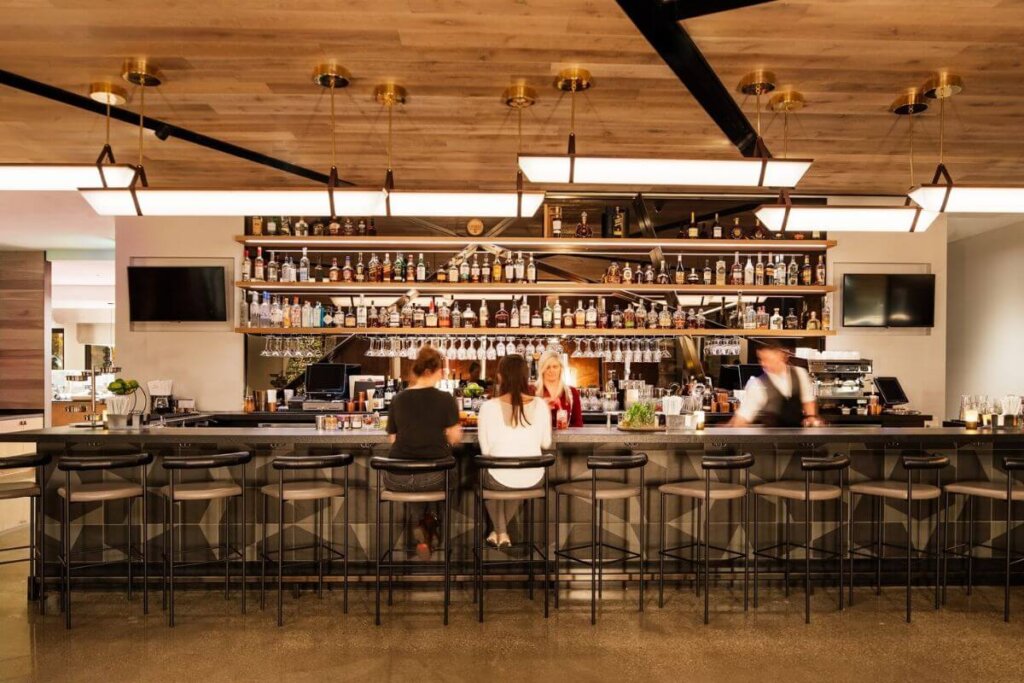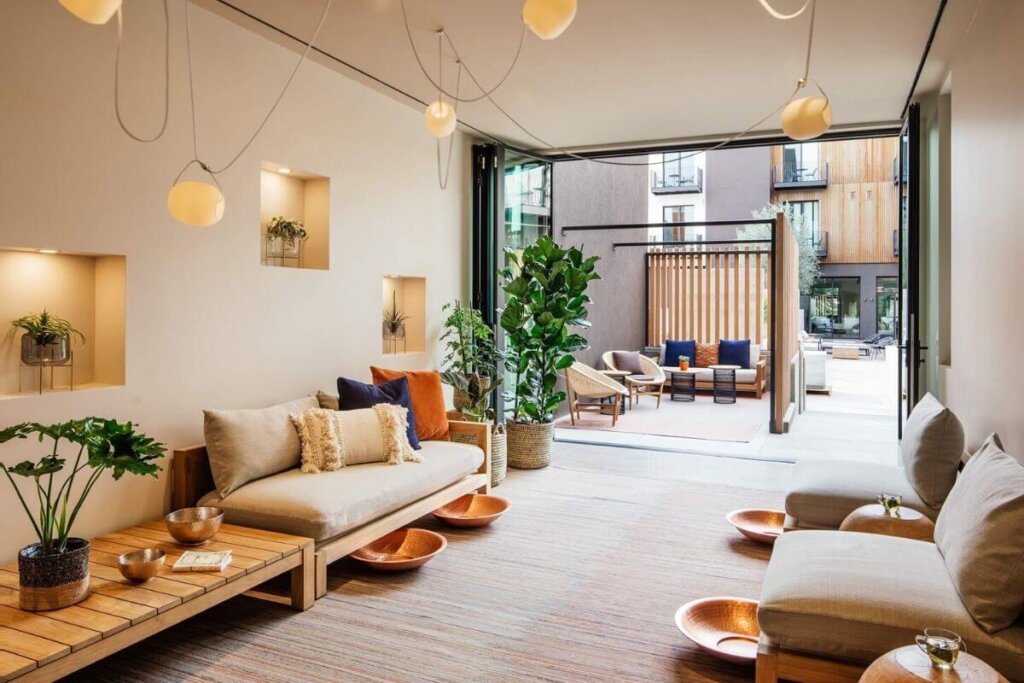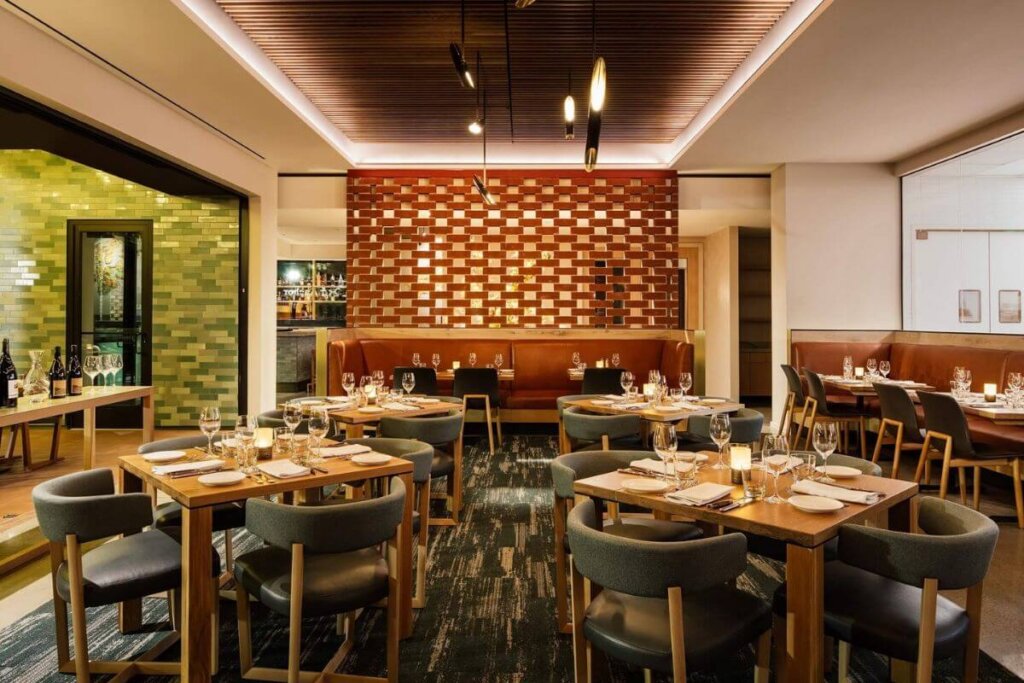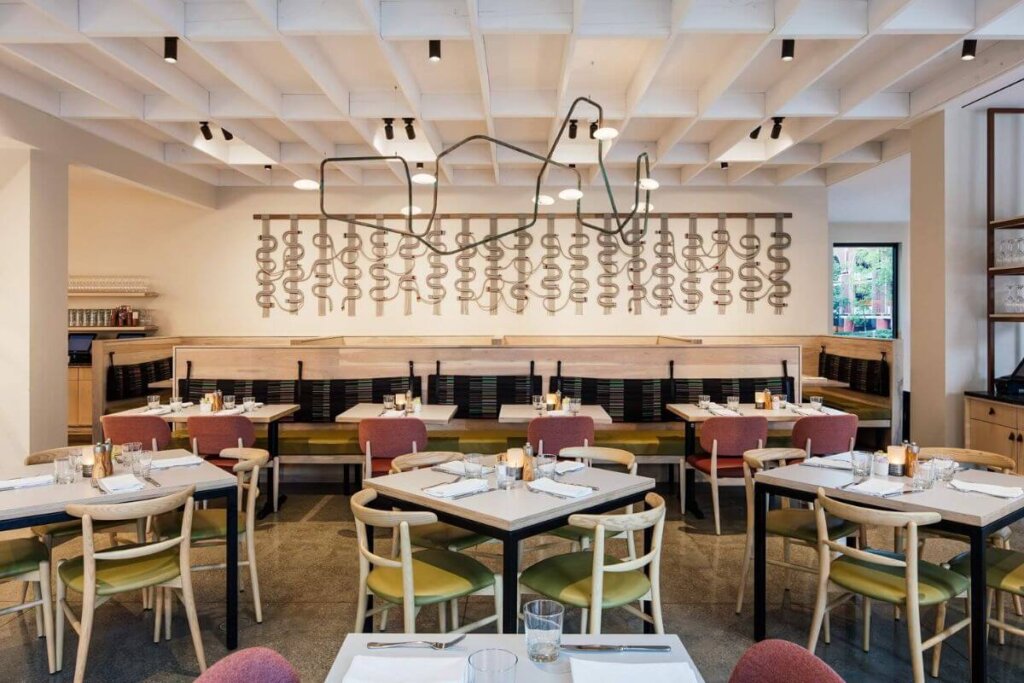 Property Features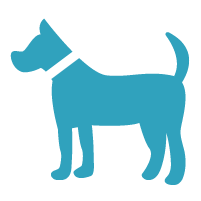 Pet Friendly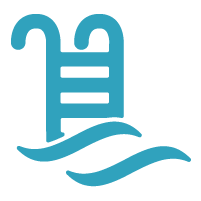 Pool & Jacuzzi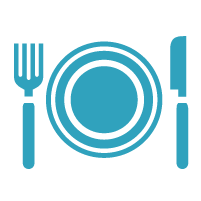 Restaurant & Bar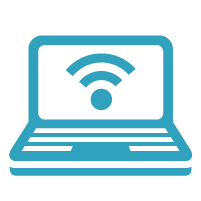 Wifi
In the heart of downtown San Luis Obispo's historic Chinatown, Hotel San Luis Obispo is a modern urban resort that embodies the essence of SLO. Featuring Piadina and Ox + Anchor – two on-site restaurants; three bars including our rooftop lounge with a bocce ball court; social gathering and meeting facilities; SOL SPA – a full service spa; and luxurious pool and jacuzzi area.
We are pet friendly.
Hotel San Luis Obispo
Price range: $$$
877 Palm Street
San Luis Obispo, CA
Phone: (805) 235-0700
Book Now
Good to Know
Standard Reservation: 72-hour notice / Group Reservation: 30-day notice
Minimum Night Stays will vary, but a 2-night minimum is typical on weekends.