For many, it's the things that make San Luis Obispo so peculiar that make it such a unique place to experience when visiting California's Central Coast. Our distinctive location tucked in between rolling hills far away from any major metropolitan influence, along with our fascinating history, has made us… well… a little bit different. From our mysteriously fascinating Bubblegum Alley, to the ever so eccentric Madonna Inn, and our Architecture Graveyard located adjacent to Cal Poly SLO—there is no doubt that we've got plenty of curious attractions to go around.
But the adventure doesn't stop there. Our quirkiness has not only influenced many of our local landmarks and attractions but has also ignited creative freedom in the gastronomic sector. San Luis Obispo has a knack for thinking outside of the box for those looking for some adventure in their culinary experiences.
We've listed out seven of our most infamous things to taste in SLO. Would you try any, or all of these?
"Oyster Martini" from Ciopinot Seafood Grille 
Are you a fan of slurping down raw oysters on the half shell? Well, this bold cocktail might be something that piques your interest. The Oyster Martini, with a jalapeño vodka and rice wine base, boasts an almost pickle like taste— complete with cilantro, scallions and a raw oyster floating on top. Head to Ciopinot Seafood Grille located in Downtown SLO to try one of these for yourself.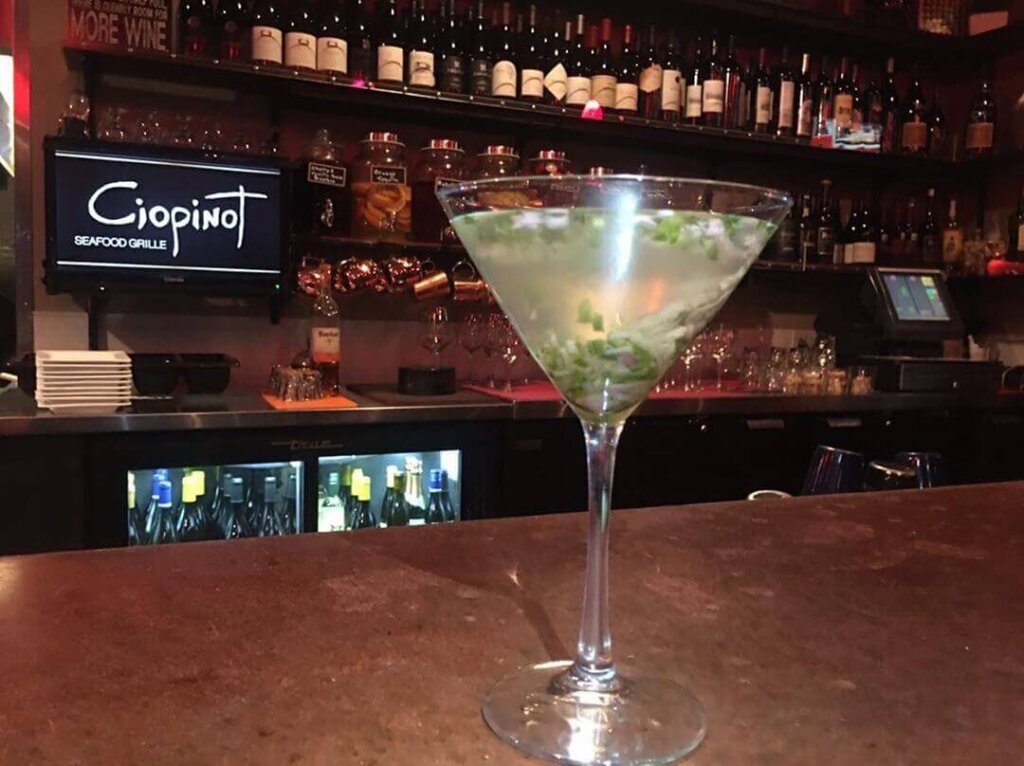 Photo // @ciopinotseafoodgrille
"Turkey Nuts" from F. McLintocks Saloon
Looking for something even more adventurous? Head to F. McLintocks Saloon on Higuera Street to get a taste of their extremely curious delicacy: deep-fried turkey testicles, or "Turkey Nuts" as they're called on their menu. Served with a cocktail-style dipping sauce in a basket large enough to share, it's time to grab your friends and take a walk on the wild side!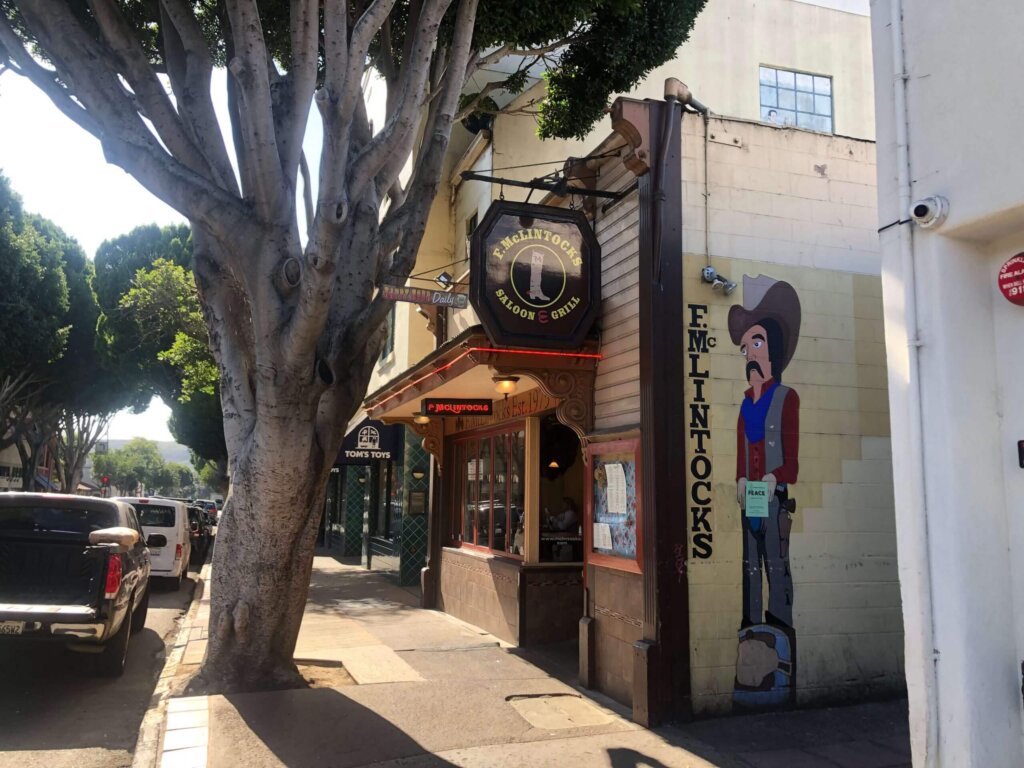 "Flatliner" from Giuseppe's Cucina Rustica 
The notorious Flatliner from Giuseppe's Cucina Rustica has a way of speaking for itself—it's not just a cocktail but an experience in its entirety. The local hot spot considers their version of the espresso martini their specialty drink, attracting a late-night crowd looking for a second wind alongside their cocktail. Head to Monterey Street in Downtown San Luis Obispo to experience why the Flatliner has inspired so many SLO memories.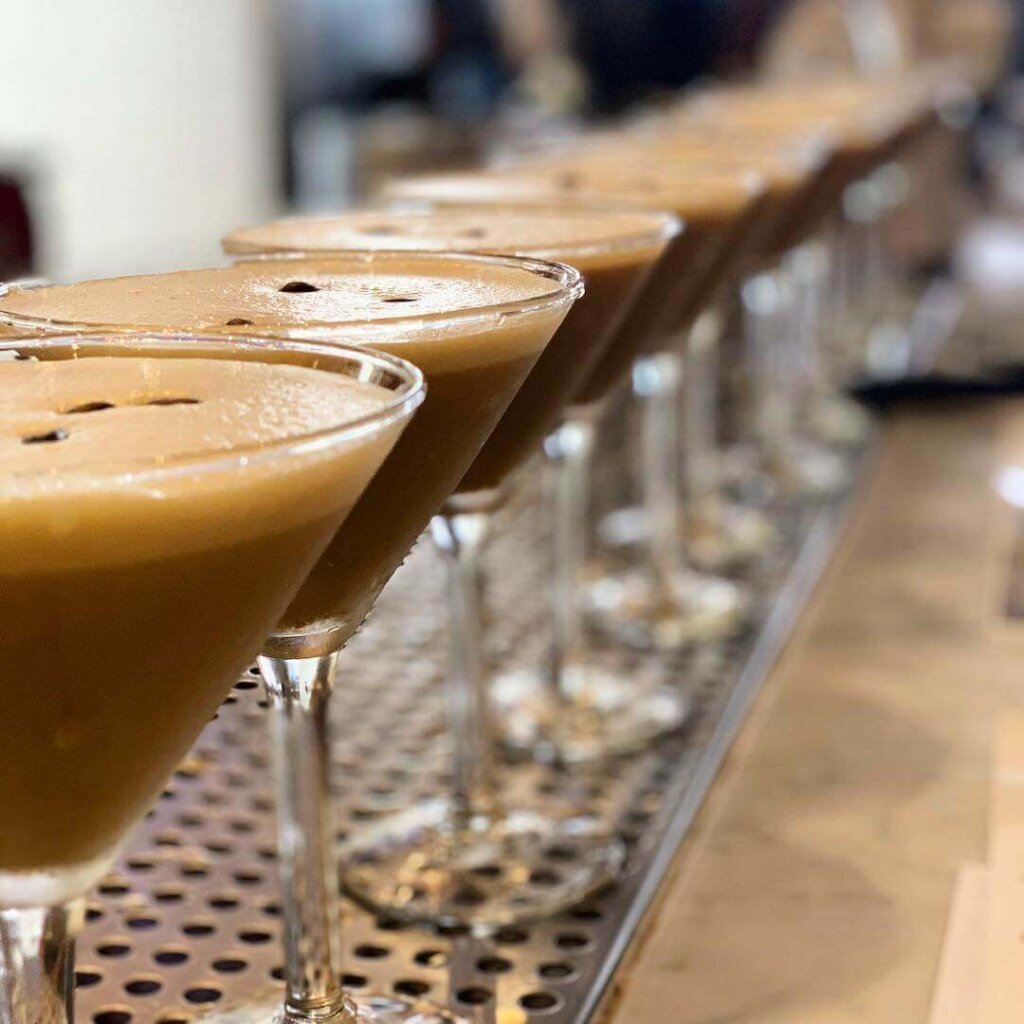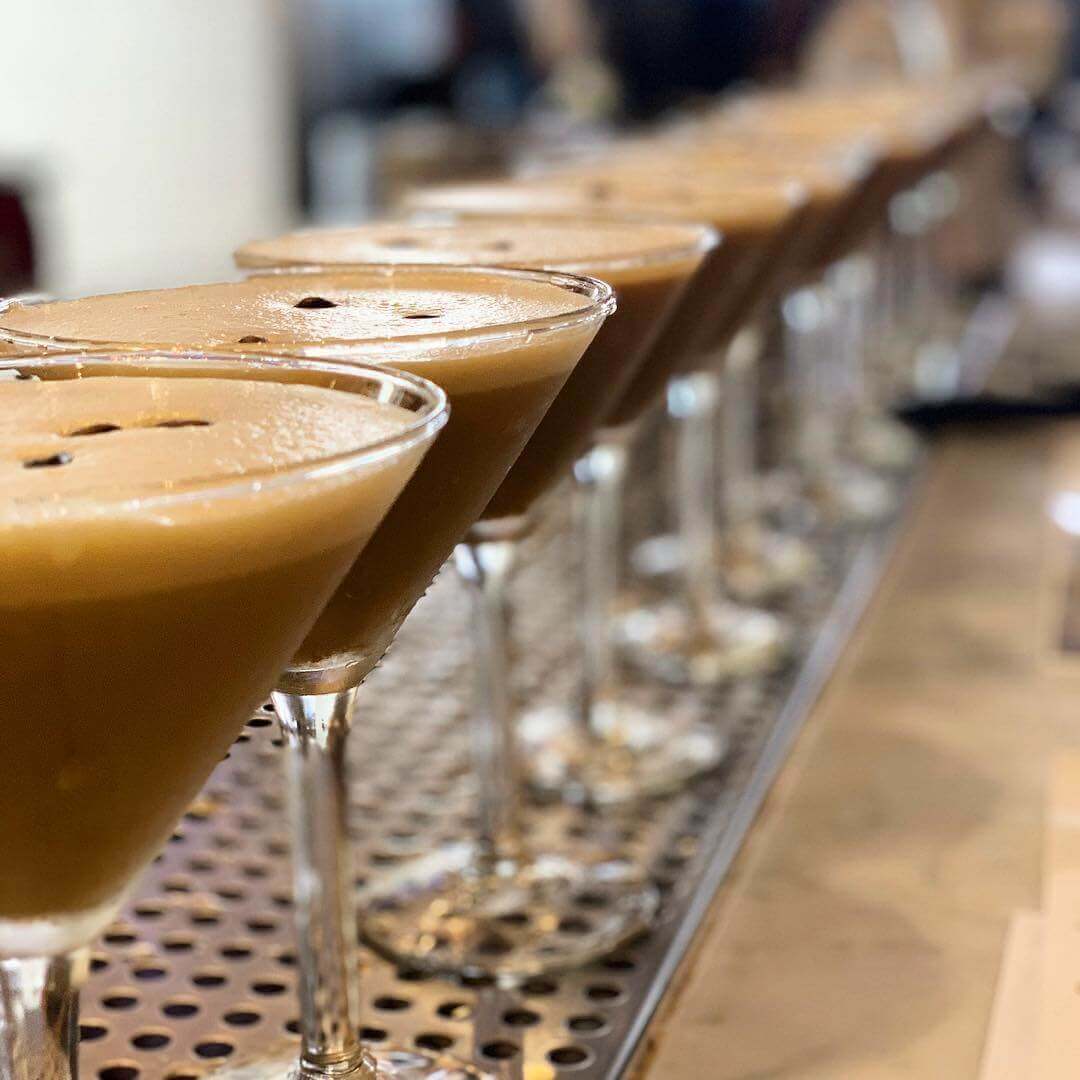 "Corazón" from  Mistura
This next dish will have your taste buds saying two words: Holy cow! Corazón, or beef heart, is a traditional Peruvian dish served with Peruvian corn, accompanied by a customary red sauce. Although not commonly consumed in North America, this is a common Central American dish bursting with flavor and intensity. If you're looking for something different to try while in town, this is a can't miss dish in San Luis Obispo and can be found at our one-of-a-kind Peruvian fusion restaurant, Mistura.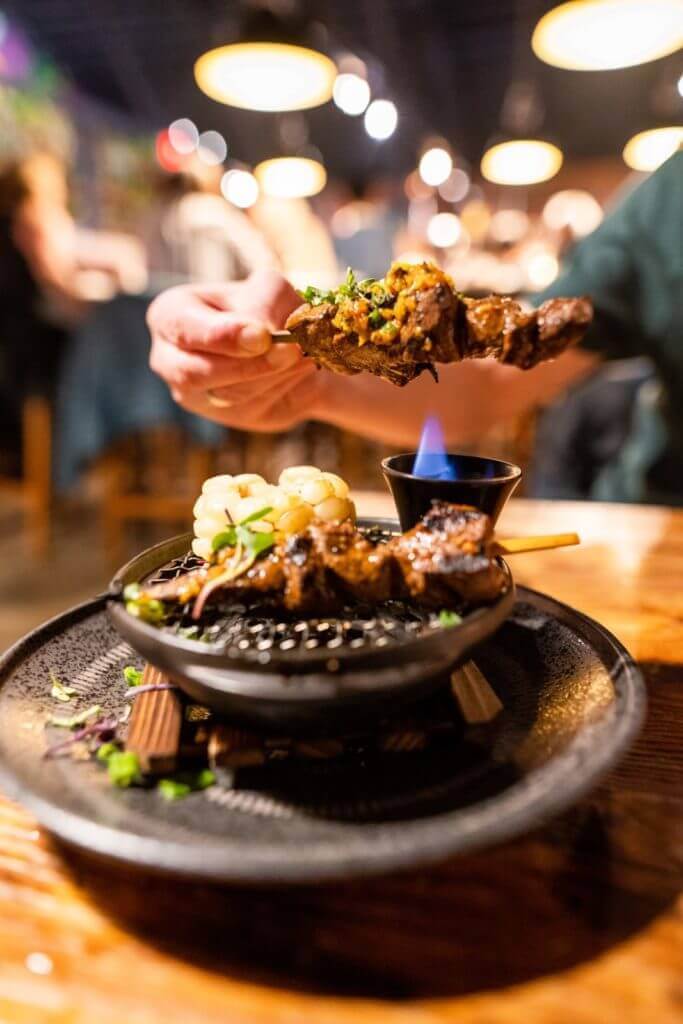 "Bull Sweat" from Bulls Tavern
Ready to really spice things up—literally? Notorious for being the go-to for 21st birthday celebrations, the Bull Sweat has become a sort of rite of passage for college students as they step into the "Downtown" scene of San Luis Obispo. This shot is known to be some variation of whiskey, gin, Tabasco Sauce, Worcestershire Sauce, random liquor, salt, lime and typically something like Bailey's to make it curdle. Would you dare try the Bull Sweat? Head to Bull's Tavern on Chorro Street in San Luis Obispo to give it a shot.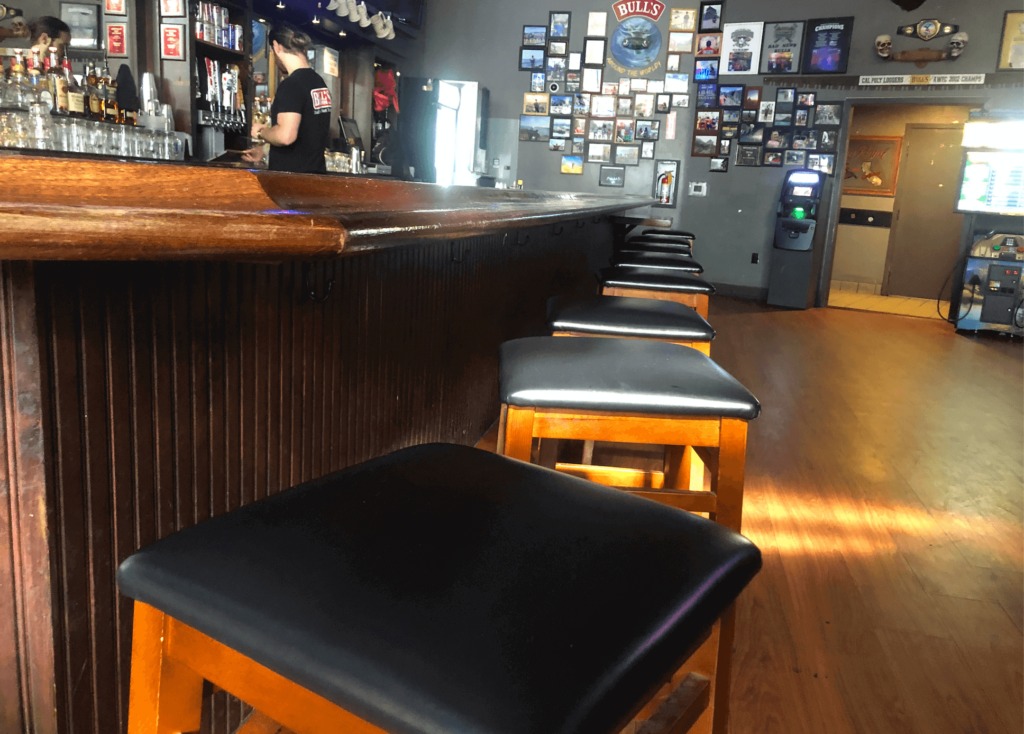 "Pink Champagne Cake" from Copper Café
Looking for something to try with the whole family? Look no further than Madonna Inn's Copper Café and their enchanting world-famous Pink Champagne Cake. Dating back to 1958, the Madonna Inn has a reputation for being an eccentric wonderland for all things pink. That's why it comes at no surprise that their over the top cake has become such an attraction for celebrities, locals and visitors alike. Give it a taste yourself by heading to the Copper Café!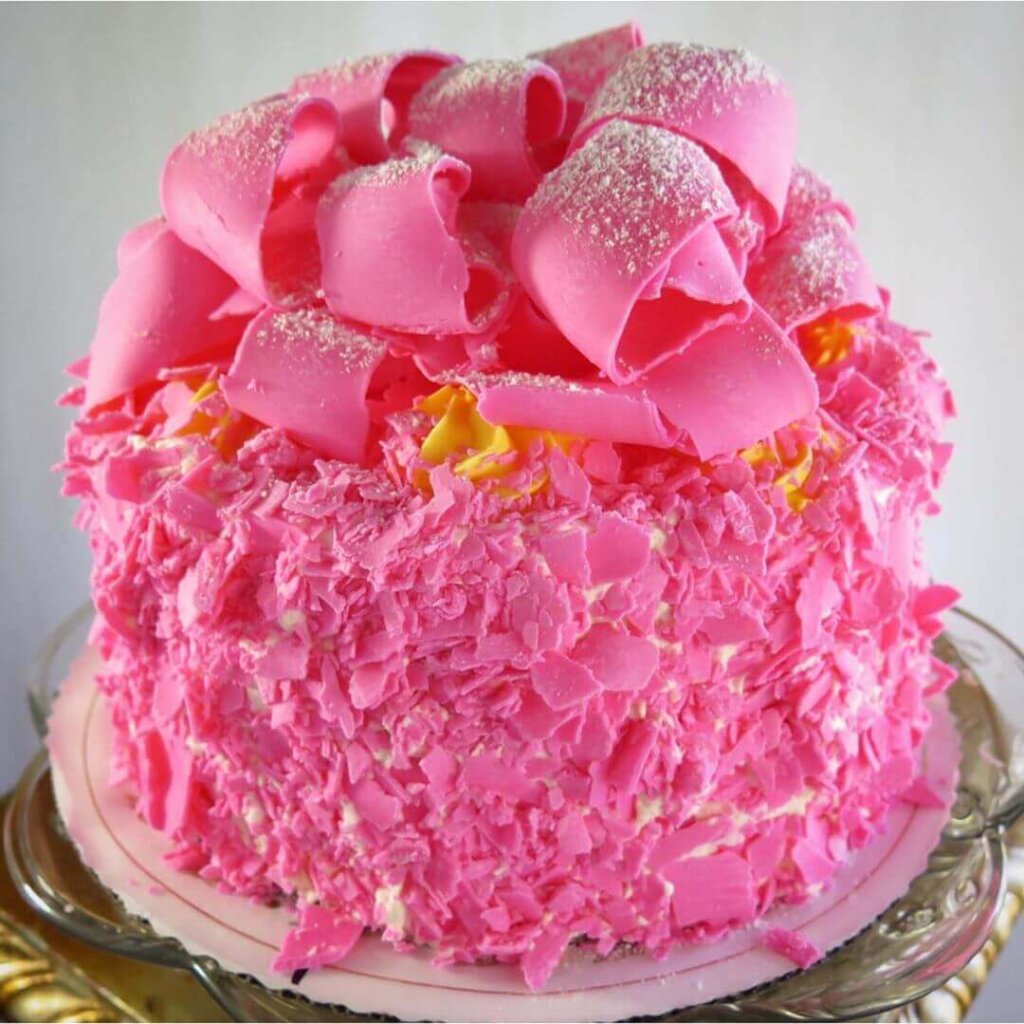 "Head in the Clouds" from The Carrisa
Got your head in the clouds? San Luis Obispo knows a thing or two about living in a dream world— and this stunning drink embodies the true essence of the SLO life. This vivaciously bright colored drink with a sweet taste is topped off with cotton candy that embodies the fluffy white clouds that have become so notorious to San Luis Obispo. To try this one-of-a-kind cocktail for yourself, head to The Carrisa restaurant in Downtown SLO.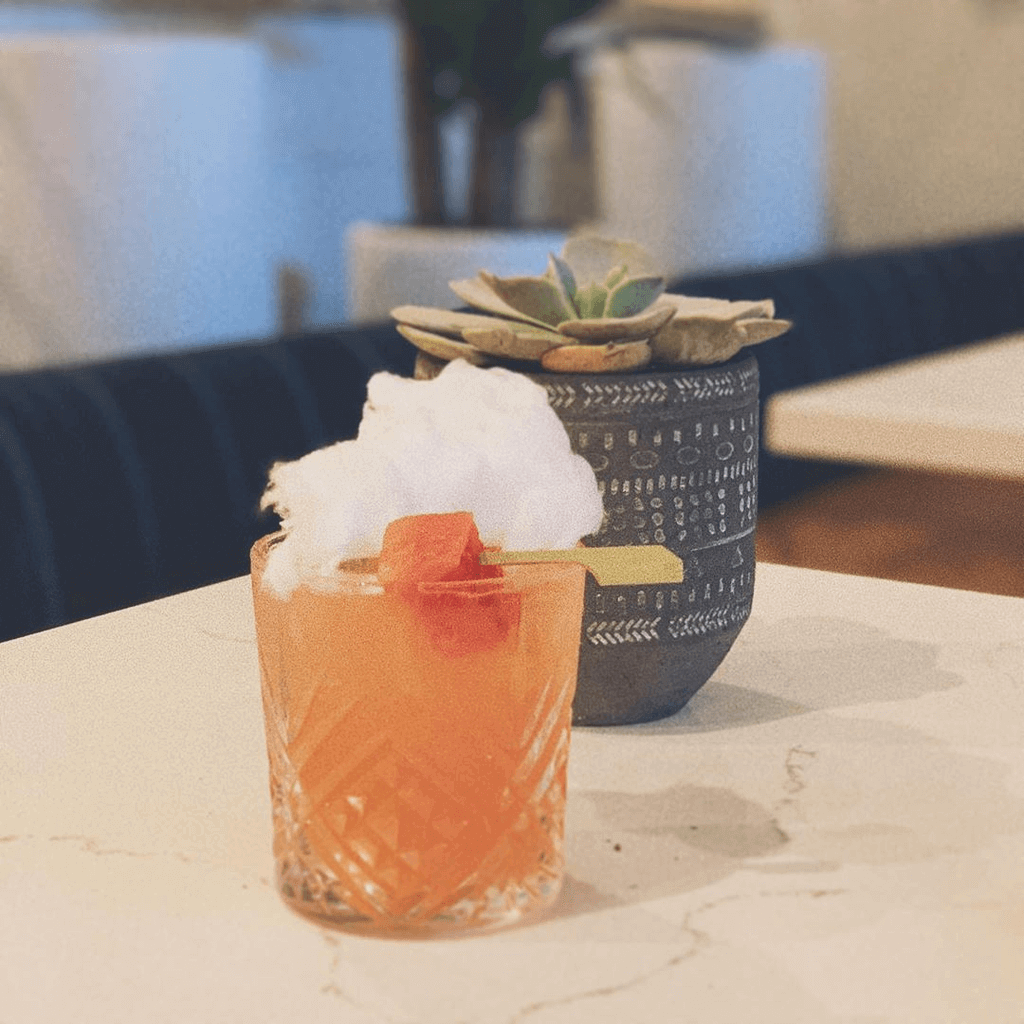 Come experience all the unique things that make San Luis Obispo so charming and get a taste of San Luis Obispo. From Pink Champagne Cake to Turkey Nuts and everything in between, there's no shortage of flavor here in SLO-town. What are you waiting for? Spice it up and book your stay now to come document your #ShareSLO food journey!