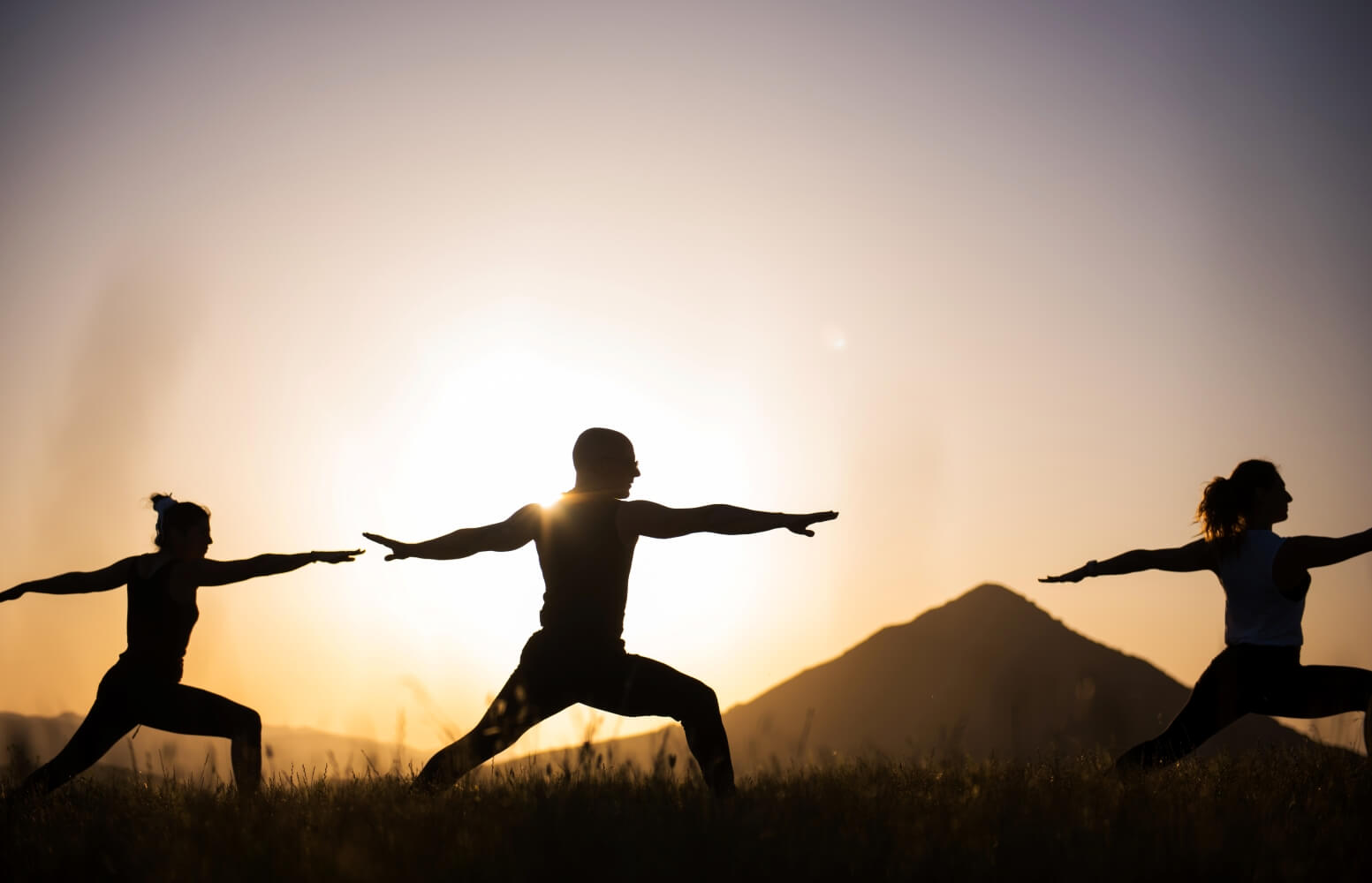 Top Health and Wellness Activities in San Luis Obispo
In San Luis Obispo, we're centered—in California, on the PCH and of course, on our feet. Being here means instantly feeling the vibe of relaxation and balance. So, naturally, health and wellness activities are abundant all across the city. Whether you want to focus on mind, body or soul, you'll find living a healthy lifestyle easy in SLO.
1. Eat Fresh and Local in SLO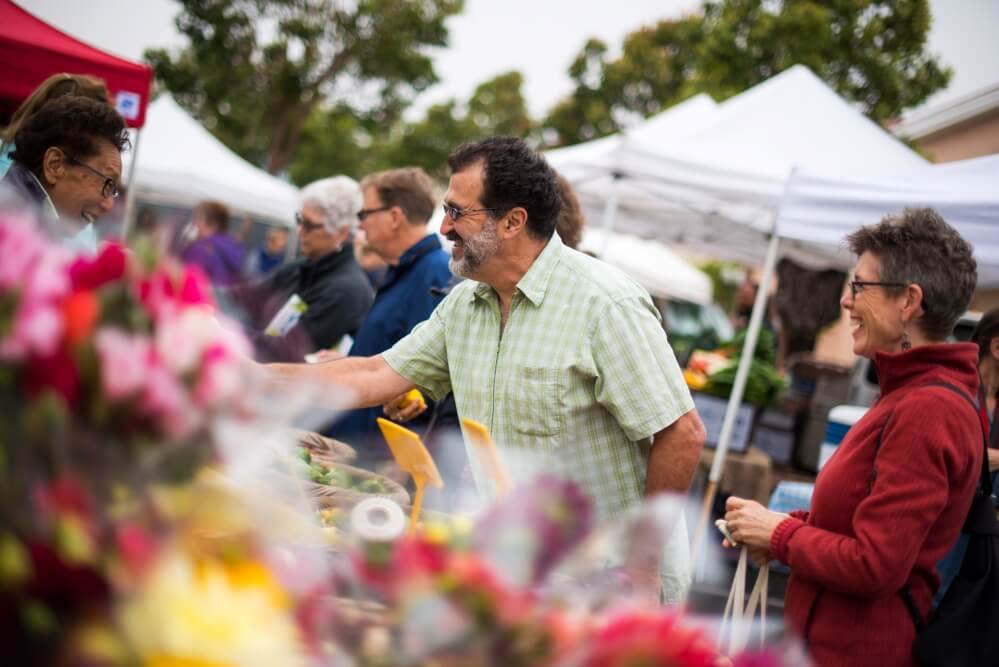 In SLO, you don't have to go to a niche restaurant to eat healthy. Healthy and fresh foods can be found around every corner. We make it easy to dine on fresh, organic produce that's grown in our own backyard. Every Thursday evening from 6 p.m. to 9 p.m., locals and visitors alike gather at the Downtown SLO Farmers' Market for local groceries, hand-made gifts, live music and a tasty dinner.
If you miss the Farmers' Market, you can go to local health food stores and find amazing local produce, meat and dairy products. We recommend visiting Lassens Natural Foods and the SLO Food Co-Op.
Interested in learning to cook from these newly acquired local ingredients? Try a cooking class. Central Coast Culinary cooking classes, taught by Debbie Duggan, involve a lot of advice on nutrition, cooking tips, shopping, and how to get organized to cook and entertain so you can share all the tasty flavors with your friends.
2. Pamper Yourself at a San Luis Obispo Spa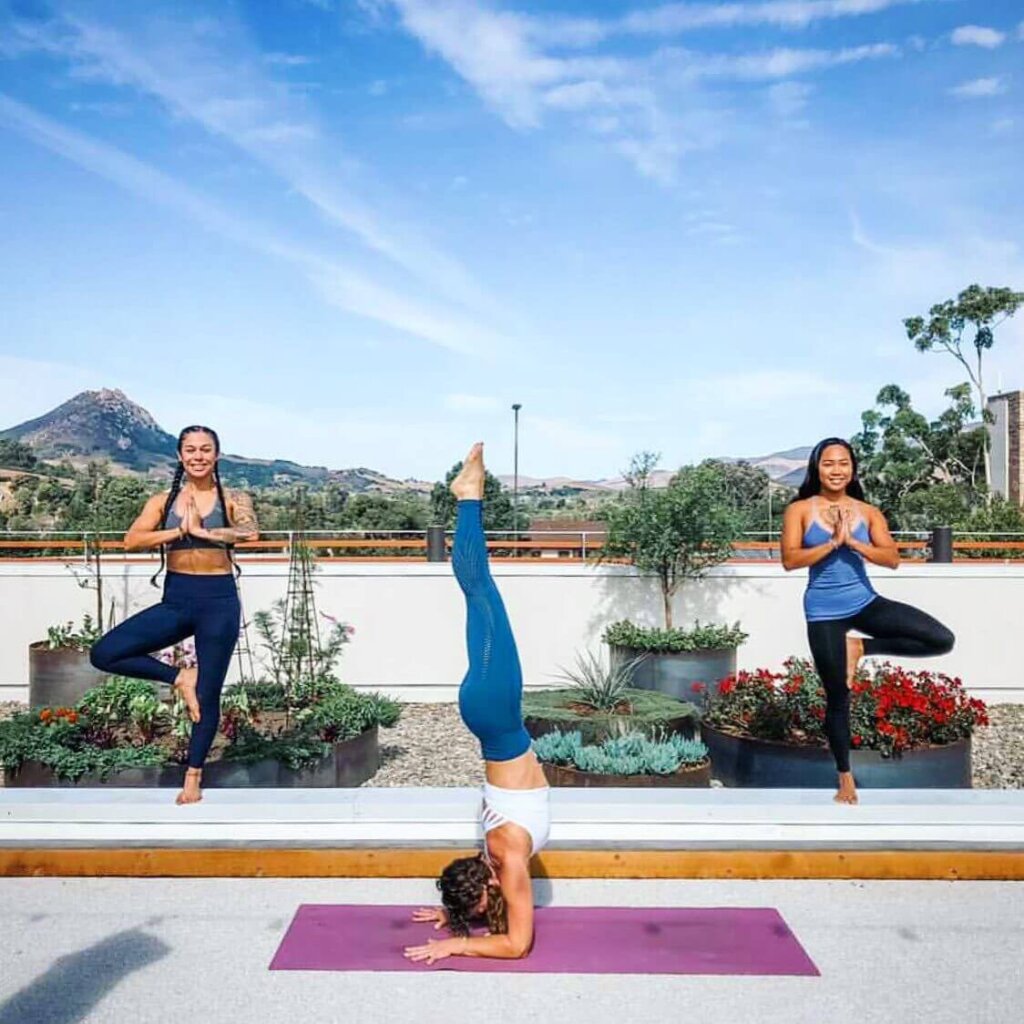 Seriously. Go ahead and treat yourself to some deep relaxation. There are many spas within the City from a foot spa to a mineral spa to progressive, new treatments like float therapy as well. While you're here, check out Barefoot Bodyworks, SLOCO Health and Wellness, Beauty Poet, and Central Coast Floats.
3. Get Inspired by the SLO Art Scene
San Luis Obispo boasts a happening art scene thanks to its status as a hub for university students, artists, thinkers, and bohemians. When you immerse in SLO's art scene, you'll find inspiration and perhaps your own burst of creativity. It's good for the soul.
You can't miss out on the San Luis Obispo Museum of Art, also known as SLOMA, where admission is always free and the exhibitions are always rotating to show something new. You can also visit a few art galleries such as Looking Glass Gallery. And of course, you don't want to miss the experience of enjoying an artisan cocktail and exploring your creative side at Art After Dark.
4. Find Your Center with Yoga in San Luis Obispo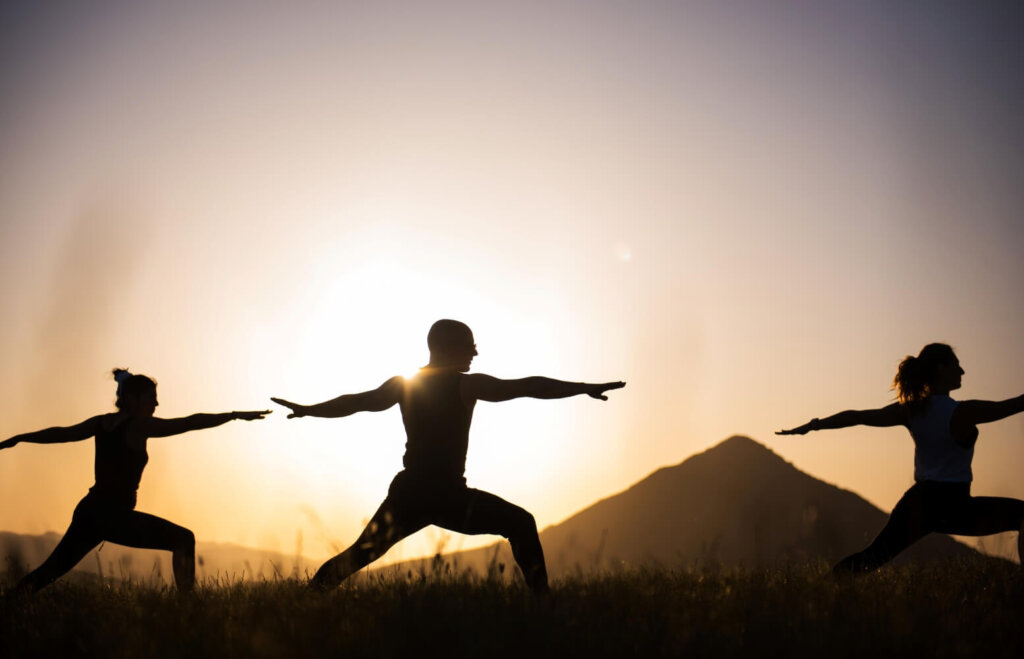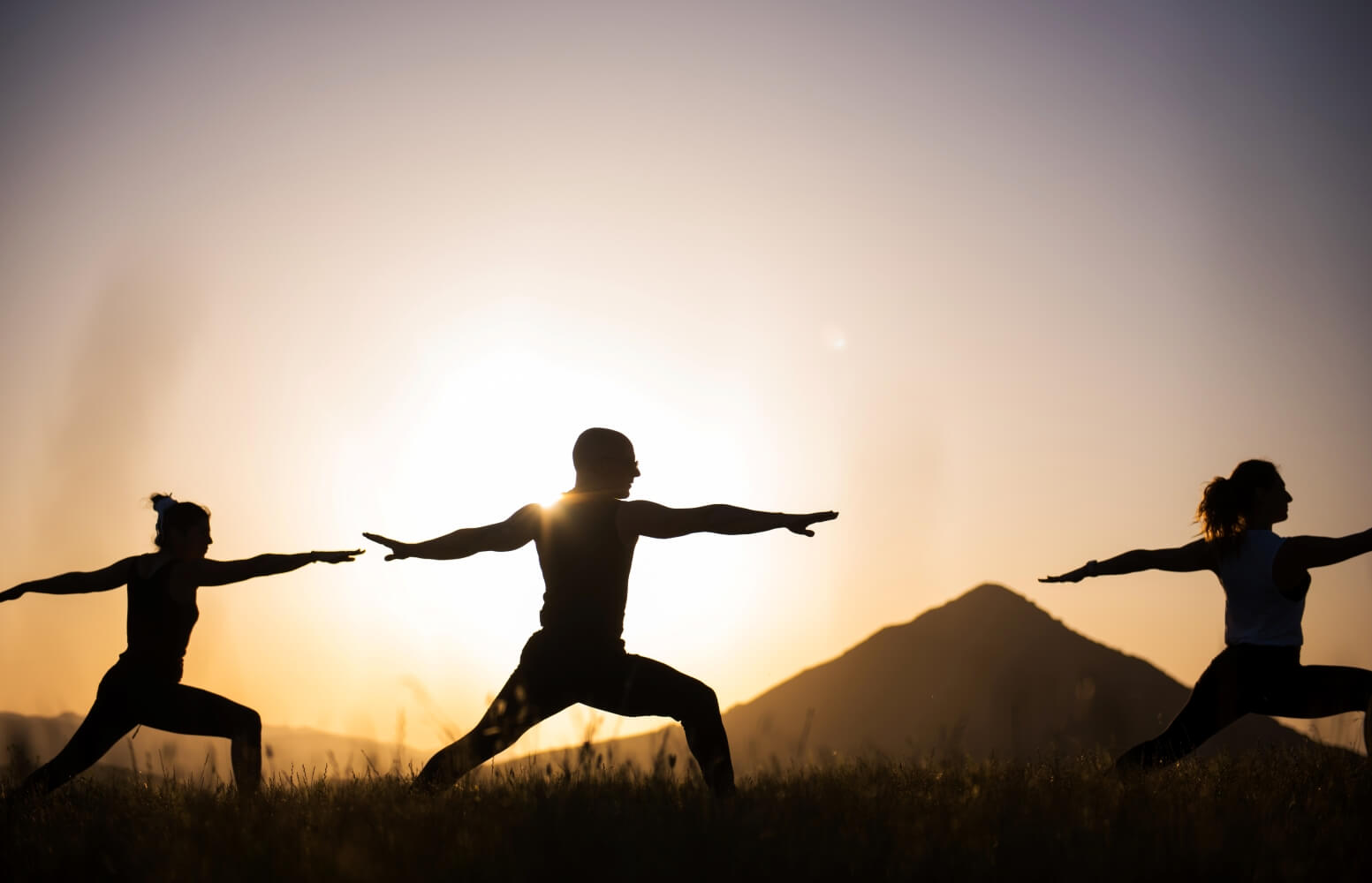 San Luis Obispo is the yoga capital of the Central Coast. There are many ways to enjoy a yoga session in SLO without having to get a membership at a yoga studio. The San Luis Obispo History Center offers meditation sessions in the Dallidet Garden and reconnecting with nature sessions on Tuesdays.
There is also an abundance of yoga centers in SLO like Spark Yoga where you can break a sweat with rooftop yoga at Hotel SLO or get in the zone with flow classes. If you want your yoga experience to be a little cuter, Madonna Inn goat yoga sessions are being held throughout the summer and are a can't miss experience for yogis and newbies alike!
5. Reconnect with Nature in San Luis Obispo Parks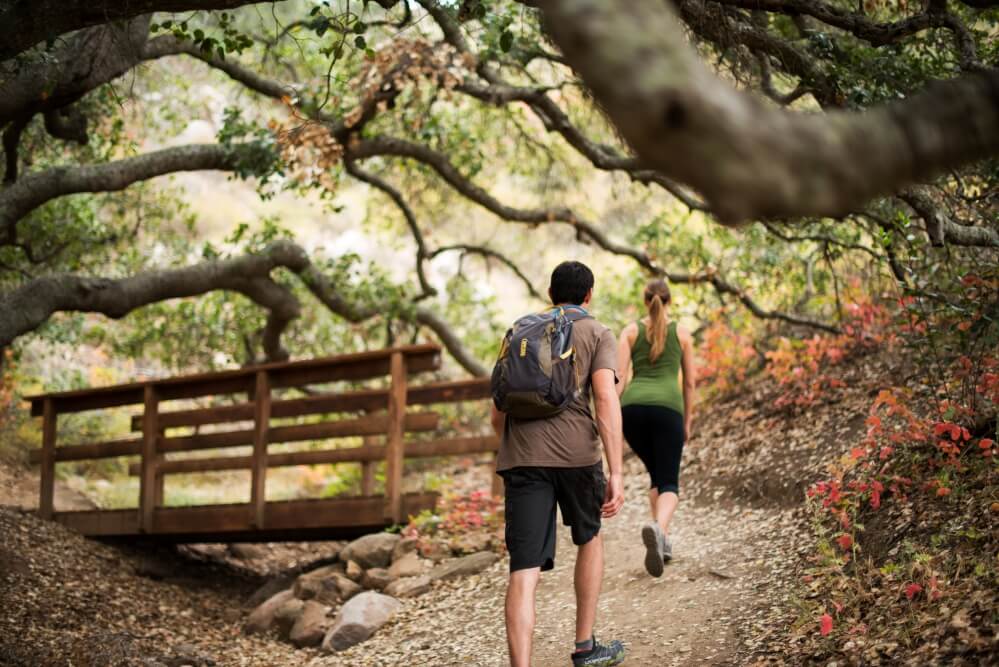 Our lush countryside and green rolling hills are an iconic part of our landscape. As a result, there are many amazing open spaces within city limits where you can reconnect with nature and SLO down for a stroll. As a bonus, many of the outdoor recreation areas like Laguna Lake Park are pet-friendly, so you and your furry friend can both spend time in nature. Find your perfect San Luis Obispo park and don't forget to bring a blanket and a picnic for ultimate relaxation.
Discover More Relaxing Things to Do in SLO
Are you ready to find your center? Plan your trip to San Luis Obispo and explore other relaxing things to do in SLO. We're ready to welcome you with open arms.