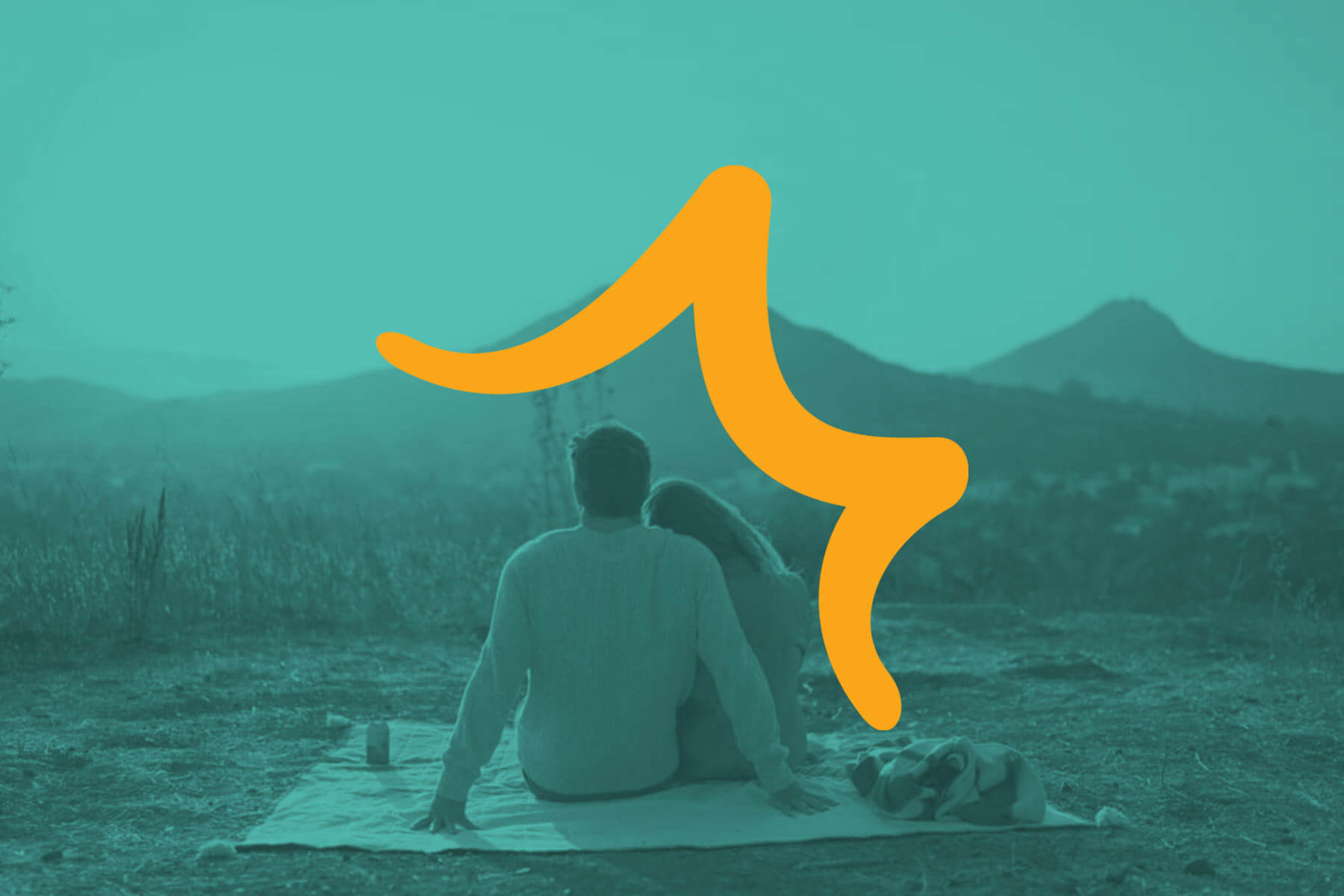 Downtown Walking Tours: Cafe Style
Caffeine addict or not, San Luis Obispo is full of cafes and hidden gems. Take this walking tour and explore coffee shops in San Luis Obispo. Enjoy some delicious drinks and yummy food while experiencing the charm of these unique spots.
Linnaea's Café
Located on Garden Street, Linnaea's is my personal go to. A little hole in the wall spot, Linnaea's is a unique blend of a café, a hub for artists of all kinds, and a sanctuary to unwind and relax in. Walking in, it looks like an ordinary café, offering delicious vegan bites and an array of aromatic drinks to please all. But, the true treasure awaits! Make your way to the back of the café and your eyes will be greeted with a pleasant surprise… a patio garden that will take your breath away.
Into live performances? Stop by at night and you might catch a local gig. Linnaea's has a calendar on their website which features all the performers playing there.
Scout Coffee Company
Also on Garden Street, Scout is the new kid on the coffee block. From their delectable affogatos served on an adorable tray to their decadent milkshakes in mason jars, Scout presents their drinks in a variety of creative ways.
Enjoy art? Gene Francis Gallery is a small art studio and gallery on Garden Street, situated between Scout and Linnaea's. Browse some one-of-a-kind art pieces and even chat with the artist himself.
Ascendo Coffee
Subtle details like the brick-lined walls, signature green-blue cups and saucers combine to create the uniquely homey atmosphere of Ascendo Coffee. The space is open and inviting, with street views of Downtown San Luis Obispo that offer a fresh setting for study sessions or casual get-togethers. For those with dietary restrictions, Ascendo serves several highly praised gluten-free and vegan pastry options. This cozy coffee shop is situated right next door to Boo Boo records, a beloved local vinyl shop that's been in business for over 40 years.
Kreuzberg Coffee Company
One of the more well-known coffee spots among students and locals alike, Kreuzberg is a quirky café located on Higuera Street that offers a variety of foods and drinks. Kreuzberg has some of the coolest seating options with bookshelves scattered throughout, cool artwork adorning the walls, and a coffee shop soundtrack that any Indie music lover would be proud of.
Sweetie Cup Tea House
The newest spot on this list is Sweetie Cup, a tea house located on Chorro Street that offers boba, a coveted drink on the Central Coast. It's furnished with beautiful wooden tables surrounded by gorgeous tea sets, vases, and decorations, making you feel like you walked right into a tea shop.
Secret Garden Organic Herb Shop
Hidden away next to the Mission lies the Secret Garden, a small, completely open air tea shop. You are immediately relaxed upon walking into its serene atmosphere. The Secret Garden offers an expansive amount of loose tea leaves that will satisfy every taste. Also, their large selection provide all kinds of relief to your ailments from stress headaches to digestion problems.
Now, it's time for you to explore Downtown SLO by foot and grab one… or a few fresh cups of joe. Enjoy your walking tour through beautiful San Luis Obispo! #ShareSLO