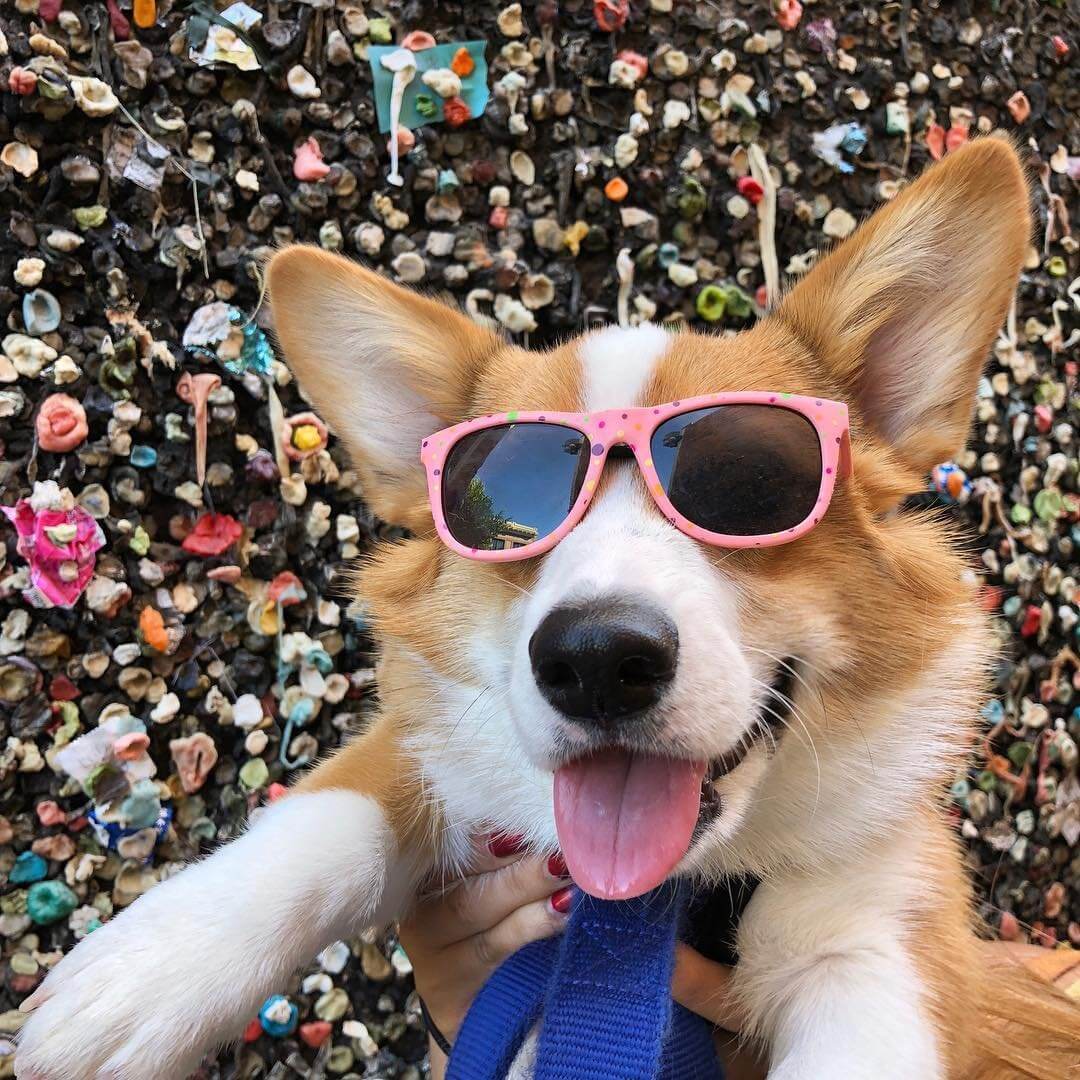 Kid-Friendly Fun in San Luis Obispo
Activities for Toddlers to Teens (and Everyone Between)
San Luis Obispo is for everyone–and we mean everyone. From grandparents to grandchildren, visitors to our small-but-charming city have a full range of activities to choose from: educational museums, outdoorsy farm tours, and fun local landmarks that'll stick out in your brain (literally – read on). We don't put an age limit on fun, so go ahead – grab your family, book your stay, and dive into the weird, whimsical and downright wondrous world of SLO.
Only in SLO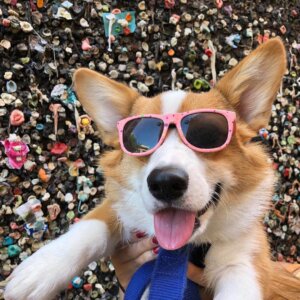 Bubblegum Alley
Around here, we embrace sticky situations. With a downtown destination like Bubblegum Alley, it's easy to see why. Here, you and yours can leave your chewing gum as your mark on SLO forever. Snap a selfie with your "art" so you can remember this colorful experience – and so your kids can show off what will probably be the weirdest place they visited during your San Luis Obispo vacation.
Sunset Drive-In Theater
Ah, drive-ins–relics of times long since past. Except here in SLO, of course. The Sunset Drive-In is one of the last of its kind in California. Even if you're too young to remember when these old-school film headquarters were in vogue, you'll still have a blast experiencing movies the way your parents (or grandparents) did when they were young. Kids' tickets are just $5 and those younger than 4 watch free! If you go this winter, don't forget to bundle up and bring snacks.
Play and Learn
SLO Children's Museum
Little ones love playing, exploring and learning at the SLOCM. It's full of interactive, hands-on activities that encourage kids to dive right into the exhibits. After a long day of sitting still and not touching, this may be exactly what your youngest travelers need as a reward for good behavior. Don't forget to check the Events Calendar ahead of your visit so you can plan ahead for arts and crafts, presentations and special seasonal events.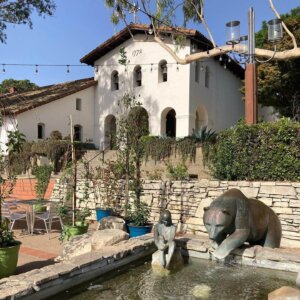 Mission San Luis Obispo de Tolosa
There's almost always something going on at Mission Plaza, the cultural heart of Downtown SLO. But what about the mission itself? Get your dose of history and learn about the city's past at Mission San Luis Obispo de Tolosa, an active church and must-see part of our heritage. Founded in 1772, this breathtaking landmark was the fifth California mission and has undergone several additions and renovations to help preserve its unique beauty.
The Great Outdoors
SLO County Farm Trail
The weather outside is far from frightful–in fact, it's downright delightful here in San Luis Obispo, where year-round mild temperatures make it easy to spend all day outdoors. Our favorite way to take it all in? On the SLO County Farm Trail, of course. Explore farms, vineyards, orchards and more as you meet animals, learn about local produce and sample the flavors of the season. Build your own trail based on your family's favorite activities, or visit them all.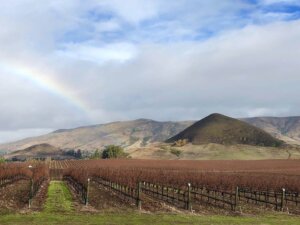 SLO Botanical Garden
If you love nature but don't love the idea of toting a stroller or carrier up the side of a mountain, you can't go wrong with a trip to the SLOBG. Our local botanical gardens offer up all the beauty of the great outdoors in a more family-friendly format, especially for younger visitors. In winter the garden comes alive with seasonal lights and decorations, and all year long kids can go on nature walks, attend storytimes and search for butterflies and birds.
Little Bites, Big Flavor
Copper Cafe at Madonna Inn
Who says you can't eat dessert before dinner? It's a vacation, so eat like it's one at Madonna Inn's Copper Cafe, where you can have breakfast, lunch and dinner–and, of course, dessert. Choose from dozens of sweet treats, including classic fruit pies and cakes, try a freshly baked pastry or treat yourself to Madonna's Delight: their take on the traditional banana split.
Gino's Pizza
Where can you feed the whole family with one dish? Gino's Pizza, of course–a beloved SLO staple for the cheesiest, sauciest pies in town. The pizzas are the highlight of the menu, but the salads and pasta come highly recommended as well. Skip the dinner debate and head right to Gino's. After all, everyone loves pizza (and kids will love the arcade games inside the restaurant).
Making memories is easy in a place as charming as this. Share them with the world on Instagram or Twitter with #ShareSLO.