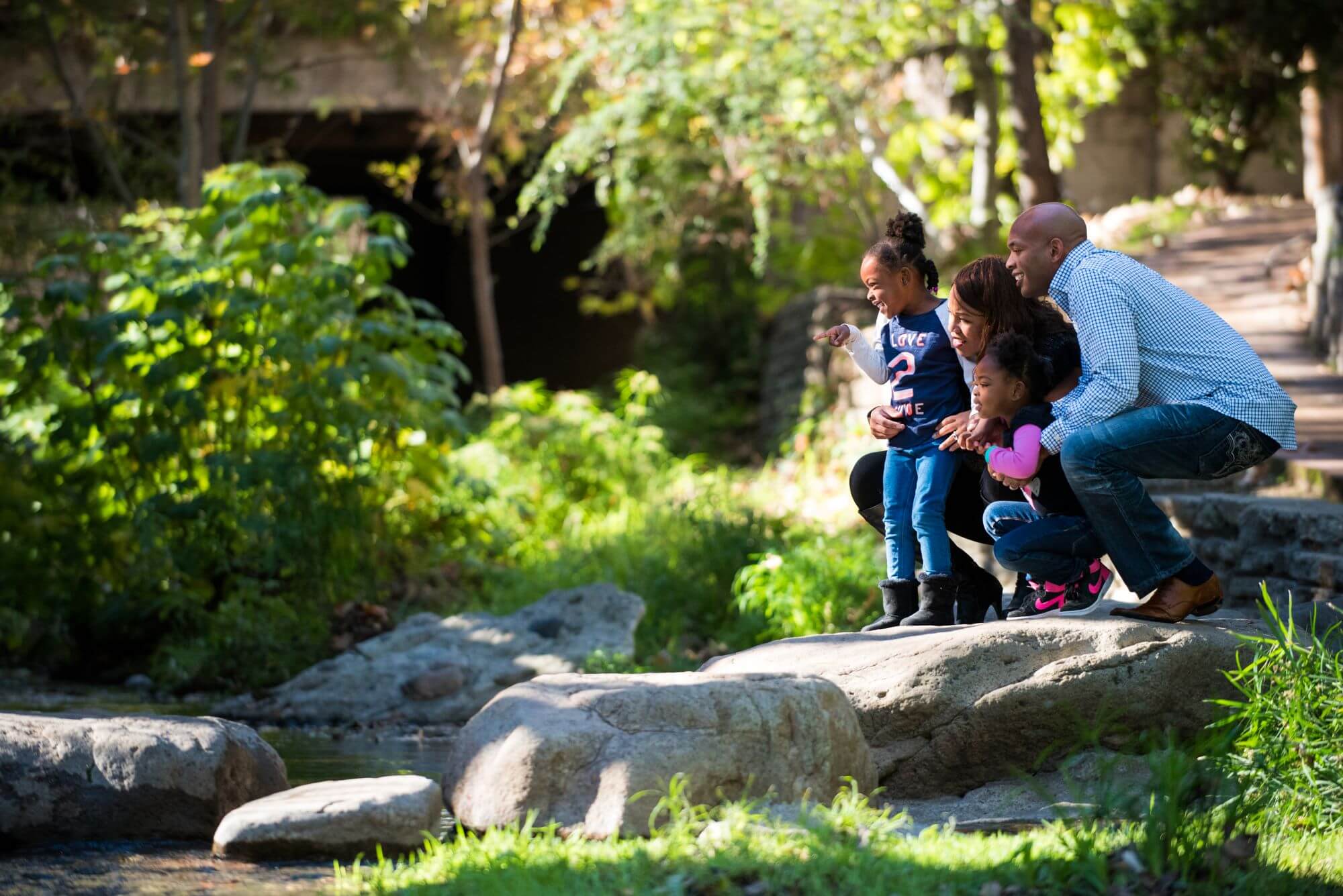 Family-Friendly Things To Do in the Fall
We're back to school and navigating through a new normal, and families are always looking for ways to rejuvenate, refresh, and get outside of the house together to enjoy something new. In SLO, we have ideas for how to enjoy the autumn, safely of course, and with some fancy fall-themed face masks we hope!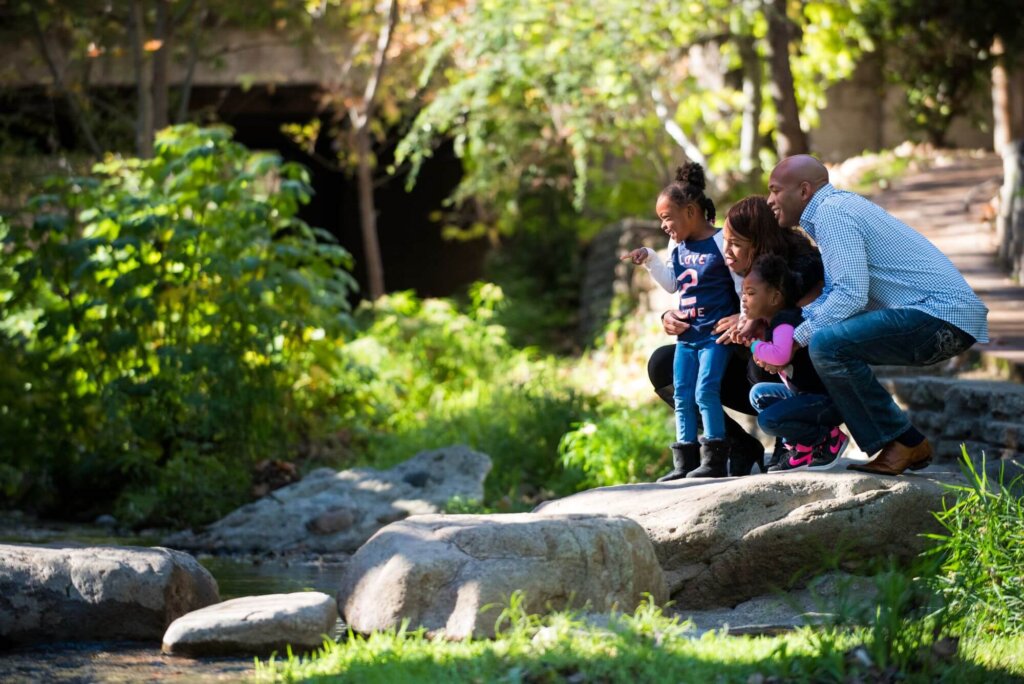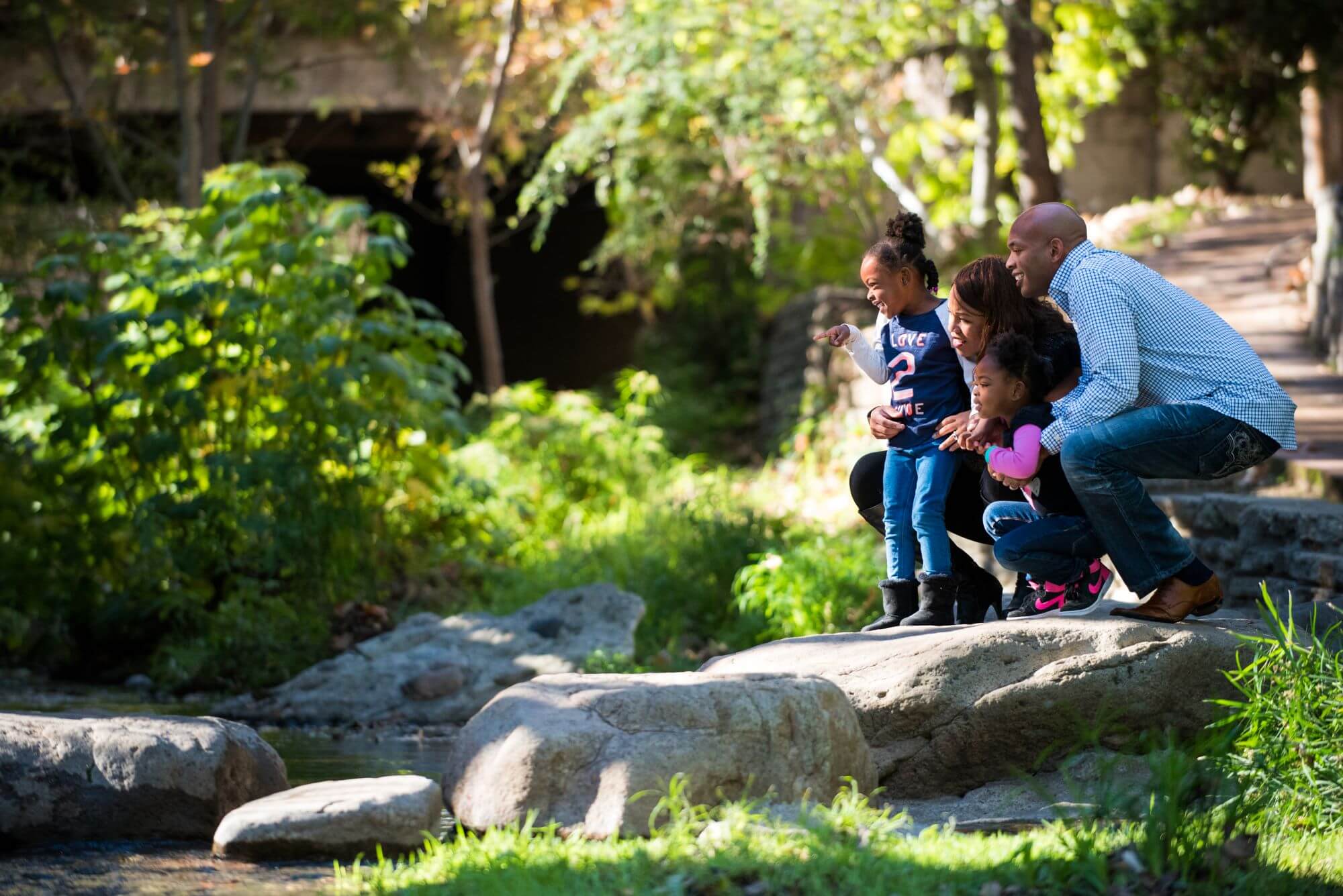 Play Farmer
Nothing says fall fun like a harvest. We've already shared some of our favorite fall things to do, but the list never ends. November is the best time to go apple picking, and SLO Creek Farms is the perfect place to visit. Just imagine the fresh apple pie you can bake as a family. And then eat as a family, too!
Are you short on time to head to the farm and stock up on fall fruit? You can still channel your kids' inner farmer at the Saturday Farmers' Market and pick up all the produce you need to prepare a family meal together – including apples for that pie!
Get Moving!
For those who are feeling a bit more adventurous, get outside and hit the trails at Madonna Inn Horseback Riding where you can take a one-hour jaunt through the picturesque landscapes atop your very own steed.
Animals aren't your thing? Bob Jones Trail welcomes hikers, bikers, and skaters to hit the trails between Avila Beach and Ontario Road. It may even be warm enough to dip your toes into the water after your trek out to the waterfront.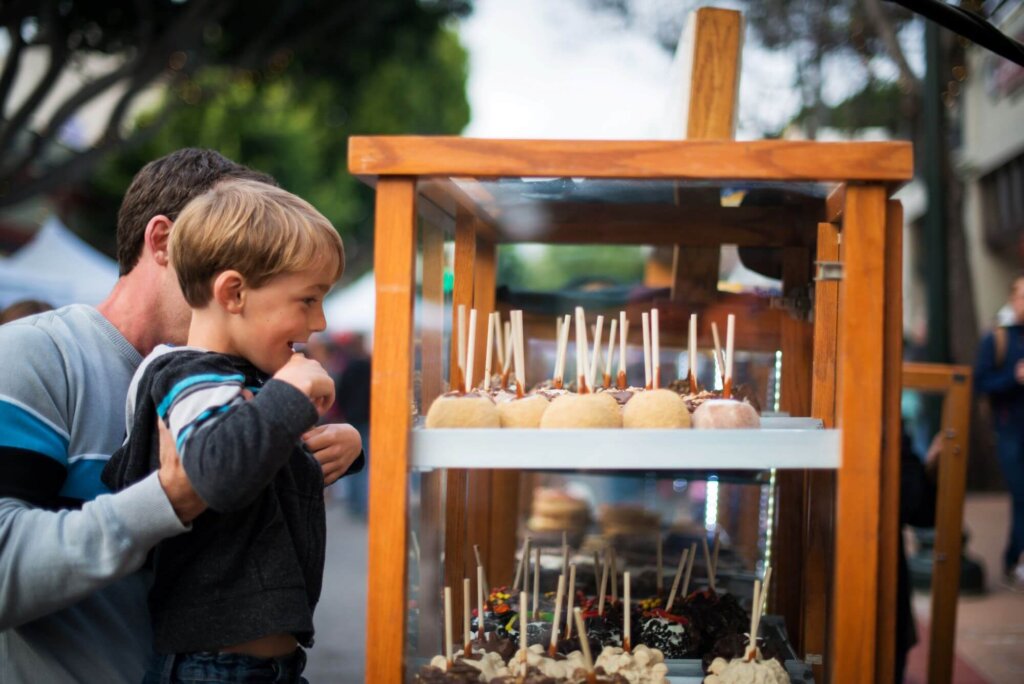 Brain Freeze
It's never not a good time for ice cream, and a warm autumn means ice cream stays on the menu. Doc Burnstein's Ice Cream Lab is a favorite, while Batch hits an old-school note with some stellar ice cream sandwiches.
It's probably just best to try them all, if we're being honest.
Don't Forget the Elephant Seals!
If you've done it all already – and we doubt you did – you can get out of town for a day and take a trip to see the elephant seals. Just an hour away in San Simeon, the large marine mammals will enchant kids and kids at heart. The seals are best viewed from mid-November to mid-January. Afterwards, come back and stay in SLO and maybe head back to any of the ice cream hangouts you missed!
We're #SLOready to see you when you're feeling like a visit, so no pressure. You might even consider taking a midweek break with the family, doing virtual learning by the pool at one of SLO's inviting hotels. However you decide to experience the city, just know that we're here to welcome families safely this fall!