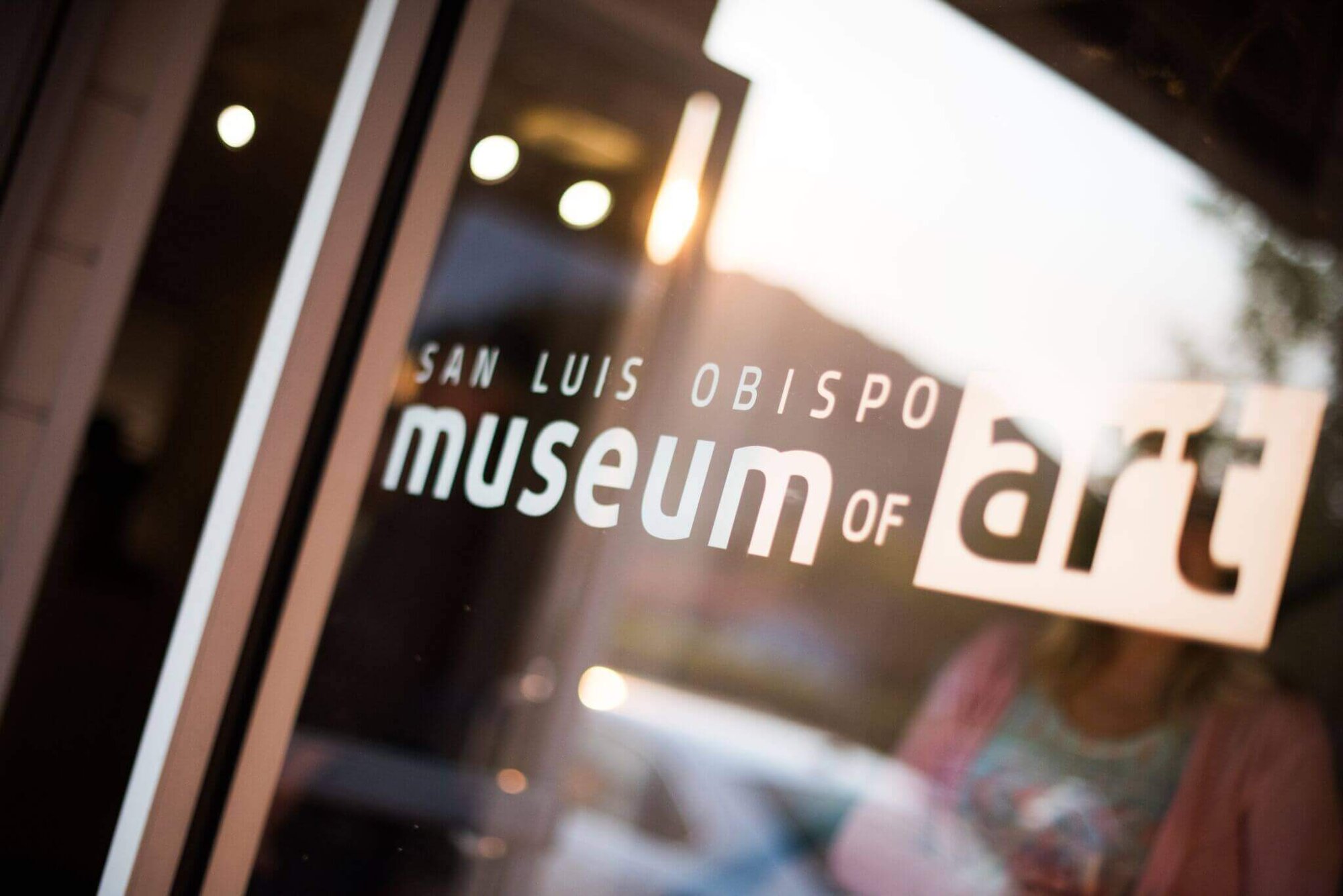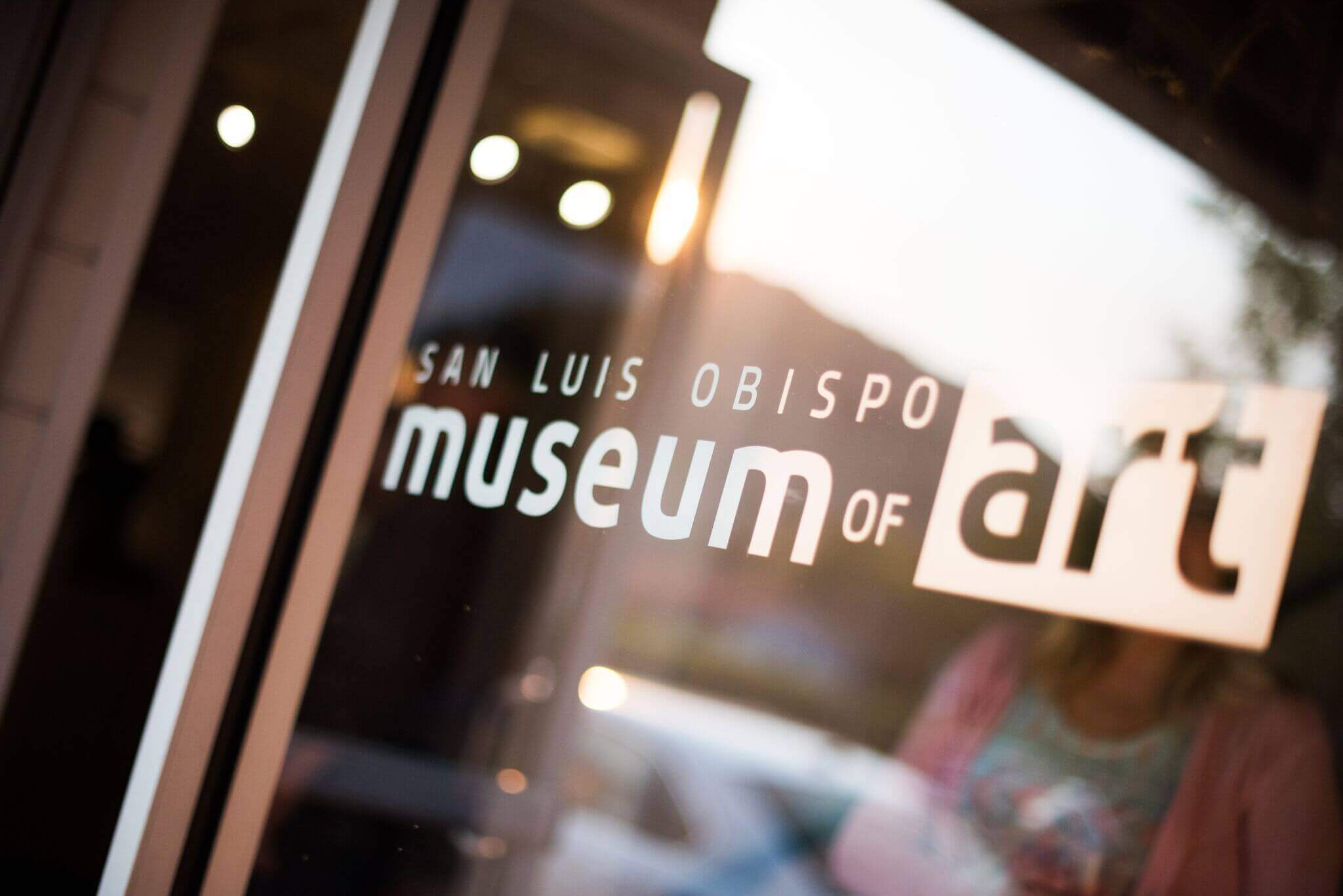 Experience SLO Arts and Culture Virtually
While San Luis Obispo and most of the nation remain in self-isolation due to the coronavirus pandemic, the local art community is adapting so they can continue to share what they love and are inviting the local community to get involved.
Staying engaged virtually is a great way to participate and experience the SLO community that we all know and love.
SLO REP is bringing the theater to your home in their newest work, The Intermission Project.
Local theater, SLO REP, was founded on the belief that live theater thrives on human connection by bringing people together and illuminating humanity. While the current state of emergency may be forcing SLO REP to temporarily close their doors, SLO REP is still on a mission to connect people and through this they have launched, The Intermission Show.
The live show will be streamed every Monday, Wednesday and Friday through the duration of the self-isolation restrictions. You can expect to see some familiar faces as SLO REP has reached out to hundreds of artists who have been part of the theatre in the past who will be participating in The Intermission Show.
Additionally, SLO REP has launched ACT SPLOTLIGHT which is a program that offers weekly activities for school-age children and gives them the opportunity to submit their own work to be included on The Intermission Show.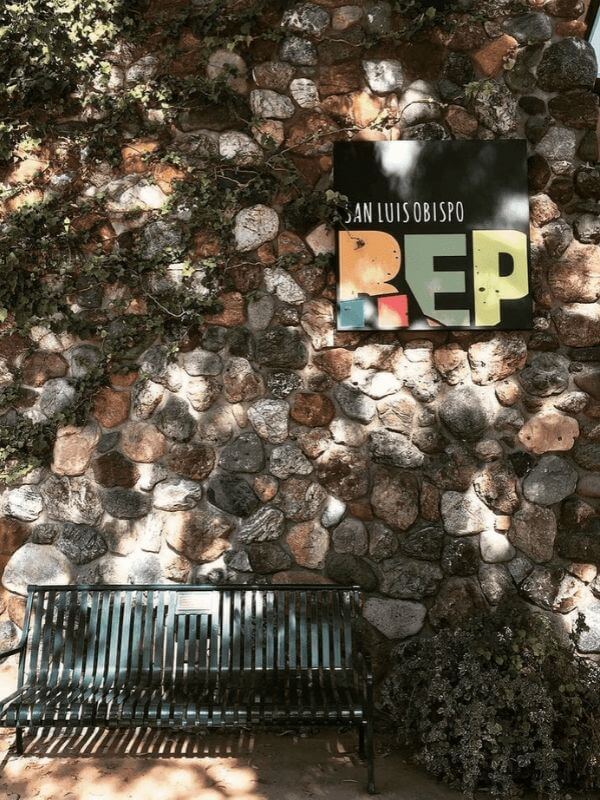 Go on a virtual tour of SLO's local history and landmarks – thanks to the SLO History Center.
Discover San Luis Obispo's incredibly rich history through a virtual story map in the comfort of your own home. As you scroll through historic photos and descriptions, you'll be guided to the exact pinpoint locations of where the landmarks and historical buildings were located as the historical map is superimposed on a current map of SLO.
With 25 chapters of audio and visuals, this tour takes about one and half hours to complete. To access the historic tour please visit the SLO History Center website. Videos can also be accessed on their YouTube channel.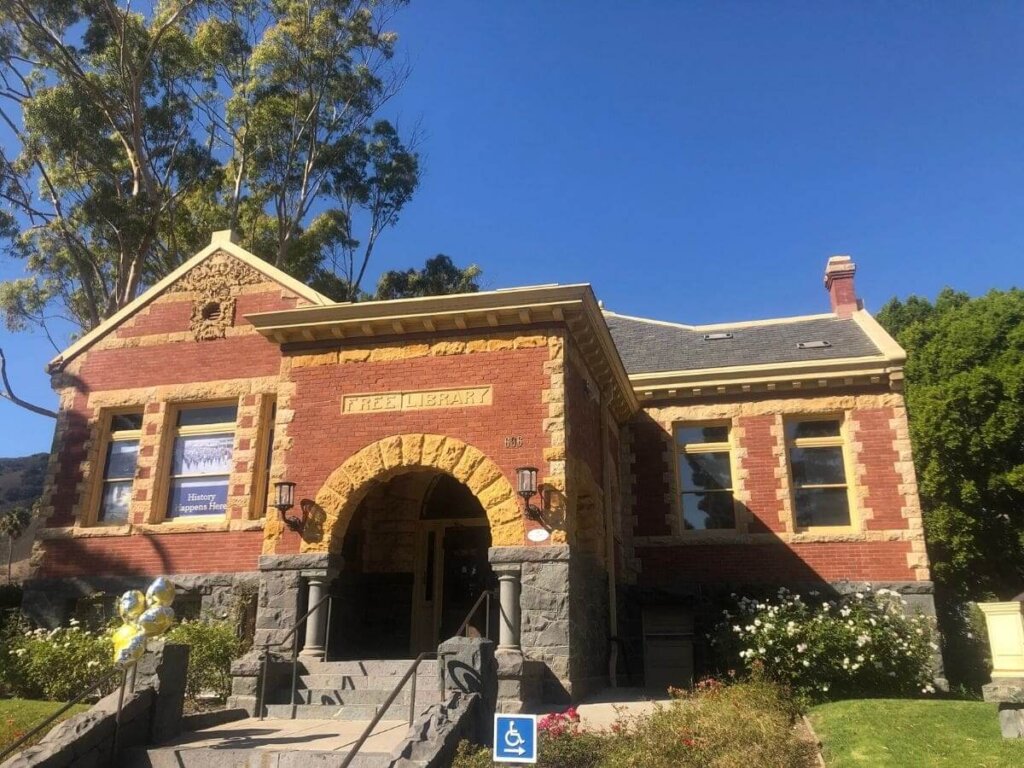 SLO Children's Museum offering a Busy Box full of activities and tips for keeping children occupied and learning!
While you may not be able to visit the SLO Children's Museum you can tap into their creative activities by picking up a Busy Box for your kiddos. The Busy Box is full of interactive games, science experiments and crafts for kids to do while staying safe at home.
Although they are currently sold out of Busy Boxes, the museum offers tips, games, and activities to keep your kids happy and entertained throughout this time. Follow their Instagram or sign up for their e-flyer to be notified when Busy Boxes will be restocked.
Join the SLO Museum of Art each week on Instagram to discover local artists.
SLOMA is making art accessible by all through their Digital Residency program. Through this program they will featuring a local artist every week on their Instagram. This will allow for artists to connect directly with the SLO art community and engage in conversation about their work.
SLOMA also has a collection of art exhibitions on their website that are available for viewing.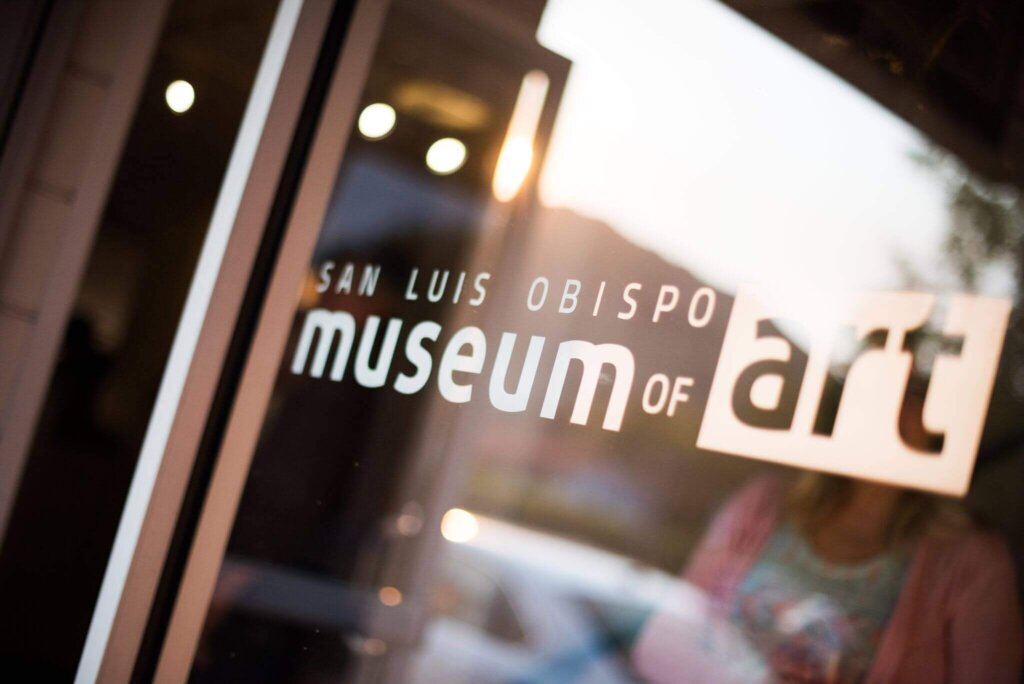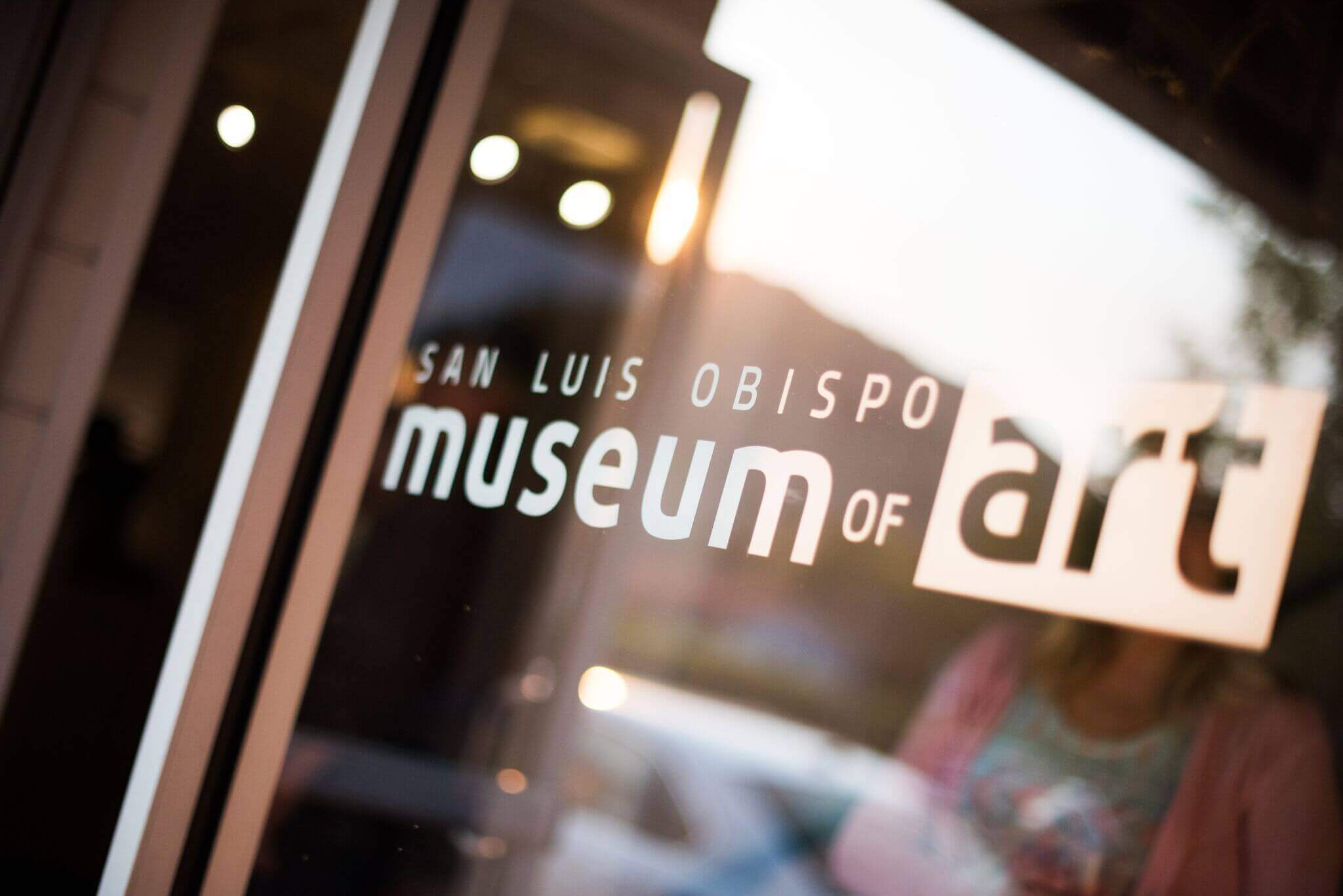 SLO Film Fest's Filmmakers of Tomorrow Showcase can now be found online.
The 2020 SLO Film Fest may have been canceled but we have a special treat for you! You can now tune into The Filmmakers of Tomorrow Showcase from the comfort of your own home. The showcase features short films created by young filmakers from all over the world.
These 10-minute films can be found on the SLO Film Fest website.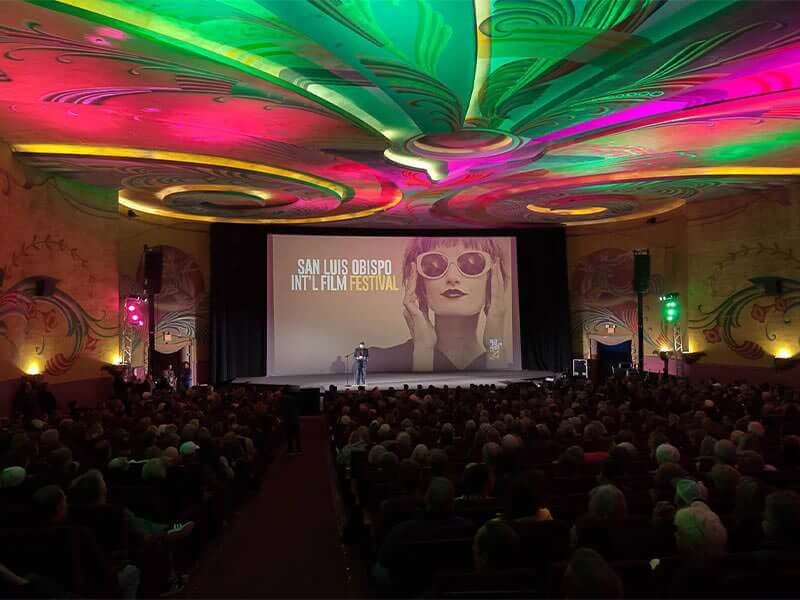 Virtually visit public art display throughout San Luis Obispo.
San Luis Obispo has an exceptional Public Art program. I'm sure you've noticed the many painted electrical boxes sprinkled throughout SLO, but have you ever noticed the other art on display? From statues to sculptures, SLO has many public pieces of art for you to admire.
There are over 50 pieces listed for you to discover. Learn more about the artists and their vision on the City of SLO Virtual Public Artwalk.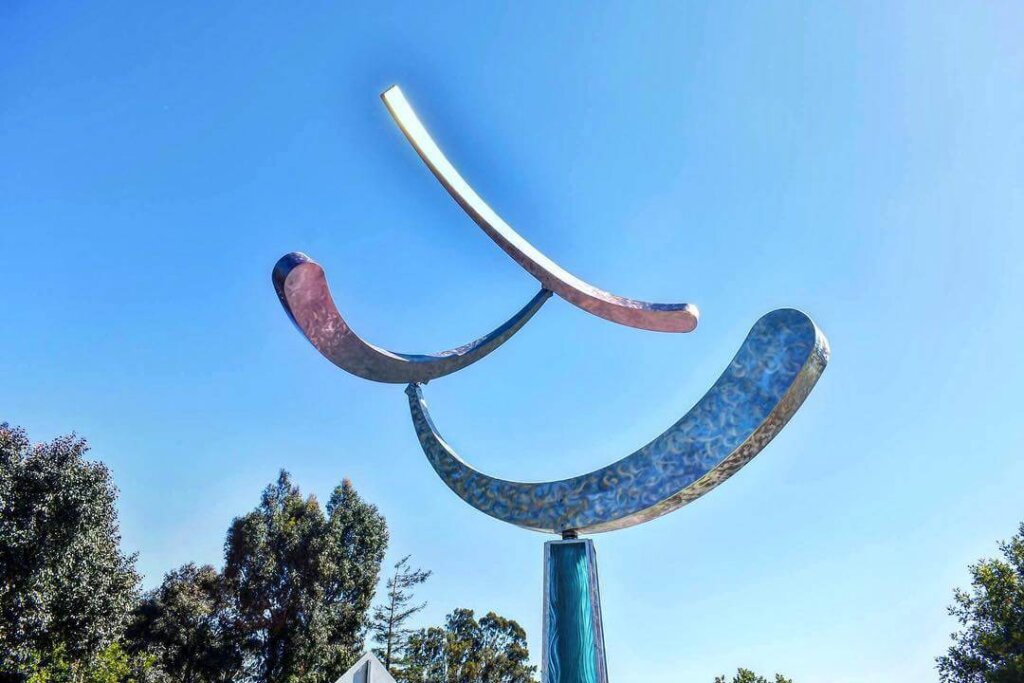 Staying involved in our local arts while we're healing will continue to unite us. There are so many fun ideas and ways for all ages to get involved and stretch your artistic legs! Share what you're creating at home with the hashtag #SLOTogether and #ShareSLO.