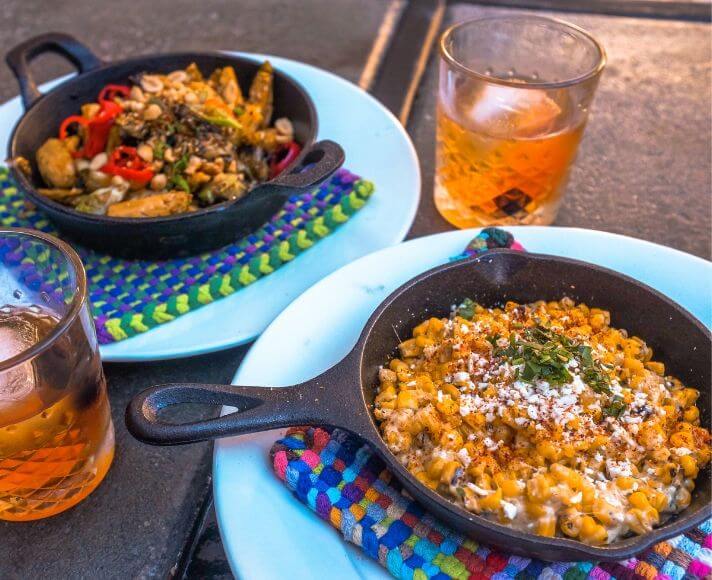 Be Indulged Here: The Unbeatable Culinary Destination
Over the past few years, San Luis Obispo has been at the center of an emerging Central Coast culinary scene. Did you know that Downtown SLO alone has over 60 restaurants? Or that SLO is constantly expanding its portfolio of international and local exploratory flavors? With San Luis Obispo's unique access to fresh and local ingredients, it is the perfect place to find specially crafted cuisine, cocktails, craft brews— and let's not forget about our exemplary wine selection!
The ShareSLO team recently had the pleasure of hosting food and lifestyle influencer, Corey Marshall, also known as @missfoodieproblems to enjoy a culinary-inspired vacation in San Luis Obispo. Now, we invite you to be indulged here too!
Day 1: Wine Tasting in Edna Valley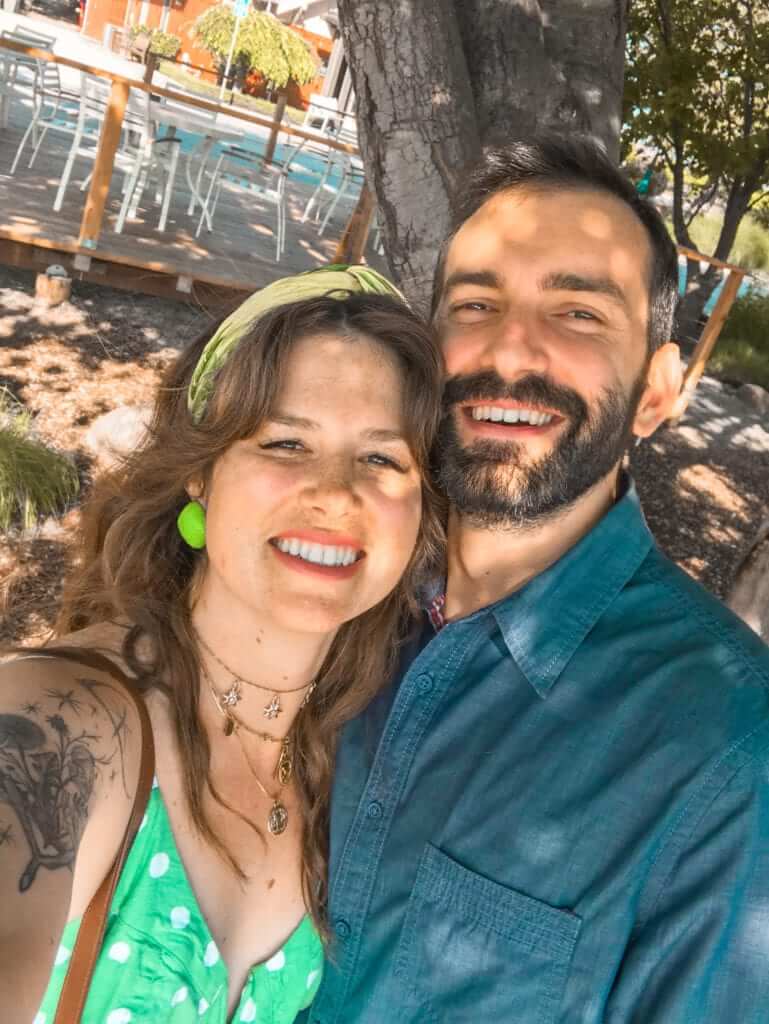 Malene Wines
There is nothing hotter right now than a nice chilled rosé! Corey kept it #OnTrend with her first stop at one of the newer Edna Valley wine destinations, Malene Wines. This stylish winery features an airstream tasting room and primarily outdoor seating to complement its selection of crisp and refreshing rosé!  Fun fact: The name "Malene" comes from the stone "Tourmaline" which is a light pink stone, mimicking the color of their light pink wine that is such a staple of Edna Valley.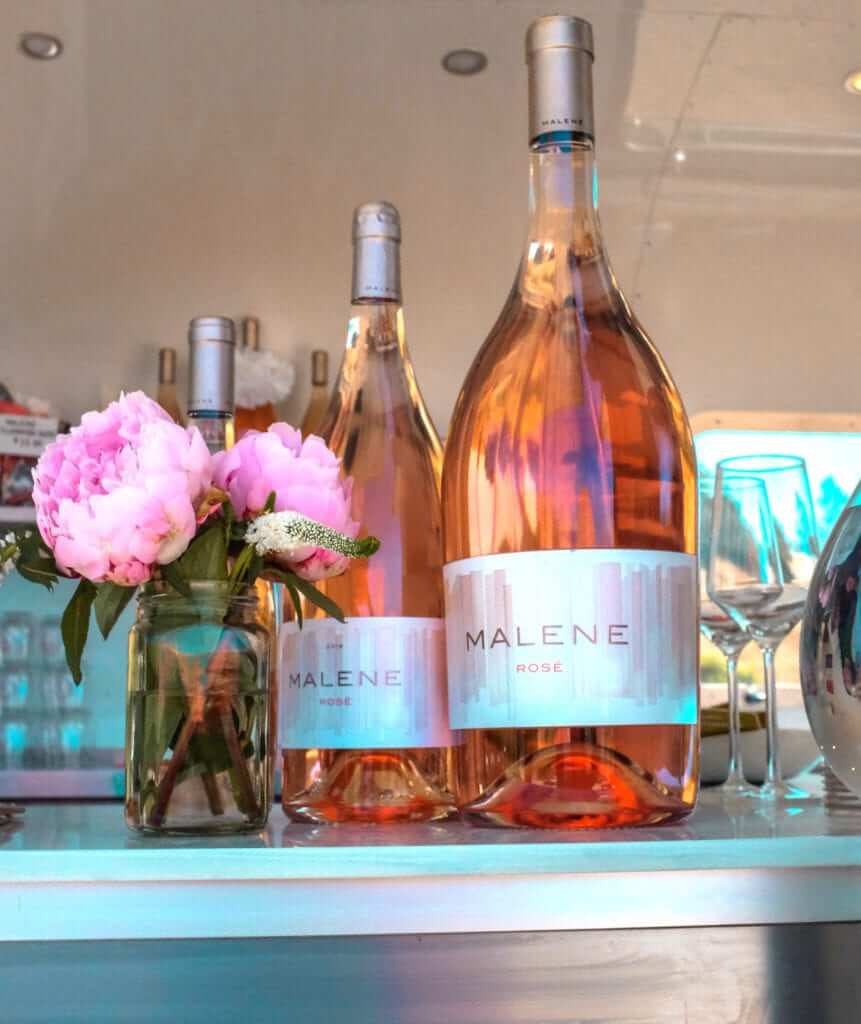 Saucelito Canyon
Next stop: Saucelito Canyon. Known for their delectable Zinfandels and historic estate vineyard, the tasting room is situated in the heart of Edna Valley, providing the perfect backdrop for a day of wine tasting. Corey enjoyed exploring the delicious varietals of the winery and the warm summer breeze from under the shaded patio.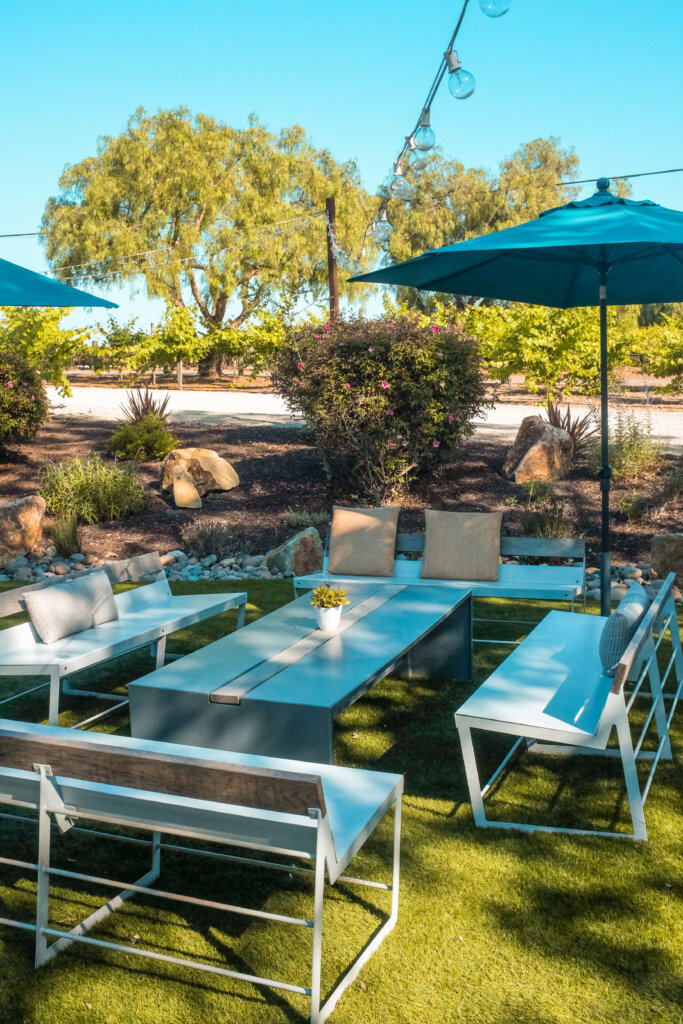 1865 Craft House & Kitchen
After a day amongst the vines, it was time for some sustenance! The next stop on the agenda was a unique gastronomy experience that is new to the central coast. 1865 Craft House & Kitchen is a newly renovated restaurant that boasts Southern-style cuisine with a modern twist. Enjoy their killer ambiance and incredible cocktail list to complement their delectable menu.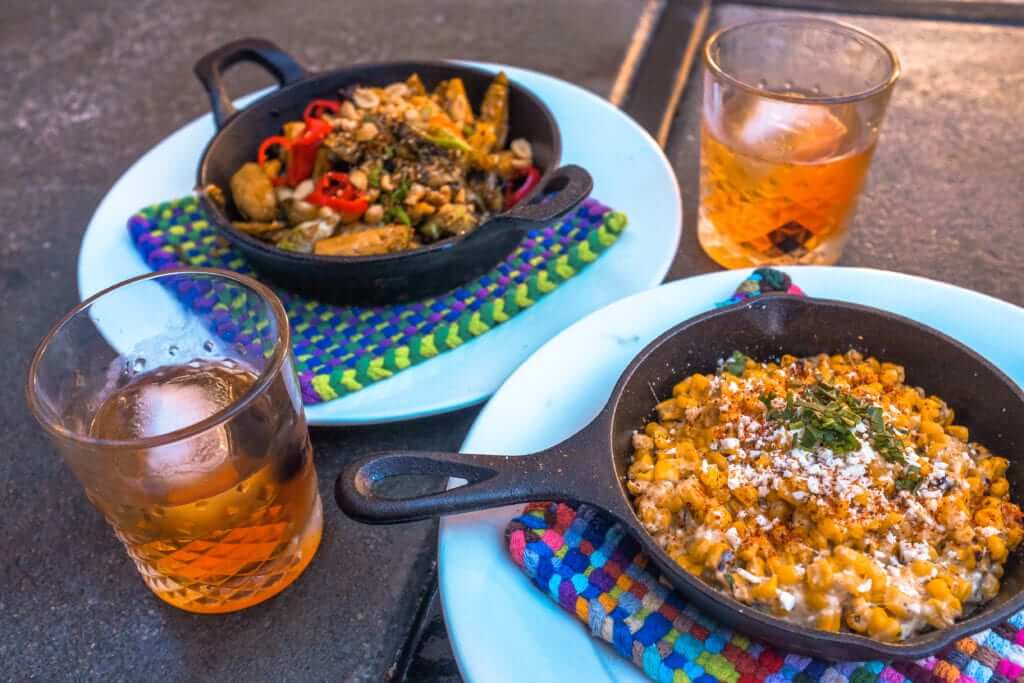 Day 2: Food, food, food!
SLO Provisions
Day two began with breakfast at SLO Provisions. SLO Provisions is one of the one-stop shops for one-of-a-kind eats and treats. Situated in Downtown San Luis Obispo, the shop is the perfect place to grab a quick bite, enjoy a glass of wine or even pick up all the picnic go-to's for a day in Edna Valley. Best part? They pride themselves on using local ingredients, taking advantage of our marvelous Central Coast selections.
Walking Food Tour
Taste of SLO Food Tour is a unique walking food tour that explores local creations and flavors. While there is a wide variety of walks and guided tours in San Luis Obispo, this one specializes specifically in local dishes. Some of their stops included: Old Luis BBQ, Creamery Marketplace, House of Bread, McConnell's Ice Cream, and Luna Red and Granada Hotel and Bistro. This is a must-do for anyone visiting the area who wants a round-up of SLO cuisine.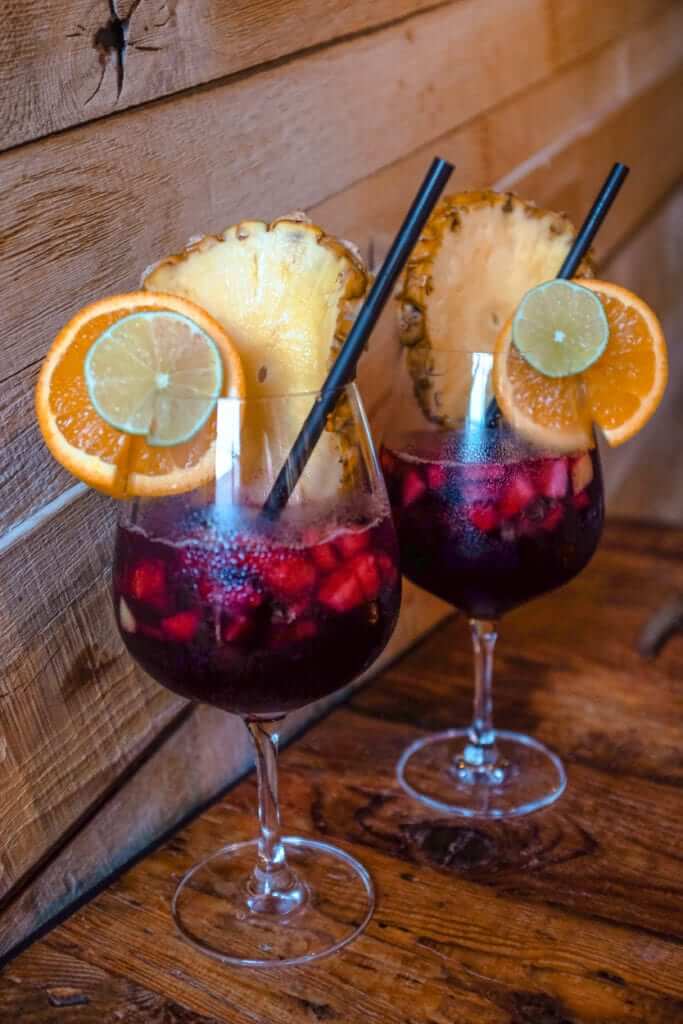 Dinner at Mistura
Mistura is an exotic dining option in San Luis Obispo known for the sophistication of its Peruvian themed menu. Flavors and recipes are derived from an ample mix of cultures that make up Peru, like Spanish, Italian, Japanese and Chinese—along with the pre-Columbian and Inca populations. Head in to get a taste of South America right in Downtown SLO!
Day 3: Farewell breakfast!
Sally Loo's Wholesome Cafe
Miss Foodie Problems capped off her last morning in San Luis Obispo at Sally Loo's Wholesome Cafe, conveniently located in SLO's Historic Railroad District. Sally Loo's offers healthy and delicious, locally sourced food. Even better: It's a perfectly "insta-worthy" spot to get all your #ShareSLO moments documented.
To learn more about Corey Marshall, check out her blog about her travels through the Central Coast. Be sure to also follow her on Instagram, @missfoodieproblems.
Looking to be indulged here too? Book your San Luis Obispo vacation here and #ShareSLO.