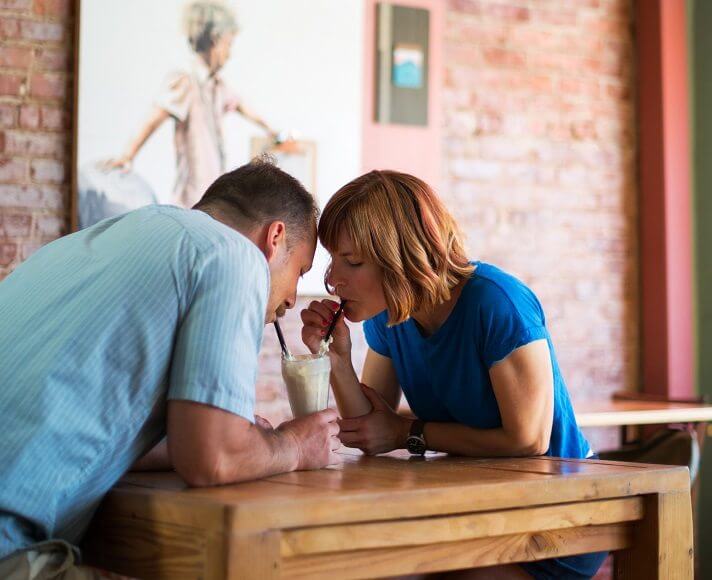 A Couple's Guide to a Romantic Getaway to SLO
Planning a vacation with your lover can be difficult and deciding where to go can be overwhelming. Everyone deserves to escape reality once in a while and the Happiest City in America is the perfect place for a romantic getaway. At the heart of the Central Coast, San Luis Obispo offers endless activities to enjoy and indulge in as a couple. No matter your personalities, San Luis Obispo is a place that pleasures all preferences.
Caffeinated Couple
Spend your weekend in search of your favorite cup of joe. Whether you get your caffeine fix from cold brew, cappuccinos, or iced lattes, SLO has the perfect brew for you. Get cozy in a corner of Scout Coffee Co. or take a seat a few doors down and enjoy the open atmosphere in Linnaea's garden. Kreuzberg is also a SLO favorite for locally roasted brew and they have the grooviest lounge to relax in with your date.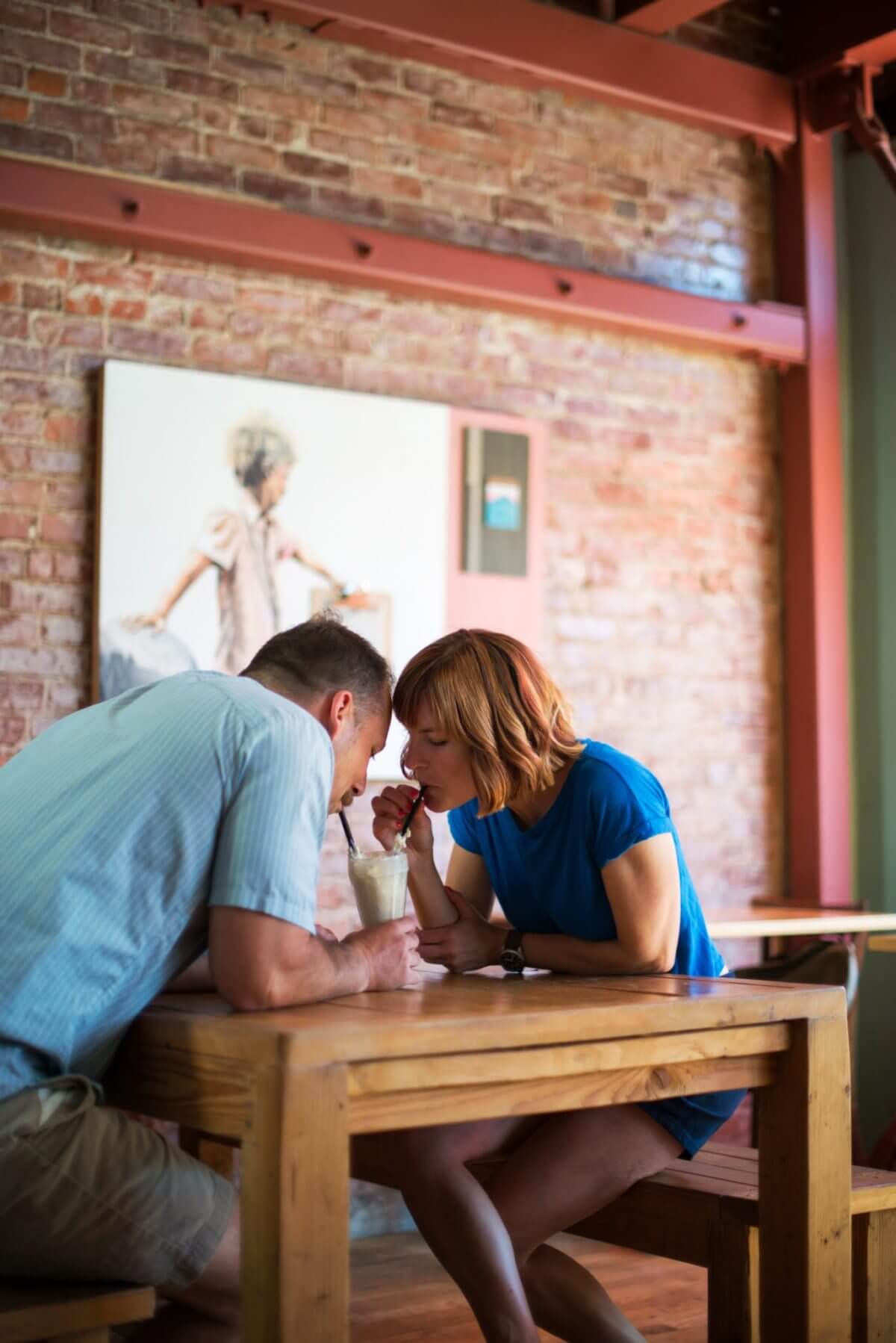 Brunchers
If you're the couple that believes brunch should take the title as the new "most important meal of the day", SLO's restaurants agree with you. Whether you are in the mood for Nutella-drizzled waffles from Sally Loo's or chicken and waffles from Sidecar, both trendy spots proffer finger-licking food and hip vibes. If you're lucky enough to spend a Sunday in town with your significant other, share bottomless mimosas as endless as your love at SLO Brew Rock or Charlie's Place! After, head over to Novo for their famous Sunday brunch and enjoy a romantic atmosphere on their creekside patio.
Beach Bums
The Central Coast is home to many picture-perfect beaches, most of which are only a short drive away. Stroll hand in hand down the sands of Avila Beach or Pismo Beach, or visit Montaña de Oro State Park for a day full of adventure. If you want to make a splash, hop in a two-person kayak and explore the salty waters of the Central Coast. Whether you want to play in the sand dunes or catch some sun with your toes in the sand, there is a beach for everyone to enjoy!
Outdoor Enthusiasts
Surrounded by rolling hills and sunny skies, the city lends itself to endless outdoor activities. Hike to the top of Cerro San Luis for a panoramic view of the entire town or ride bikes on the trails of Irish Hills Natural Reserve. The mountains are calling and you both must go!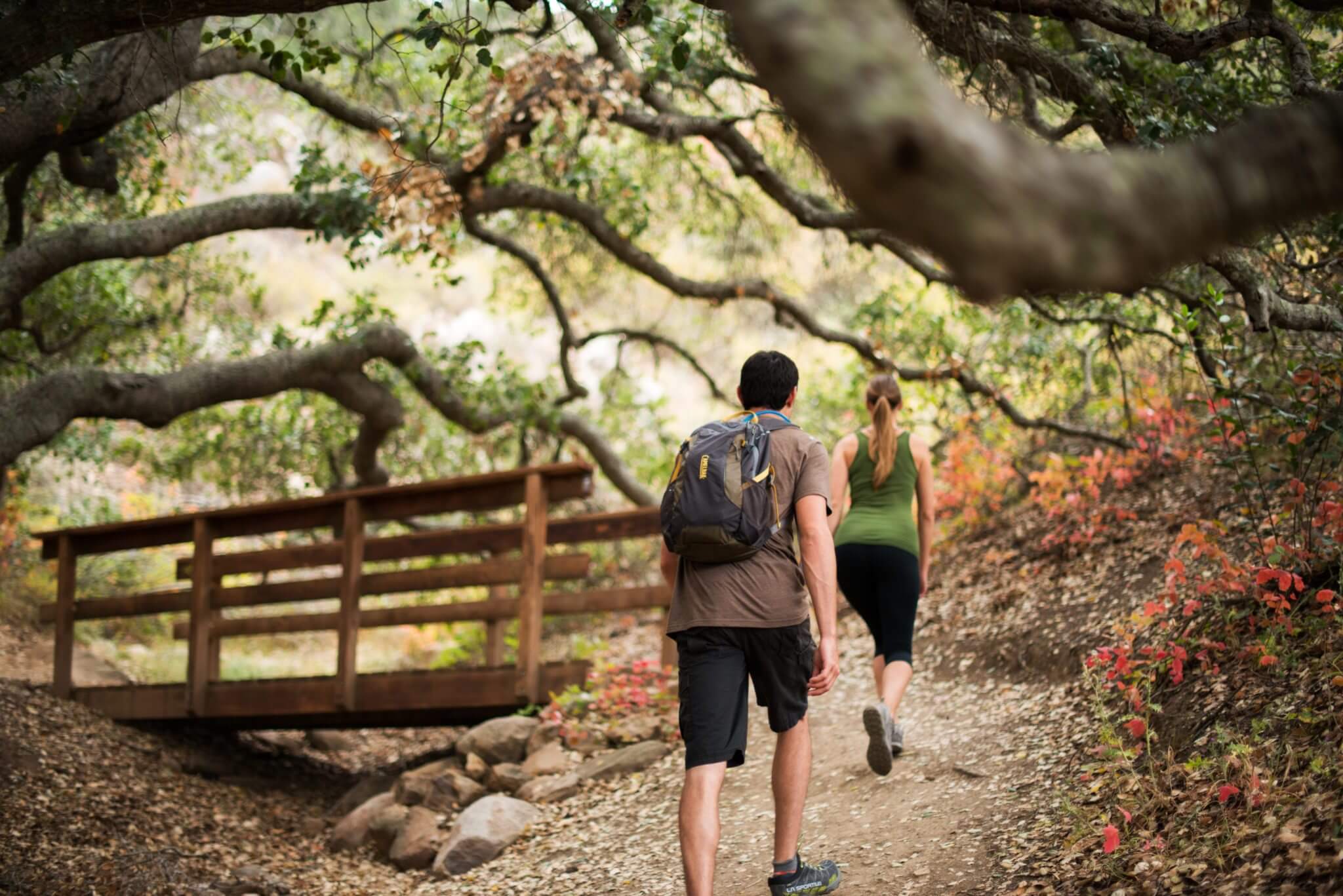 Wine Tasters
The jewel of the Central Coast, Edna Valley, offers wine tasting for all palettes. Baileyana serves some exquisite whites that can be enjoyed under the comfortable shade of umbrellas, on the grass under the sun, or while playing bocce. Downtown San Luis Obispo is also home to wine bars such as Luis Wine Bar if you two love birds plan on staying in the city.
Craft Beer Drinkers
Getaway and taste the amazing SLO beer selection that is always on tap. Get a flight and play some games together in the outdoor atmosphere of Tap It or The Rock. Located in Downtown SLO, Libertine offers sour beers and shareable appetizers that will wow your taste buds. And, if gluten-free beer is what you enjoy, be sure to stop by Bang the Drum Brewery for good vibes and cold brews.
Hollywood Stars
If you and your honey are head over heels for film, reserve comfortable recliners at the Downtown Centre where you can sip wine and catch a flick. Sunset Drive In, one of the few drive-ins still in service, presents itself as a cozy spot for couples to cuddle and watch films under the stars.
Relaxing Romancers
Relax and unwind together in San Luis Obispo. Clear your head and stretch your limbs at Spark Yoga, then head to one of SLO's favorite spas for a couple's massage.
Affectionate Artists
Crafty couples are welcome to let their creative minds wander and discover the art around the town. The Museum of Art, Art After Dark and the legendary Thursday Night Farmers' Market are just a few of the places that exhibit locals' artistic abilities. You both are encouraged to join in on the socially accepted graffiti by leaving your mark on Bubblegum Alley.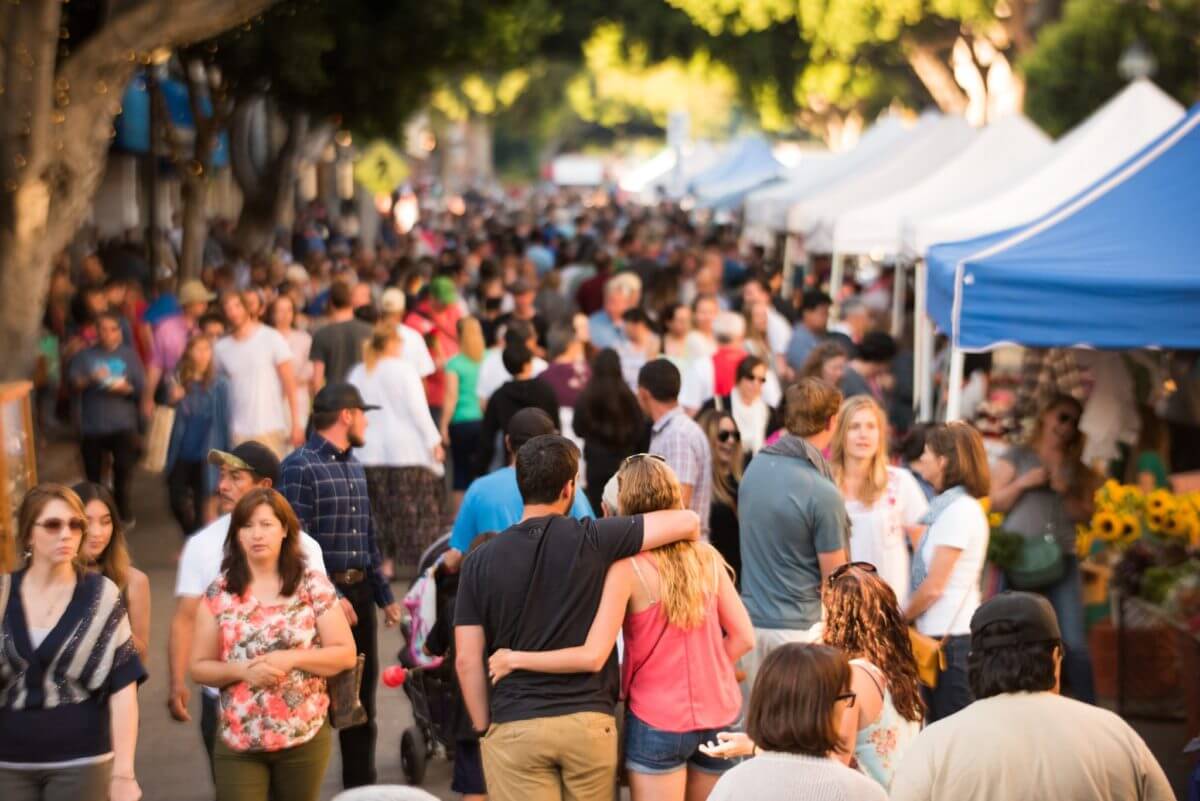 Sunset Chasers
No matter where you are in the city, the sunset will never cease to amaze both of you. However, the best views of the cotton candy skies can be seen from Pirate's Cove, Terrace Hill, and Montaña de Oro State Park. All three locations gather locals and visitors alike to lay their eyes on unforgettable sunsets.
Animal Lovers
Share your love of animals at Charles Paddock Zoo. And, if you brought your furry friend along for the ride, the city welcomes you with pet-friendly places to eat, shop, and stay.