Make San Luis Obispo your winter wonderland this holiday season and enjoy one of the best winter getaways in California. With so many holiday events and things to do in San Luis Obispo, your friends and family will make lifelong memories whether creating sand angels at Avila Beach or watching the Nutcracker together at one of the local performing arts centers.
Plan your winter getaway in time to catch the famous San Luis Obispo holiday parades, decorated Victorian houses, and more.
THINGS TO DO IN SAN LUIS OBISPO THIS HOLIDAY SEASON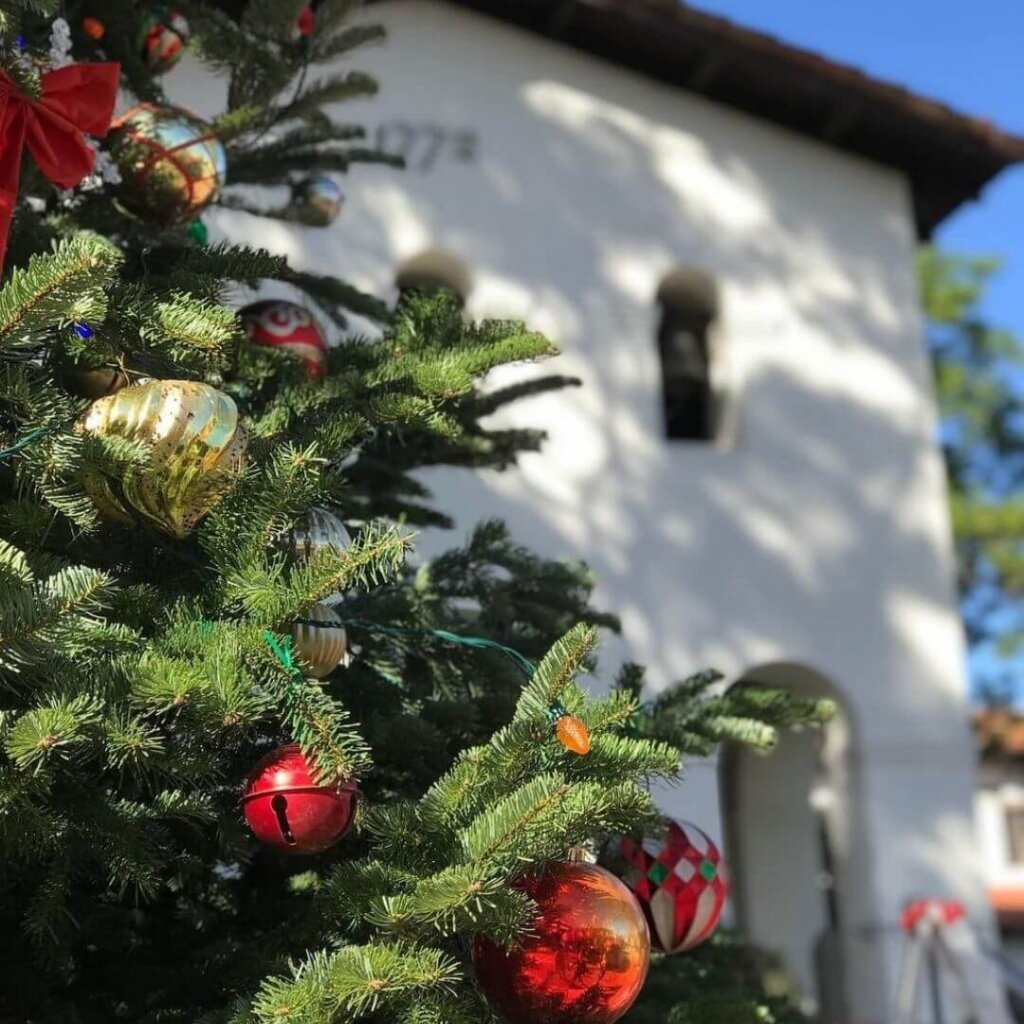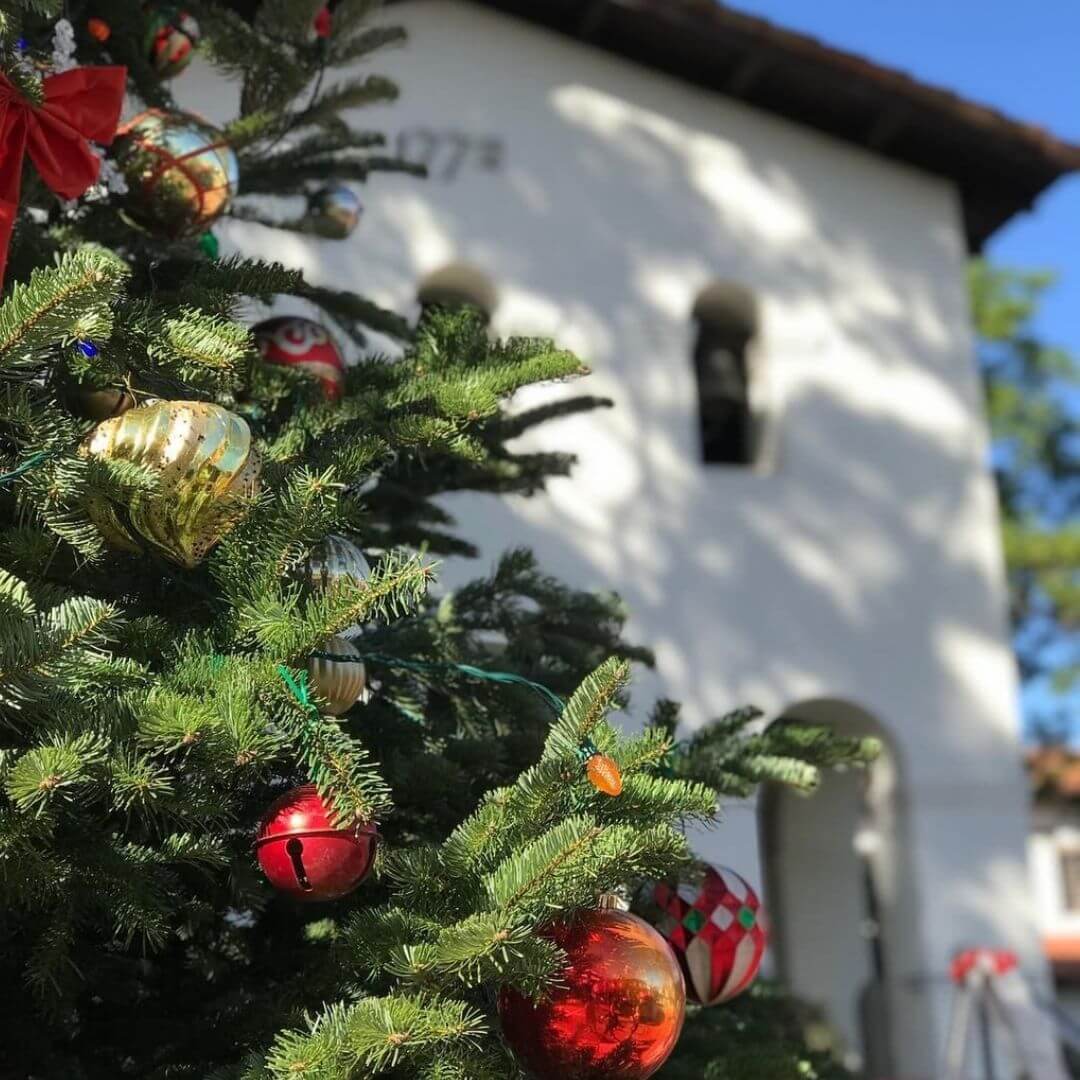 Art Bar: Take a class from experienced artist and craft a handmade gift at Art Bar, hosted at The Station. By the end of the night, you'll have tapped into your creative side, enjoyed craft cocktails, and even better company. Hear about Katie's Art Bar experience, featured on the #ShareSLO blog.
Avila Valley Barn: Indulge in hot apple cider, caramel apples, and holiday gift shopping at Avila Valley Barn. Continue your adventure out to Avila Beach to make Central Coast style "snow" angels in the sand.
Farmers' Market: Stock up on locally-grown, seasonal produce while enjoying delicious eats from local vendors, free live music, and unique handcrafted goods at one of the many San Luis Obispo farmers' markets. No matter what day you are visiting, choose from multiple farmers' markets happening every day around San Luis Obispo.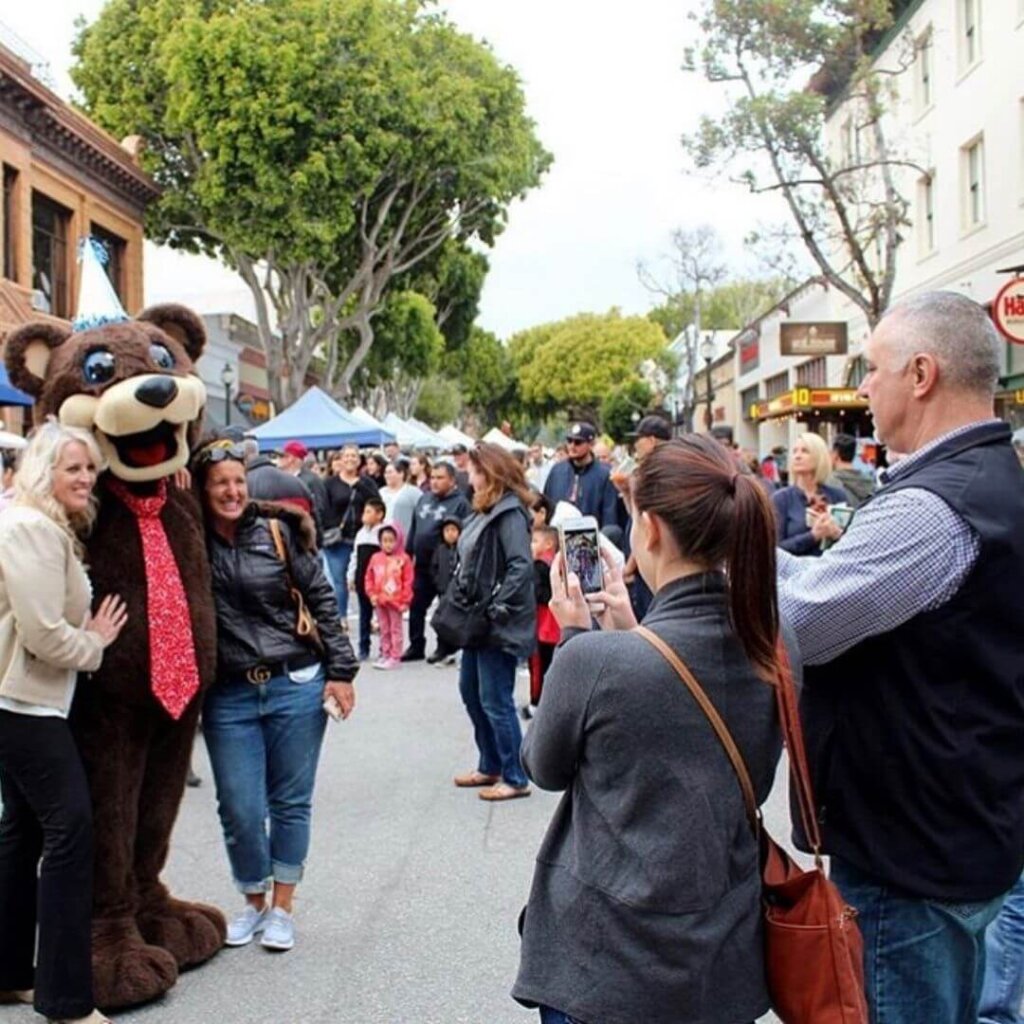 Horseback Riding: Grab your sweater and riding boots! Book your horseback riding adventure with Madonna Inn Trail Rides, welcome to all riders over the age of 7. You'll get the added treat of experiencing San Luis Obispo's panoramic views from horseback, too.
Monarchs Galore: Visit November through February to witness the mesmerizing scene of 25,000 butterflies—one of the largest Monarch colonies in the nation— among the Eucalyptus groves of Pismo Beach.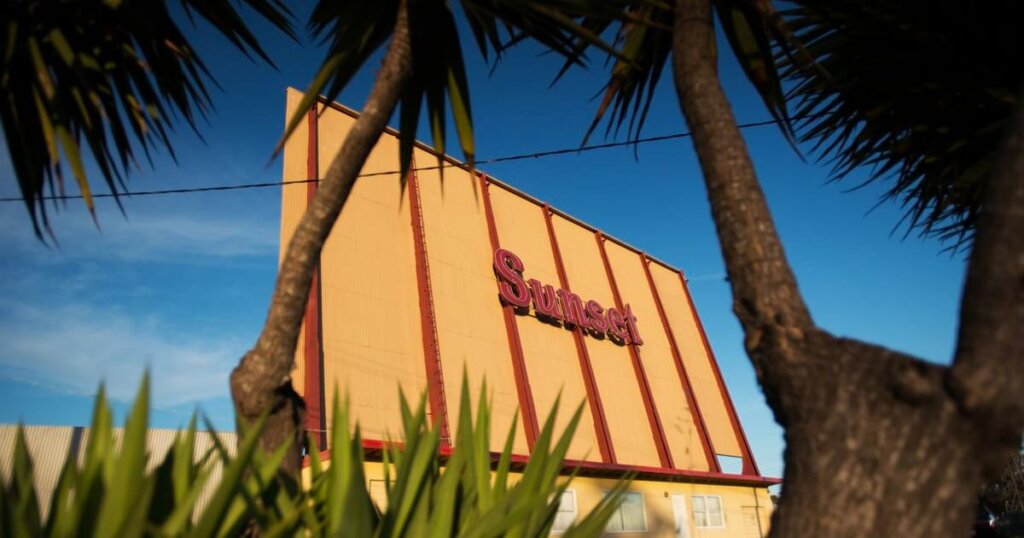 Roast S'mores: Take advantage of the Central Coast's off-highway vehicle recreation area and set up a campfire right on the beach in Oceano Dunes. Bundle up and enjoy a mouthwatering s'more as you watch a dramatic, winter sunset over the Pacific Ocean.
San Luis Obispo Downtown Trolley: Ready for a blast from the past? Catch a ride on the Old San Luis Obispo Downtown Trolley, which travels between downtown and surrounding hotel areas. For a mere 50 cents, this classic cable-car-style trolley is a fun way to travel with your family whether heading to Santa's House in Mission Plaza or for a delicious dinner at a local restaurant.
San Luis Obispo Restaurants: What better way to celebrate this holiday season than with food? San Luis Obispo offers the best seasonal cuisine for family night to date night and everything in between. Check out our top 10 "must-have" eats in San Luis Obispo and begin planning your foodie adventure through SLO.
Shopping: Shop at boutiques and art galleries throughout Downtown San Luis Obispo to scout out the perfect gifts for your family and friends.
SAN LUIS OBISPO HOLIDAY EVENTS
Santa's House: Kick off the Christmas season at Santa's House, taking place in San Luis Obispo's Mission Plaza on Friday, November 24. Plan a day full of family fun with a visit to Santa Claus – make sure to snap a photo together to capture the memory. Santa's House will remain open for the entire holiday season from November 24 to December 24. Each child that visits Santa Claus will receive a free take away including a candy cane, toy, and coloring book. Additionally, Santa's House visitors can take a photo with their own device for $5, receive a souvenir framed photo for $7.50, or get both for $11.
Classic Carousel: Enjoy a spin on San Luis Obispo's Classic Carousel, located right next to Santa's House in Mission Plaza. The carousel will be open from November 24 to December 26, however hours of operation vary by day. A single ride costs $3 while 5 whirls are just $10.
Holiday Parade: Mark your calendars for December 1. San Luis Obispo Downtown Association's 42nd Annual San Luis Obispo Holiday Parade will be on full display in Downtown from 7:00 p.m. – 9:00 p.m. Bundle up with some hot cocoa and watch as floats, marching bands, vehicles, and dancers fill the streets with cheer.
Lighted Boat Parade: Head north on Highway 1 to Morro Bay for the Annual Lighted Boat Parade, lighting up the harbor on December 2 for a whimsical holiday experience. Enjoy food and live music along the pier as boats of all sizes parade through the bay, showing off their extravagant holiday décor. Come at 3:30 p.m. for pre-parade festivities and at 6:30 p.m. to catch the start of the parade.
The Nutcracker: The Civic Ballet of San Luis Obispo will be performing the Nutcracker at the Christopher Cohan Center, happening December 8 – 10. Snag your tickets quickly to experience this classic, holiday production with your family.
Supper with Santa: Enjoy a holiday meal full of seasonal favorites and a visit from Santa himself at Apple Farm Restaurant on Decembers 3, 10, and 17.  Following the dinner buffet served at 5:00 p.m., families can create holiday crafts, decorate cupcakes and take photos with Santa. Call (805) 544-2040 to make your reservation for a fun night with the family.
Railroad Museum: You won't want to miss seeing Mr. and Mrs. Claus ride up to the San Luis Obispo Railroad Museum on the Amtrak Surfliner on December 2. The museum will be fully decorated for the holidays and the Clauses will arrive at 2:30 p.m. to visit with all of the children.
Pismo Pier Holiday Harmony and Tree Lighting: Join in the holiday cheer on the Pismo Beach Pier, happening December 1 from 5:00 p.m. – 7:00 p.m. Be in awe as the Christmas tree lights up over the Pacific Ocean. This free, family-fun event features fresh snow, music, crafts, and cookie decorating.
Cambria's Christmas Market: Head north 30 miles and get a taste of Germany at the 5th Annual Cambria Christmas Market, serving visitors traditional German foods from brats to fresh-baked treats. Warm-up with traditional, German hot spiced wine as you wander through streets filled with light displays, live music, and good company. The market will be open from November 24 – December 23 from 5:00 p.m. – 8:30 p.m., excluding November 27 – 28 and December 5, 6, and 11.
Winter Wonderland: Atascadero turns the Central Coast into a Winter Wonderland on December 8 from 5:00 p.m. – 9:00 p.m. with massive snow hills, perfect for sledding, and snowman crafting.  Come join in the fan-favorite holiday event complete with a visit from Mr. and Mrs. Claus, family-fun activities and over 50 food and drink vendors.
Holiday Magic at the Zoo: Be a part of the holiday magic this season as zookeepers at the Charles Paddock Zoo turn into Santa's helpers on December 16 from 11:00 a.m. – 2:00 p.m., delivering holiday gifts to all the animals.