April has come and gone and San Luis Obispo is standing strong as we end the seventh week under the shelter-in-home orders. Every week, community members are coming up with fun and creative ways to stay engaged and uplift spirits throughout the town. Whether its finding new ways to laugh or helping others garner financial support, our community continues to be unified.
Although times are tough, let's continue to invest in the community and support those we love by staying #SLOTogether.
SLO family starts a Silly Walk Zone to bring laughs to their neighborhood.
Inspired by others around the country and specifically a family in Michigan, San Luis Obispo locals Maureen and Aaron Salmon, created a Silly Walk Zone to bring smiles to their neighborhood. The Salmon's have signs posted along their sidewalk that notifies passersby's that they have officially entered the Silly Walk Zone and are encouraged to show off their best silly walk which is recorded on the Solomon's Ring camera. And, if you silly walk makes the cut it is posted along with over 40 others on their Instagram, @slo.silly.walks.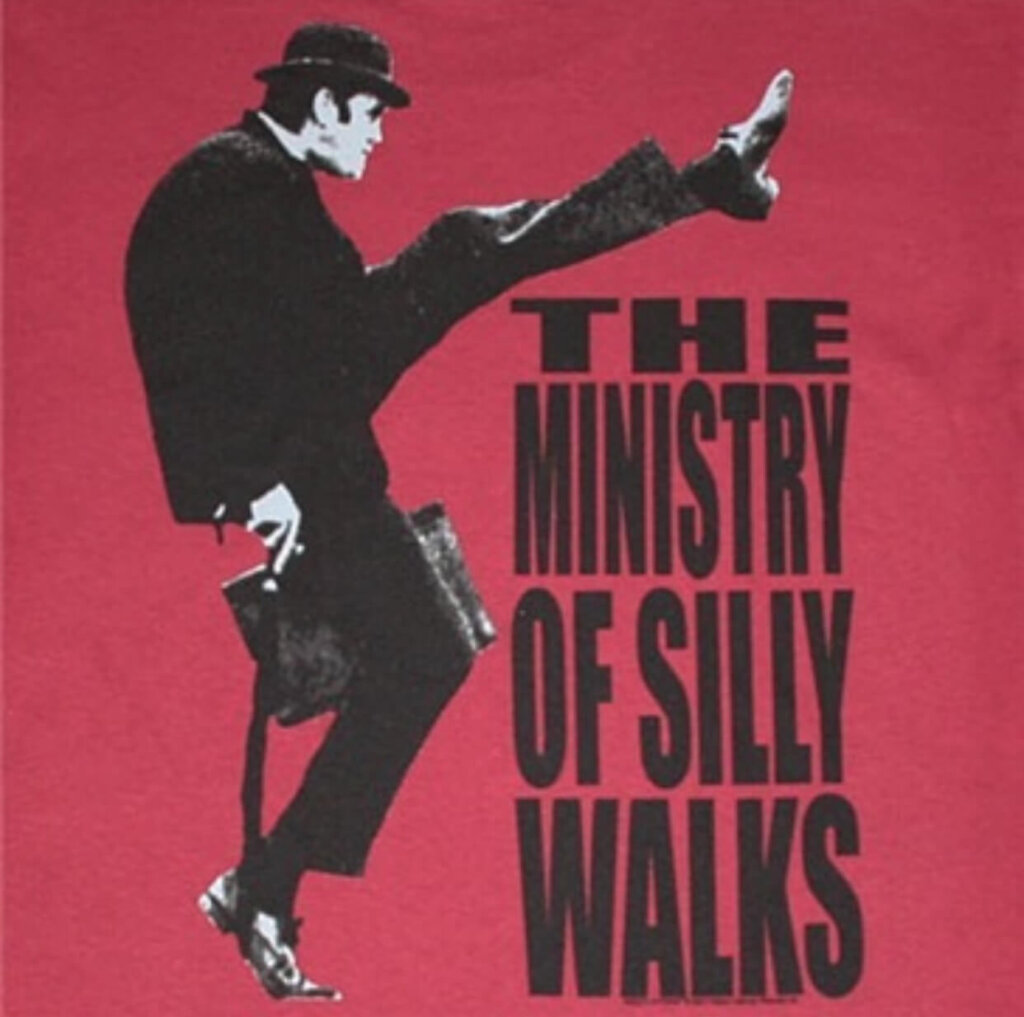 Lemos Feed & Pet Supply donates over four-thousand pounds of pet food to homebound SLO pet owners.
Local Central Coast pet store, Lemos Feed & Pet Supply generously donated cat and dog food to San Luis Obispo County Animal Services. The donation is intended for pet owners who are immune-compromised or over 65 and cannot get to a grocery store. The deliveries are set to begin next week. Thank you, Lemos!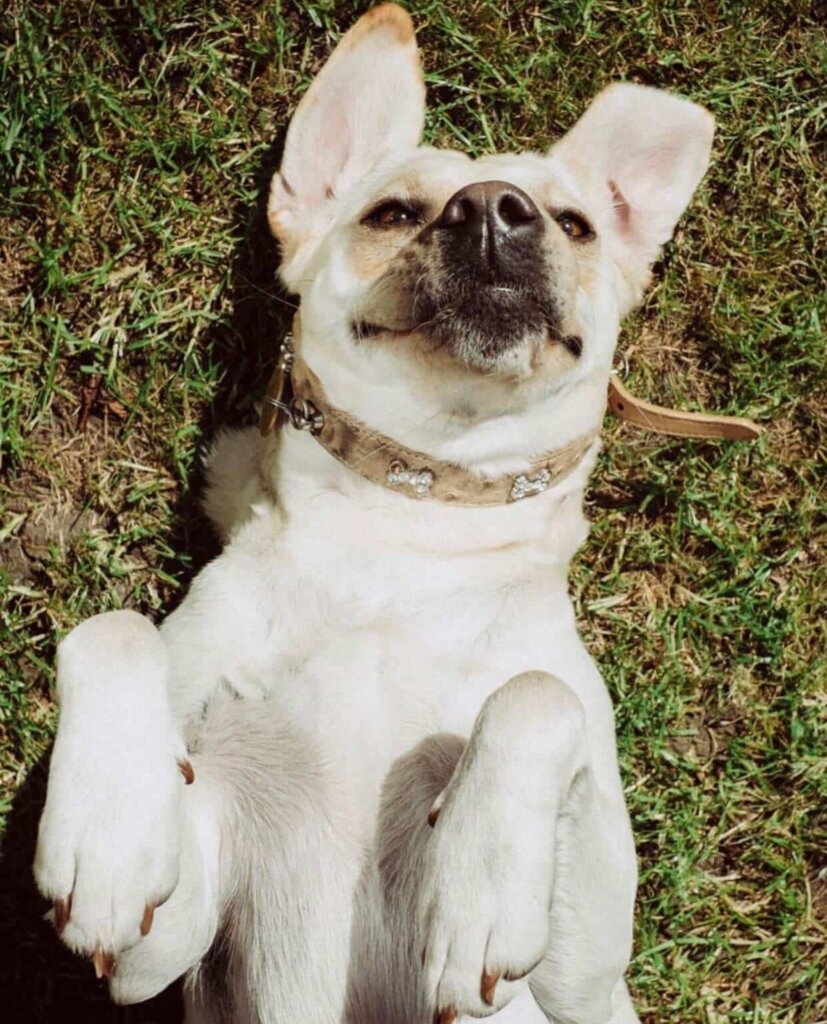 SLO Bread Bike is offering pick-up and delivery to get you your bread fix!  
SLO baker and biker, Sam of SLO Bread Bike, started his bread-baking business just for his family and friends, but that has evolved into the community-supported bakery it is today. SLO Bread Bike is famous for its artisan bread and eco-delivery option.
Delivery times and locations vary, as well as pickup. Follow their Instagram and stop by their website for more details on timing as well as options for one-time orders or even better, bread subscriptions.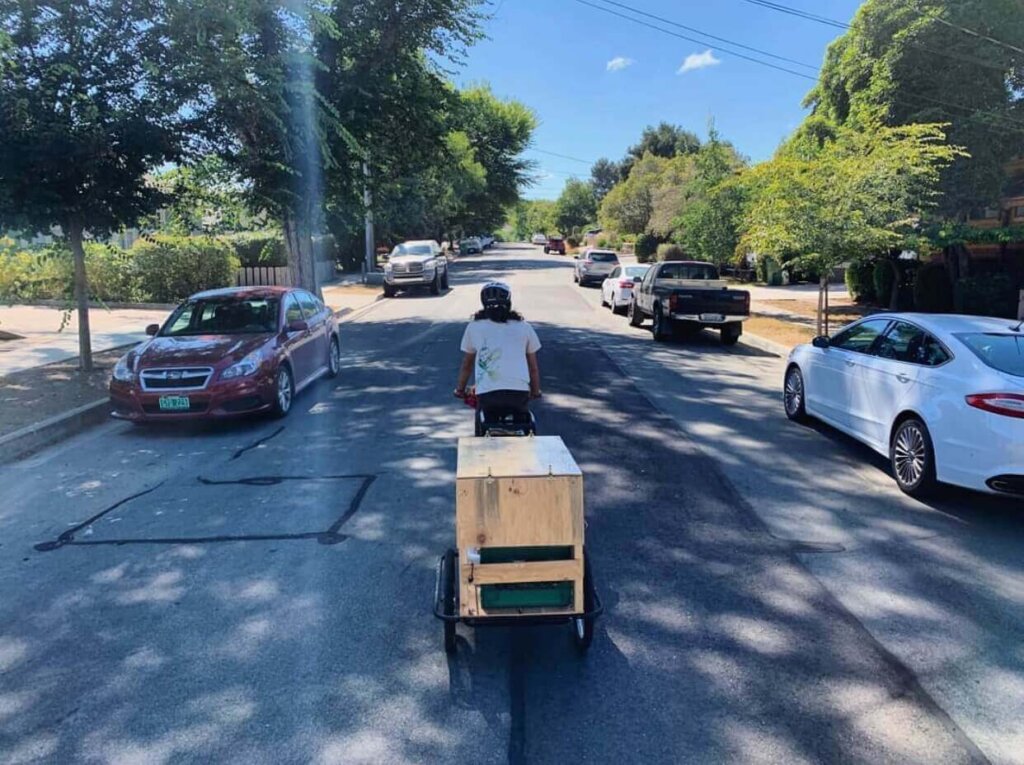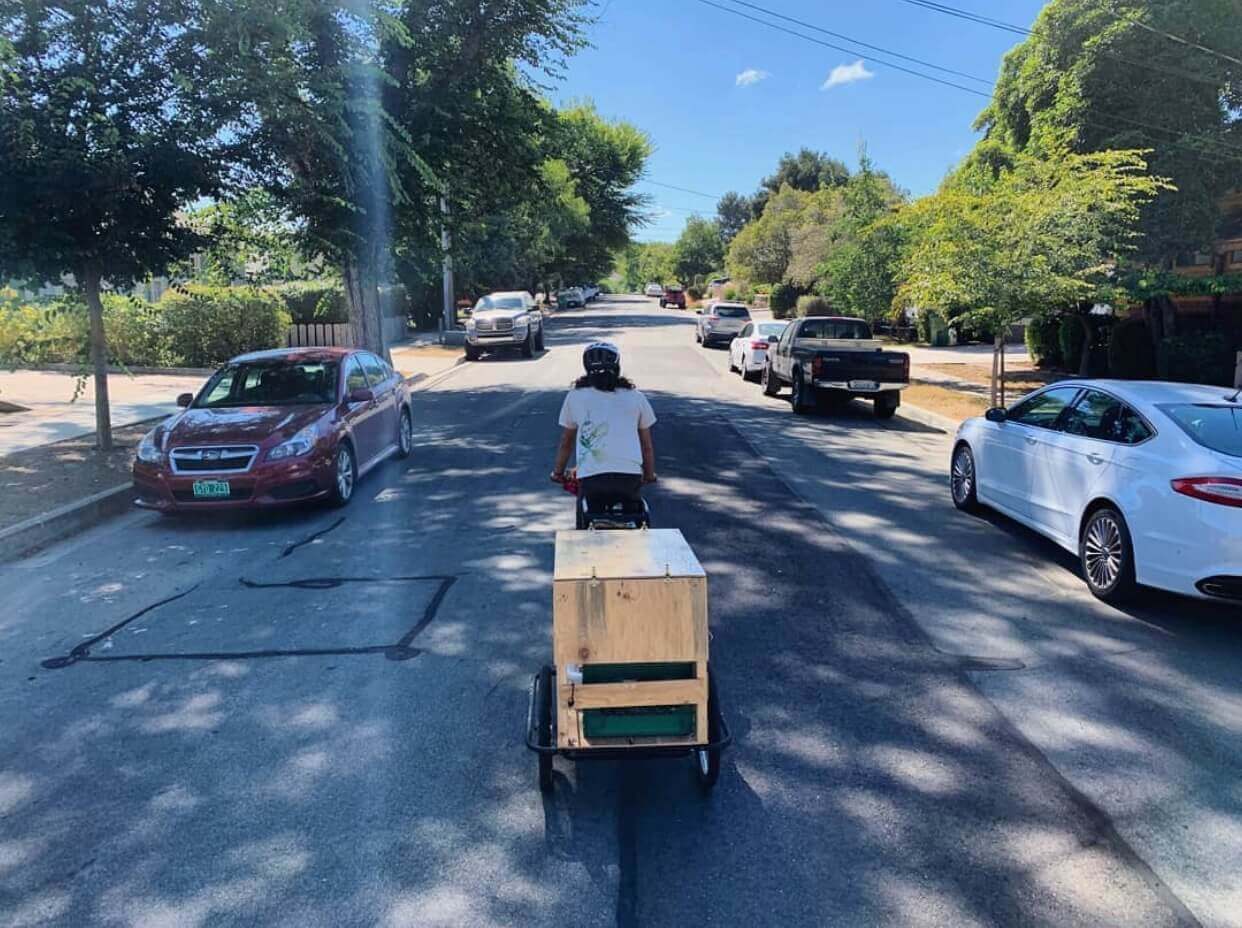 Rag Tag Wine Co. is donating 50% of wine sales to regional food banks.
What could be better than combining your love for wine and your community?! Through June 15th, Rag Tag Wine Co. will be donating 50% of your order to the regional food bank of your delivery's zip code. Shop and buy online and directly impact those that need relief in SLO County at this time.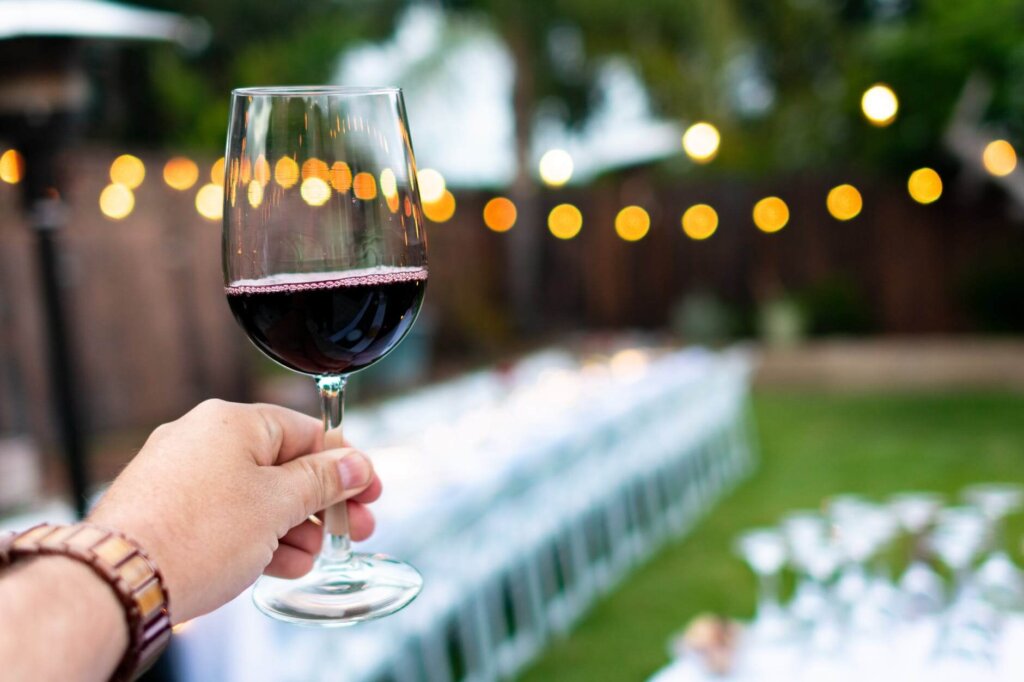 SLO High starts GoFundMe to support their AVID Seniors' college endeavors.
COVID-19 has directly impacted high school seniors on many accounts. Beginning with the inability to have a graduation and continuing with college uncertainties, this normally exciting time is proving difficult. To help alleviate what worries they can, San Luis Obispo High School has created a GoFundMe for the community to do what they can to show their support for graduating AVID seniors.
AVID is a program that enables lower-income and marginalized students greater opportunity and support in becoming first-generation college students. Check out their GoFundMe page to see how you can support!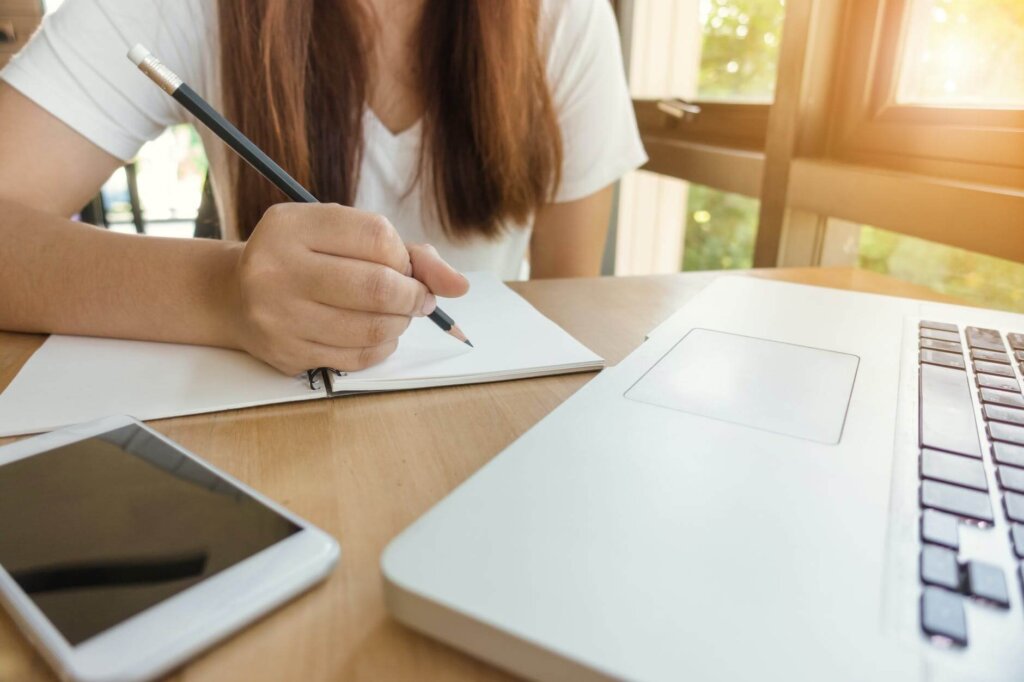 There are so many ways for us to continue to give back to our community. COVID-19 may be keeping us indoors, but we can continue to stand united. Share how you are staying #SLOTogether with us on social media by using #SLOTogether and mentioning us @ShareSLO.