The first day of summer is right around the corner – literally! Are you as excited as we are?! We cannot wait to welcome you back to San Luis Obispo when you are ready to travel again. Rest assured, our lodging properties and local businesses have been preparing for you during this time and are dedicated to following the Open and Safe guidelines in San Luis Obispo to ensure we all stay healthy and safe.
What you can expect from the community and what we ask of our visitors during this time, is to continue practicing personal hygiene (washing your hands frequently), physical distancing, and as required by the State of California, please wear a cloth mask while in public. Although some things may look a bit different in SLO right now, we can guarantee the #SLOTogether spirit remains.
While this year has been filled with many unexpected changes, we have made it this far together and we know there are brighter days on the horizon.
Enjoy safe dining options in San Luis Obispo.
As San Luis Obispo safely reopens, we are finding new and creative ways to adapt. As dine-in options have been approved, there are new accommodations the City of San Luis Obispo is taking to make dining in that much safer.
Monterey Street and Higuera Street will be blocked off Thursday through Sunday in order for restaurants to expand their seating in observance of social distancing guidelines. The City of SLO will also provide public outdoor seating in various locations, such as Mission Plaza, for diners to sit and enjoy take-out.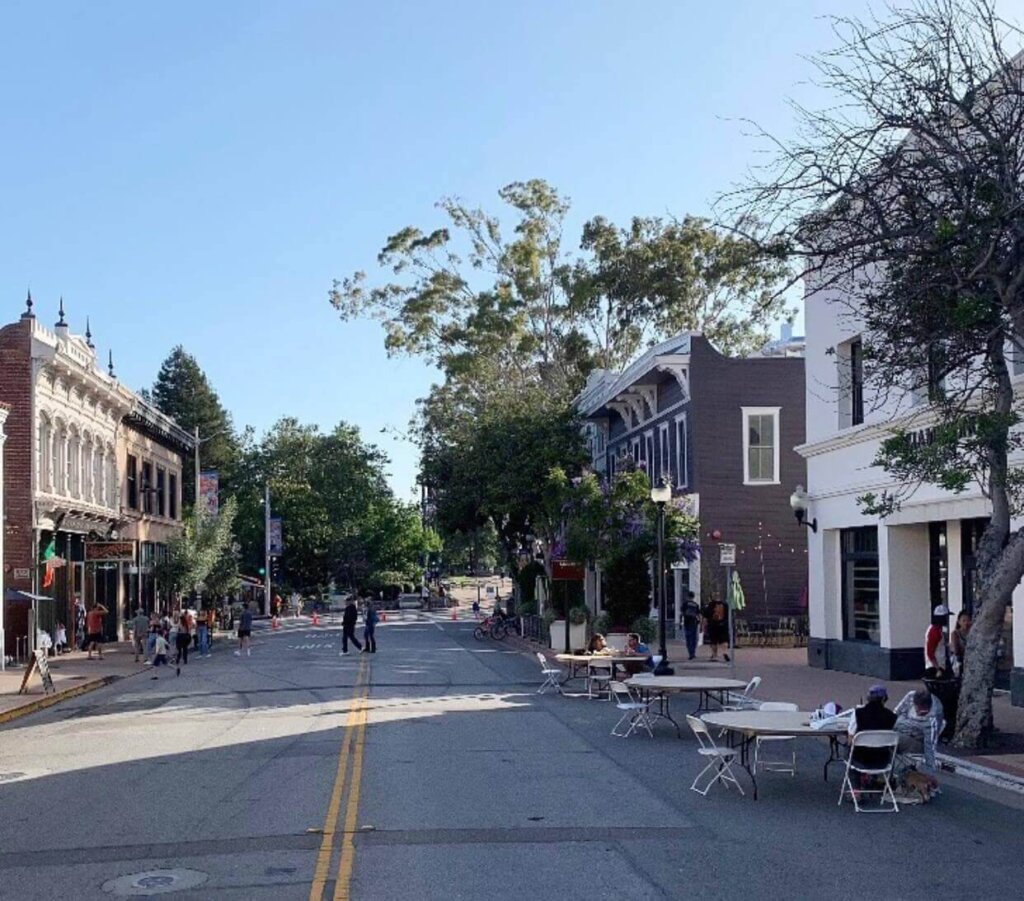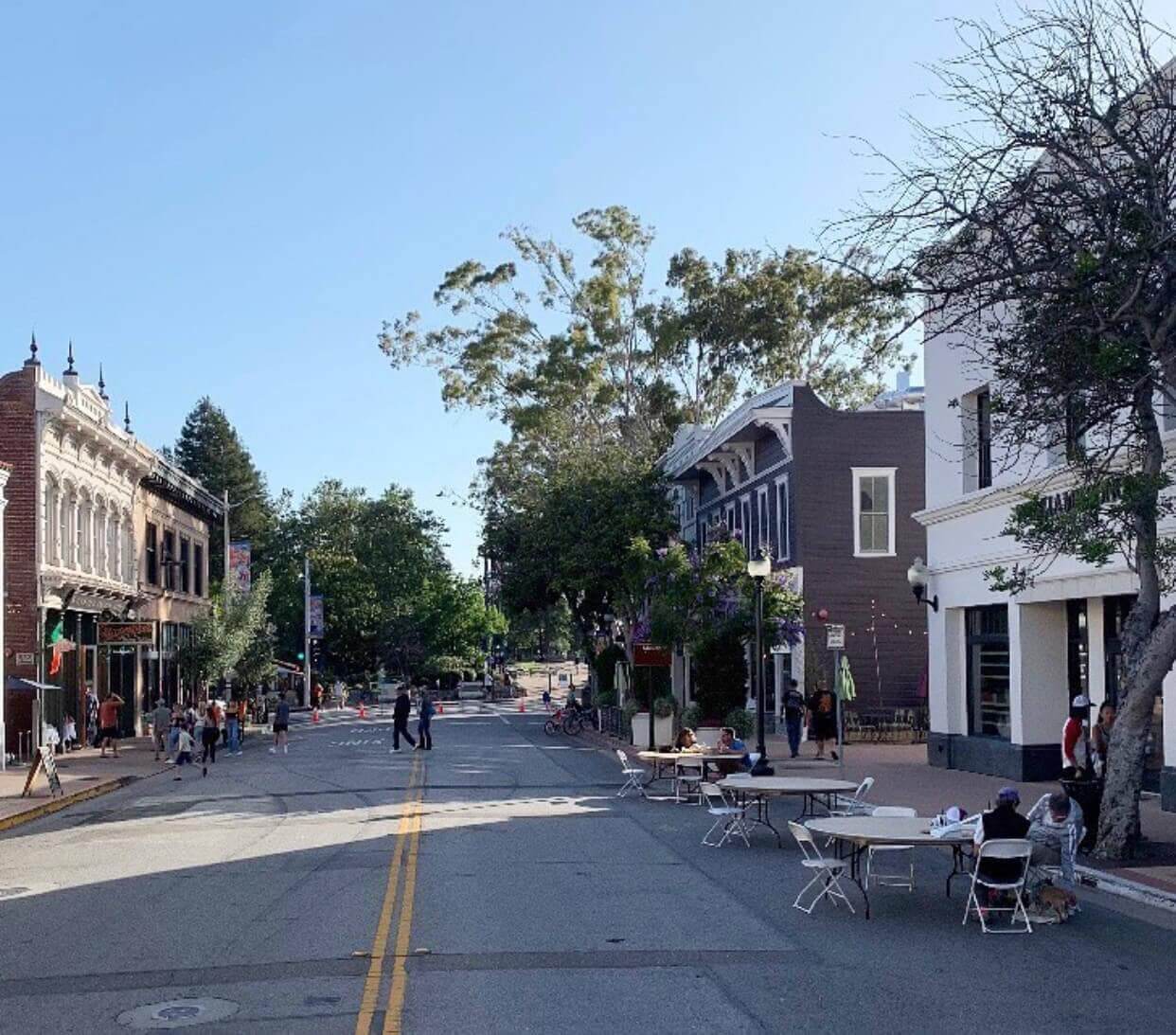 Celebrate Annual Record Store Day with Boo Boo Records.
Boo Boo Records is a beloved San Luis Obispo staple. Their reopening comes just in time for their 12th annual Record Store Day celebration! Arrive early for exclusive shopping and special offers then stay a while to enjoy music and pick up a souvenir screen printed tee. Festivities are scheduled for Saturday, June 20 from 9am-9pm.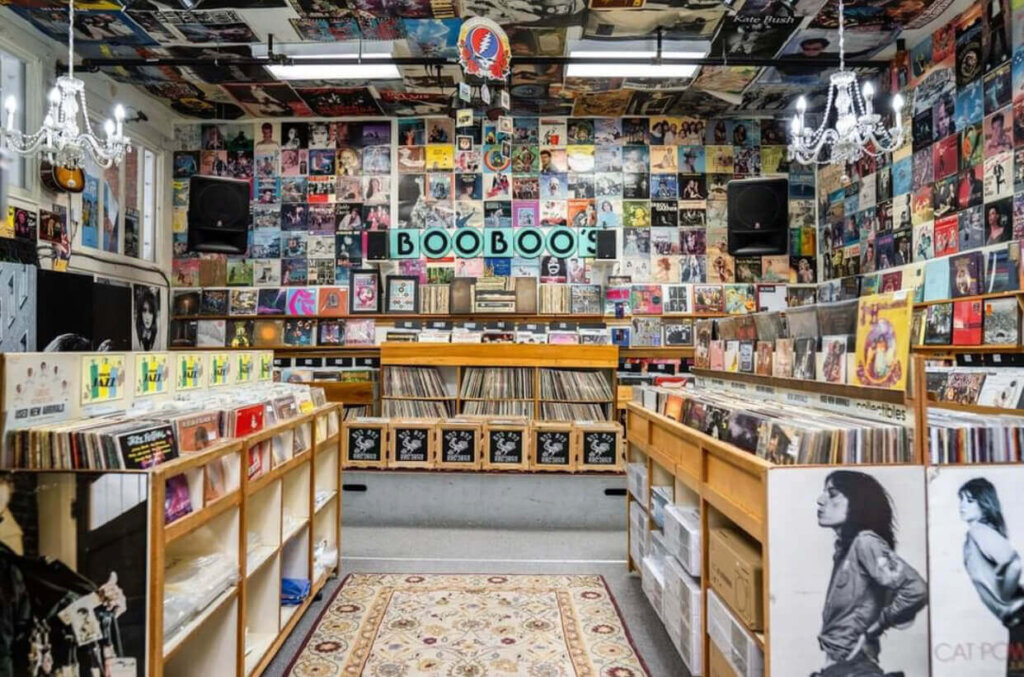 Tune in for Live Oak Music Festival on The Road.
While concerts and festivals are still on hold the folks at Live Oak Music Festival have pulled together a very special event for all of us. Tune in for a three-day romp with Live Oak Music Festival on The Road featuring current releases from artists who have performed at Live Oak and those who we hope to have as part of our 2021 festival.
You can expect songs from a wide array of genres like soul, funk, bluegrass, world, reggae, and more. And, you can even catch live performances from local artists, most of whom have performed at Live Oak in the past. With the help of Big Big SLO, you can enjoy a live audio-video stream mixed in throughout the weekend.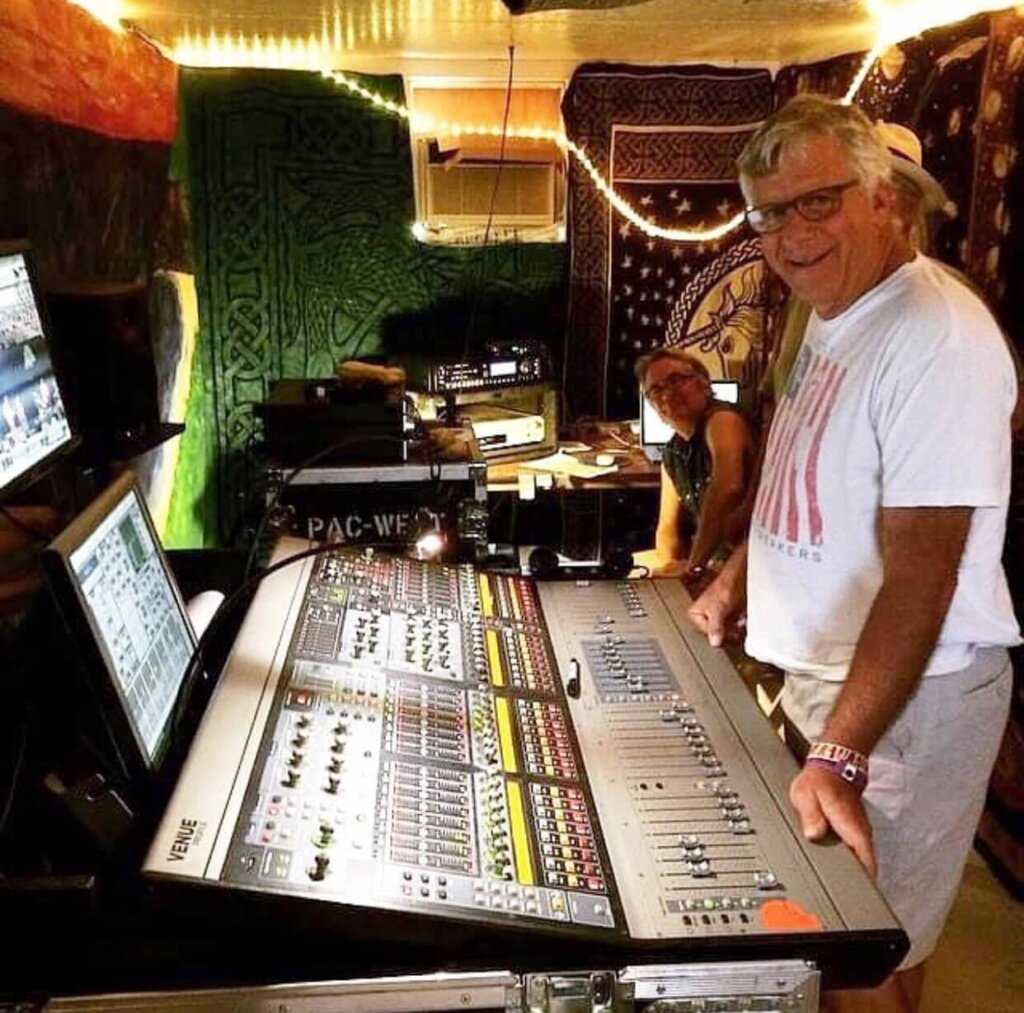 Take an evening to laugh and give back.
Local improve artists have concocted a brilliant way to share their humor and give back to the community. Central Coast Comedy Theater will be going virtual this Saturday, June 20 from 7-9pm and they guarantee smiles and laughs. Although this virtual event is free, donations are accepted and donated to local artists and performers who have been affected by COVID-19.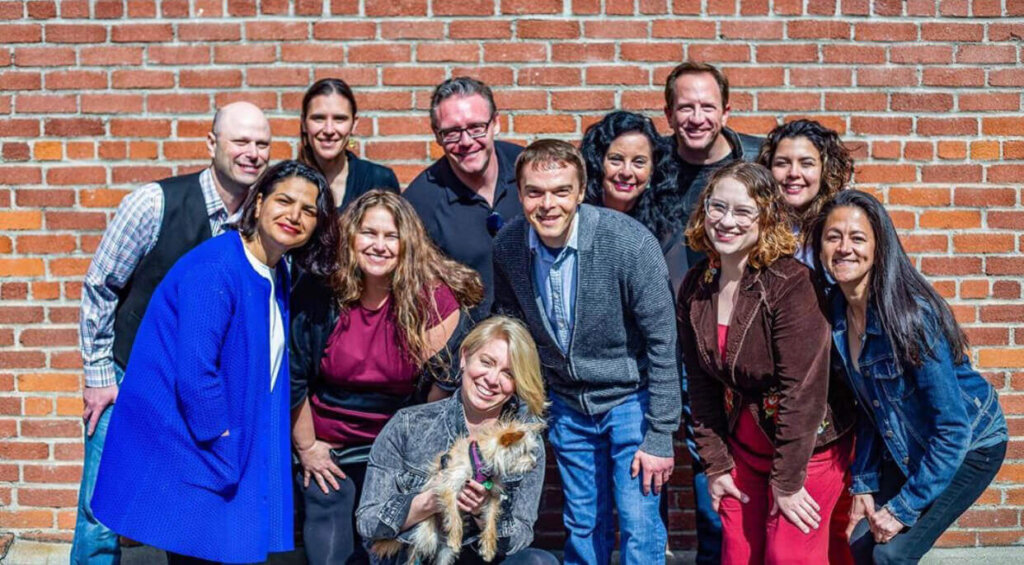 For inspiration to get you started with planning your future trip, visit our itinerary page to get excited about all the amazing things SLO has to offer.
If you have any questions, please feel free to reach out to us at [email protected] or our Visitor Center at (805) 781-2777.
We hope to see you soon.