As the third week of the shelter in place restrictions across California and most of the nation is coming to a close, San Luis Obispo locals continue to evolve and adapt to this temporary way of life.
The SLO community is truly distinguished by its unity, even in such uncertain times. What have you been doing to stay engaged from home? If you're looking for new ways to stay #SLOTogether, keep reading. And don't forget to share what you've been up to by sharing your photos and stories using, #SLOTogether.
Immerse yourself in SLO Coast Wine through virtual wine tastings and education.
Miss the wine tasting experience? Miss visiting your favorite winery? We totally get it and so do our local wineries.
Be sure to tune into Tasting Tuesdays and Technology Thursdays, both at 12 pm, with Tolosa Winery. Or pour a glass with Edna Valley Vineyard's winemaker, Kamee for Wednesday Wine Down at 5: 30 pm. Baileyana, Tangent & True Myth is also hosting weekly virtual tastings on Saturdays at 1:30 pm.
Pro-tip: order your wine beforehand so you can truly enjoy the wine tasting experience. Check SLO Coast Wine for details on winery curbside pick-up and delivery.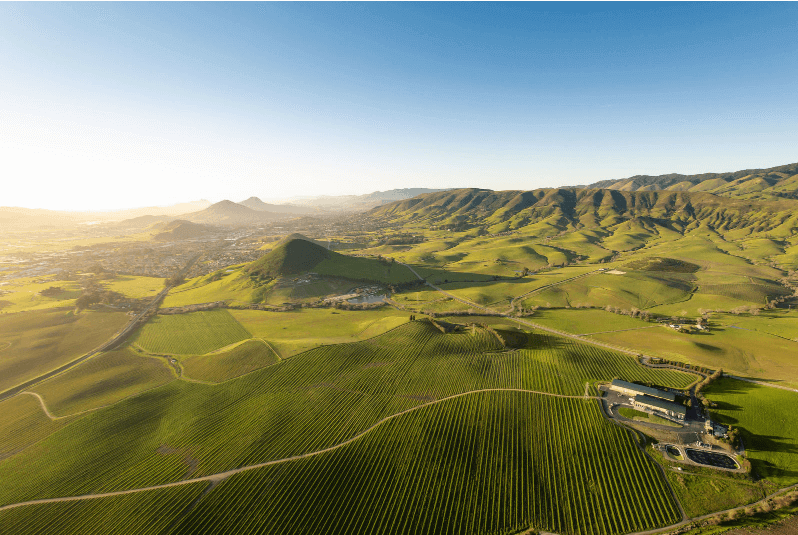 Join the Equilibrium Fitness community for free daily workouts on Instagram.
Equilibrium Fitness is a local health club in San Luis Obispo that caters to women. Since their doors have closed due to the coronavirus pandemic, owners Brittany and Dave Pomfret have opened their virtual doors to the entire community. They are offering free live classes on weekdays at 4:30 pm, pre-recorded classes and workouts on IGTV, and circuits throughout their Instagram newsfeed!
Staying healthy, active and engaged is more important than ever and Equilibrium Fitness is making it possible for everyone. Be sure to follow them on Instagram and jump in on the next workout.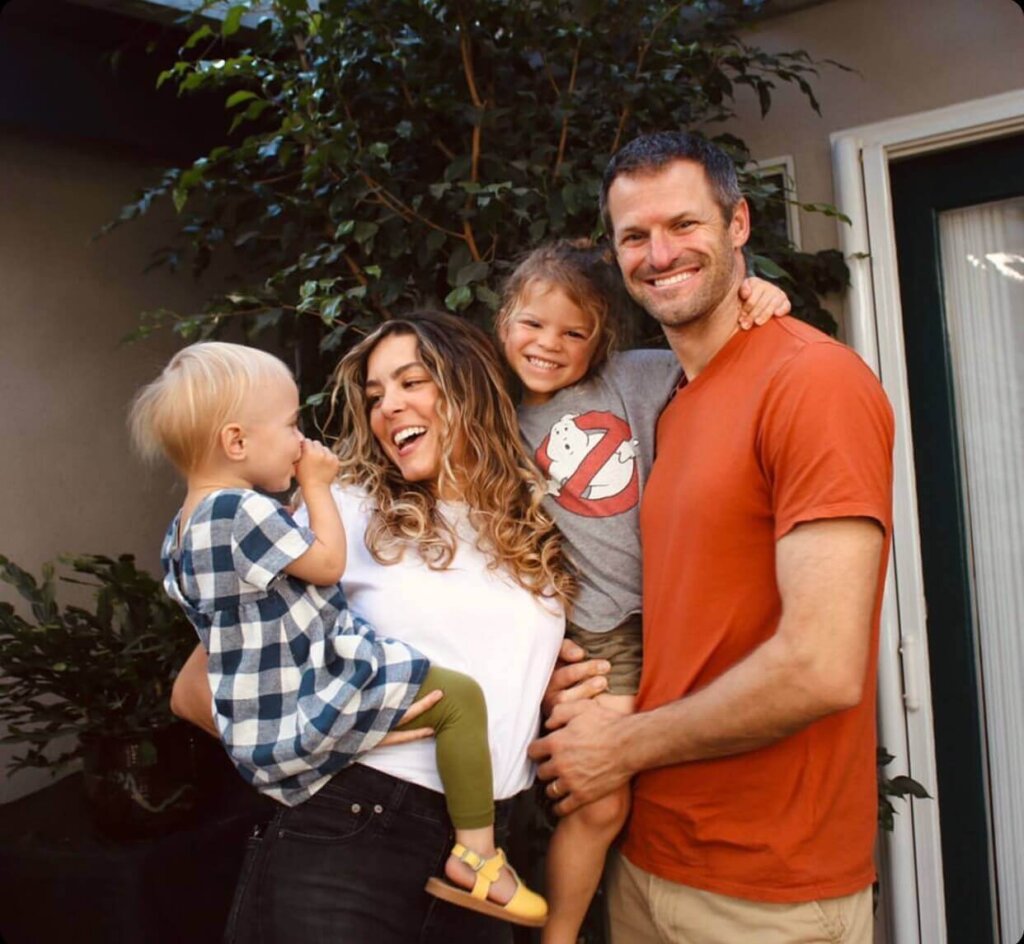 Join local business owners and strategize your plan for quarantine and beyond.
Local photographer, Asia Croson, developed BYOB (Bring Your Own Business) to gather local business owners to garner support and share business ideas. If you are starting or hoping to start a business, this is the group for you! Pre-quarantine, the group would meet at local wineries, however, the business roundtable is now free every week on Zoom. Check out Asia's Instagram for updates on meeting times and dates.
Additionally, Asia is offering $20 private lessons where you can learn new creative skills or hone old ones. From Lightroom, to camera basics, to event planning and time management, if you have been wanting to learn something new in quarantine, this could be for you.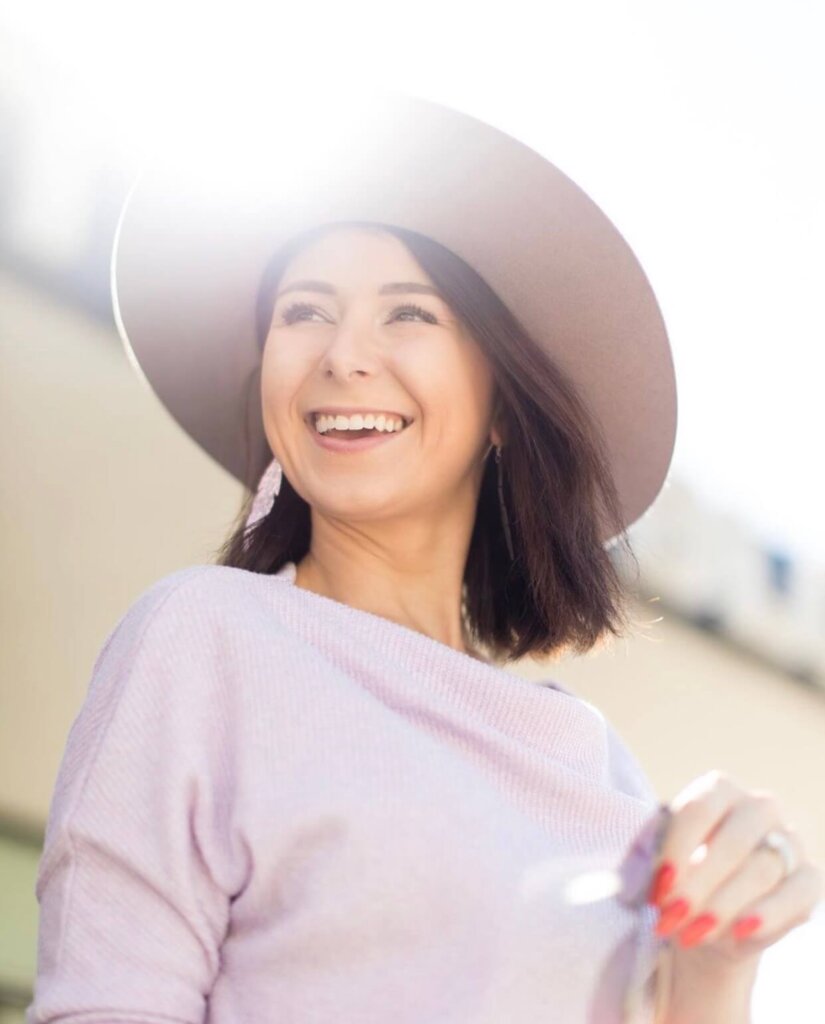 Order Woodstocks Pizza guilt-free by donating pizza to those in need! 
Woodstocks has partnered up with The Salvation Army to provide warm pizza to the hungry throughout San Luis Obispo. They are encouraging "dough-nations" by offering to match them! A $25 donation from you will feed up to 10 people. The best part? Donations are accepted online, by phone and in-person. Find out how you can help out, here!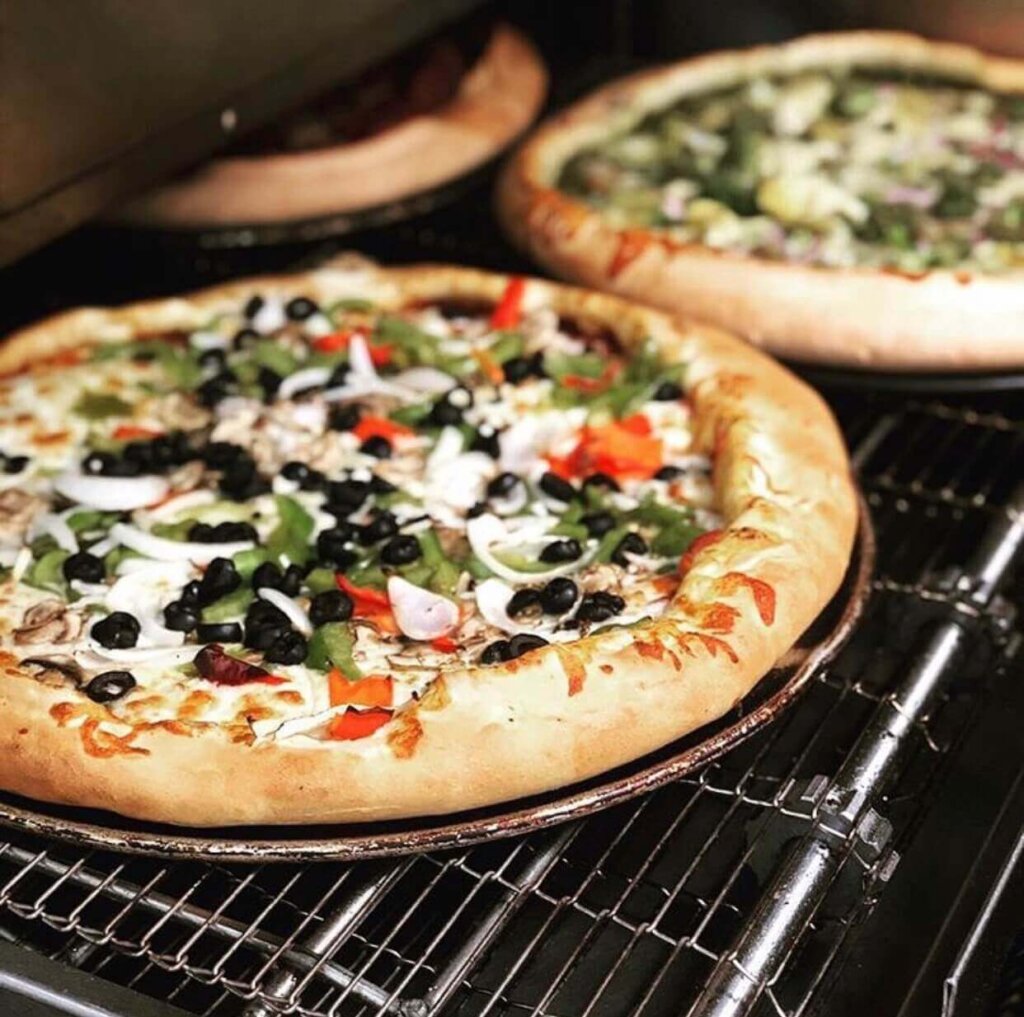 Despite the pandemic, continue to stay engaged, support local and take care of yourself and your health. We are stronger when we are #SLOTogether.
Stay home and stay safe!