As we find ourselves navigating through these challenging and unforeseen times, it is a priority of ours to bring light to the #ShareSLO community. Over the coming weeks, we will be highlighting some of the local businesses and individuals who are working to bring hope and inspiration to San Luis Obispo.
We believe that it is times like these that the true colors of the San Luis Obispo community shine. Our unique lifestyle, endless supply of happiness and tight knit community are what makes us the happiest place in America. It is our wish that through these heartwarming stories, you will find inspiration as we get through these times. We know we will get through this, because we are #SLOTogether.
Ribline BBQ is donating and delivering meals to high risk families
Ribline BBQ announced earlier this week that they will be delivering meals to at risk families at no cost with every purchase. Since then, they have been sharing heartwarming updates on their Instagram for their fans to follow along. The Ribline invites the SLO community to nominate high risk and elderly as recipients by visiting their website or dialing 543-RIBS.
PS: They have also been donating meals to local first responders. Thank you, Ribline!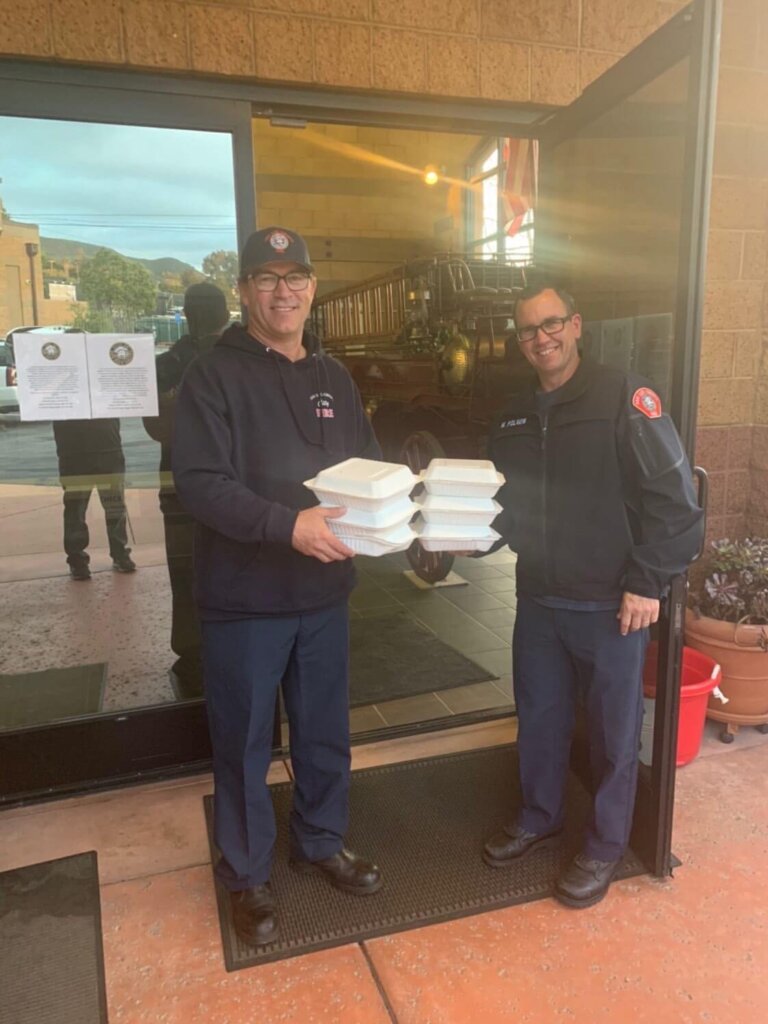 The Yoga Standard is offering free virtual classes to SLO residents
This week, The Yoga Standard, alongside many other local fitness studios, displayed their commitment to staying well during these times by offering online virtual workout classes at no cost. We applaud them for encouraging and empowering San Luis Obispo to stay centered during these trying times. Head to their website to see their schedule of virtual classes, and be sure to follow them on social media for real-time updates and a refreshing dose of positivity.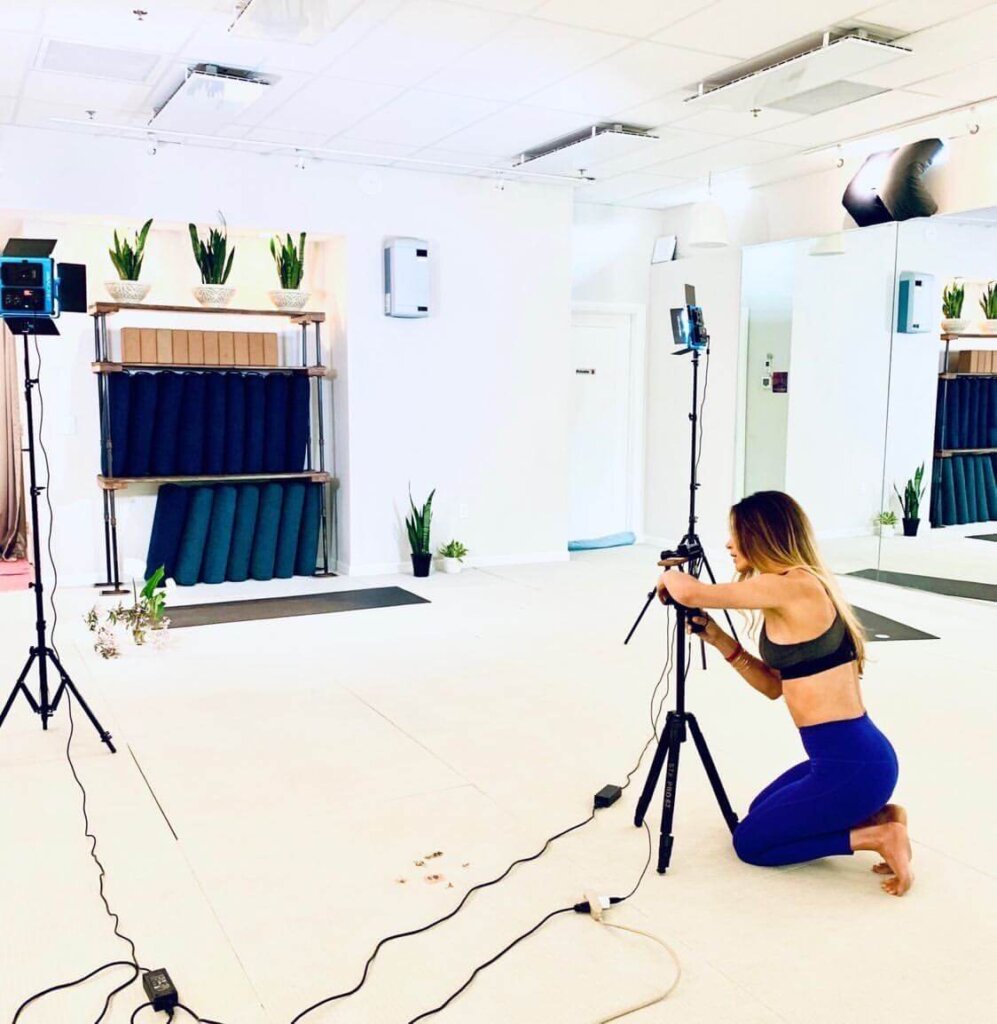 Adopt a Neighbor online community resource group established
We have been uplifted by many online support pages and resource groups created by locals with the sole intention of bringing San Luis Obispo together as a community to get through the days ahead. The Share SLO team was humbled to come across @adoptaneighbor on Instagram, a page created just over the past week or so, with the intention to "Get to know your neighbors or lend a helping hand during these difficult times." Join their Facebook community to learn more and get involved!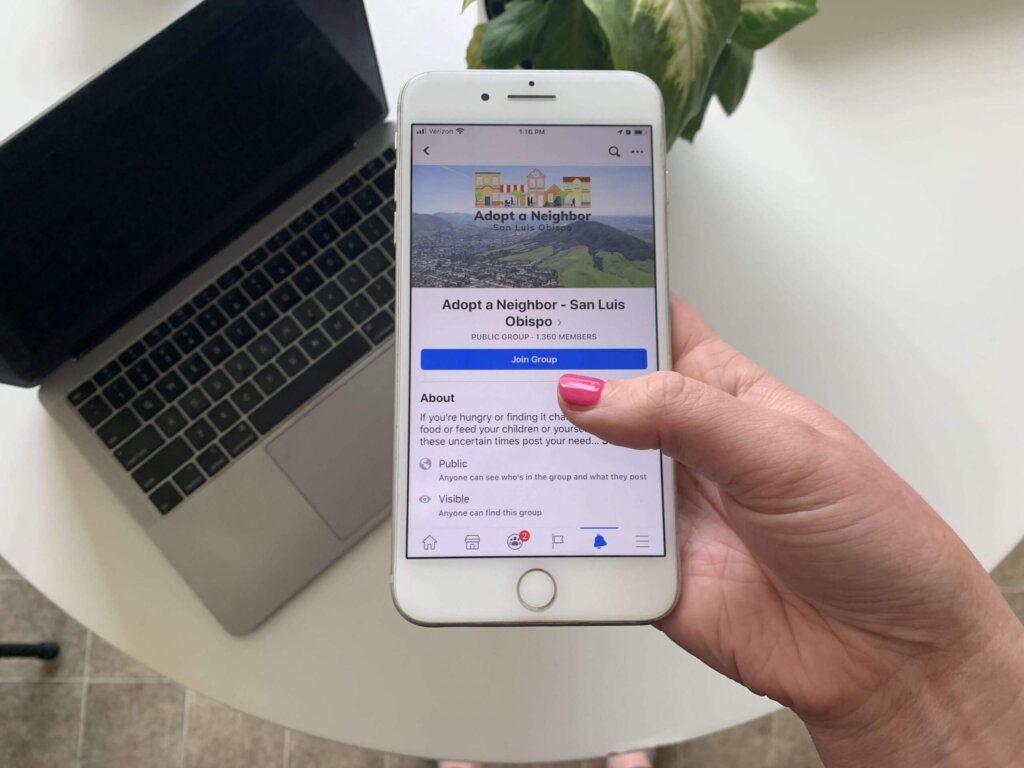 French Hospital Foundation created an Emergency Support Fund for caregivers at the front of the line
The French Hospital Medical Center Foundation recognizes the importance of maintaining a sustainable force of caregivers who will play a crucial role in the wellbeing of SLO County during times like this. In anticipation of the COVID-19 outbreak, as well as future crisis, they created a the Emergency Support Fund, part of their current Beyond Health fundraising campaign. This series dedicated to providing crucial supplies, equipment, staffing and education to those responsible for delivering care to our community. Visit their site to learn more about how you can get involved.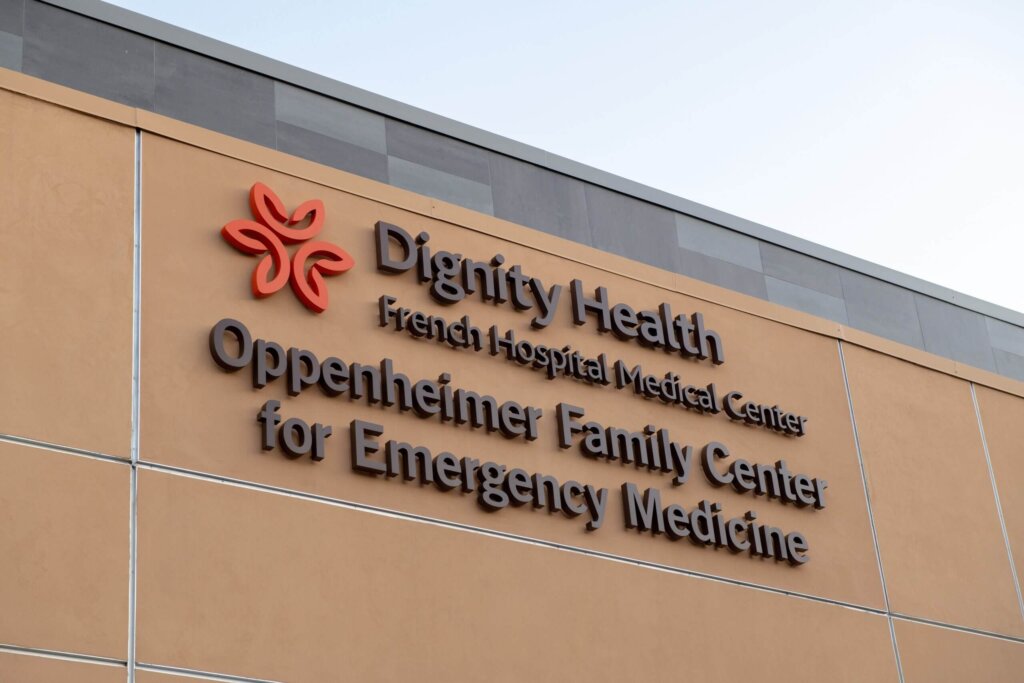 In the coming weeks, we ask that you join us in spreading optimism and positivity by sharing your uplifting stories by using #SLOTogether. We will do our part by continuing to share with our #ShareSLO community.
We know we will get through this, because we are #SLOTogether.