Learn It, Hike It, Eat It and Own It
Meal planning, workout regimens, a commitment to read a little every day – there are lots of ways to put your mental and physical health first in 2023. But you don't have to choose just one New Year's resolution. Here in San Luis Obispo, we believe in trying a bit of everything until you find something (or somethings) you love. Great weather, fresh local produce and our distinctive small-town charm make it easy. Wellness comes naturally in SLO – so come find yours!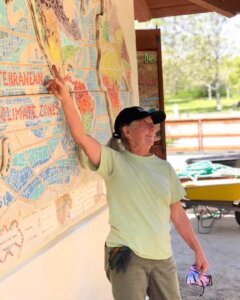 Catch a Class
It's back to school, but this time class is something to get excited about. Learn the basics or brush up your skills in tons of different subjects: yoga, painting, flower arranging, gardening and much more. One-time and ongoing workshops are available throughout the year, so you can go as often as you like or keep things fresh with a new vista or instructor.
Looking for something to do with friends and/or family? Maybe even something kid-friendly? The more the merrier: classes especially for little ones, as well as older children, are available at the SLO Children's Museum as well as the SLO Botanical Garden.
Go for a Hike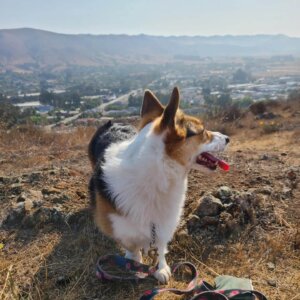 Hiking in SLO is a given. In a place surrounded by lush rolling hills, misty mountains and breathtaking coasts, how could it not be? Get up close and personal with the region's natural beauty and knock out your recommended steps for the day. Best of all, it's free. And if that doesn't seal the deal, you can bring along the whole family – including your furry pals. (Okay, maybe that's the best part.)
Hike in the city, or venture out to the seaside where you can go whale and seal watching or comb the beach for treasures. Trails vary from beginner-friendly to mountaineers only, so be sure to check the difficulty ahead of your visit and plan accordingly. In winter you can even apply for a night hiking permit at Cerro San Luis, and hunt for seasonal constellations – apply here (November through March).
Level Up Breakfast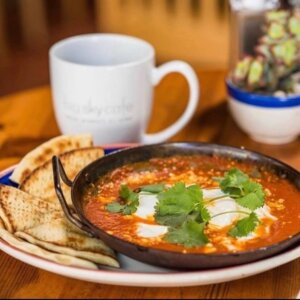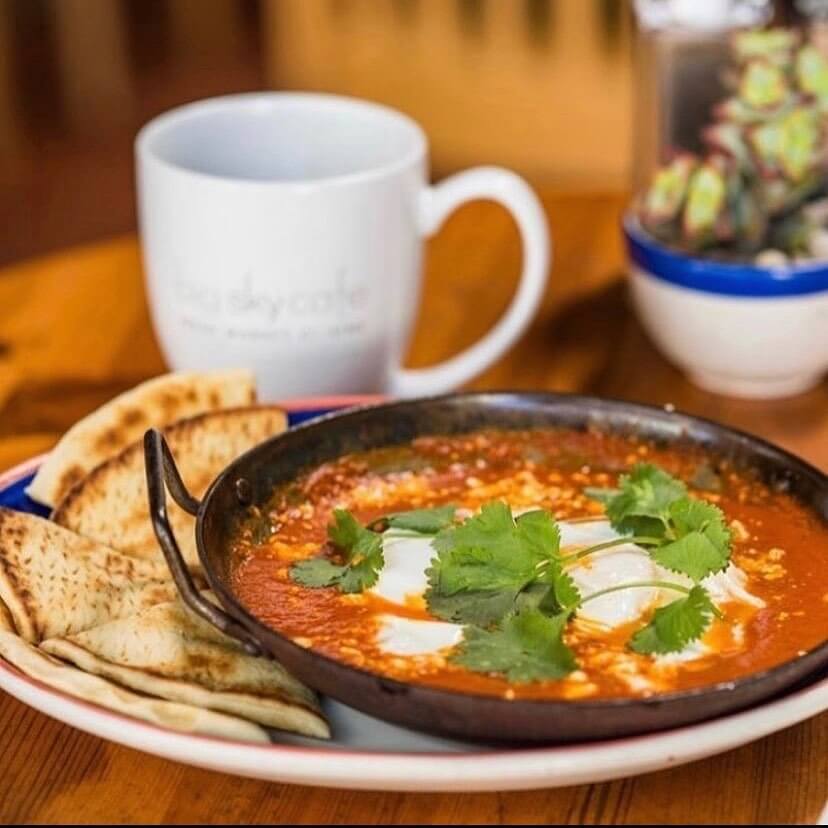 Ah, breakfast – the most important meal of the day. It's also the most delicious when you're in SLO, thanks to the freshness of our ingredients. Local farms, orchards and vineyards keep our city stocked with tasty produce, while local chefs transform those harvests into unforgettable culinary experiences. There's no better way to start your day, even if your day starts past noon. (That's why we brunch.)
The farm-to-table Big Sky Cafe is a ten-time community favorite. Head over to Bliss Cafe or Sally Loo's for wholesome organic eats, or get your caffeine and smoothie fix at Kreuzberg Coffee Company or Neighborhood Acai & Juice Bar. Healthy, hearty and "holy moly, this is good" creations await.
What are your New Year's resolutions? Share your progress and get motivated with the hashtag #ShareSLO on Instagram and Twitter–we're all cheering for you!